Marvel Might Start Spacing Out Its Usually Jam-Packed Slate of MCU Movies and TV Shows
Disney is reportedly thinking about slowing down the pace of the Marvel Cinematic Universe, and getting better at curating it.
With a snap of the fingers, the Marvel Cinematic Universe underwent a huge change back in Avengers: Infinity War, and its movies and TV shows have been dealing with the fallout ever since. But another snap might be coming — not within the ever-sprawling franchise's on-screen narratives, but thanks to a possible slowed-down pace when it comes to filling cinemas and streaming queues with Marvel's heroes.
All Marvel all the time: that's seemed to be Disney's approach to building the MCU, and our eyeballs have been busy as a result. In 2021 and 2022 alone, seven films and eight television shows made their debuts, spanning everything from Black Widow, Eternals, Thor: Love and Thunder and Black Panther: Wakanda Forever through to WandaVision, Loki, Moon Knight and Ms Marvel. And, 2023 has already kicked off with Ant-Man and the Wasp: Quantumania, with Guardians of the Galaxy Vol. 3 to come in May.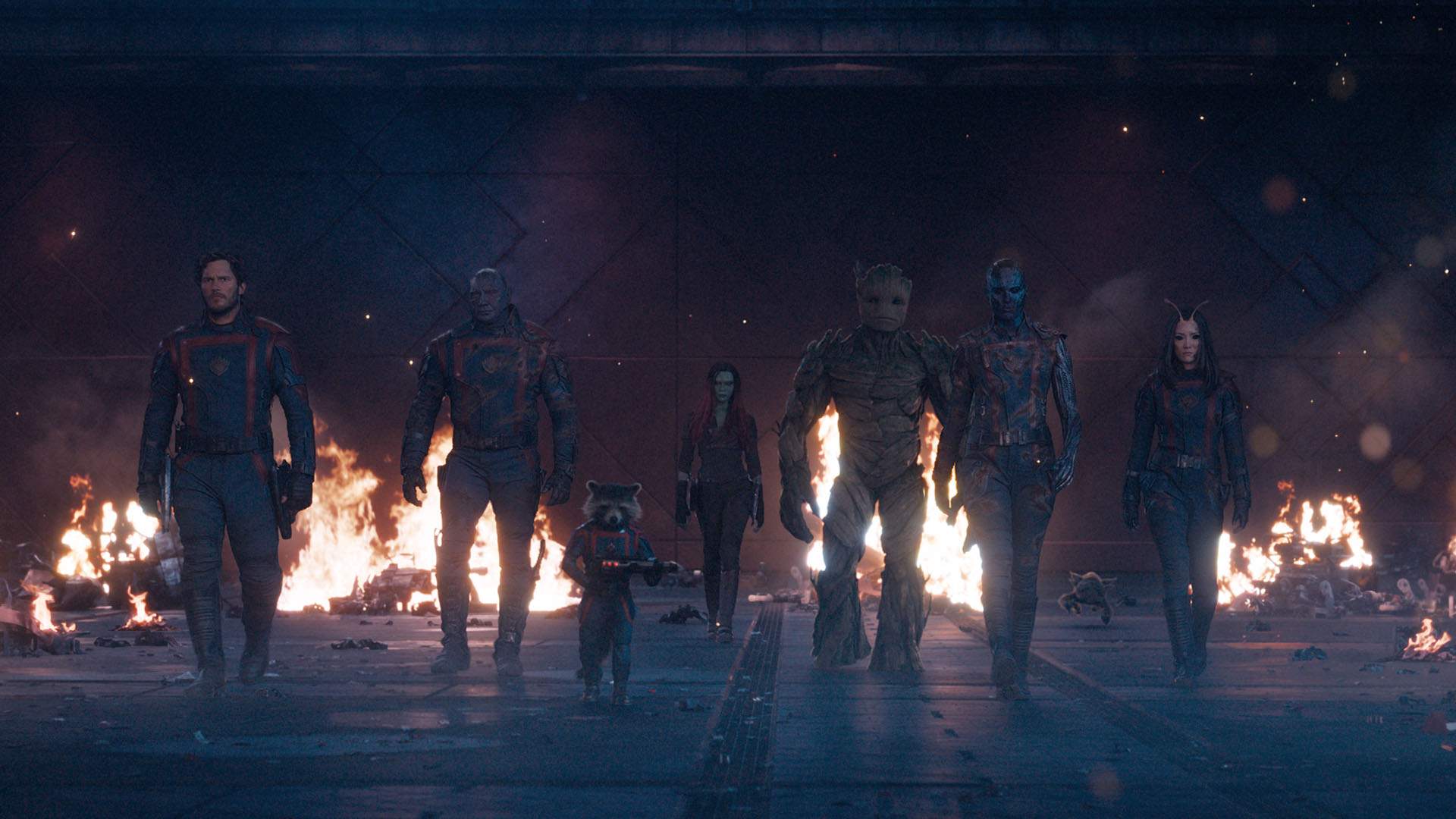 Disney is reportedly thinking about easing the flow of the Marvel Cinematic Universe, however, and also getting better at curating it. Multiple recent reports and interviews, including in The Hollywood Reporter and Entertainment Weekly, have spoken about releasing fewer movies and shows each year, as well as ensuring there's more space between them.
"The pace at which we're putting out the Disney+ shows will change so they can each get a chance to shine," Marvel Studios President Kevin Feige told Entertainment Weekly.
Just as Ant-Man and the Wasp: Quantumania hit cinemas last week, Marvel pushed back its third big-screen release for 2023, The Marvels, from July 28 to November 9. It teams up Captain Marvel (Brie Larson, Just Mercy), Ms Marvel (Iman Vellani) and WandaVision's Monica Rambeau (Teyonah Parris, Candyman), but viewers will now have to wait a few more months to see the end result.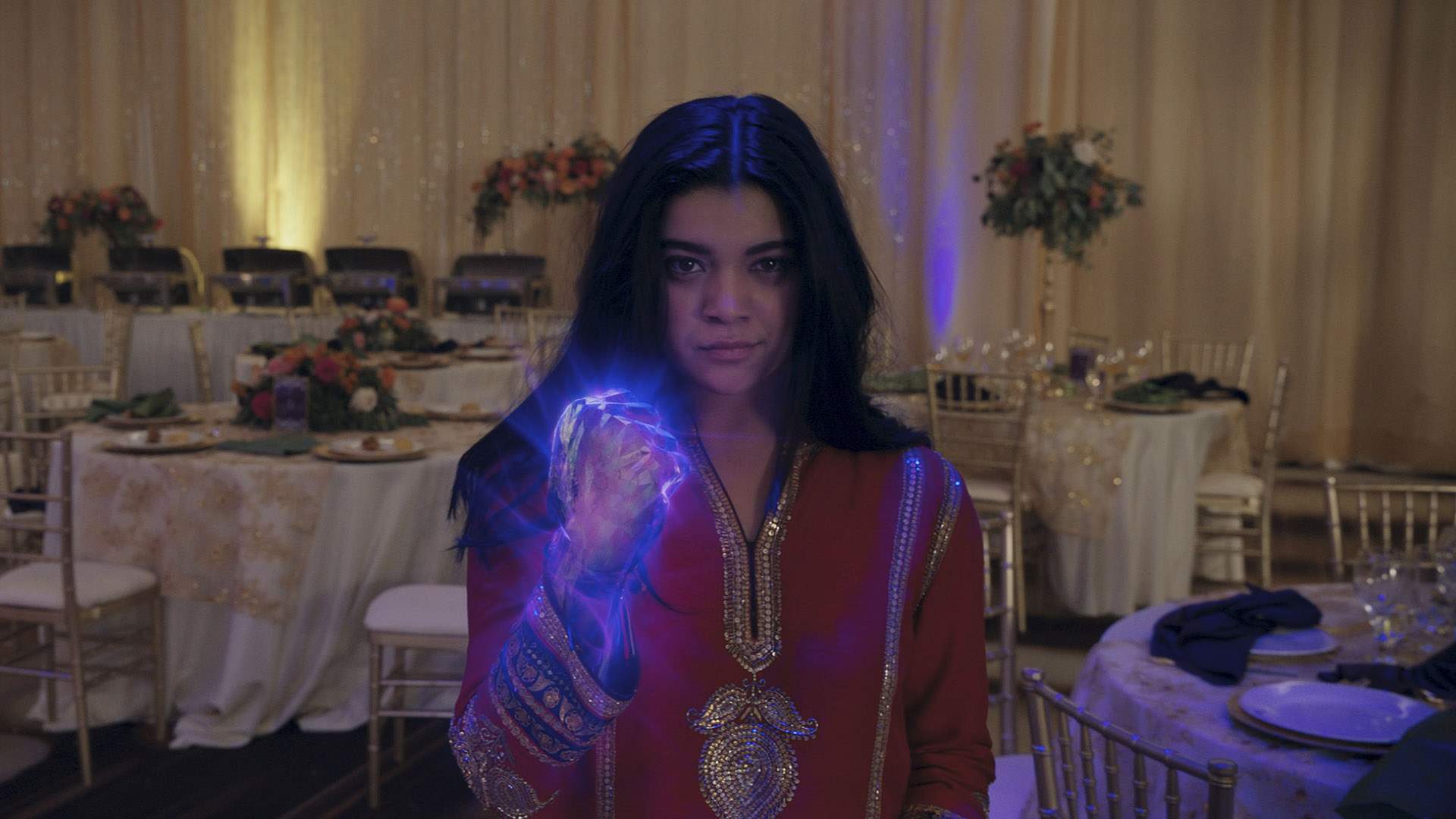 That's one of a few shifts that the MCU has put in place since unveiling its huge phase five and phase six plans in mid-2022, with other dates moving back as well. Now in its multiverse saga, with a big focus on Jonathan Majors (The Harder They Fall) as new big bad Kang the Conqueror, the Marvel Cinematic Universe has delayed the return of Blade — this time starring Moonlight and Green Book Oscar-winner Mahershala Ali — to September 5, 2024. It'll come after a new Captain America movie on May 2, 2024, called Captain America: New World Order, focusing on Sam Wilson (Anthony Mackie, The Falcon and the Winter Soldier) with the cape and shield, plus Thunderbolts on July 25, 2023.
2024 will also see the next Deadpool flick arrive on November 7 co-starring Hugh Jackman, with The Son actor returning to the role of Wolverine, and both Deadpool and Wolverine entering the MCU. From there, expect yet another Fantastic Four film, which'll now release on February 14, 2025 (with no cast yet announced), plus Avengers: The Kang Dynasty and Avengers: Secret Wars following on May 1, 2025 and April 30, 2026, respectively.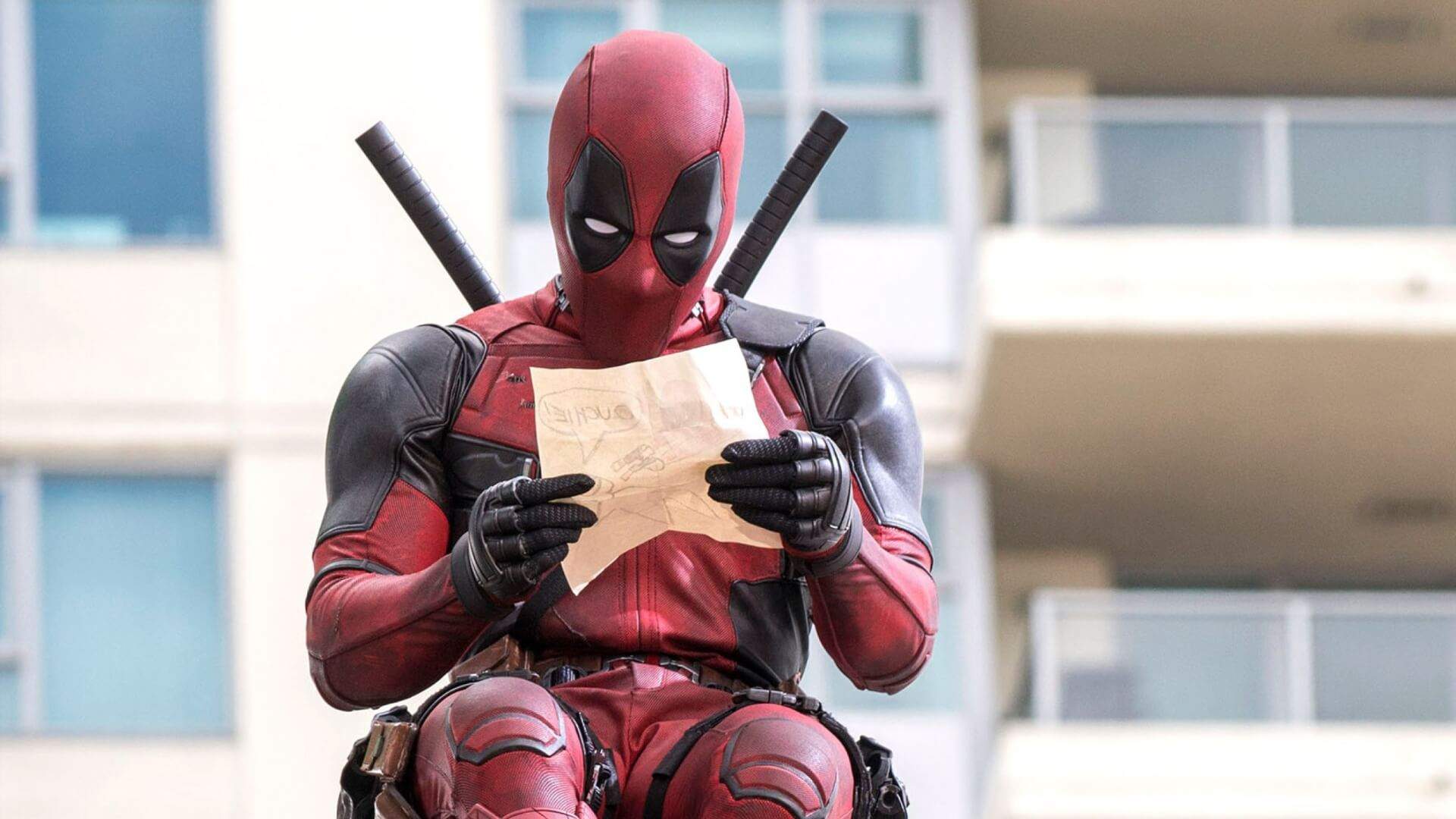 While slight changes have already been made to the movie slate's dates, more may come in light of Feige's comments — and Disney CEO Bob Iger's own comments that the Mouse House must improve its curating skills with its content. And, the same may prove true of the MCU's small-screen lineup, none of which has set dates so far.
2023 is meant to see five shows arrive: the Samuel L Jackson-starring, Nick Fury-focused Secret Invasion, which was initially expected in autumn Down Under; Ironheart, which features the Dominique Thorne (Judas and the Black Messiah)-played character first seen in Black Panther: Wakanda Forever; season two of Loki; Hawkeye spinoff Echo; and witchy WandaVision spinoff Agatha: Coven of Chaos. But, it's now reported that only Secret Invasion and Loki are certain to hit this year.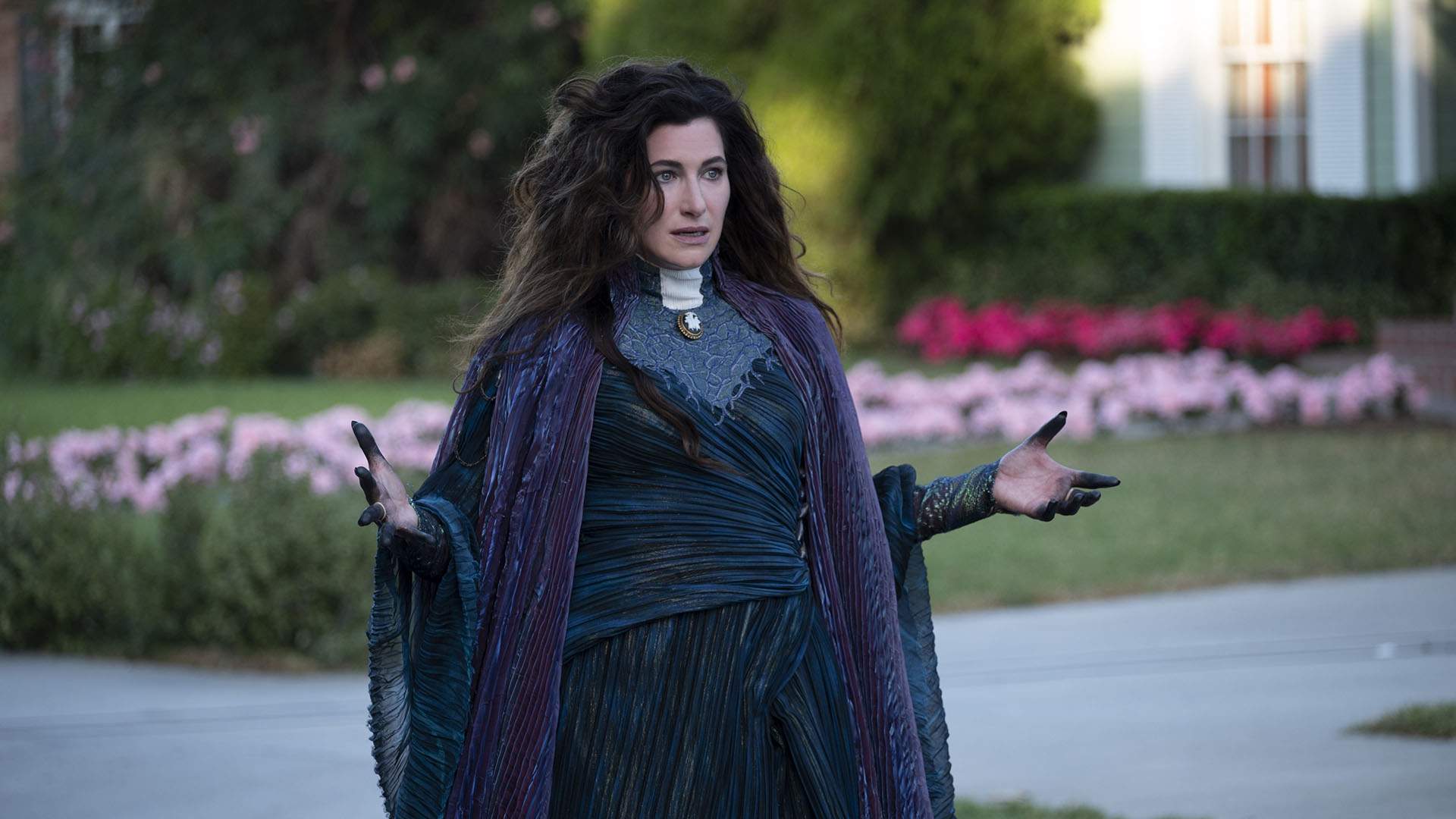 After that, a new 18-episode Daredevil series starring Charlie Cox (King of Thieves) and Vincent D'Onofrio (The Unforgivable), this time called Daredevil: Born Again, is on the schedule for 2024.
These films and series are all still on their way — so, while you might not be watching quite as many new Marvel movies and TV shows over the next few years after all, they're still coming, just better spread out. Maybe this far in, more breaks from the Marvel Cinematic Universe will make the heart grow fonder, especially if you've been feeling a bit of MCU fatigue.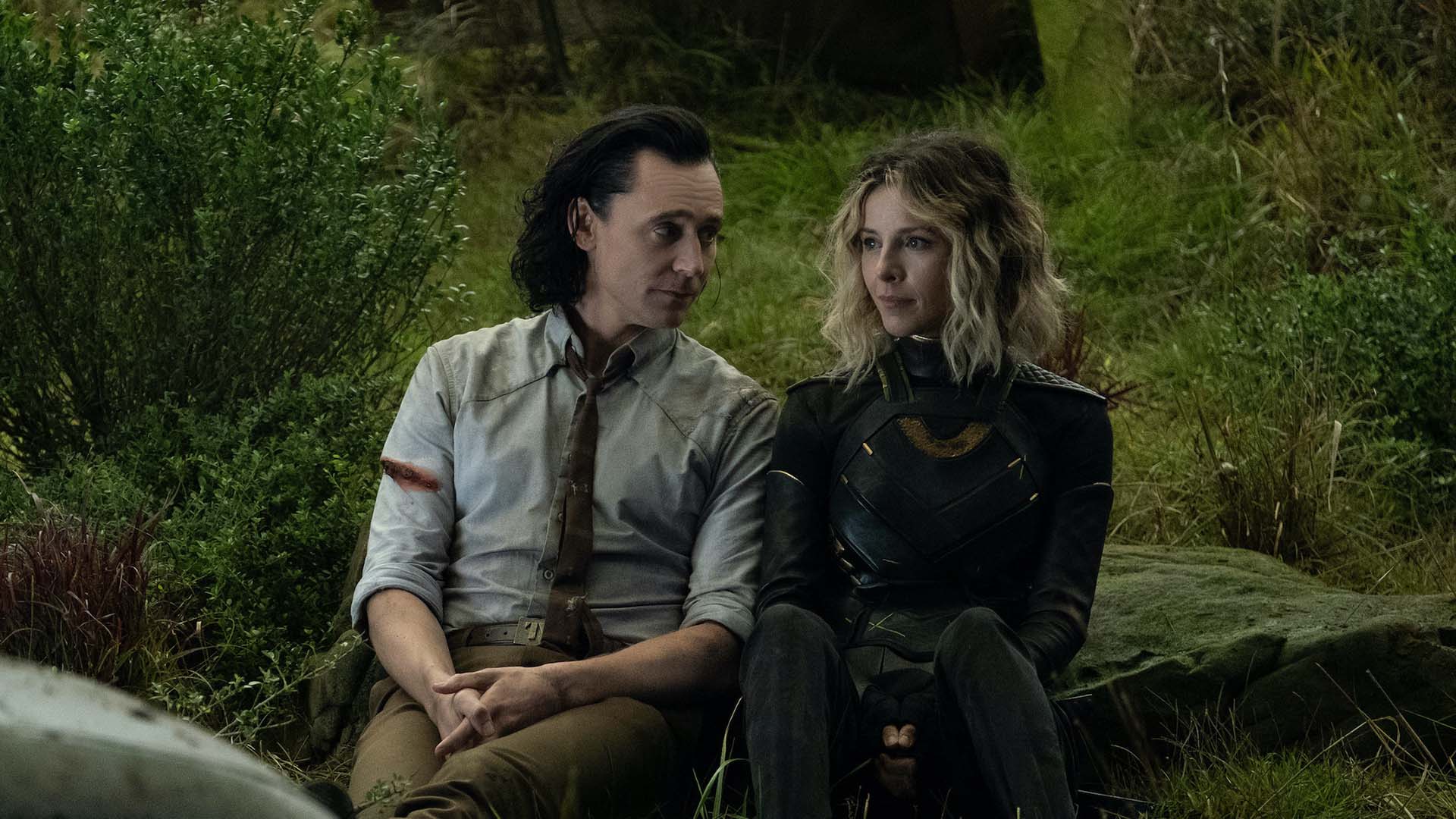 For more information about Marvel's upcoming slate of films and TV shows, head to the company's website.
Via The Hollywood Reporter and Entertainment Weekly. Top image: Photo by Jay Maidment. © 2022 Marvel. All images: courtesy of Marvel.
Concrete Playground Trips
Book unique getaways and adventures dreamed up by our editors