IKEA Has Released Pillow Fort Instructions So You Can Go Kidulting In Your Lounge Room
Spend your self-isolation time turning your everyday IKEA objects into forts — with instructions available for six different styles.
Call it self-isolation, quarantine or lockdown — whichever label you choose, your daily routine has changed drastically over the past few months. Everyone's baking and cooking more. You probably now have a sizeable stash of jigsaw puzzles and/or Lego to play with. You might've mastered the indoor workout, including revisiting Aerobics Oz Style. And, you've likely spent more than a little time watching old-school flicks from back in the day.
Yes, nostalgia is very definitely in the air at present, as we all stay home and reminisce about different times. And, when you're next feeling retro — and feeling extra comfy inside your house, too — you can now build yourself an old-school pillow fort. Of course, you can always do that anytime and anyway you like; however IKEA Russia has just released a range of instructions that detail how to construct your own cosy hideaway using the company's products.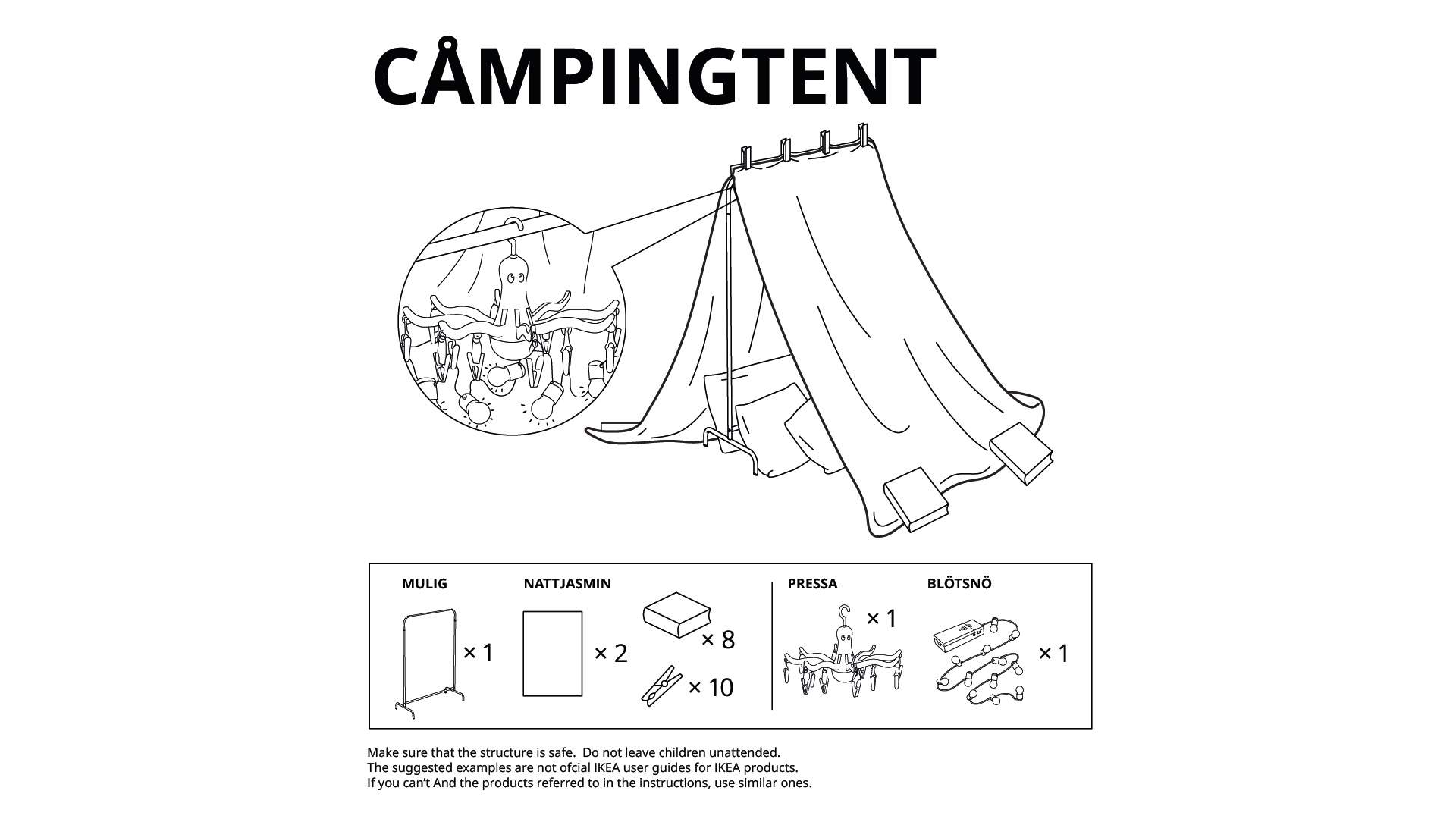 Feel like building a house out of a table and a sheet? Or some chairs and whatever material you have handy? Prefer not one but two different styles of tent? Perhaps you were always a "throw a blanket over the back of the couch to make a cave" kind of kid — or you might have a way with rearranging the couch cushions.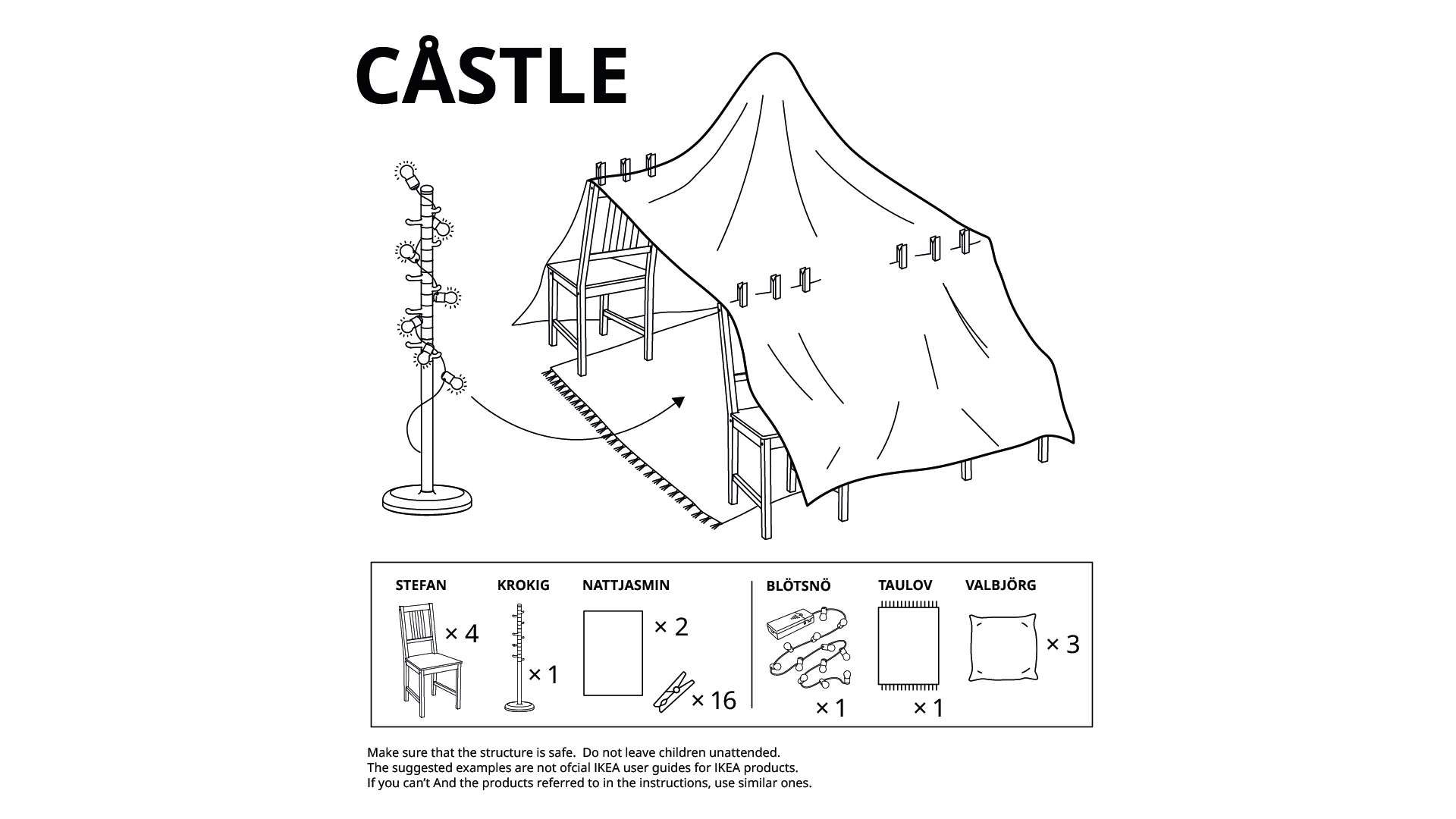 Six different designs are available, as created by IKEA and creative agency Instinct. They're designed for children — or, for adults to build with their children — but, let's be honest, they're also perfect for kidulting at home. You're never too old to turn your with flatpack furniture into forts, after all.
And, if you want to whip up IKEA's famed Swedish meatballs first, the company has also released its recipe.
Via IKEA Russia.
Introducing Concrete Playground Trips
Book unique getaways and adventures dreamed up by our editors