in partnership with

There's nothing like sprouting a bushy, dense beard during the colder months, not only is it great to cover up your pale skin from the harsh elements, but it's also the perfect way to create a unique identity for yourself.
You simply can't find a more attractive accessory for a man than one you can grow from your own chin. However, we need you to be warned; no one likes a wispy pubescent looking beard, that serves little more than a food catching service to you. So, to help you manscape that beast like a pro we've listed a few ideas to get you started on beard maintenance thanks to the help of LYNX Black and Bundy from Boar and Blade.
For more features like this - including articles, news and reviews suited for the modern man, head to the LYNX Black Gentleman's Guide.

Washing
It goes without saying washing, is the most important when it comes to favorable facial hair. Go for a gentle shampoo and conditioner, you don't want to strip your beloved of its natural glow and subtleness.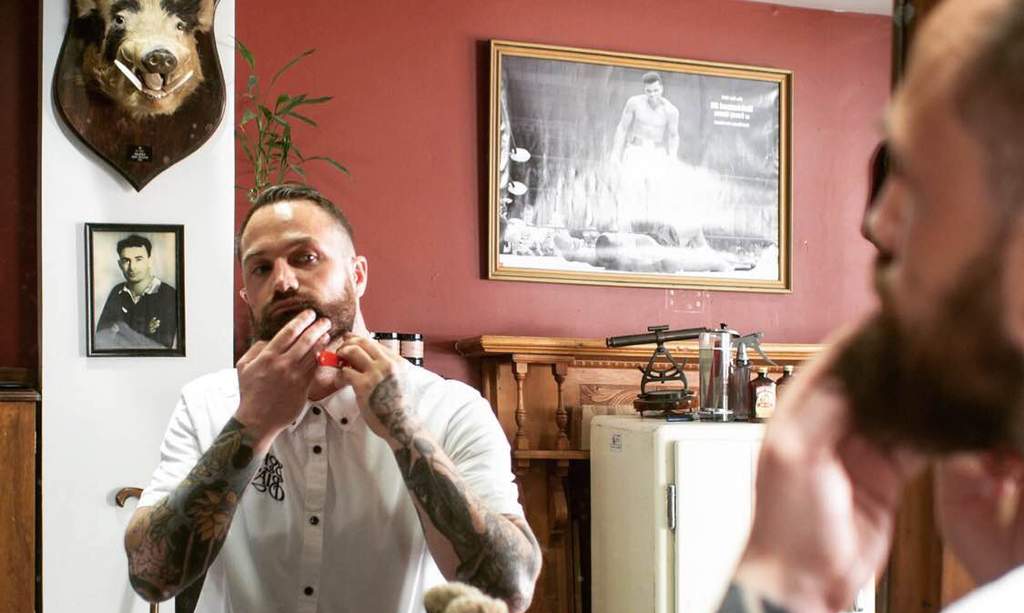 Maintaining
Whether you're going for a full, thick bush or a precision jawline lawn, regular trimming is a must. You can trim loose hairs at home with a sharp pair of scissors, but treat yourself to a trip to the barber every couple of months to get a reshape. Bundy from Boar and Blade recommends that you "Keep it sharp by shaving neck or jaw line and cheeks to keep the shape looking tight". Of course, if in need of professional advice, Boar and Blade located in Auckland and Wellington, offers beard trims for $20.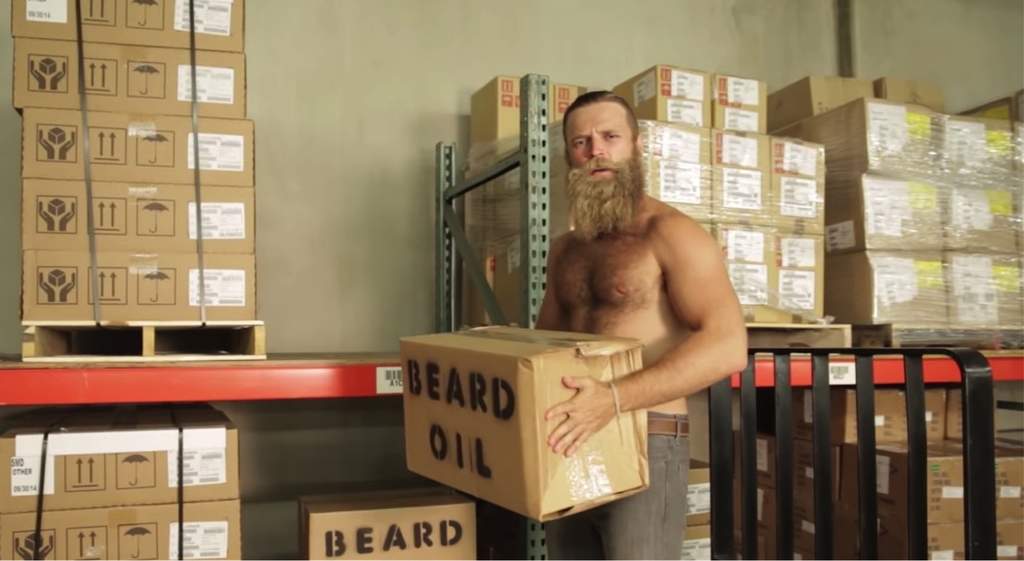 Oil Up
Gone are the days that men went all natural. There's now a large range of products readily available for the fellas. To help with shine and fullness, not to mention… er, smell, daily beard oil is a must. We'd recommend New Zealand made and all natural product, The Rouge, which you can grab off the shelf at Boar and Blade. Just a few drops of it in ya mits and distributed through will produce a well-oiled beard that even your salty sailor uncle would be proud of.


Study Up
When it comes to styling, YouTube is your best weapon against an unbeardable beard. Channels like Beardbrand take you through step-by-step guides on hair, mustache and beard styling. From how to tame those unruly flyways, beard length guides and travel bag essentials they truly cover all faces.
If you're passionate about tending to your beard, another fella face pleaser to take a squiz at is Dollar Beard Club (Arch rivals of Dollar Shave Club). These guys know the importance of a well maintained beard and provide a monthly subscription so you can have your products sent straight to your door. Beardtiful.
Published on September 14, 2015 by Jessie Beasley