Black Grace Presents 'Life - O Le Olaga'
Described by 'The New York Times' as having "exhilarating, seemingly inexhaustible energy", this contemporary dance group is not to be missed.
Fresh off stages in New York, contemporary dance company Black Grace is returning to Aotearoa for a nationwide tour set to bring the incredible energy and traditional tunes they've become known for.
The dance troop will be performing three electric shows in Auckland, Wellington and Christchurch, including a performance at Auckland's Kiri Te Kanawa Theatre in the Aotea Centre on September 4, and Wellington's Opera House on September 6.
Black Grace is New Zealand's leading contemporary dance group, which celebrates origins in Pacific contemporary dance, innovative choreography and cultural exploration. The group focuses on rich storytelling through the sheer strength and power of the human body.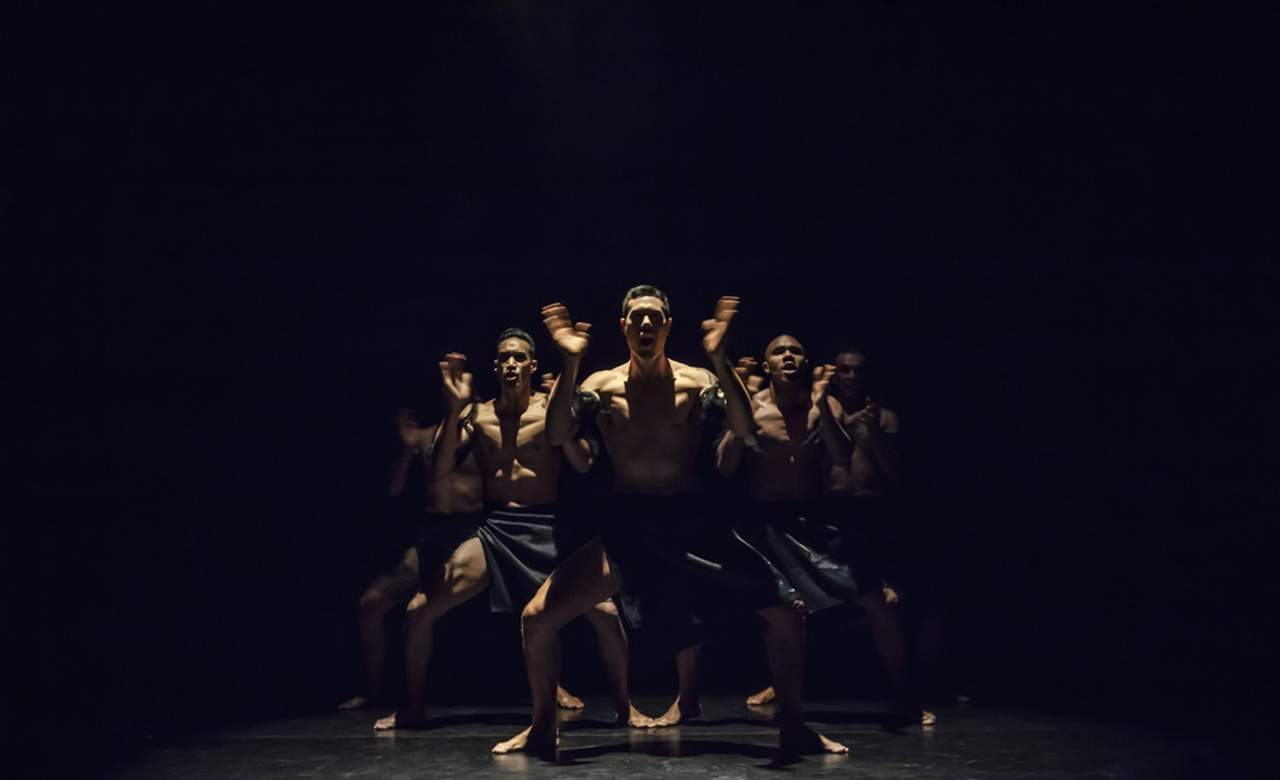 This year they're performing a programme of dances choreographed by founding Artistic Director, Neil Ieremia, including O Le Olaga (Life), inspired by Ieremia's childhood memories influenced by the traditional beat of his parent's homeland, Samoa. The troop will also be perming Fatu, meaning 'heart' in Samoan, imagined by the work of renowned Samoan visual artist Fatu Akelei Feu'u and set to a soundtrack of Te Vaka music accompanied by live percussion.
Once again the dancers will be wearing extraordinary costumes designed by New Zealand fashion house Zambesi, incorporating Pacific/Aotearoa-inspired graphics and visuals. If you've never before caught a Black Grace performance, this is one not to be missed.