Australians Will Be Able to Travel to New Zealand Without Quarantining From Mid-April
The trans-Tasman bubble will open at 11.59pm on Sunday, April 18.
Since March 2020, Australians haven't been able to take an overseas getaway, with the country's borders closed and international travel banned due to the COVID-19 pandemic. In just a few weeks, however, that'll change — with the long-discussed trans-Tasman travel bubble with New Zealand launching at 11.59pm on Sunday, April 18.
Today, Tuesday, April 6, New Zealand Prime Minister Jacinda Ardern announced that the country has agreed upon conditions for opening up quarantine-free travel with Australia. Yes, that means that Aussies will soon be able to venture further than our own shores. Yes, that word you're looking for is 'finally'. And yes, the quarantine-free travel applies to New Zealanders returning from Australia, too.
If this idea sounds familiar, that's because a one-way arrangement has actually been in effect since mid-October 2020, with New Zealanders currently able to visit some Australian states. While the bubble has been paused a few times due to COVID-19 case numbers in NZ, it has remained broadly in place for the past six months. But, despite a reciprocal plan being floated and discussed plenty of times over the past year, Aussies haven't been able to head to NZ in return so far.
In mid-March, Prime Minister Ardern advised that the NZ Government was progressing towards a decision on the trans-Tasman bubble. After that revelation, a date of Tuesday, April 6 was given for the official announcement. So now, after all that talk and planning, Aussies now know that they can start genuinely planning NZ getaways — and when they're able to head off — while New Zealanders know when they can take an Aussie holiday, then return without quarantining.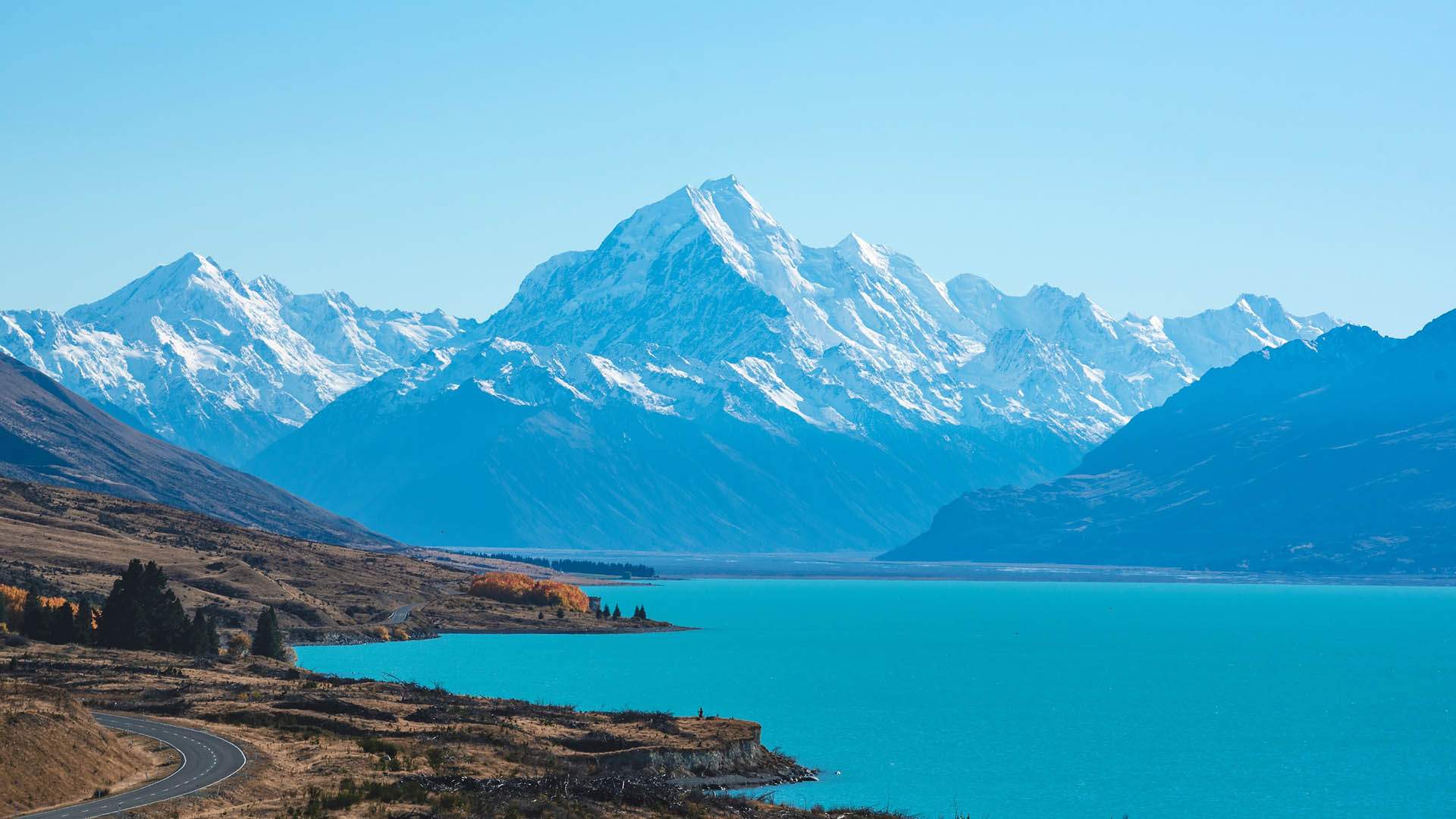 Announcing the news, Prime Minister Ardern said that the trans-Tasman bubble is "an important step forward" in the country's COVID response "and represents an arrangement I do not believe we have seen in any other part of the world". Heading to NZ won't quite be the same as it was pre-COVID-19, though, as Prime Minister Ardern also outlined today.
"While we absolutely wish to encourage family and friends to reunite and visitors to come and enjoy the hospitality New Zealand is ready and waiting to offer, those undertaking travel on either side of the ditch will do so under the guidance of 'flyer beware'," Prime Minister Ardern said. "People will need to plan for the possibility of travel being disrupted if there is an outbreak," she continued.
If you're wondering what that could mean, the NZ Government is implementing a framework for responding to outbreaks in Australia. It will treat Australia as its own region when making decisions on restrictions, "albeit one with the complication of multiple internal borders" Prime Minister Ardern said.
So, if an outbreak arises in an Aussie state, there'll be three options. Firstly, if the case is clearly linked to a border worker in a quarantine facility and is well contained, travel will likely continue. If a case isn't linked to the border and the relevant state went into lockdown, NZ would probably pause flights from that state. And, if there are multiple cases of unknown origin in a state, NZ will likely suspend flights for a set period of time.
With those three possibilities in mind, travellers from Australia have been told to expect two things. You'll need to follow NZ's guidelines on the ground while you're in the country — and, if an outbreak arises in Australia before you depart, you might have to monitor for symptoms, take a test before departing or isolate upon arrival. Going into managed isolation for up to 14 days might be required "possibly, in some situations," Prime Minister Ardern said.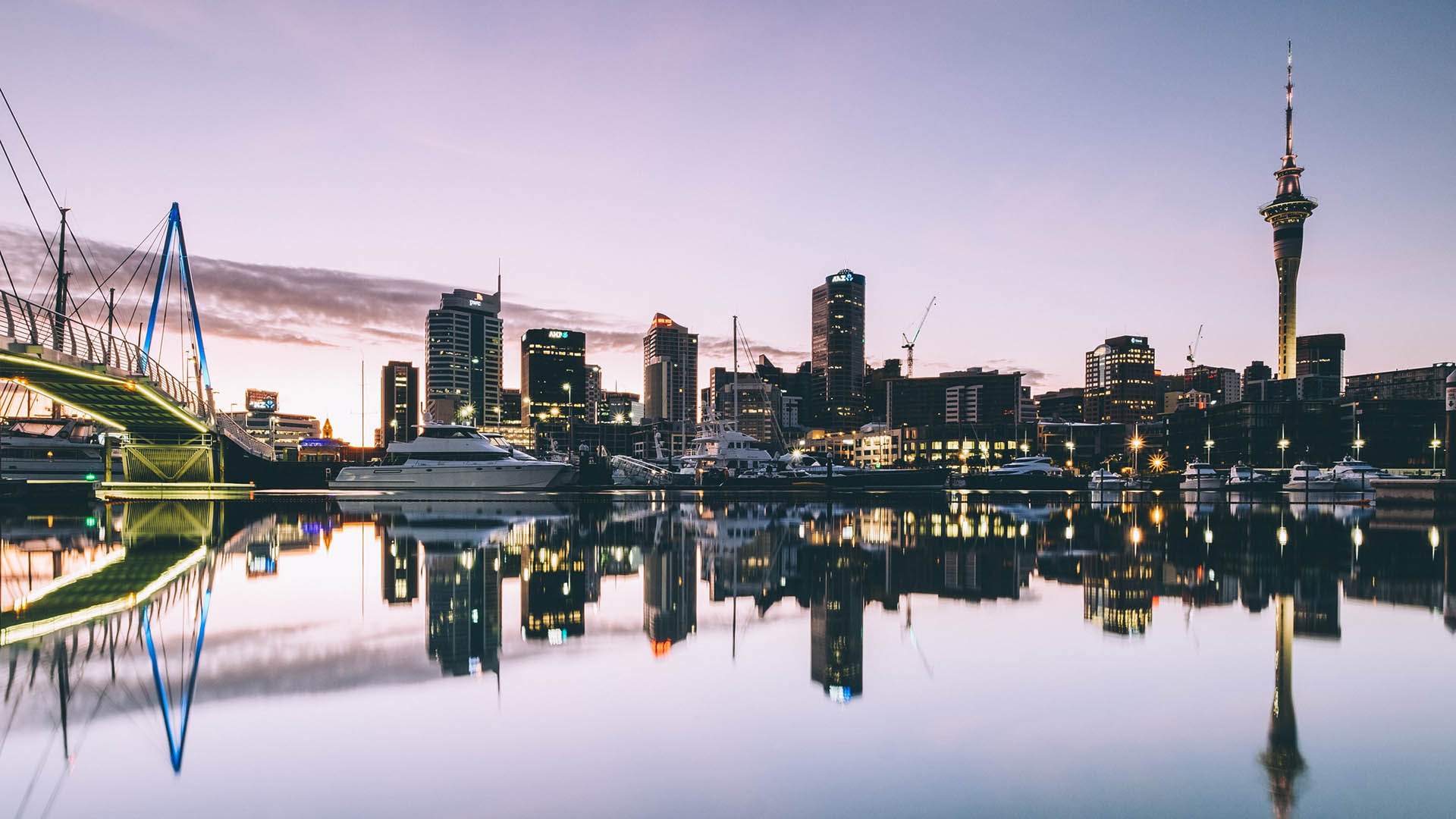 Folks heading from Australia to NZ will be travelling on 'green zone flights', which will only carry passengers who have been in Australia for the last 14 days. The crew on those flights won't have flown on any high-risk routes for a set period of time, too.
Among the other requirements, passengers won't be able to travel if they have cold or flu symptoms, will have to wear a mask on the flight and will be asked to download and use the NZ COVID Tracer app while in NZ. You'll also need to provide NZ authorities with comprehensive information on how you can be contacted while in the country — and there'll be random temperature checks upon arrival.
Australia's international border still remains shut to most global travel, although a similar travel bubble with Singapore is currently under discussion for a potential July start.
If you're keen to start planning your NZ jaunt, we've rounded up some of our favourite glamping sites, wineries, sights and restaurants in NZ over here.
To find out more about the status of COVID-19 in Australia and how to protect yourself, head to the Australian Government Department of Health's website. To find out more about the virus and travel restrictions in New Zealand, head over to the NZ Government's COVID-19 hub.
Introducing Concrete Playground Trips
Book unique getaways and adventures dreamed up by our editors