A Quarantine-Free Travel Bubble Between Australia and NZ Looks Closer to Becoming a Reality
Both NZ Prime Minister Jacinda Ardern and Deputy Prime Minister Grant Robertson have said that it could happen soon.
Since mid-October 2020, New Zealanders have been able to visit some Australian states as part of a one-way travel bubble. The arrangement has been paused a few times due to COVID-19 case numbers in NZ, but it has remained broadly in place. In the coming months, Australians might also be able to hop across the Tasman as well — something that has been floated and discussed plenty of times over the past year, but now looks like it could soon come to fruition.
Speaking with the media separately today, Thursday, March 18, both New Zealand Prime Minister Jacinda Ardern and NZ Deputy Prime Minister Grant Robertson advised that the NZ Government is progressing towards a trans-Tasman bubble.
On Radio New Zealand, Robertson said that the country had been "working towards a joint framework, a joint set of protocols" with Australia, which didn't come into effect. Now, though, he doesn't think things are "too far off being able to create the New Zealand version to match up with the Australian version".
"There's a few issues still to talk through there, including what we do in the event there is an outbreak — how we manage people who aren't in their home country at that time. But I'm very optimistic that we'll sort that out in reasonable short order, and we can move towards having our unilateral bubble alongside the Australian unilateral bubble," he advised.
Speaking at a press conference to launch NZ's involvement in Expo 2020 (which is taking place in the United Arab Emirates from October 2021, after being postponed from 2020), NZ Prime Minister Ardern also discussed the potential travel bubble.
"I haven't put firm dates because I don't want there to be moving goalposts. I want to present people with some definitive dates they can plan around — but we have said we'd like to see it soon," Ardern said.
"Our goal, though, is that once we open, to be able to do it safely — to do it in a way that people understand the basis on which we may see short term closures, and to enable us to have a bubble that essentially sticks," she continued.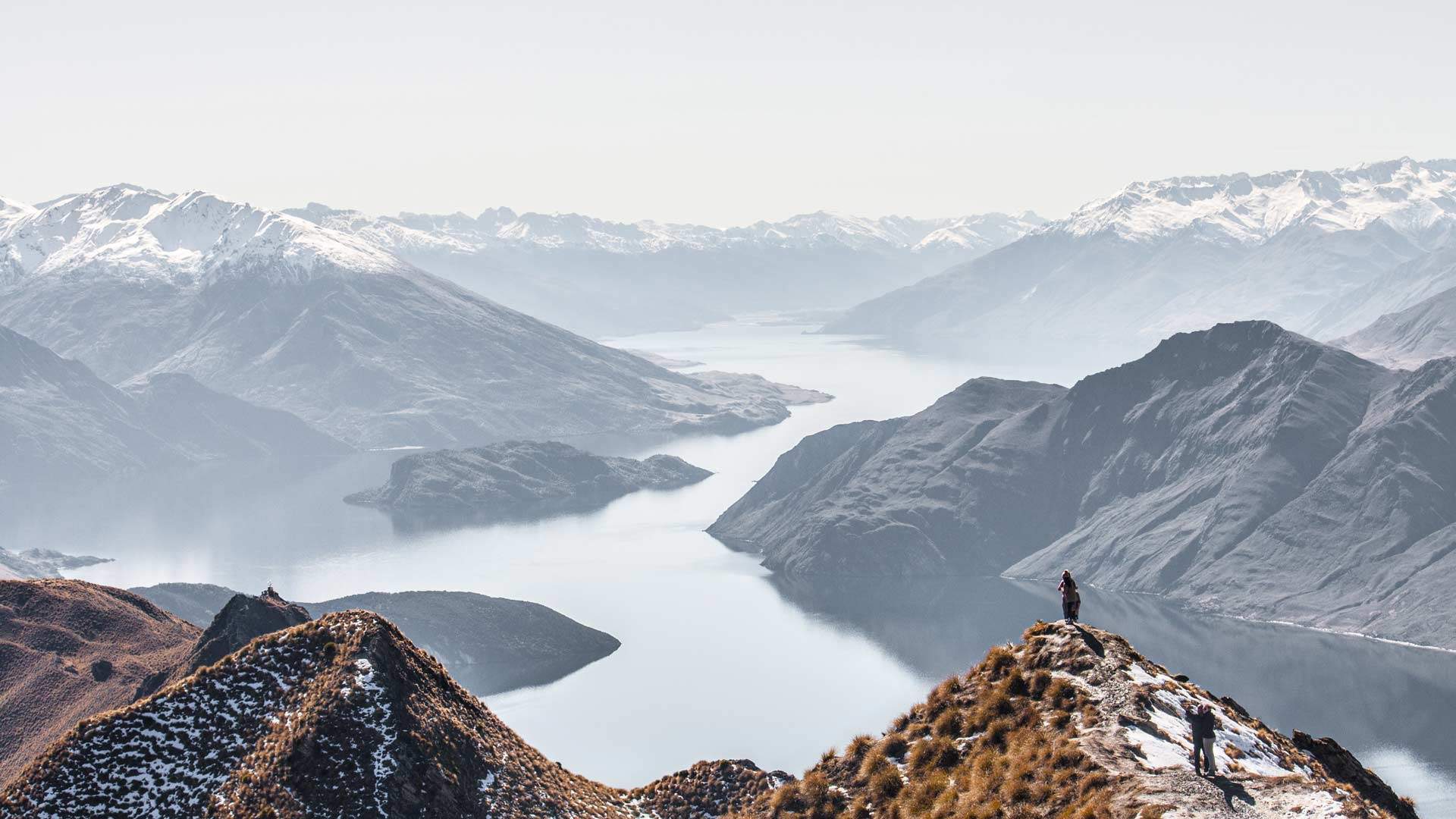 At present, New Zealand travellers are allowed to visit all Australian states and territories, apart from Western Australia, without quarantining on arrival — but, because the bubble is only one way at present, they must enter 14 days of managed isolation on return to NZ and pay for it.
New Zealand does currently have a travel bubble in place with the Cook Islands, but only one-way as well — from the Cook Islands to NZ.
While the details of the quarantine-free arrangements for Australians travelling to NZ are yet to be finalised, it is great news for those who've been dreaming of overseas holidays since the pandemic began. And, it could possibly be in place while Australia's international border still remains shut to most global travel — and before a similar travel bubble could be put in place with Singapore.
You can start slowly planning your NZ jaunt, too — we've rounded up some of our favourite glamping sites, wineries, sights and restaurants in NZ over here.
To find out more about the status of COVID-19 in Australia and how to protect yourself, head to the Australian Government Department of Health's website. To find out more about the virus and travel restrictions in New Zealand, head over to the NZ Government's COVID-19 hub.