Eight Ways to Upskill Without Leaving the House
Spend your time inside learning to write with Margaret Atwood, cooking with Massimo Bottura or painting a masterpiece for your lounge room.
Dropping all commitments, staying indoors and bingeing Netflix was just shorthand for being an introvert six months ago. Now, it's the reality of many of our lives. As New Zealand, along with the rest of the world, battles to contain COVID-19, many of us are spending more time indoors than ever before, and we're searching for new ways to fill the minutes of the day that seem to tick by at a glacial pace. Streaming marathons, virtual trivia nights, indoor exercises and completing many, many digital jigsaw puzzles are solid ways to pass the time. But it's unlikely you'll ever have these chunks of uninterrupted free time at your disposal again, so you may as well use them to learn a new trick or two. There are a bunch of courses, workshops and activities that'll help you upskill while you're bunkering down — here are eight of our picks.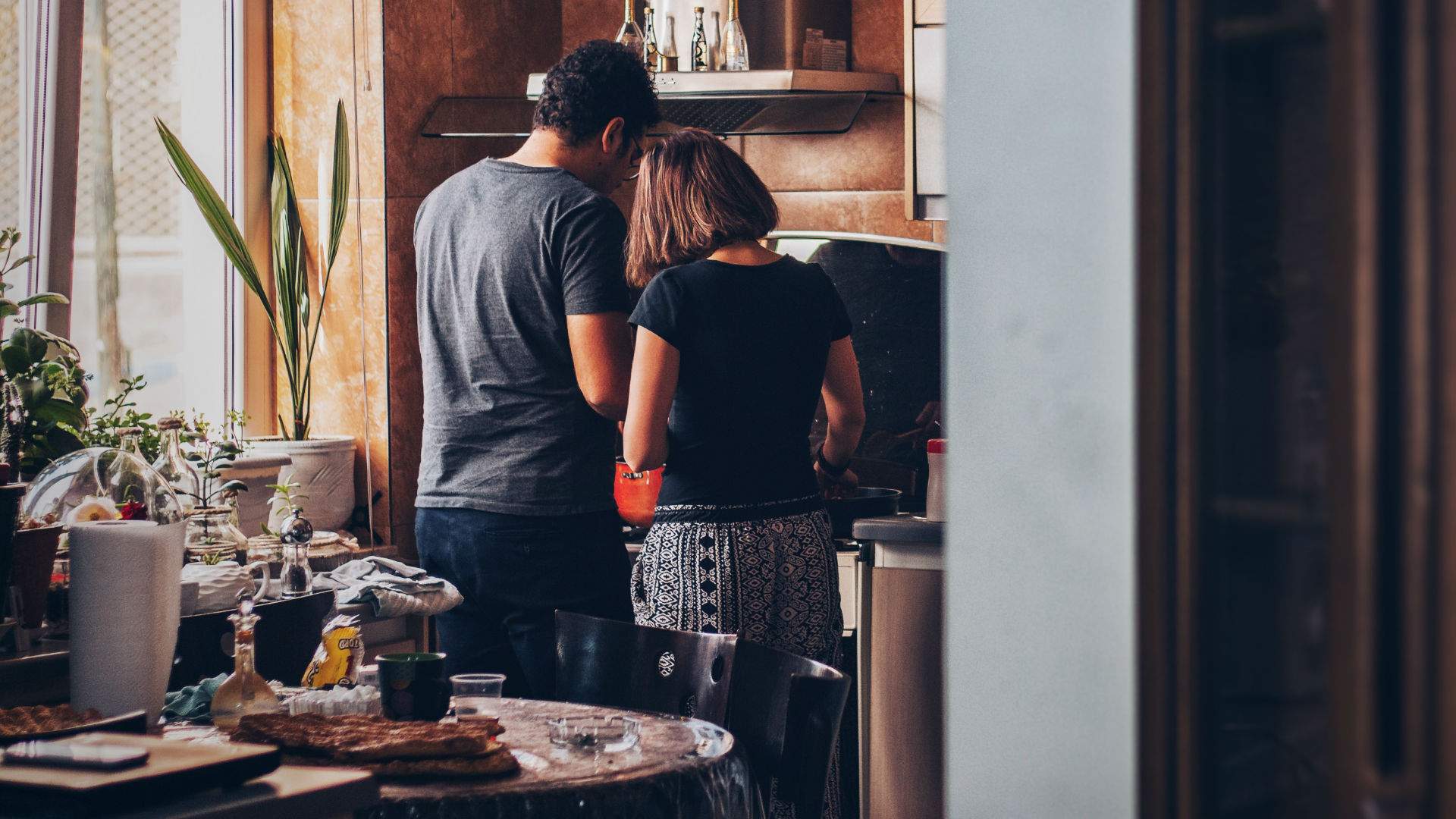 LEARN TO COOK WITH SOME OF THE WORLD'S BEST CHEFS
Chances are you'll be getting quite familiar with your kitchen over the next couple of weeks. If up until now, you've mainly used the kitchen as a place to grab cutlery for your takeaway feast, then you're going to be looking for a little guidance. In a very real example of the 'we're all in this together' aspect of this crisis, many of the world's best chefs are also social distancing, self-isolating or in quarantine, and they're using that spare time to share some of their top tips. Michelin-starred chef Massimo Bottura is live streaming nightly tutorials on Instagram, while celebrity chef Jamie Oliver has launched the Keep Cooking and Carry On series, with easy-to-follow recipes and simple swaps (since some ingredients can be hard to come by), which you can catch on TVNZ OnDemand.
Meanwhile, if you're inspired by (almost) your entire Instagram feed making sourdough and want to have a crack at your own loaf, Bon Appetit's baking extraordinaire Claire Saffitz has a step-by-step tutorial saved on her Instagram highlights. Aussie culinary legend Maggie Beer has started her own social media cooking series, while a little closer to home Sid Sahrawat is hosting a series of kid-friendly cooking tutorials, Al Brown is sharing classic baking recipes, and Chelsea Winter has shared a beer bread recipe that only requires a few pantry staples.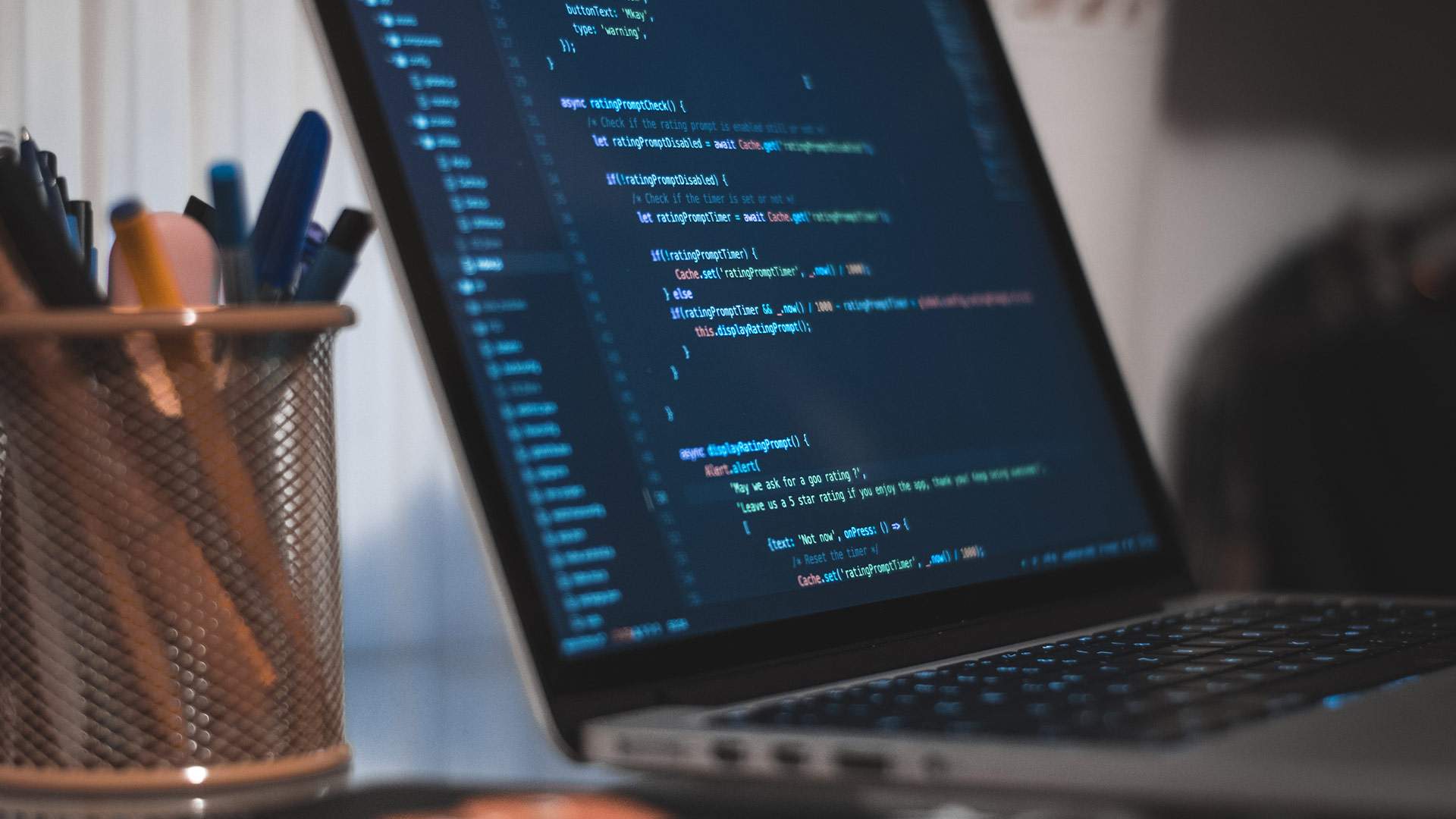 LEARN TO CODE FOR FREE
Coding is going be such an important skill in the future it's now part of the curriculum for primary school students. But you haven't completely missed the boat just because you graduated (many) moons ago. There are hundreds of online courses you can take to learn to code, including General Assembly's. As well as Dash, its free online coding course, GA is also running free sessions on UX design and data analytics. If you want to have some fun with it, also check out Girls Who Code. The platform is releasing fun online and offline coding activities to download every week — like debugging tasks and a digital storytelling game — and each one also showcases a woman kicking goals in the tech world.
LEARN TO WRITE WITH LITERARY LEGENDS
Have you always thought you were capable of writing the next great New Zealand novel, if only you weren't so busy? Now is the time to put your money where your mouth is. If you're not feeling quite so confident, Masterclass can help you get started. Like many other online education platforms, this San Francisco-based startup offers extensive courses on a range of topics, but what sets it apart is the truly astonishing lineup of instructors. For writing, that includes author Margaret Atwood (The Handmaid's Tale, The Testaments) leading a creative writing course, Dan Brown (The Da Vinci Code, Inferno) teaching on writing thrillers and essayist David Sedaris (Calypso, Me Talk Pretty One Day) on storytelling and humour.
If words aren't your thing, Masterclass also has legendary photographer Annie Leibovitz teaching photography, Martin Scorsese teaching filmmaking, Doctor Jane Goodall explaining conservation and Hans Zimmer speaking on film scoring. Of course, the big names come at a price. There's an annual membership fee of NZD$310, but that grants access to every course on the platform. Plus, Masterclass is currently running a limited-time 'buy one, get one free' membership offer, so you can split that cost with a mate.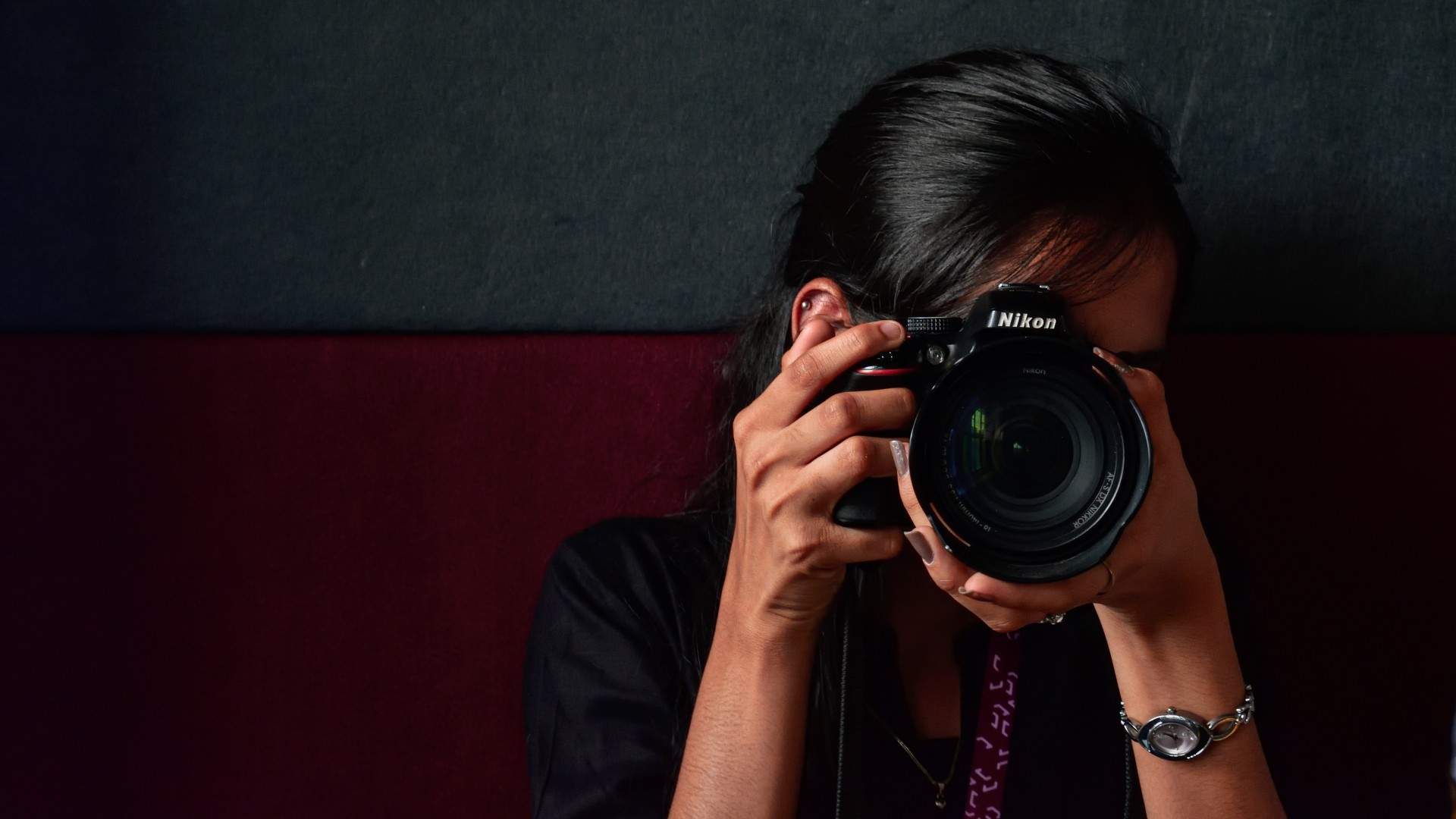 LEARN PHOTOGRAPHY (AND LEVEL UP YOUR INSTAGRAM GAME)
Photography as an art form has been muddled in recent years by way of us all documenting everything we do, eat, drink or see on social media. But there is a huge quality difference between pointing and shooting on your phone (and then promptly forgetting about it), and mastering manual mode on a DSLR camera. Once you get into it, you'll appreciate the value of a well-framed, well-lit HD photo so much more.
Throughout April, Nikon is making its suite of online photography tutorials free to stream. Each video is hosted by a professional photographer covering topics like the fundamentals of photography and videography, understanding DSLR features, unlocking creativity and tips on shooting different subjects or environments. For now, you may be stuck practising on your pets, kids or housemates but, when the restrictions are lifted, you can reenter the world with your camera in hand, ready to capture all the beautiful things you missed. Just remember, nobody really cares what you ate for dinner — even in high definition.
LEARN TO MAKE WINE AND COCKTAILS
We're not here to encourage excessive drinking, but we're also not going to skirt around the facts: you're probably consuming a bit of alcohol at home during this time. If it's recipes you're after, we've got plenty to get you started. Just pick your poison: vodka, gin, prosecco or spiced rum. Or you could go the whole hog and follow Ina Garten's (otherwise known as Barefoot Contessa) hilarious giant cosmopolitan recipe, which went viral on Instagram. If you want more of a guiding hand, check out Black Pineapple's at-home cocktail tutorials. The first online session will see mixologist Frankie Walker create two cocktails using ingredients from the pantry and fridge.
Or you could use this extra time to become the oenophile you've always wanted to be with The University of Adelaide's online course: World of Wine: From Grape to Glass. The free six-week course will teach you everything from the principles of grape growing and sustainable vineyard management to how to critique and describe a specific drop. You'll never need bluff your way through a restaurant wine list again (that is, once we're allowed back into restaurants).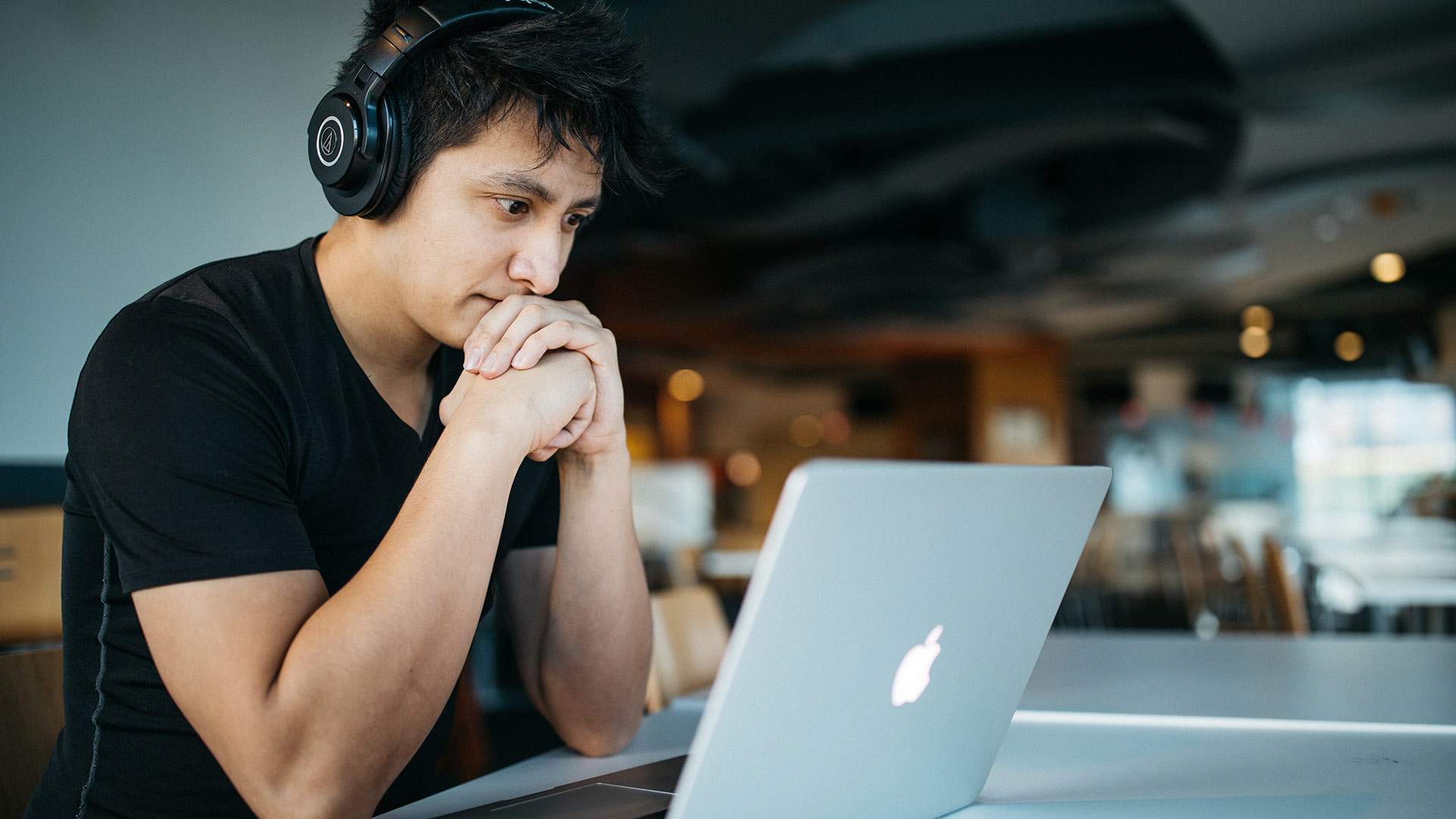 LEARN A NEW LANGUAGE IN PREPARATION FOR FUTURE TRAVEL
Kiwis have always been avid travellers, so it's safe to say there'll be plenty of itchy feet raring to set off on adventures as soon as the travel restrictions are lifted. You may not be able to make any solid plans right now, so use the spare time to add another language to your travel arsenal instead. The Open University has a number of introductory language courses available via its free Open Learn platform including German, Spanish, French, Welsh and ancient Greek and Latin. Each course takes between 5–20 hours to complete, so they should eat up a chunk of self-isolation time. After you've mastered your second, third or fourth language, take a look at some of the other courses available on the platform — there's everything from forensic psychology and art history to Egyptian mathematics.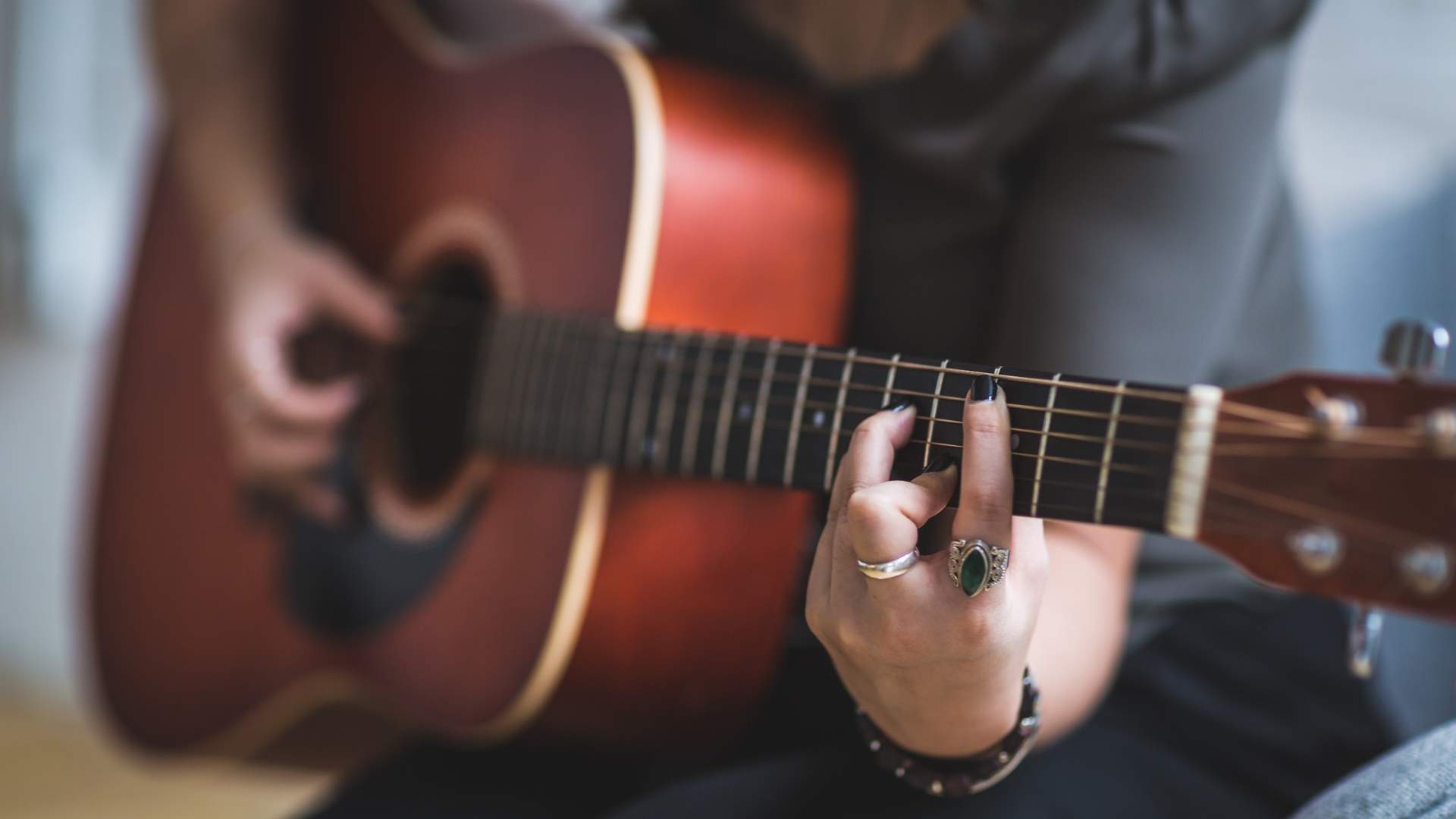 LEARN TO PLAY THE GUITAR OR MAKE MUSIC
You've seen the Italians singing from their balconies, watched Lin-Manuel Miranda and the rest of the original Broadway cast of Hamilton singing 'Alexander Hamilton' via Zoom and danced up a storm to a virtual gig or two in your living room. And now it's time for you to create your own beats. Figure out which of your roommates has a neglected guitar hidden in the back of their wardrobe and jump onto Fender's website — it's offering three months of free online guitar, bass and ukulele lessons right now. Meanwhile, Apple is offering a 90-day trial on music production software system Logic Pro X, and Ableton is granting free access to a bunch of its music making resources, including the Ableton Live 10 Suite program, Spectral Textures presets pack and the Learning Music and Learning Synths tutorials.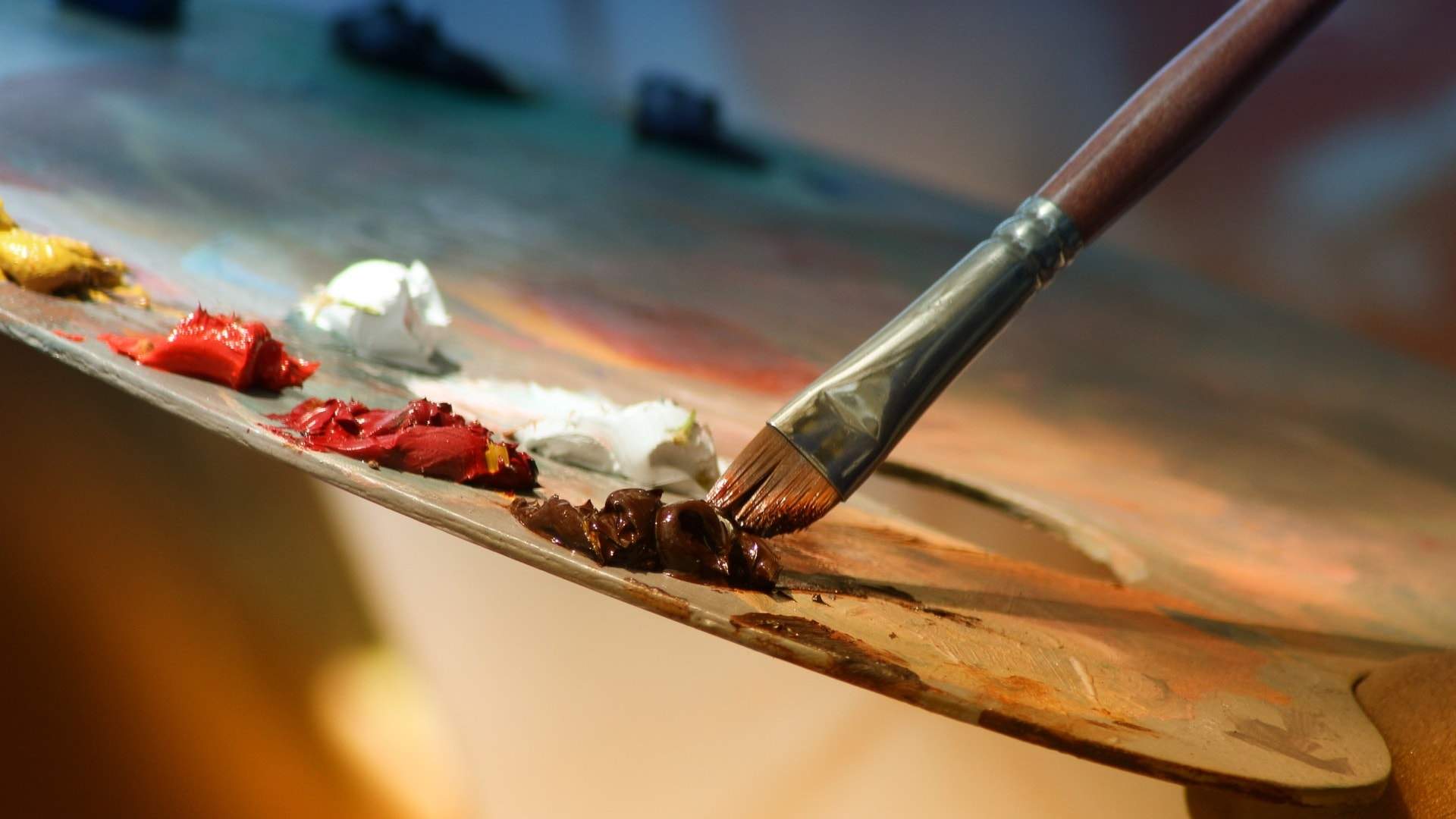 LEARN TO PAINT AND DRAW (WITH A GLASS OF WINE IN HAND)
After spending so much time inside, you may get a little tired of staring at those same blank bedroom walls. Get those creative juices flowing and make something that you'll actually enjoy looking at via a virtual paint and sip class. All of the studios are currently shut down, so some of them, like Paintvine, have pivoted to offering online classes instead. For $49, you can access 12 months of step-by-step video tutorials to follow along whenever you like with a glass of wine in hand. And, if you need supplies, the studio is also delivering creative kits with paintbrushes, paint and canvases to your doorstep. There are canvas top-ups ($15), watercolour kits ($39) and acrylic painting kits ($49) available.
Or, you could check out the National Gallery of Victoria's Virtual Drop-By Drawing sessions, which are now happening online. Melbourne artists like Minna Gilligan and Kenny Pittock will guide you through a sketching session inspired by a piece from the gallery's collection, and all you'll need is a pencil, piece of paper and internet connection.
Concrete Playground Trips
Book unique getaways and adventures dreamed up by our editors