Kiwis Will Be Able to Travel to the Cook Islands Without Quarantining From Mid-May
Prime Minister Jacinda Ardern and Cook Islands Prime Minister Mark Brown confirmed the travel bubble this week.
Holidaying in the islands will soon become reality, as Prime Minister Jacinda Ardern and Cook Islands Prime Minister Mark Brown this month confirmed that a travel bubble is set to open between New Zealand and the Pacific nation.
Pending final confirmation by New Zealand's Director-General of Health and the Cook Islands Secretary of Health, two-way quarantine-free travel will commence between the two countries on Monday, May 17, one month after the opening of the long-discussed trans-Tasman travel bubble between New Zealand and Australia.
The Cook Islands closed its borders in March 2020 and has been virus-free to this day. Jacinda Ardern said a huge amount of work had gone into ensuring the two-way bubble was safe and that the Cook Islands was set up and ready for it.
The quarantine-free travel will apply to all travellers in New Zealand and the Cook Islands who meet the eligibility requirements. Travellers will need to have been in either the Cook Islands or New Zealand for at least 14 days before travel. This means anyone wanting to travel between Australia and the Cook Islands would need to spend at least 14 days in New Zealand in the middle.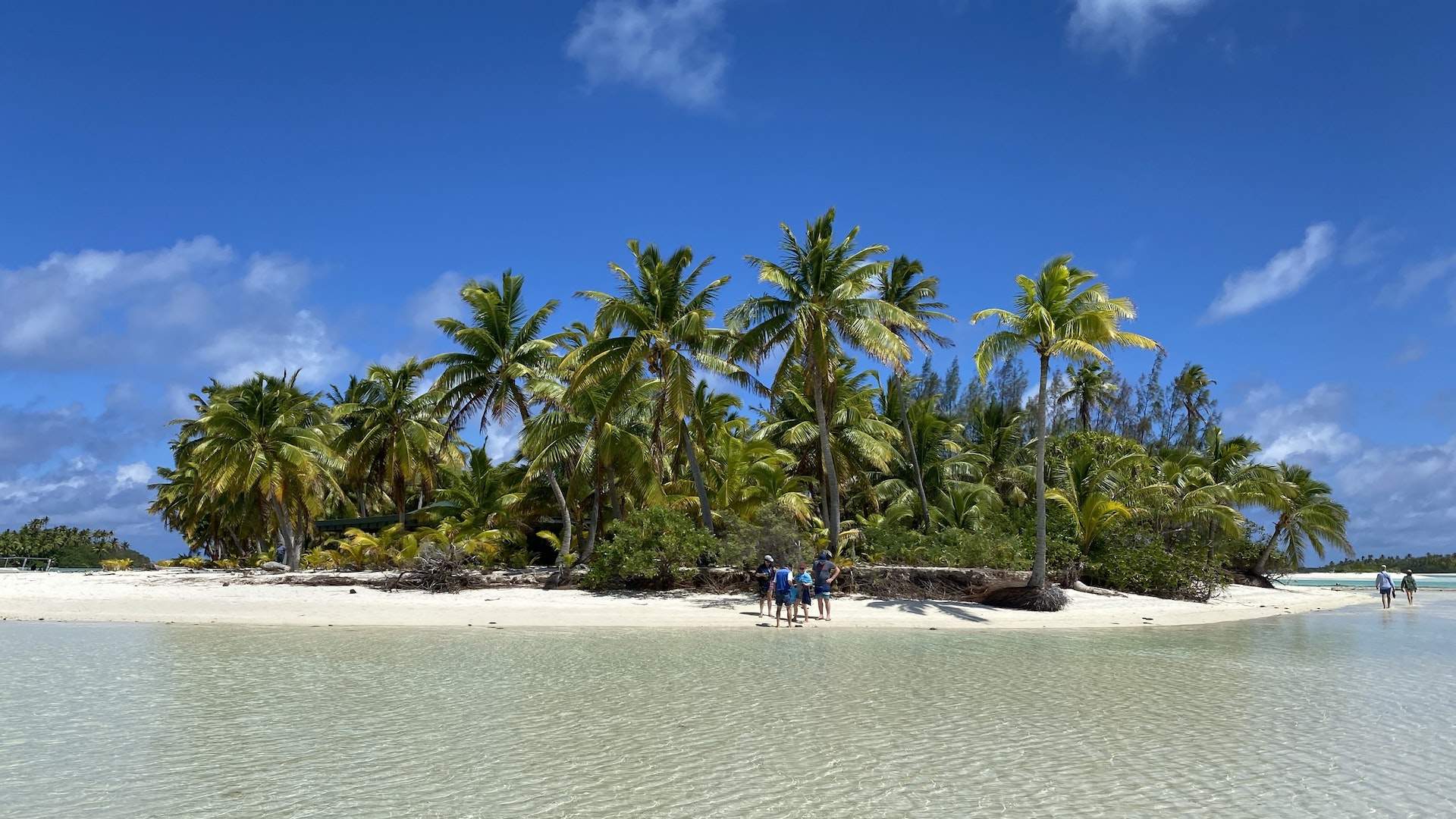 Like the trans-Tasman travel bubble, flights will be operating as 'green', with measures in place through the journey to keep travellers separate from 'red' flights where passengers need to enter managed isolation.
There will be no requirement for a pre-departure COVID-19 test, but travellers will have to complete a travel declaration, provide a health declaration and there will be random health checks at airports. No one should travel if they have cold or flu symptoms, if they are waiting on a COVID-19 test, or if they have been in contact with anyone suspected to have COVID-19.
Normal immigration rules for entry into each country will continue to apply. You'll need to follow guidelines on the ground while you're in the country, too, including wearing a mask on the flight and using the CookSafe+ contact tracing app.
The South Pacific nation is made up of 15 islands. Rarotonga is the largest and home to white sand beaches, turquoise blue waters and pristine coral reefs. If you're keen to start planning your sandy winter getaway, Air New Zealand will be flying to Rarotonga between two to three times a week from Monday, May 17.
Pass your eyes over the laid-back destination here.
The two-way quarantine-free travel will commence between New Zealand and Cook Islands on Monday, May 17. Full information about quarantine-free travel, including eligibility, what travellers should expect and updates to requirements, can be found on the New Zealand Government COVID-19 website.