Five Off-the-Grid Weekend Escapes Near Auckland
Sometimes you just need to go offline and take a moment to reconnect with nature.
in partnership with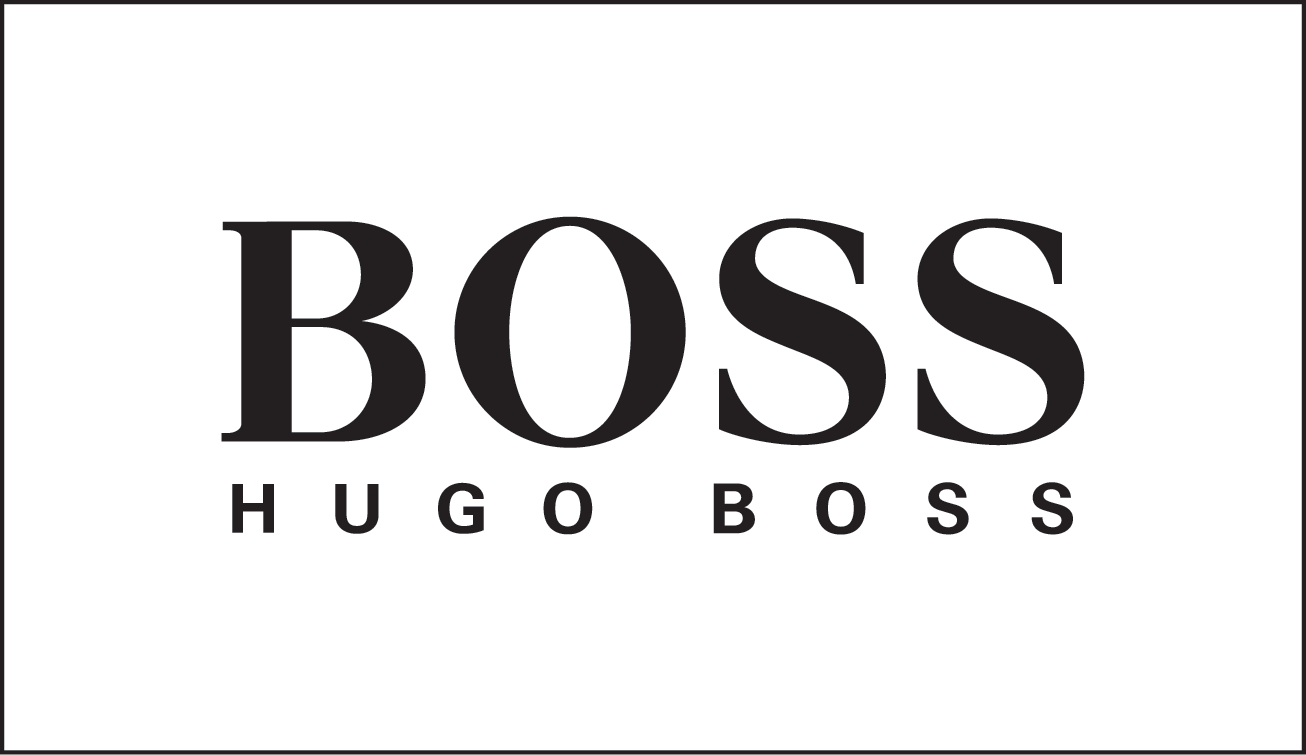 Things haven't been quite the same since Tim Berners-Lee invented the World Wide Web in 1990. We have mostly him to thank for both the modern day convenience of always being connected. While the internet has helped many New Zealanders build their empires right from this faraway collection of islands in the middle of the Pacific Ocean that we call home, its near omnipresence can still sometimes get a bit much.
Sometimes you just need to go offline and take a moment to reconnect with nature, far from the reaches of work email reminders. The following five spots promise to have no or limited access to wi-fi, and if your phone is one of those annoyingly-good-at-picking-up-signal phones, you can always go on airplane mode and pretend the wi-fi was worse. Together with Hugo Boss we have rounded up five off-the-grid weekend escapes near Auckland. BOSS BOTTLED Infinite aims to help you discover the best version of yourself and find the perfect balance between an urban working life and spending moments close to nature.


An escape from fluorescent office lights is just under an hour's drive from the Auckland CBD. Castaways' Totara Tree Glam Camp is your very own, very adult treehouse found 15 kilometres deep into native bush. A bottle of wine upon arrival, bike hire, a luxury dinner and breakfast package (with cooking instructions) and an adventurous soak in their suspended outdoor bath are all complimentary additions to your stay and mean you don't have to crawl back to civilisation for supplies any time soon.


Log out of your laptop and escape to a private island for a few days. Slipper Island is a 224 hectare private island, found three kilometres to the east of the Coromandel Peninsula.
The Slipper Island luxury tents line the water's edge, making it an easy jump off point to go for a paddle on sea kayak or straight into the ocean for some snorkelling. Each tent comes with its own ensuite bathroom while the Slipper Island Lodge can be used for communal cooking.

Tutukaka is best known for its neighbouring Poor Knights Islands, rated by ocean explorer Jacques Cousteau as one of the top ten dive sites in the world. The region also offers plenty of secluded beaches, some decent surf and a secluded glamping stay at Maunga Iti.
Maunga Iti's surrounded by quiet, native forest, a decent chunk of ocean view, a ridiculously pretty view of the stars at night and not much else. The outdoor bath, kitchen and outdoor cooking area allow for a self-sufficient off the grid stay best enjoyed over a handful of days.


The isolated campsite known for its proximity to good surf is a four and a half hour ferry plus land transport time away from the city's bustle. With terrible to no wi-fi, Great Barrier Island is a beautiful spot to park up and retune yourself outside of the hyperconnected city's frequency.


The Round Tent, which is a Mongolian-style yurt, is under ten minutes away from surfers beach Raglan. The tent features a plush queen bed, generous deck, modern kitchen and bathroom which make for an unapologetically glam yet off the grid and self-sufficient break from the urban hustle. Get some salt in your hair while catching some waves and warm up afterwards at the yurt's outdoor fire pit afterwards with a decent book. Rinse, wash and repeat for a few days before heading back into the city.

Hitting that work-life balance is hard. But shutting your laptop, splashing on some new BOSS BOTTLED Infinite and getting out in nature will help you seize the day and live your best life.