Six Places Down Under Have Been Named in the World's Top Ten Most Liveable Cities for 2021
Auckland topped the list, with Adelaide coming in third, Wellington equal fourth, Perth sixth, Melbourne tied for eighth and Brisbane ranking tenth.
Residents of Auckland, Adelaide, Wellington, Perth, Melbourne and Brisbane, rejoice — you're living in some of the world's most liveable cities. Thanks to lockdowns and other pandemic restrictions, life in both Australia and New Zealand has been far from normal over the past year and a half; however, six Down Under spots have ranked in the top ten in The Economist Intelligence Unit's Global 2021 Liveability Index.
Auckland took out first place, unseating Vienna, which nabbed the top spot for three years between 2018–20. Adelaide came in third, Wellington placed equal fourth and Perth ranked sixth. Also, Melbourne tied for eighth — after coming in second in 2019, and topping the list between 2010–2017 — while Brisbane closed out the top ten.
The six Australian and NZ cities were joined by Osaka, which ranked second; Tokyo, which tied for fourth with Wellington; and Switzerland's Zurich and Geneva, which came in at seventh and equal eighth respectively.
The annual index ranks 140 cities on stability, healthcare, education, infrastructure, culture and environment, giving each city a rating out of 100. Auckland achieved a score of 96.0 overall — and, at the other end of the list, Damascus in Syria scored 26.5, ranking in 140th spot.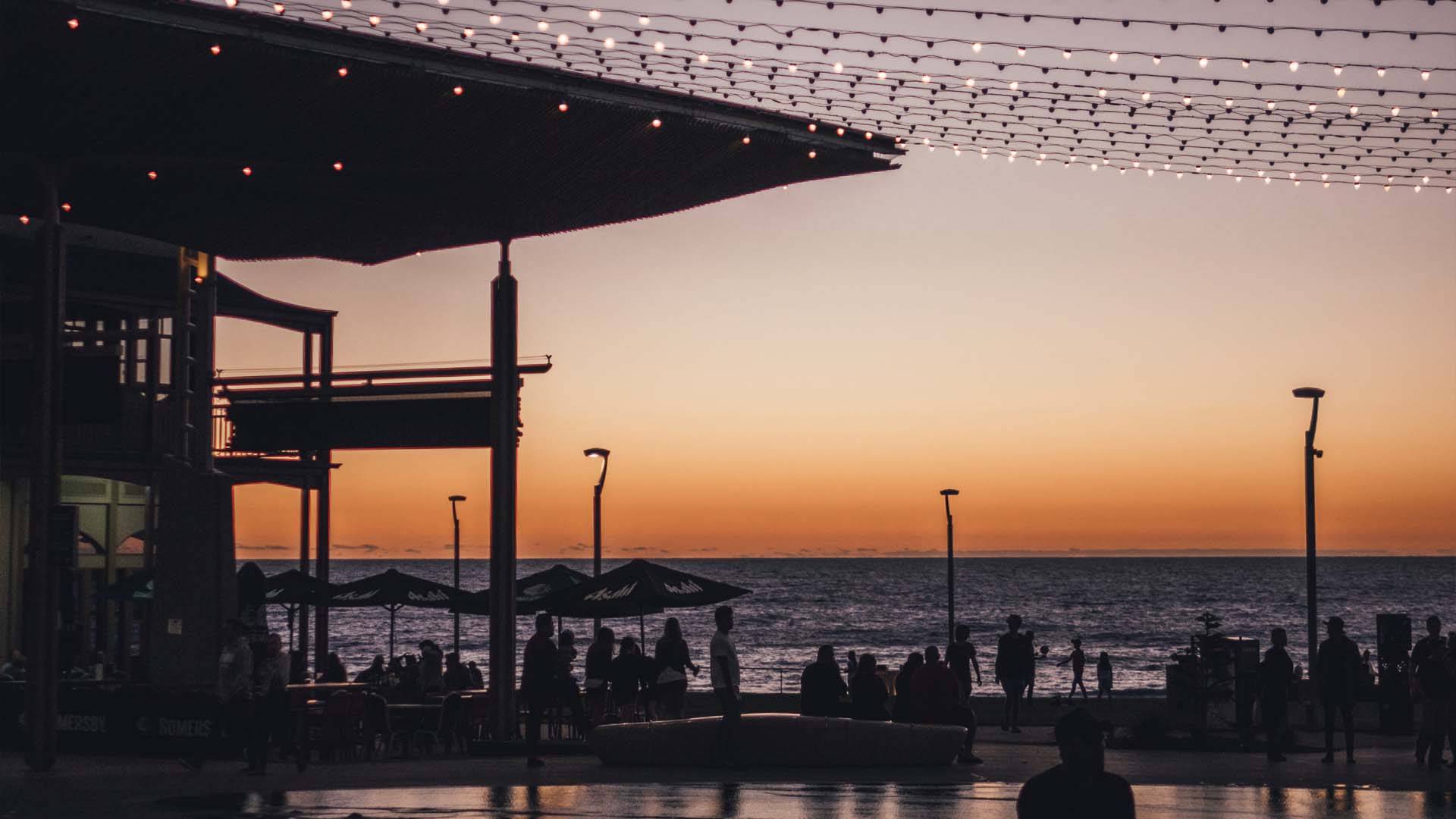 It'll come as no surprise that the overall liveability score dropped seven points compared to before the pandemic — or that cities fared better if they had implemented strong border closures, been able to handle the health crisis and/or rolled out vaccines quickly in response to COVID-19. According to the EIU, Auckland soared to the top thanks to "the city's ability to contain the coronavirus pandemic faster and thus lift restrictions earlier, unlike others around the world." The dominance of Australian and NZ cities also came about because "tight border controls have allowed residents to live relatively normal lives."
Just missing the top ten: Sydney, which came in 11th. It had ranked third back in 2019. That's hardly a big slide, though, with Vienna now sitting 12th — and the EIU noting that Frankfurt, Hamburg and Dusseldorf, all in Germany, have had the biggest falls among all 140 cities.
To read the full Global 2021 Liveability Index, head to the Economist Intelligence Unit's website.