New Zealand's First Off-the-Grid Unyoked Cabins Will Pop Up in Stunning Regions Next Month
Providing all the creature comforts, these small houses and cabins will be right in the thick of some of the country's most breathtaking surroundings.
If your last holiday seems like a distant memory and you're yearning to get away from the bustle of city living, a new arrival to Aotearoa's tourism scene is set to provide some much-needed peace and quiet.
Australian startup Unyoked was founded by twins Cam and Chris Grant back in 2016, as an off-the-grid experience bringing you the convenience and comforts of four solid walls, alongside the adventure, spontaneity and closeness-to-nature of camping. Since then, it's been a raging success, with a number of compact cabins located around NSW, Victoria and Queensland catering to burnt out city slickers looking for some R&R in remote — and sometimes pretty rugged — areas.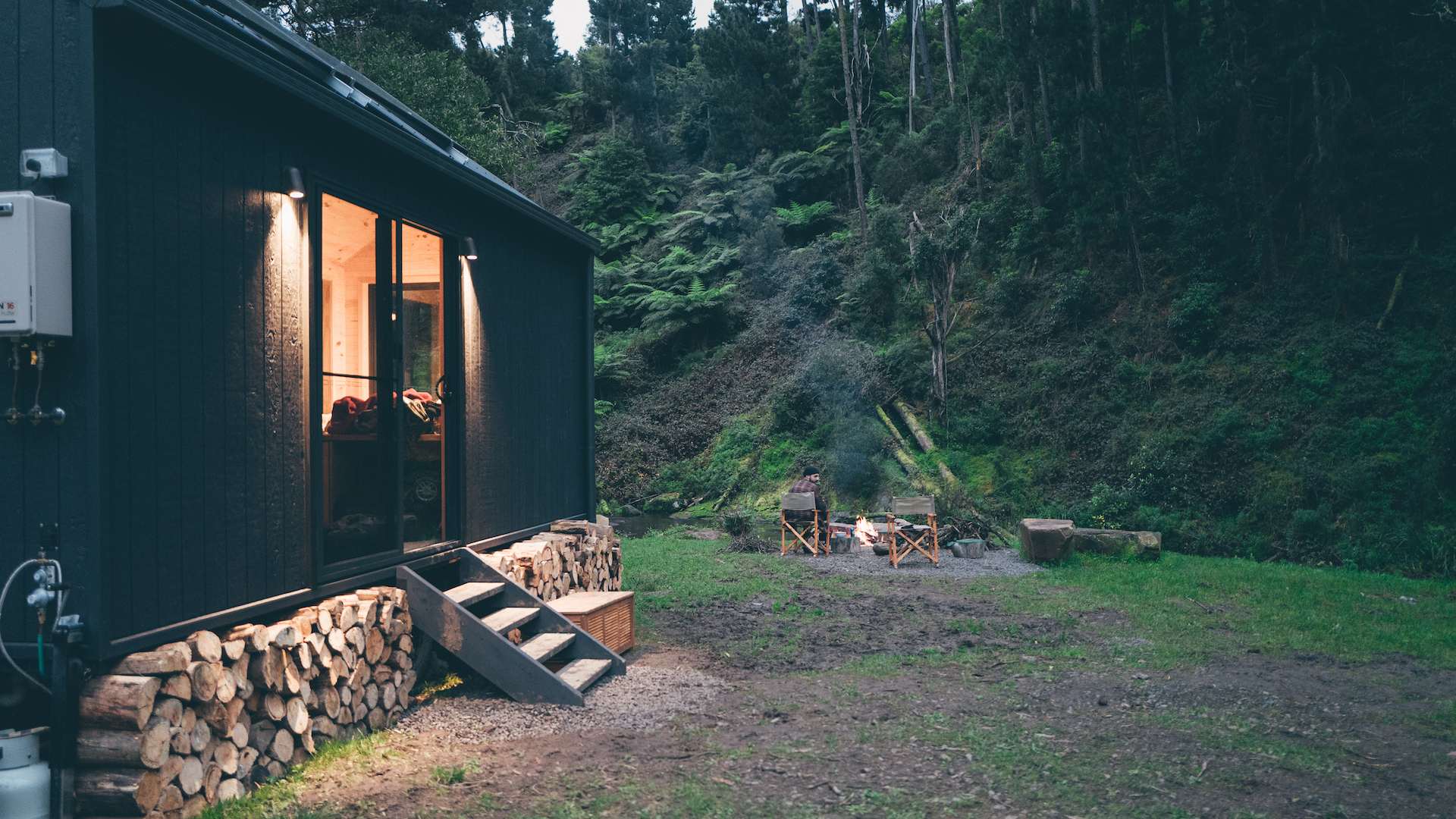 It's all in the name of wellness: Cam and Chris believe spending time in the wild is beneficial to the body, mind and soul. The company's ethos is about total immersion in nature — something New Zealand has a lot of, making it a fairly natural fit as their next country to conquer.
Launching next month, the company's first New Zealand cabins will be dotted around some of the country's most stunning and remote spots, including the tropical bush of the Bay of Islands, the rugged west coast of the North Island and around stunning Port Waikato coastline.
The exact locations are still under wraps — and you'll be waiting to find out as Unyoked often only reveals the address of where you're headed until it's basically time to depart. It's all part of the adventure. You might choose to take yourself on a working retreat and let the fresh air and beautiful scenery spark inspiration — or leave the laptop at home and instead get around to finally reading that book. How you spend your time off the grid is up to you.
And don't worry, it's not total Man Vs Wild vibes. There will be plenty of creature comforts to help elevate your time away. Unyoked promises they're working with some truly excellent local brands to prepare for the launch, including Raglan Roast coffee, McLeod's Brewery, J.M.R & Co, Webster's tea and Sleepyhead beds. That hints that there will at least be a good cuppa, a few brews and a damn comfy spot to lay your head during your getaway.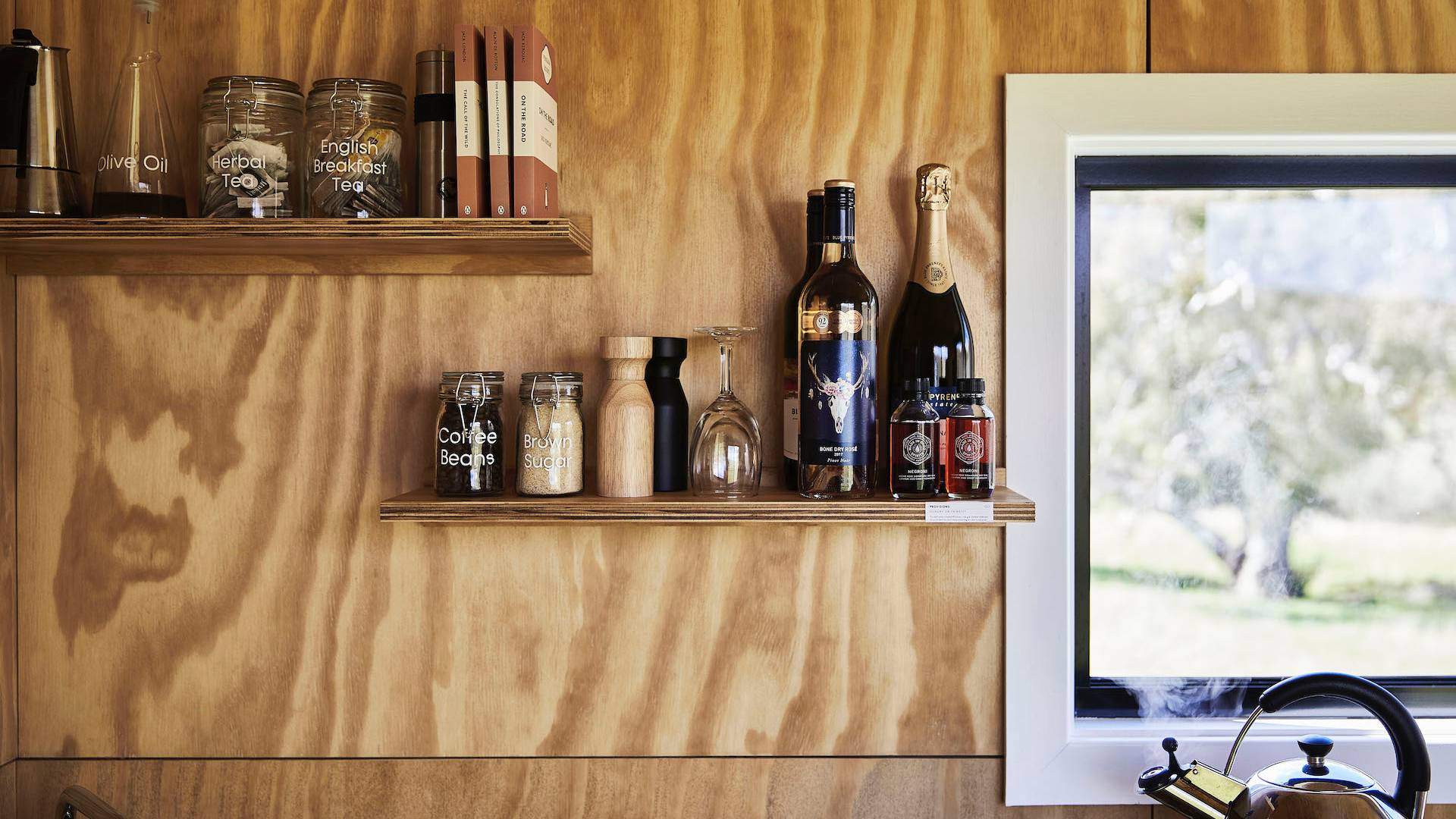 Unyoked joins a host of other small hideaway-type booking accompanies including international juggernaut Airbnb, and local glamping specialists Canopy Camping. But the founders see it less as a site to nab accommodation, and more as a fully immersive experience beneficial to wellbeing. They say they hope users will treat a stay in nature as they do a fitness routine or meditation app. And to be honest, if our search for wellness sees us choosing between waking in New Zealand's breathtaking surroundings or sweating it out in a hot gym — we know which one we're choosing every time.
Unyoked will launch its first New Zealand accommodation options in July 2022. For more information, head to the company's social media pages or the official website.
Concrete Playground Trips
Book unique getaways and adventures dreamed up by our editors