ARTS & ENTERTAINMENT
London's Blockbuster David Bowie Exhibition Is Coming to Australia
Take your protein pills and put your helmet on.
London's Blockbuster David Bowie Exhibition Is Coming to Australia
Take your protein pills and put your helmet on.
---
Take your protein pills and put your helmet on. Picture yourself face to face with David Bowie's Ziggy Stardust 1972 bodysuits, Kansai Yamamoto's trouser suits for the '73 Aladdin Sane tour, the Union Jack coat designed by Bowie and Alexander McQueen for the '97 Earthling album cover, props from Jim Henson's Labyrinth. We know, you're sweet to start freaking out.
Opening next July, the Australian Centre for the Moving Image (ACMI) will play host to the acclaimed David Bowie is exhibition, celebrating the kickass career of the man himself. Created by London's Victoria and Albert Museum (V&A), the exhibition is a Bowiephile's dream — an unprecedented collection of over 50 stage costumes alongside tour sets (including the designs for the '74 Diamond Dogs tour), handwritten set lists and lyric sheets, Bowie's own sketches, rare live and interview videos, musical scores and diary entries, photographs and album artwork. Basically, if you're a Bowie fan, this is next level squealworthy material.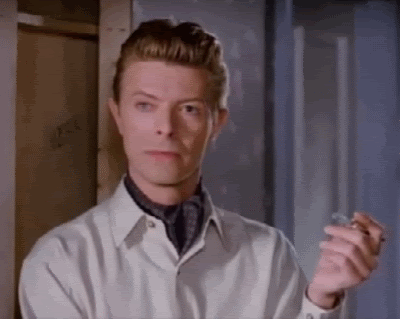 "The mystery of David Bowie as an enigma is so lovingly explored in this incredible immersive exhibition you'll feel as if you've stepped inside the mind of this astonishing cultural and pop icon," says ACMI Director & CEO, Tony Sweeney. "Bowie is a figure whose social and creative influence and significance far exceeds his status as a pre-eminent rock performer and in David Bowie is, his incredible career is showcased in glorious detail."
Presented exclusively in Australasia by ACMI as part of Melbourne Winter Masterpieces, the exhibition explores Bowie's influences and legacy in a lengthy narrative layout (tracing Ziggy Stardust through Berlin and Thin White Duke phases), delving into his career as a musician, of course, but also reminding fans of his top notch cult film career, stints as a writer and his lifelong ability as a stage performer.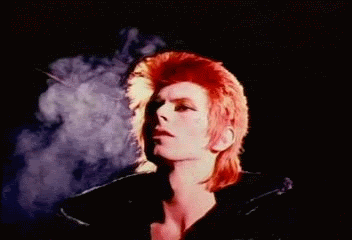 V&A curators and brains behind the whole Bowie show, Victoria Broackes and Geoffrey Marsh, handpicked over 300 objects and films for the exhibition — a research process we're pretty damn jealous of. "The exhibition looks in-depth at how Bowie's music and radical individualism has both influenced and been influenced by wider movements in art, design, film and contemporary popular culture over an incredible 50-year career and demonstrates how Bowie has inspired others to challenge convention and pursue freedom of expression," they said.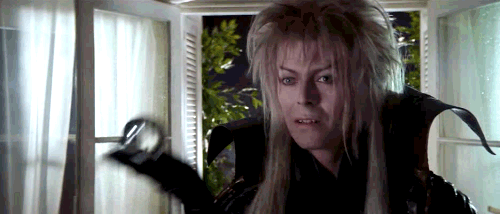 The exhibition comes to Australia under a furious amount of buzz — its world premiere this March in London became V&A's fastest selling exhibition ever, recording record numbers of over 311,000 visitors. As the exclusive venue for David Bowie is, ACMI have crafted a specially-curated program of talks, screenings, live performances and special events to pair with the Major Tom-a-thon.
David Bowie is will open at ACMI on 16 July 2015 as part of the Victorian Government's Melbourne Winter Masterpieces series. Tickets go on sale to the general public in November 2014. To register for exclusive pre-sale ticket opportunities, visit acmi.net.au/bowie.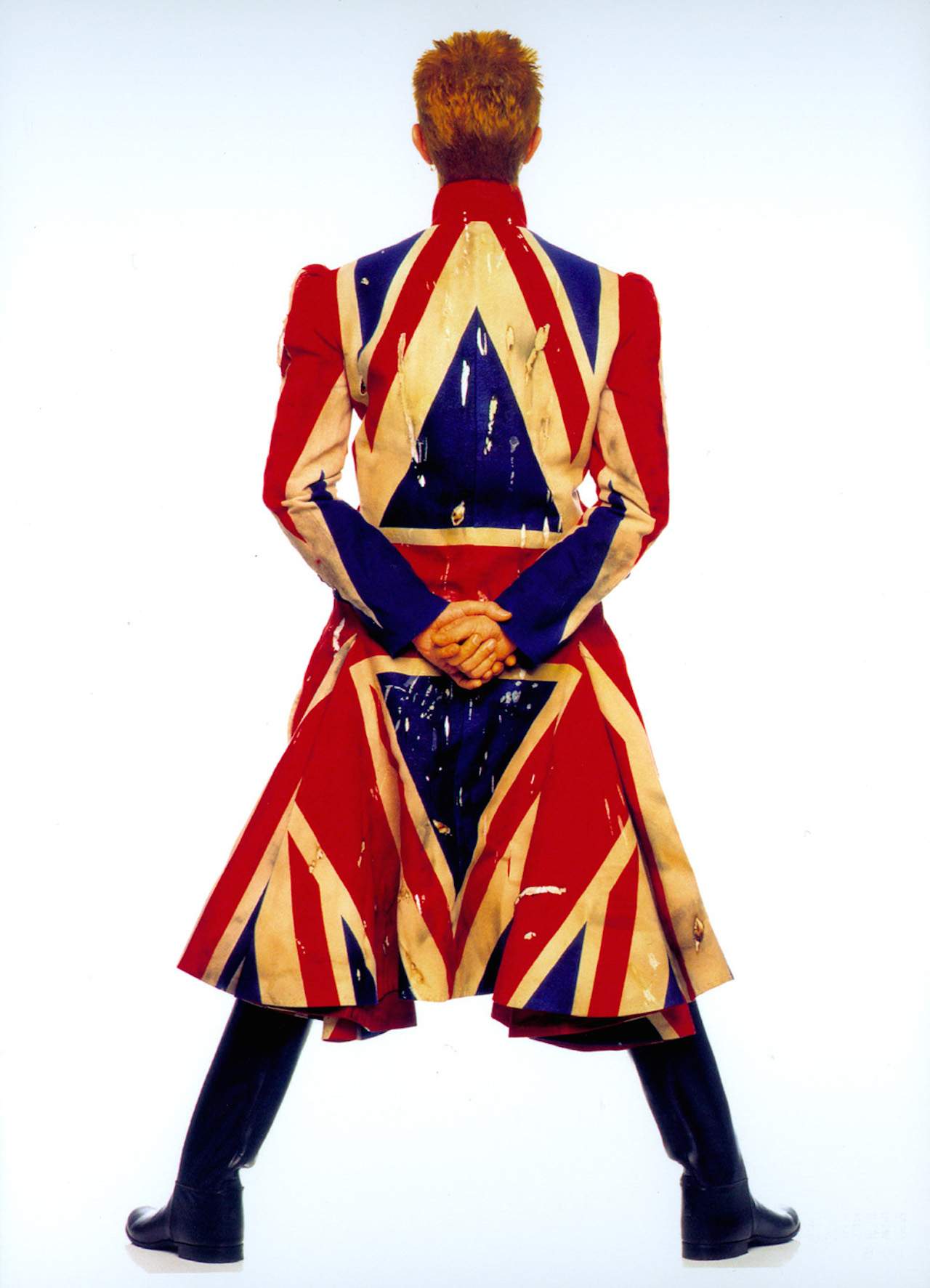 Published on August 13, 2014 by Shannon Connellan