Brisbane Street Art Festival Is Back for 2023 with Another Year of Stunning Murals Around the City
Get ready for huge murals and street art splashed everywhere from South Bank and Howard Smith Wharves to the Queen Street Mall and Northshore Hamilton.
From May, Brisbane will play host to its first major Banksy exhibition, celebrating the enigmatic artist who has become synonymous with street art worldwide. But the British talent isn't the only name in the scene, or the only source of murals and graffiti-style pieces to look at in the River City this autumn. Indeed, when Brisbane Street Art Festival returns from Saturday, May 6–Sunday, May 21, marking its eighth year, there'll be stunning sights from skilled folks everywhere.
Painting and stencilling up a storm — and splashing art across Brisbane roadways — is the ongoing aim of BSAF. Making the city look a whole lot brighter, sport a heap more paint and showcase more creativity in general all are, too. And the fest's just-announced 2023 lineup is going big, surveying both local and international folks, and also focusing on as many styles and techniques as possible.
Illma Gore also stands out among BSAF's roster of talent. The Australian artist lives in Los Angeles and has made a name for herself with a toilet made from $100,000 worth of Louis Vuitton bags, a mural made with the blood of 60 protestors and a nude Donald Trump.
Also on the Aussie artist list: Fintan Magee, Gus Eagleton and Tori-Jay Mordey. Cat Eagan, Katherine Viney, Keys and Meimei will all be displaying pieces, as will Mulga, Jeswri, Phoebe Paradise, Pencil Head, Sevens and Vance. In total, the full lineup spans 43 artists and collectives.
Brissie's street art scene has been thriving for years, of course, which is why this fest even exists and keeps coming back every year. That said, every art form deserves a dedicated spotlight, with BSAF also dedicated to growing Brisbane's fame as a street art spot.
"Over the past seven years, Brisbane Street Art Festival has contributed to placing Brisbane as one of the world's most significant street art cities," said Festival Director Lincoln Savage, launching the 2023 program.
"I'm honoured to be a part of BSAF this year. It's a great opportunity to showcase my work in Australia and to meet other artists from around the country. I can't wait to see the transformation of the streets as we create something truly unique and beautiful," added Gore.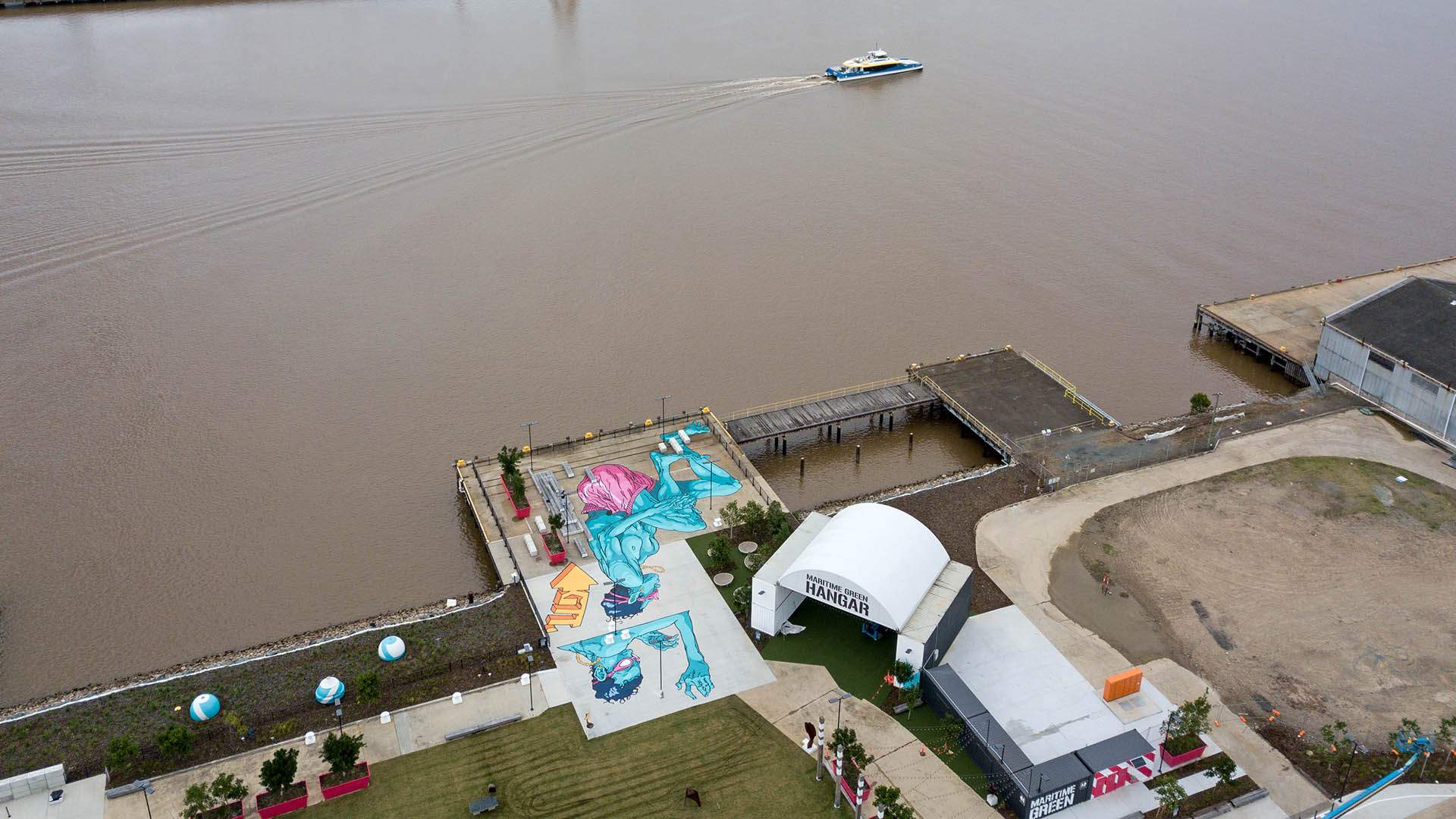 Falling within this year's also-returning Brisbane Art Design festival, BSAF is going big with its locations as well, as it usually does. Expect to see massive murals at South Bank, the Queen Street Mall and RNA Showgrounds, plus at Howard Smith Wharves — where Felons will host its annual BSAF party — and Northshore Hamilton.
The latter will once again double as the fest's headquarters, with Superordinary Northshore back for another year. Cue a heap of large-scale pieces in the riverside spot, and events.
Seeing bright designs and top-notch art on walls around town — and for free — sits alongside BSAF's commitment to informing the River City about street art, and helping folks learn new skills. Accordingly, the fest's all-ages workshop program comes complete with up-close-and-personal access to the artists, and being able to try creating works yourself.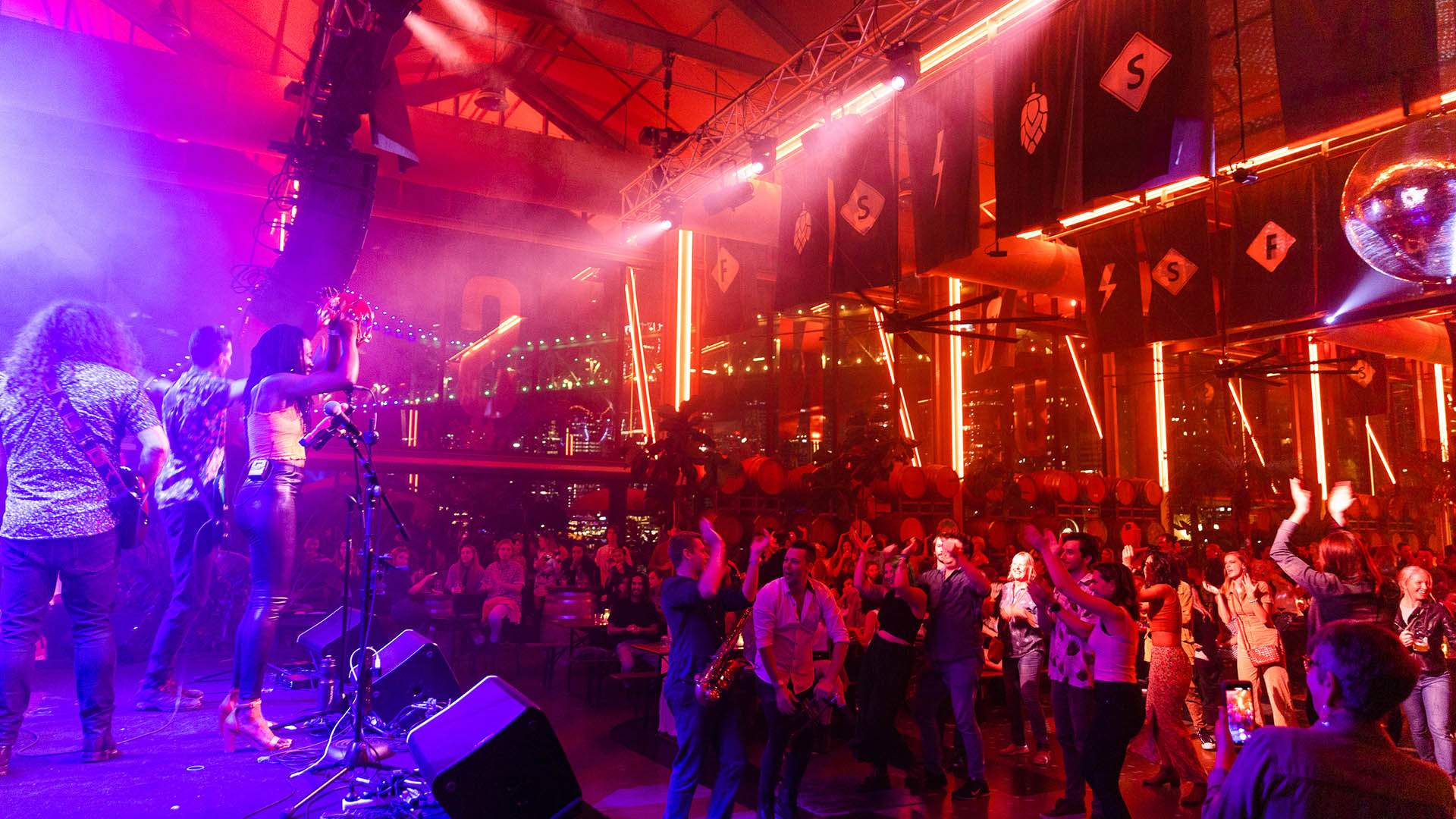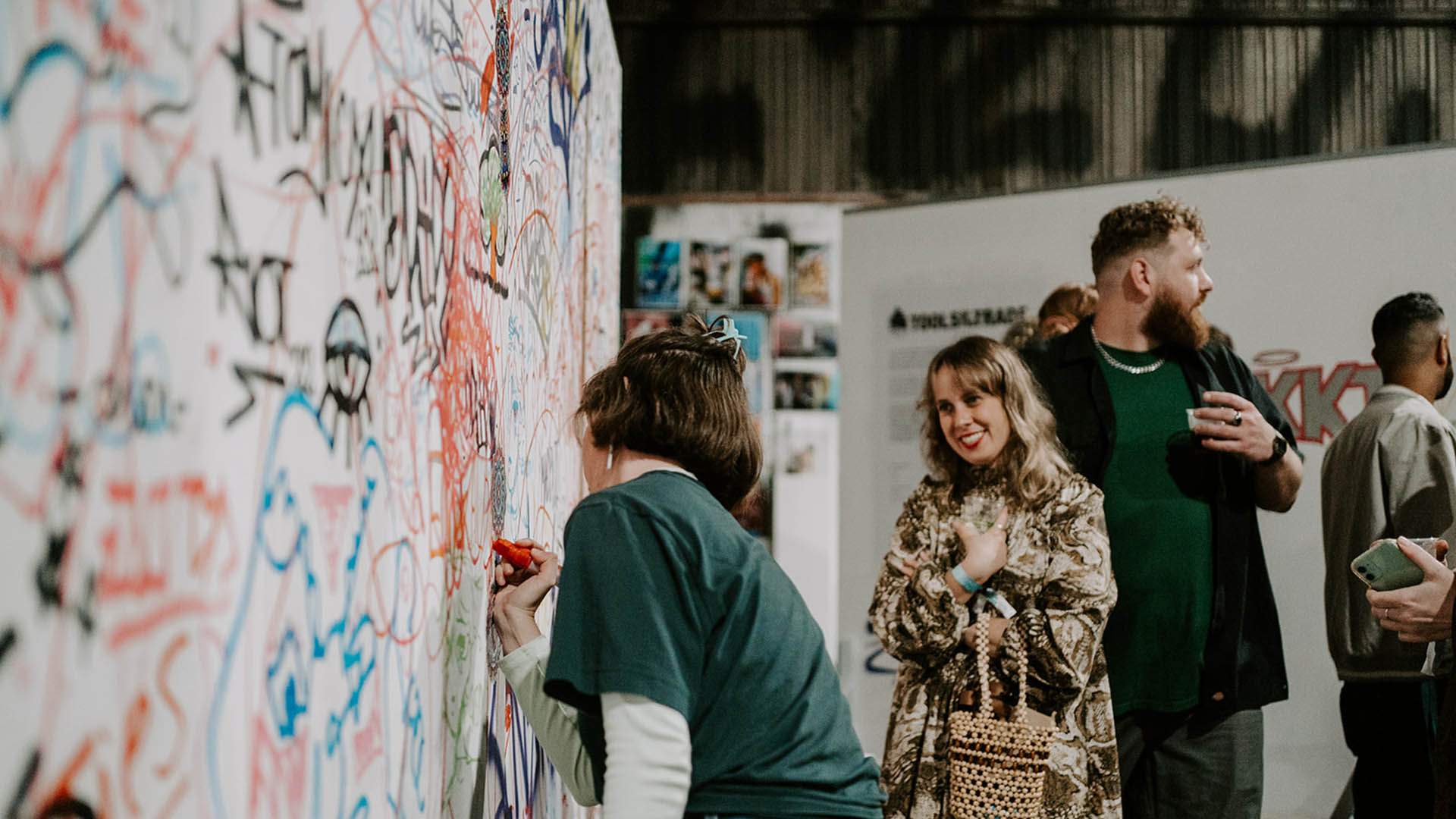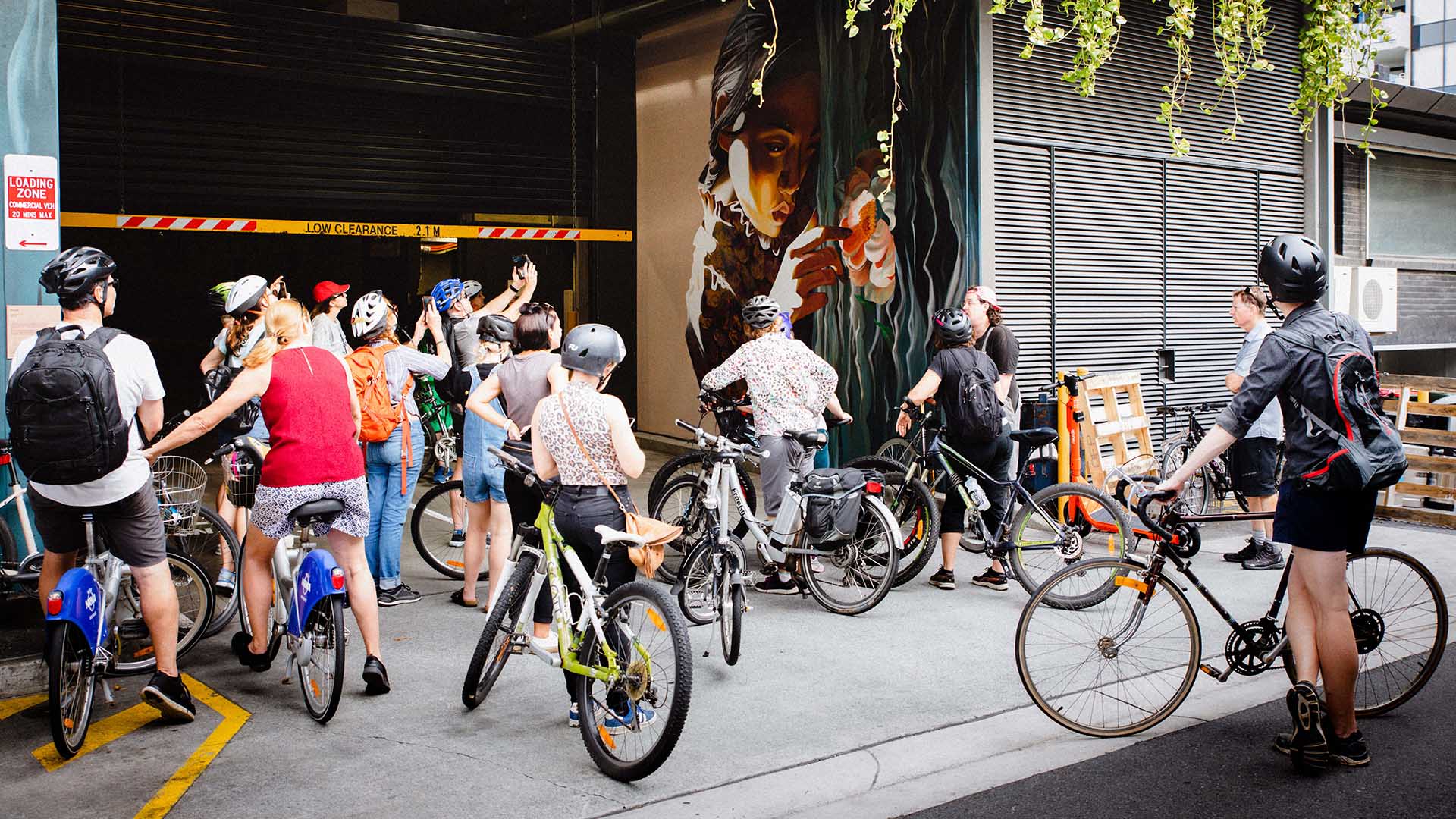 The 2023 Brisbane Street Art Festival runs from Saturday, May 6–Sunday, May 21. For more information, head to the event's website.
Top images: Macami.
Concrete Playground Trips
Book unique getaways and adventures dreamed up by our editors