Southeast Queensland Just Scored a New 150-Hectare Site for Major Music and Camping Festivals
The crew behind the Eatons Hill and Sandstone Point hotels will start hosting fests at Coochin Fields, just 80 minutes north of Brisbane.
If you've been to a few music festivals around southeast Queensland over the years, then you've been to plenty of go-to patches of grass and pavement, spanning the likes of Brisbane Showgrounds and the Riverstage, Gold Coast Parklands and Doug Jennings Park, and the Big Pineapple and Woodfordia as well. Here's another to add to your list: Coochin Fields, a whopping 150-hectare site that's about to start hosting major music and camping fests.
Located on the Sunshine Coast — 35 minutes south of Maroochydore and 80 minutes north of Brisbane — Coochin Fields hails from a few folks who know a thing or two about festivals, and gigs in general. The company behind it: Comiskey Group, which also runs the Eatons Hill and Sandstone Point hotels, and have now added this massive spot to its portfolio.
Of course, 150 hectares sounds huge — and it is — but if you need another reference point, that's the same size as 22 football fields. Sat five minutes off the Bruce Highway in the Coochin Creek area, the site is home to turf and strawberry farms year-round, which'll also remain operational.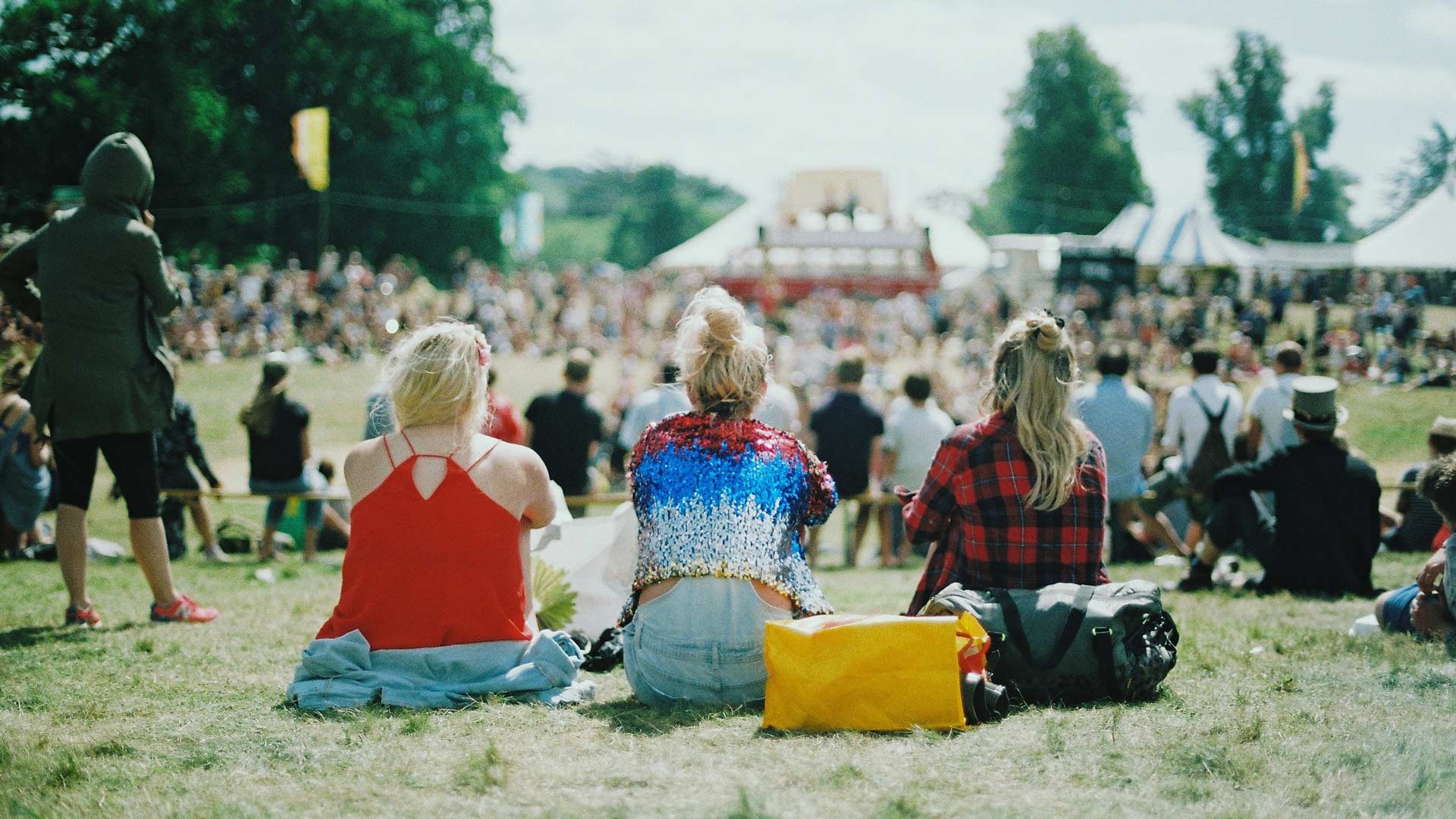 Exactly when you'll be able to head there for a music festival — to see big-name acts over a multi-day setup and camp overnight, of course — hasn't yet been revealed. Announcing the new site, Comiskey Group advised that it is currently in discussions to host iconic Australian festivals, including events that'll be expanding into Queensland for the first time.
You can start guessing which fests that might include but, whatever they are, Coochin Fields now marks one of the biggest privately owned festival and camping sights in Queensland.
"I am excited to bring something special to the Sunshine Coast," said Director Rob Comiskey in a statement. "The natural festival site is a similar size to North Byron Parklands, so there is plenty of opportunity to host both small and large-scale events with international artists and multiple stages."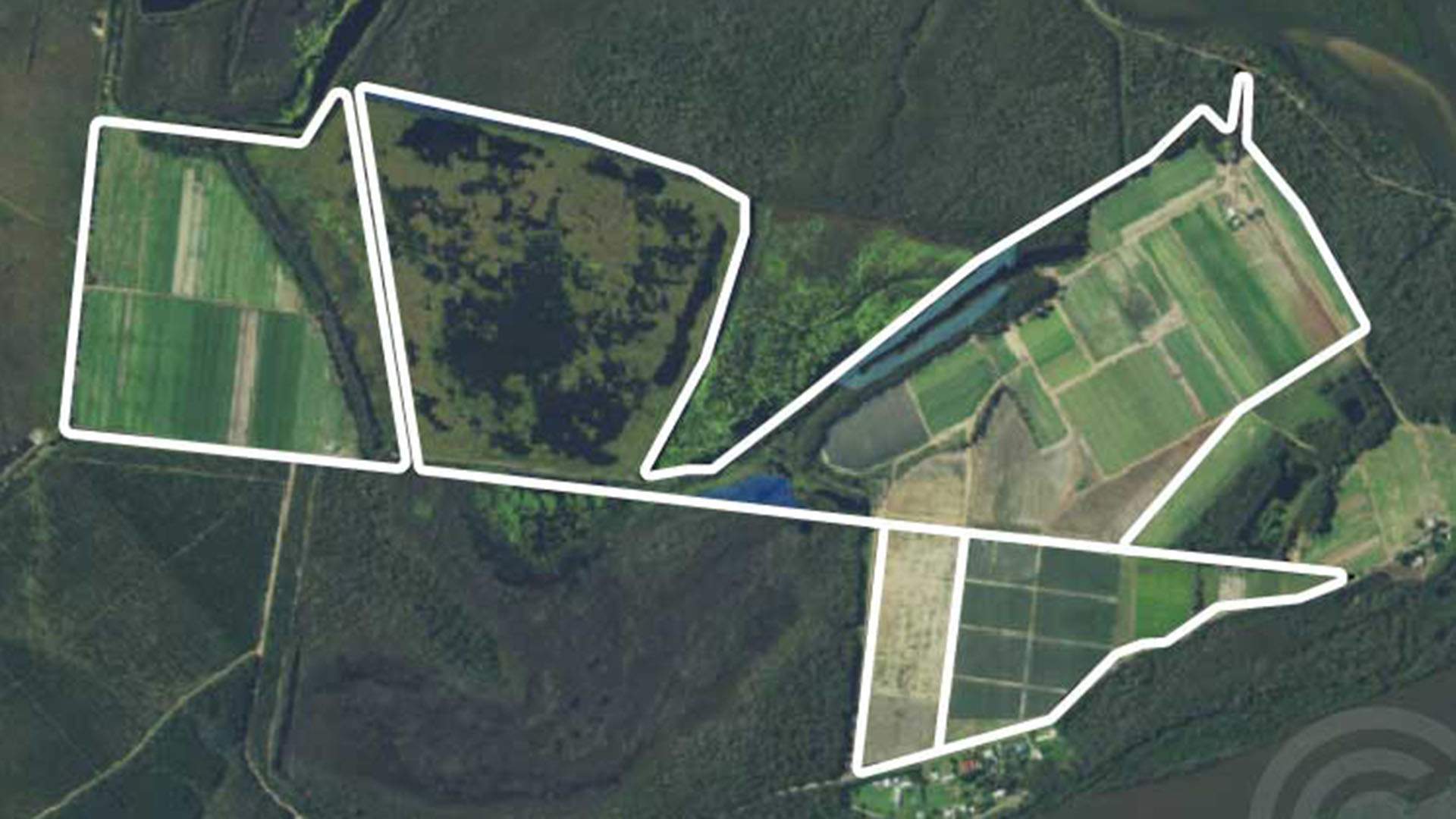 Coochin Fields is located 35 minutes south of Maroochydore and 80 minutes north of Brisbane. For more information about Coochin Fields and Comiskey Group, head to the latter's website.
Published on May 04, 2022 by Sarah Ward