FOOD & DRINK
Jess Scully's Guide to Getting into Winter in Sydney
The Vivid Ideas festival director embraces winter with open arms and some hot tips.
Vivid Ideas festival director Jess Scully knows how to get psyched about winter (it ain't all wet feet and friendless Call of Duty marathons). From pickling workshops to no-holds-barred pampering sessions, DIY crafternoons to steamy hot chocolate-Robert Pattinson combos, Scully knows how to embrace winter with a big ol' hug. So throw on your favourite chunky knits and welcome the chilly season with Jess's tried and tested gear-ups.
To take advantage of these and even more great Sydney winter experiences, go to lastminute.com.au and line up your fun-filled days and even cooler nights.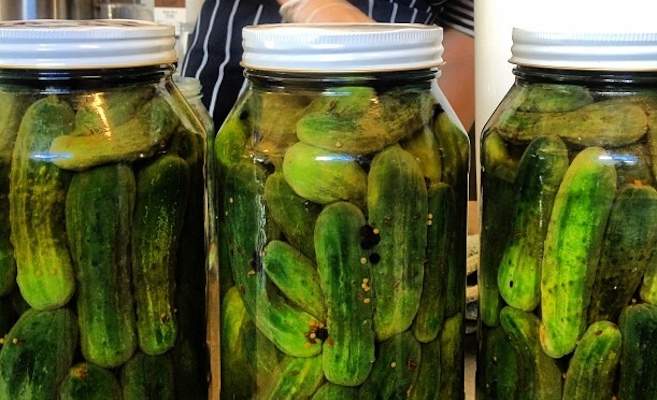 Get pickled
That used to mean something different in my twenties... how times have changed. This year my friends and I are taking a winter pickling workshop at Cornersmith in Marrickville; we're going to learn to do it ourselves, in the hopes of constructing the perfect Ploughman's Lunch down the line.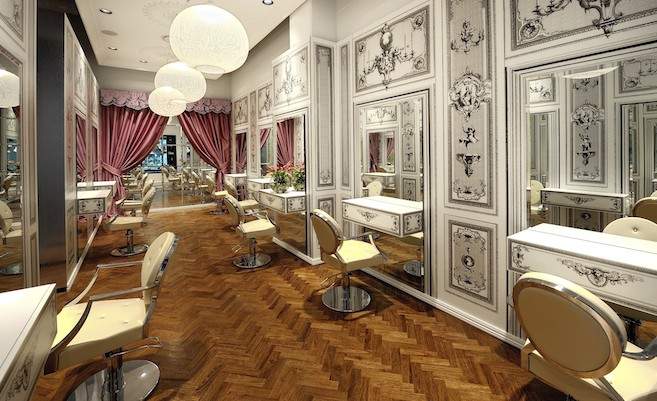 Get pampered
I tend to take better care of my skin and hair in winter; in summer I let the sun and sea take over, and I feel healthier just by virtue of being outdoors. But in winter, I go to the experts. My go-to place is Brad Ngata at The Ivy, where I will get a pro-keratin treatment to hydrate my hair (winter actually dries it out) and a gloss to cheat a little and get some all-over shine.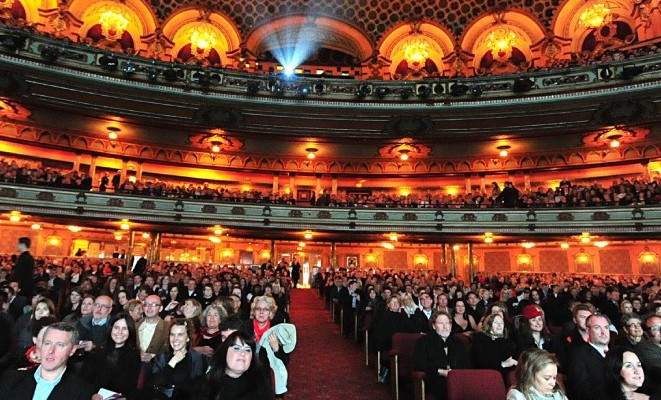 Get cosy
At the end of Vivid there is nothing I like better than getting a big hot chocolate, getting cosy in a cinema chair and soaking up beautiful images at Sydney Film Festival. This year I'm particularly excited about seeing The Rover — not least because I'll also be able to sit in on a chat with director David Michod and actors Guy Pearce and Robert Pattinson, on Sunday June 8...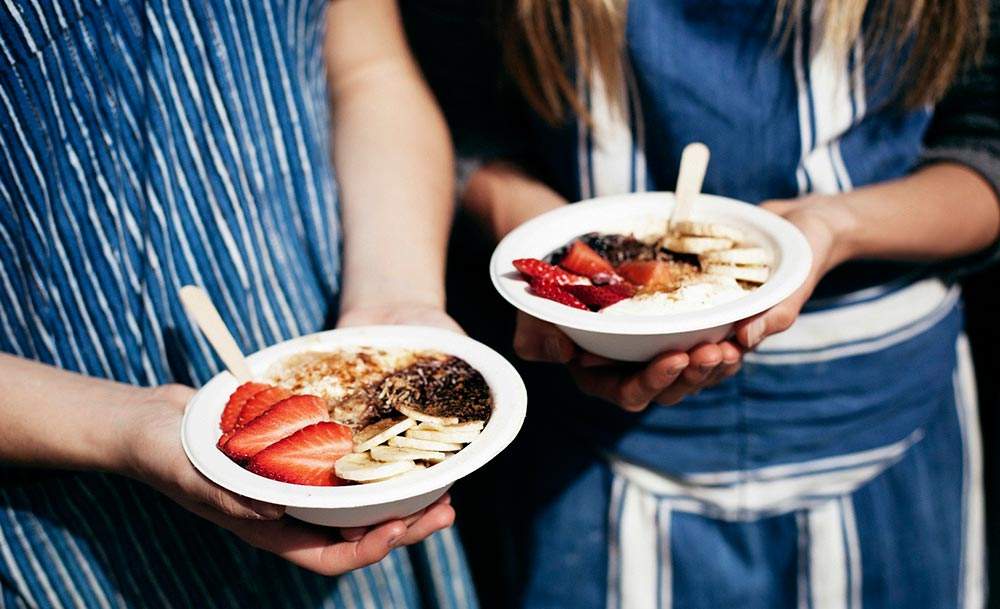 Get hearty
For breakfast I'll be trying out every one of the Top Five Porridges in Sydney (as selected by Concrete Playground: expect my rankings shortly!) and then I'll be hunting down the best pub roasts for lunch and dinner. I've also been dreaming of a giant schnitzel and beer from the amazing Concordia Club in Tempe; 'tis the season for mash and gravy!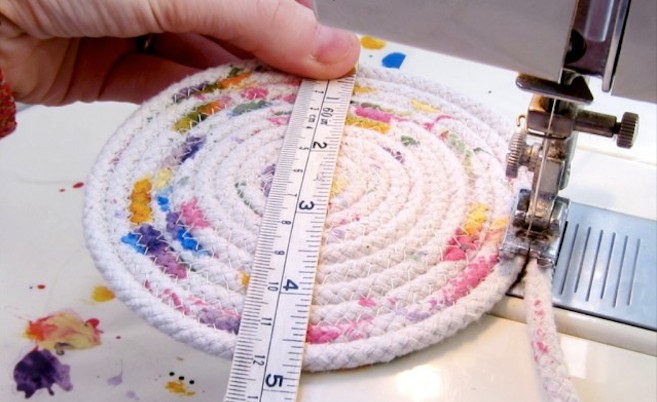 Get crafty
After a few months of exhausting mental work, crafting and presenting the Vivid Ideas program, I always feel like doing something with my hands. So I love the workshops at Koskela, giving me a chance to get messy and tactile and hands-on. I took Gemma Patford's rope basket workshop last year, and this year I've got my eyes on a Shibori indigo dyeing workshop.
Vivid Ideas runs until June 9. Check out the events still to come over here.
Published on June 06, 2014 by Shannon Connellan