ARTS & ENTERTAINMENT
Summer Reading List 2017-18
Find a shady spot on the beach and make your way through these seven books.
The sun is shining, your out of office is set and you've already spent a good amount of time curled up streaming tv shows. Now's the chance to catch up on your reading — so, find a shady spot on a beach, next to a pool or by a waterfall and start making your way through our favourite seven books (and one awesome short story) of 2017. It's a mixed bag this year, we've been turning the pages of gripping homegrown murder mysteries, stories about presidential ghosts, cookbooks and a profanity-laden self-help book. Take your pick.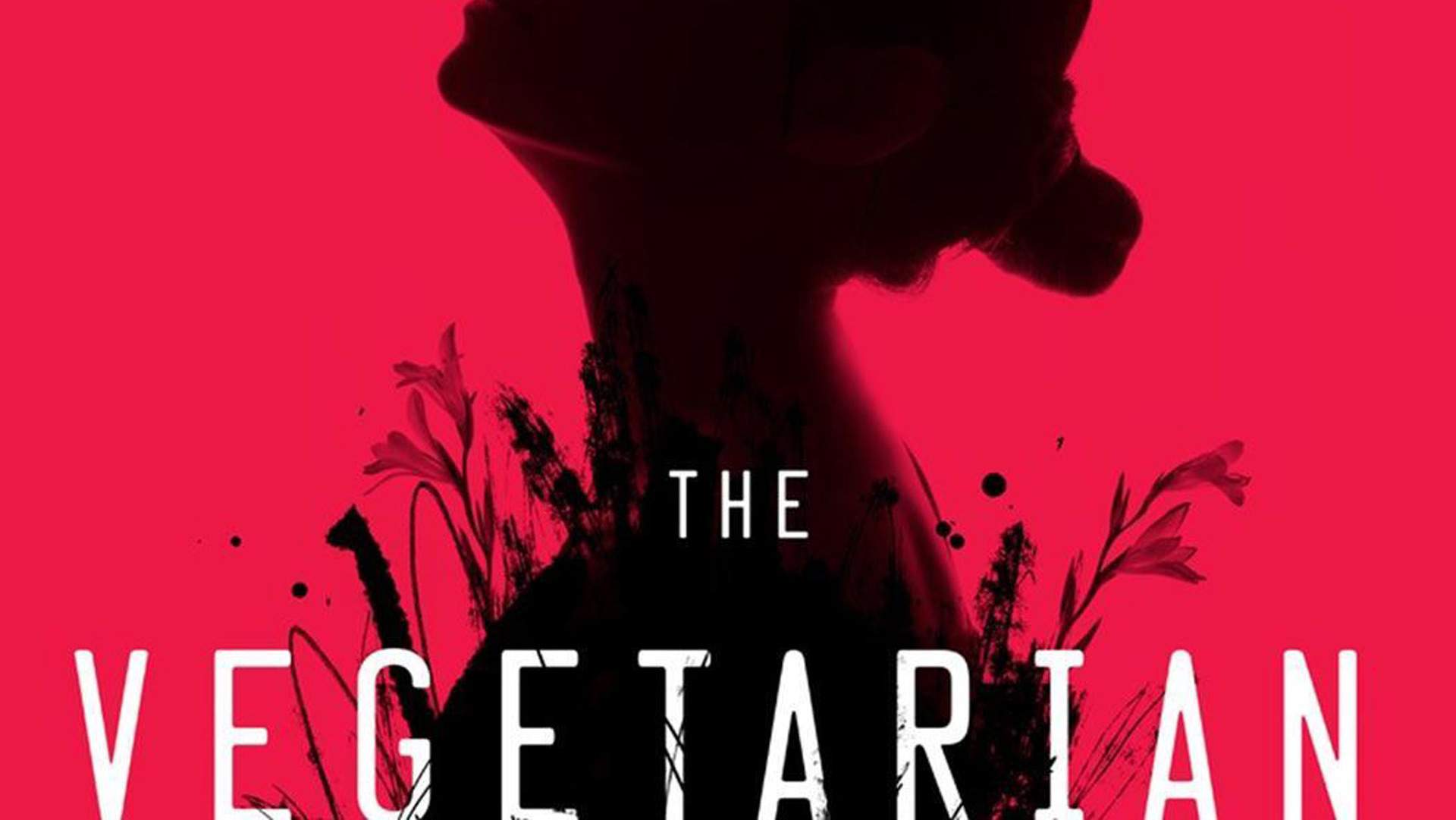 THE VEGETARIAN BY HAN KANG
The Vegetarian took me approximately one week to get through — it's a very welcome short read at less than 200 pages — but it left something dark and heavy in my stomach for much longer. The book by Han Kang, which has been translated from Korean, reaches haunting fever dream territory almost immediately and plays out scenes of family violence, force feeding and self-harm over three parts. Its affecting twisted surrealism will remind you of Murakami; I recommend this to his fans, not his haters. — Lauren Vadnjal

THE DRY BY JANE HARPER
Harper's debut novel is an eerie murder mystery set in a drought-ridden rural Australian town. It's a gripping read. I sat down to start it one Sunday afternoon and didn't put it down until I'd turned the last page, four hours later. What's even more impressive is that Harper wrote the 40,000-word draft for this novel during a 12-week online writing course. She has also — already — signed a movie deal, so expect The Dry (starring Simon Baker, perhaps) to appear in cinemas some time soon. — Samantha Teague

THE SUBTLE ART OF NOT GIVING A F*CK BY MARK MANSON
You've seen people reading it at airports, on buses and on benches. And, yes, it does fit into the category of self-help, but it's approachable, brutally honest and, thankfully, free of the overly positive language typical of other self-help books. It's not about not giving any f*cks. It's about giving the right number of f*cks about the right things. After all, there are only so many one has time to give. — Kitti Smallbone

TWIN PEAKS: THE FINAL DOSSIER BY MARK FROST
If you were left with more questions than answers after watching the latest — and final — series of Twin Peaks, you're not alone. Luckily, there's one more chapter left: The Final Dossier. Written by the show's co-creator, Mark Frost, the book explains some of what happened between the second and third season (a 25-year break) and ties up some loose ends. But, remember, it's David Lynch and it's Twin Peaks — you're not going to get all the answers. A must-read for anyone who watched the show this year, whether they loved it or hated it. — Sarah Ward

LINCOLN IN THE BARDO BY GEORGE SAUNDERS
A story steeped in history, this novel centres on the death of Abraham Lincoln's 11-year-old son William in 1862. But, don't expect a run-of-the-mill historical fiction — it's George Saunders, remember? The story is told by 166 different narrators, some of them dead, some of them alive. Saunders's first novel, it won this year's Man Booker Prize so it's definitely one that should be on your list. Start it. Be confused. Keep reading. And you'll be rewarded. Finish it and jump straight to Saunders's famed collection of short stories, Tenth of December, if you haven't already.
 
THE POWER BY NAOMI ALDERMAN
In 2017, The Handmaid's Tale once again rose to prominence with the release of the television adaptation. While Margaret Atwood's 1985 novel centres on a world in which women are stripped of all power, Alderman's The Power imagines a world where they have it all. Women gain an ability to send out powerful electric shocks from their fingertips around puberty and become the feared and dominant gender. The story travels across the globe, showing how the change unfolds in different countries. It's also written as a 'historical text', by a male author Neil Adam Armon who imagines how women rose to power thousands of years before.

MEET ME IN THE BATHROOM BY LIZZY GOODMAN
Goodman's in-depth look at New York's rock 'n' roll scene is juicy, fast and candid. It centres on the years between 2001 and 2011, and focuses on The Strokes — Goodman's interview with the band for Vulture is a good taste of what to expect from the text. Goodman interviewed over 200 people, and spent years immersed in the scene, to write the novel. The result is a 600-word book that doesn't give you too many chances to pause and take a breath. It's a rollercoaster worth taking.
HONOURABLE MENTION: CAT PERSON BY KRISTEN ROUPENIAN
It's a typical story. A bad relationship written from a female perspective. But it sent ripples through the internet. Thousands of people took to Twitter to discuss how much they related to it and one account took to documenting men's reactions. The piece — a short story, not a novel — is more than just an exploration of a bad relationship, though, it's about power dynamics, gender and the struggles of dating as a young woman. Many people have described reading it as akin to watching a horror movie unfold. Like most things that reach fame on the internet, it's had bad reactions, too. But you can be sure that when you read it, you'll definitely feel something.
Published on December 28, 2017 by Concrete Playground