ARTS & ENTERTAINMENT
The Ten Best Coffee Spots in Brisbane
Brisbane's caffeine scene has spent the past few years growing up, and we reckon our humble city now boasts some of the best coffee in the business.
It's official: we Australians really love our coffee. None of that Starbucks swill for us; we know the real thing when we taste it and we aren't willing to settle for anything less. In even better news, coffee snobbery is no longer a Melbourne-centric thing. Brisbane's caffeine scene has spent the past few years growing up, and we reckon our humble city now boasts some of the best coffee in the business. Check out our top 10 picks and see if you agree.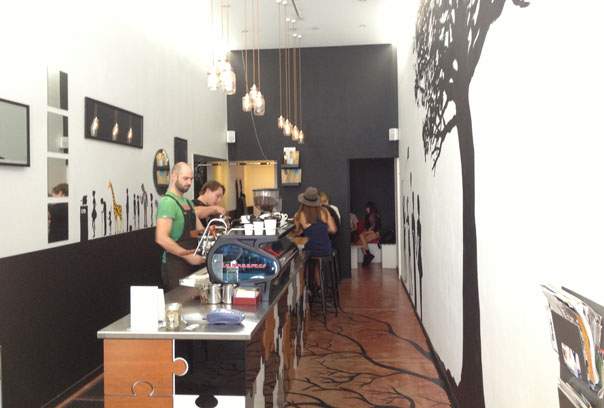 In less than two years, Ltd Espresso has reached lofty heights in Brisbane's coffee scene. A humble A-frame located outside Ltd's front door has gained near cult status for its daily jokes, puns and pearls of wisdom (which are also broadcast over social media) and the smooth Cleanskin coffee blend keeps customers coming back. Grab a bottle of cold press coffee to keep in the fridge for later.
362 Brunswick St, Fortitude Valley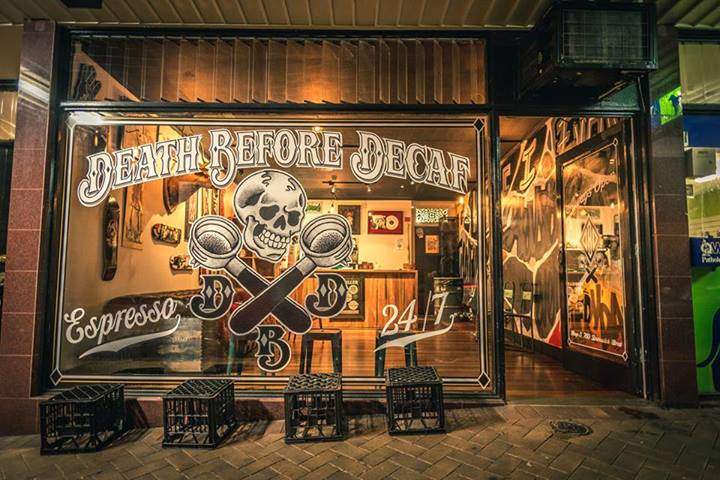 This new coffee hub offers something that sets it apart from all other entries on this list: 24 hour caffeination. That's right; whether your cravings hit at 3pm or 3am, you'll find an open door and a hot coffee at Death Before Decaf. You can take your Bellissimo coffee with you or take five in the comfy leather sofa or milk crates out front. Shift workers, musicians and other creatures of the night have never been so awake.
3/760 Brunswick St, New Farm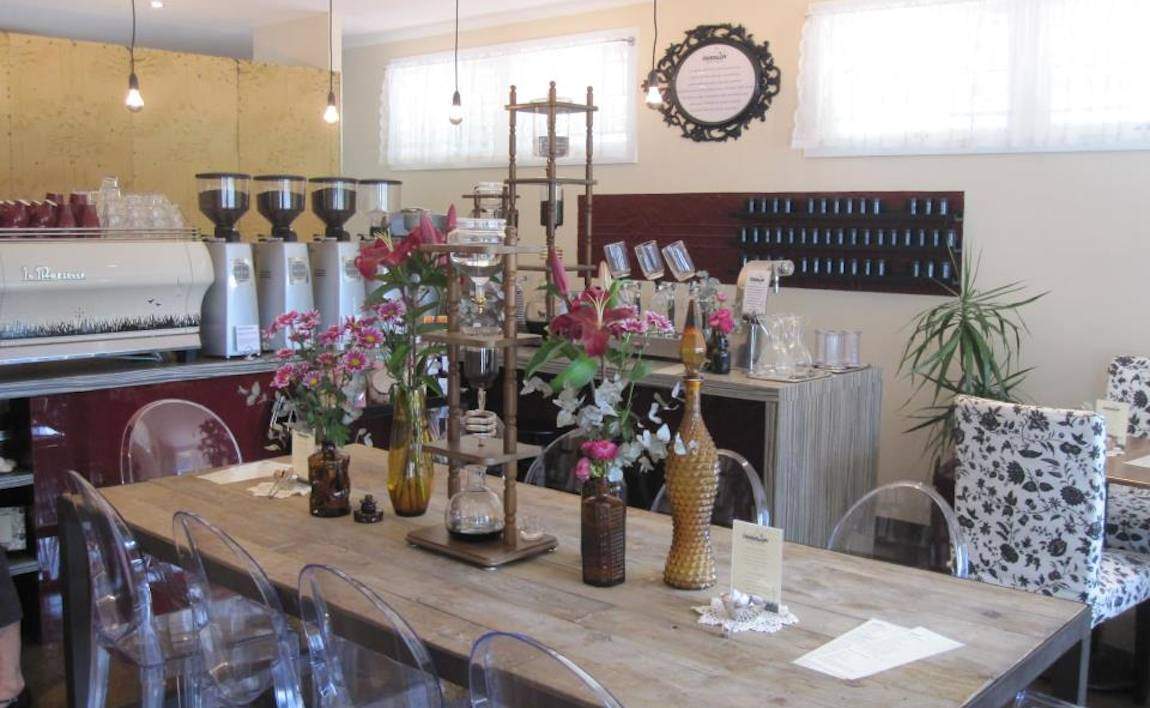 Husband and wife team Peter and Penny Wolff have created a coffee-lover's dream at this Hendra cafe. Peter is a roaster with over 30 years experience, while Penny has judged at the Australian International Coffee Awards, and these credentials shine through with the two signature blends (aptly named 'Dandelion' and 'Driftwood'), tasting notes, rotating single origin options, and a 'Brew Bar' of opportunity.
Shop 1, 45 Gehler Rd, Hendra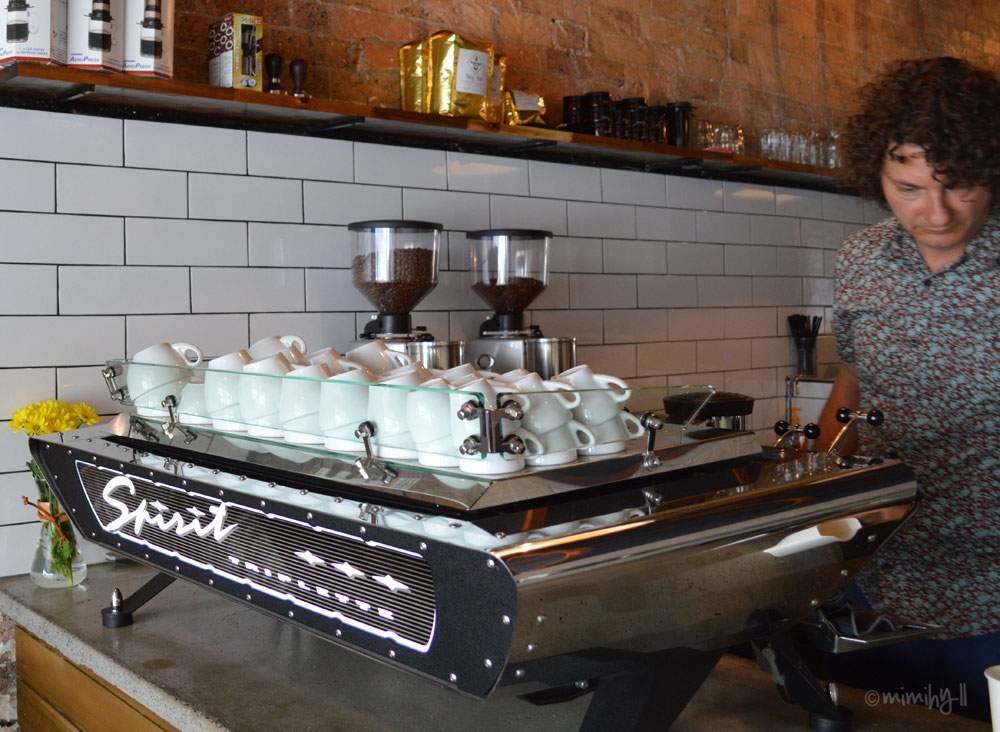 When the owner of your coffee local is a former pastor, you come to expect a divine brew, and cappuccinos topped with real grated chocolate sure do fit the bill. The house blend is as appealing as the rustic interior, and a cafe menu is also available for those who don't want to caffeinate on an empty stomach.
372 Brunswick St, Fortitude Valley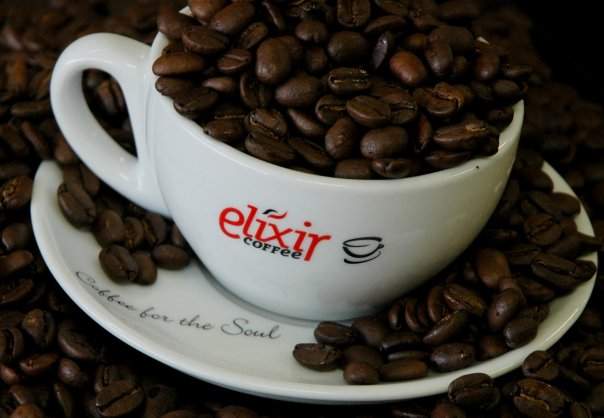 Taking superb coffee further into the Northern Suburbs is Elixir, a hugely popular café and roastery in Stafford where you can watch coffee beans being roasted as you enjoy breakfast and a cuppa. Owners Jason and David Narciso practically have coffee running through their veins, such is the quality of their caffeine pedigree, and they have recently inked a deal with Paleo Cafe that will see award-winning Elixir coffee served up in Paleo Cafes around Australia.
10-12 Hayward St, Stafford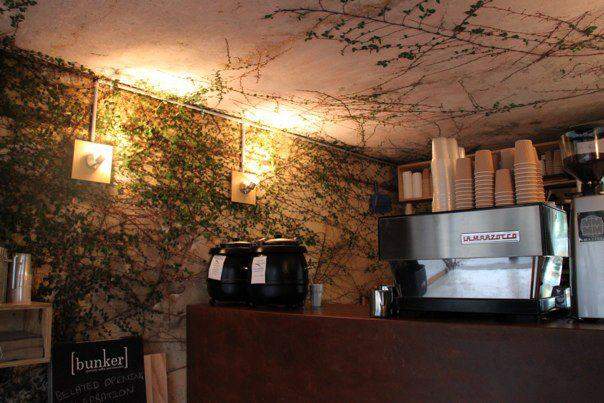 Talk about hole-in-the-wall…Bunker Coffee is a blink-and-you'll-miss-it coffee hub (located in an real WWII bunker!) serving up espresso, filter coffee, iced coffees and authentic hot chocolate. Open from Monday to Friday and located a hop, skip and a jump from Milton Train Station, Bunker is a hit with weekday commuters. Bunker's brother, John Mills Himself, has also recently opened in Brisbane's CBD.
21 Railway Terrace, Milton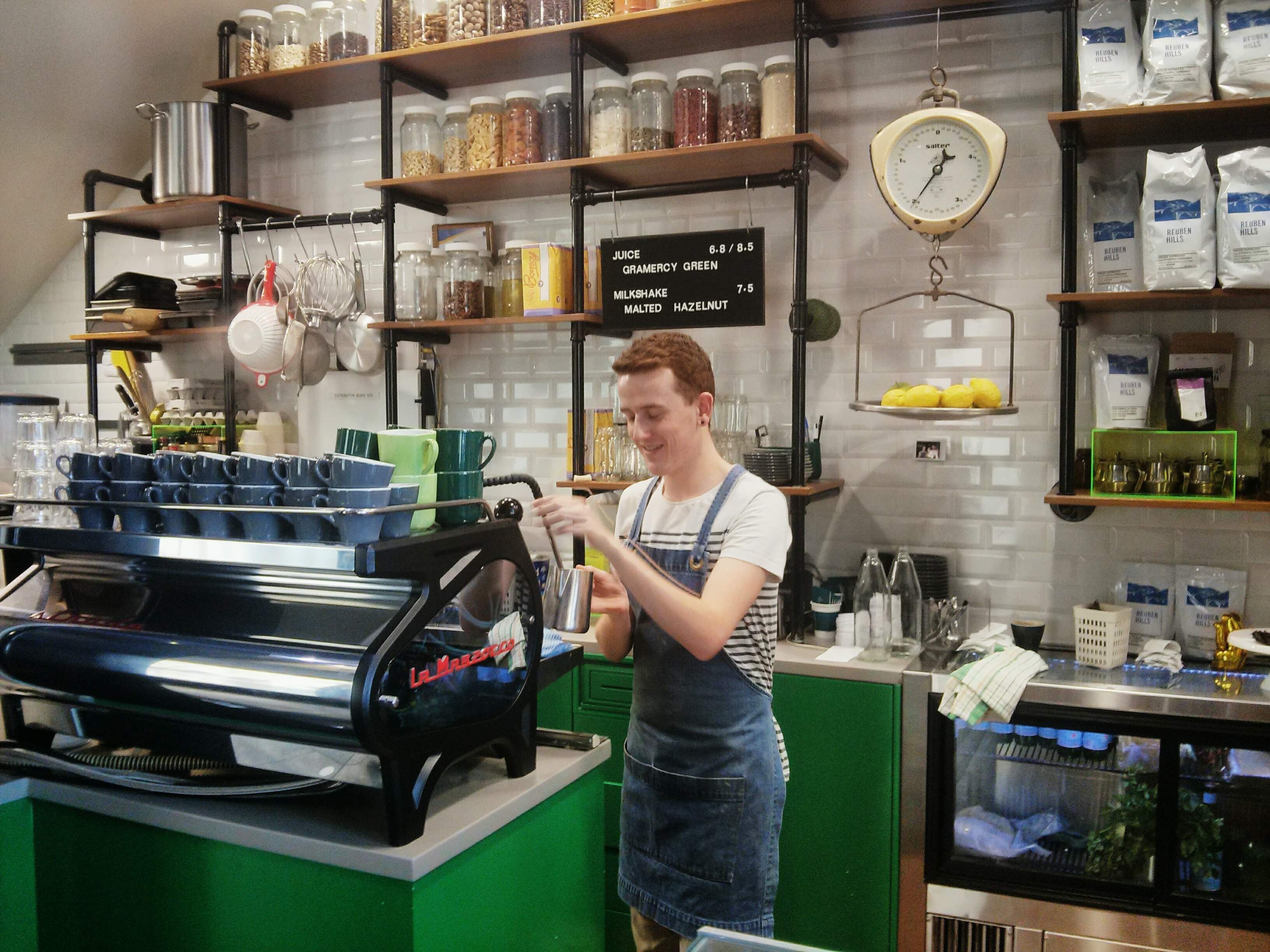 This semi-hidden cafe oasis is located just inside the Edward St entrance to the Wintergarden. The coffee is sourced from Sydney's Reuben Hills roasters, and is a delight whether hot or cold. And bonus points, the folks at Gramercy make their own almond milk. A mouth-watering selection of cakes and pastries are also on offer, so don't leave your sweet tooth at home.
Wintergarden, 219 Queen St, Brisbane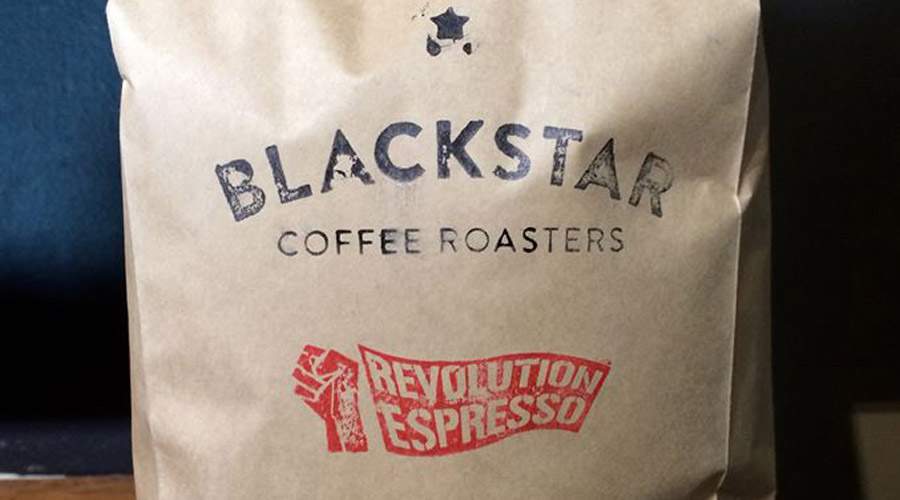 Hailed as kings of the cold-press, Blackstar don't take short cuts when it comes to providing their rich and earthy blend. In a story that has become a Brisbane legend, the Blackstar boys returned from a coffee-excursion in New Zealand, and with little more than flavour memory tried to replicate the finely crafted coffee they left overseas. Needless to say, success ensued and these days you can you can grab a brew from Blackstar in West End, Contessa in the City, or at the Queen Street markets.
44 Thomas St, West End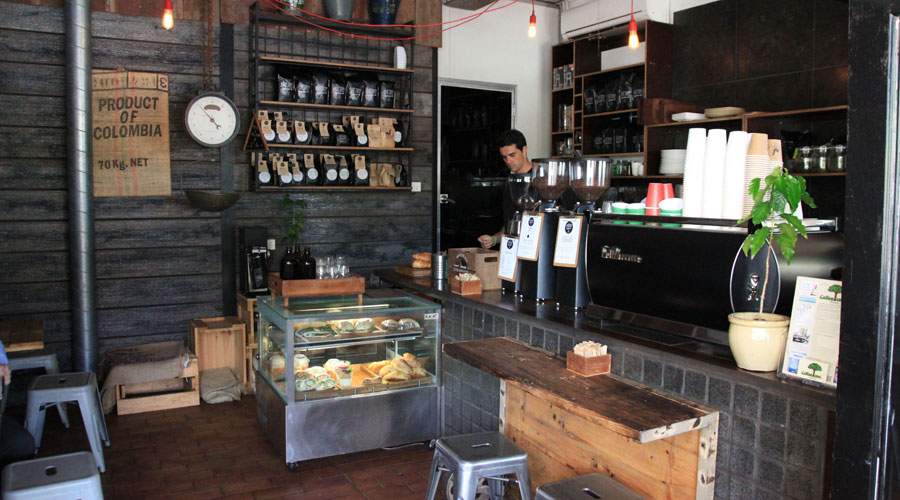 The Fonzie Abbott crew are serious about their beans, roasting their own blend at the Fox Street Factory in Albion. You'll taste Fonzie's brew if you order a coffee at establishments including Bitter Suite, Papa Jack's, Noosa Chocolate Factory and Primal Pantry, as well as at the Fonzie Abbott café in Hamilton. While you're there, grab a fresh croissant or a slice of banana bread to enjoy while you soak up the rustic surroundings and the goings on of Racecourse Rd.
1/30 Racecourse Rd, Hamilton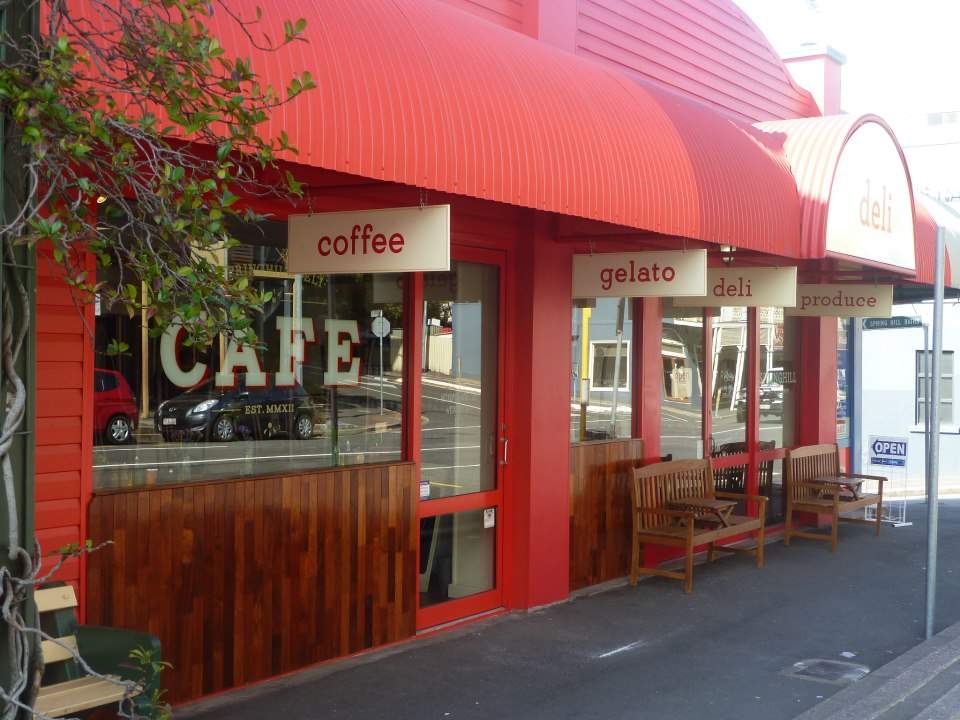 Spring Hill Deli is another fine establishment that has realised that using real chocolate on top of cappuccinos makes them approximately 1000% better. We probably don't need to say much more, but if you still need convincing, the beans come from celebrated locals Cup Coffee Roasters and the moreish food menu is the perfect accompaniment.
537 Boundary St, Spring Hill

Published on June 11, 2014 by Meegan Waugh