If Nicolas Cage Haunts Your Sleep, the Trailer for A24's New Comedy 'Dream Scenario' Understands
Ari Aster produces this case of art imitating life — because who doesn't constantly dream about Nicolas Cage?
There's no way that Dream Scenario could've been a horror movie, even if it does hail from A24 and boast Hereditary, Midsommar and Beau Is Afraid filmmaker Ari Aster as a producer. Constantly having one particular person pop up in your head as you slumber is indeed eerie; however, when that person is the one and only Nicolas Cage, who'd be scared?
Cage doesn't play himself in Dream Scenario — so, it isn't going down The Unbearable Weight of Massive Talent's path — but the characters played by actors other than the Renfield, Pig, Willy's Wonderland, Face/Off, Con Air, Wild at Heart, Vampire's Kiss and Raising Arizona star do indeed keep dreaming of his likeness. And, when it won't stop happening, it earns plenty of attention in this new sci-fi comedy from Sick of Myself writer/director Kristoffer Borgli.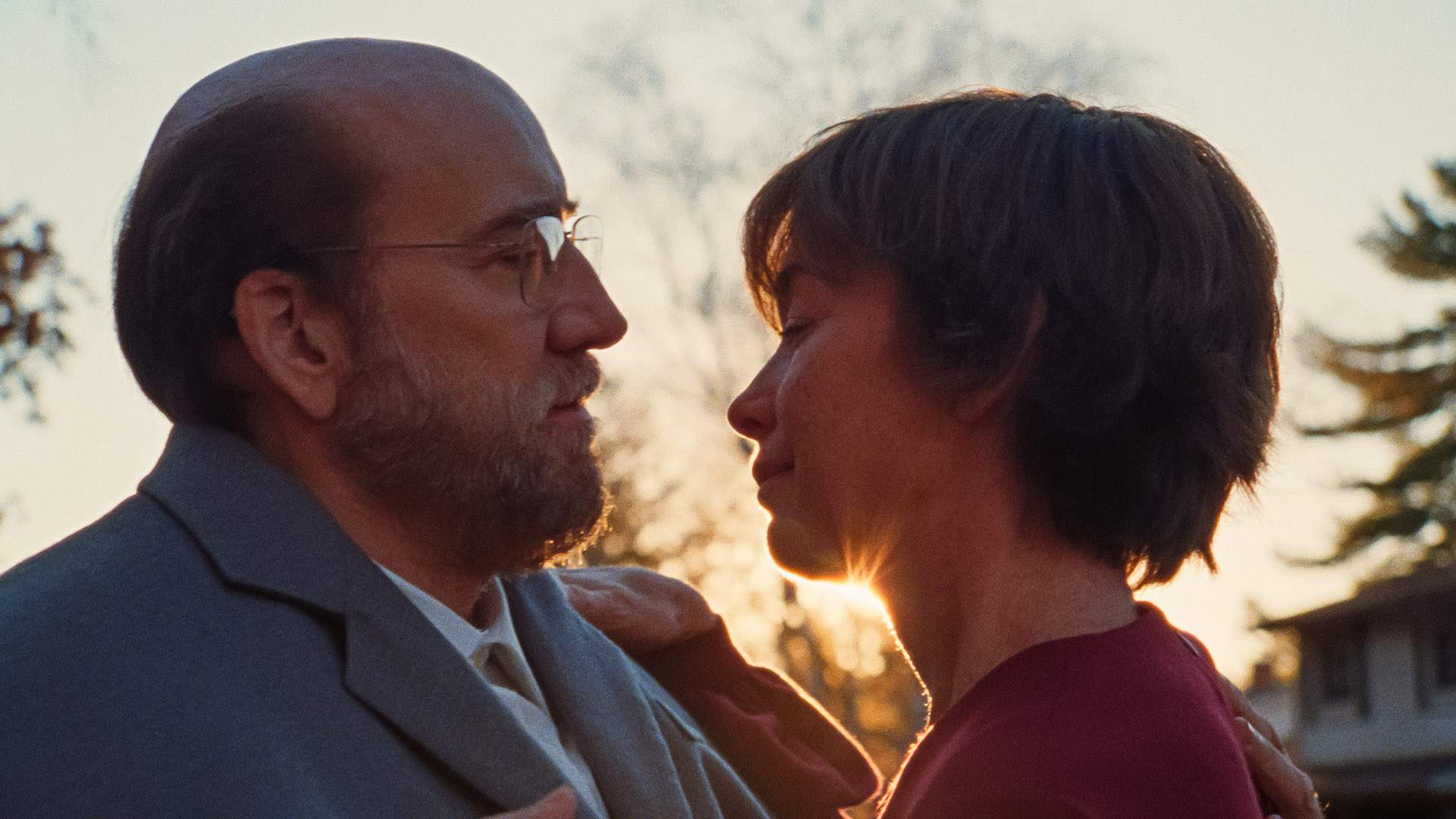 Paul Matthews is just an average family man and college professor when Dream Scenario kicks off, as the movie's trailer shows. And, if the Cage-inhabited figure didn't start haunting everyone's sleep, that would've remained the case. When we say everyone, we mean it, with millions of folks getting acquainted with Paul when their eyes are closed — his daughter, his students, old loves and then basically the entire globe.
"It was one of the best scripts I've read, quite frankly, and I think it's my best performance and probably the best movie I've ever made," said Cage about the end result.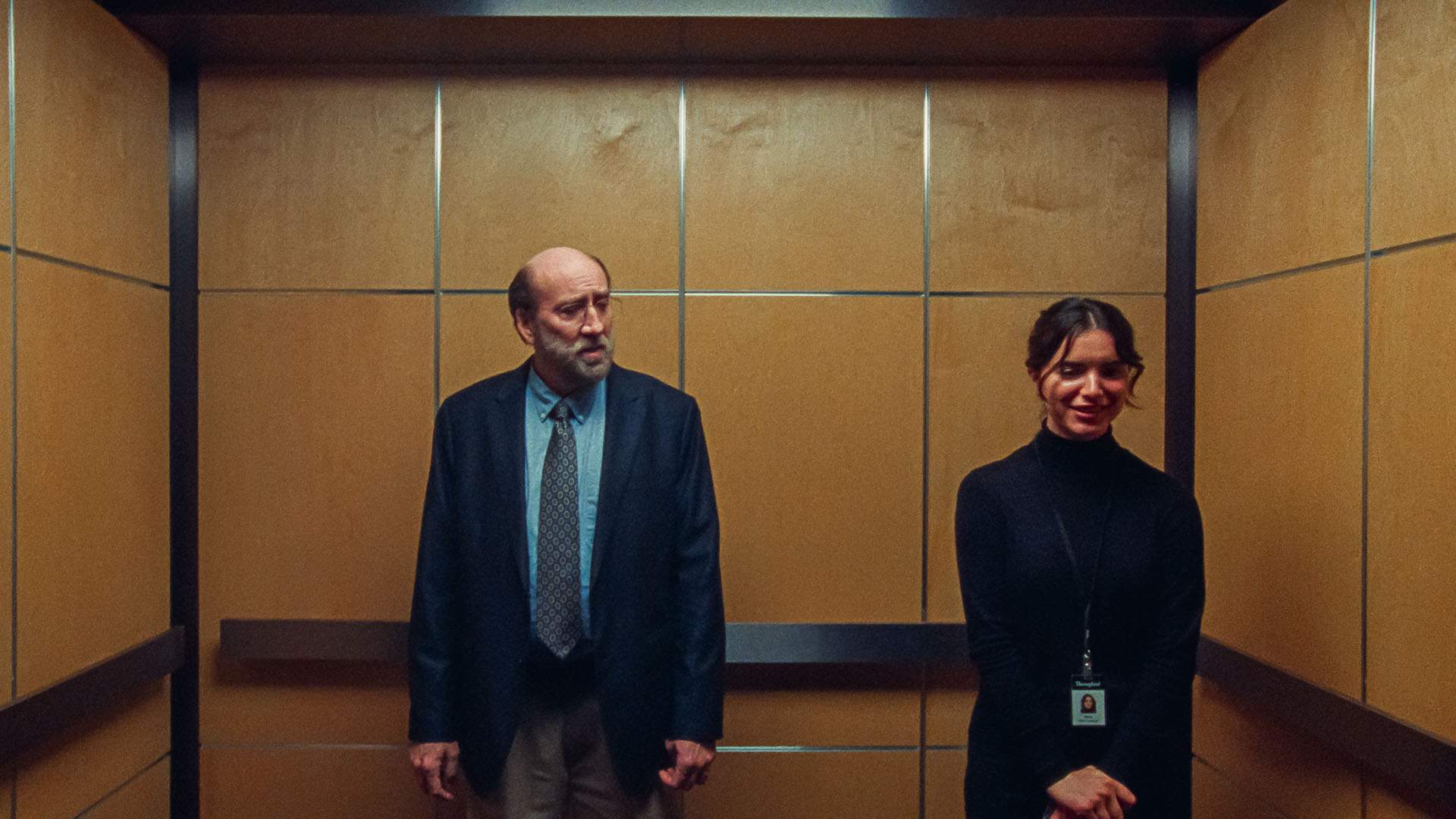 The film premiered at the 2023 Toronto International Film Festival, will release in the US in November, but doesn't yet have a big-screen date Down Under.
Borgli's English-language debut, Dream Scenario also stars Julianne Nicholson (Weird: The Al Yankovic Story), Michael Cera (Barbie), Tim Meadows (I Think You Should Leave with Tim Robinson), Dylan Gelula (Loot) and Dylan Baker (Hunters). And, it's another glorious chapter in the best Hollywood guessing game there is as long as Cage keeps hopping in front of the camera, aka where will the inimitable actor show up next?
Check out the trailer for Dream Scenario below:
Dream Scenario releases in US cinemas on November 10, but doesn't yet have a release date Down Under — we'll update you when one is announced.
Images: courtesy of A24.
Concrete Playground Trips
Book unique getaways and adventures dreamed up by our editors