It has been a tumultuous fortnight for Queensland cinephiles, with reports suggesting the Brisbane International Film Festival would go on hiatus in 2014 and possibly for longer. The news was swiftly followed by denials from Screen Queensland, BIFF's organising body, and then supported by an official announcement about the festival's future.
New Screen Queensland CEO Tracey Vieira advised that the organisation and ownership of the festival will move to the Brisbane City Council-funded entity Brisbane Marketing, and confirmed that festivals will occur in 2014, 2015 and 2016.
Speculation regarding BIFF's demise had mounted for various reasons, including the lack of communication from the event since the 2013 festival. In January, former BIFF director and acting Screen Queensland CEO Jennie Hughes departed the organisation after just one festival. Dates for BIFF 2014 have not yet been announced, nor has the festival called for film submissions.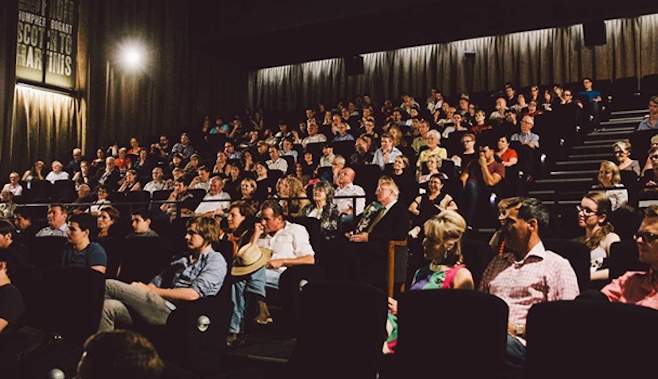 BIFF faces the prospect of appointing its fourth director since 2010, while also returning to its roots. Anne Demy-Geroe presided over the festival for its first 18 iterations, building an event known for its focus on Asian cinema — an area Brisbane Marketing has stated that they would like to see return to prominence, linking in with the Asia Pacific Screen Awards.
Former MIFF director Richard Moore took over for the 2010, 2011 and 2012 festivals, reshaping BIFF as an event that catered for all tastes, complete with a strong genre focus and screenings at dive-in and drive-in venues. Moore was replaced by Hughes at the beginning of 2013.
Published on June 10, 2014 by Sarah Ward