Must-See Film Anthology 'Small Axe' Serves Up Five Stunning Movies About Race and Injustice
Every single one is directed and co-written by '12 Years a Slave' and 'Widows' filmmaker Steve McQueen.
in partnership with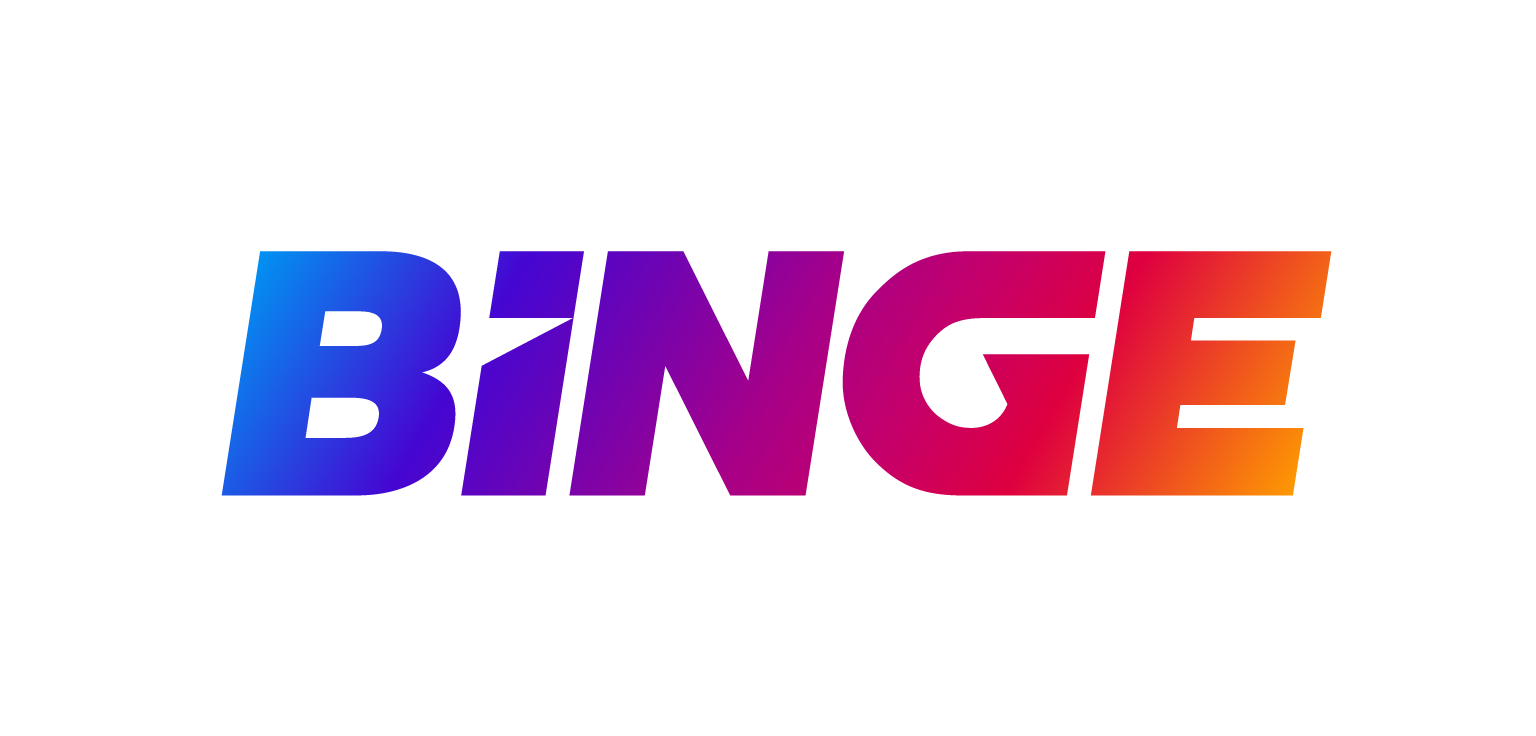 In Red, White and Blue, one of the five films in the Small Axe anthology, the force isn't with Star Wars' John Boyega. The police force, that is — although his character, Leroy Logan, gives up his job as a research scientist to fulfil his dream of becoming a cop. Logan wants to make a difference, and to drive change from within. He's committed to his task, even going through with his plan to enlist with London's Metropolitan Police after his father (Steve Toussaint, Doctor Who) is harassed and beaten by local officers because they can, and because they don't like the colour of his skin. But, while Logan excels at training and is quickly chosen to front a diversity campaign, British law enforcement in the early 80s wasn't welcoming to a Black man.
Playing Logan — a real-life figure, like many within Small Axe — Boyega's eyes simmer with the intensity of someone who knows they're actively defying everything around them at each and every moment. Viewers can't help noticing this determined and resolute stare, just as they can't escape the Star Wars reference included by Hunger, Shame, 12 Years a Slave and Widows filmmaker Steve McQueen and his co-scribe Courttia Newland either. Red, White and Blue is the third film in the series, however, so its audience has already spied this particular gaze several times over. Boyega and the character of Logan only appear in one movie, but the same look blazes across many of the faces seen across the entire 60s, 70s and 80s-set anthology, which places London's West Indian community firmly at its centre.
In Mangrove, that same fervent expression is evident far and wide as the film tells an infuriating true tale about a police campaign to target a Caribbean restaurant in Notting Hill. When the Trinidad-born Frank Crichlow (Shaun Parkes, Lost in Space) opens the titular establishment, he wants to give his community a taste of home and a place to gather, but the cops quickly make their presence known. After protests about heavy-handed and racially targeted policing, nine activists — known as the Mangrove Nine, and including Black Panther leader Altheia Jones-LeCointe (played by Black Panther's Letitia Wright) — are arrested for inciting a riot. Co-scripting with Trespass Against Us and Tomb Raider writer Alastair Siddons, McQueen turns this heated situation into a gripping movie of two expertly crafted halves, with the first detailing the events from 1968 leading up to the trial, and the second showing how the defendants are treated while they're fighting for their freedom.
Of course, every Small Axe film is about that same fight, just in different manners. McQueen wants everyone watching to see the toll such a battle takes, especially when it has to be waged day in, day out — and the images in his work, as has proven the case across his filmography, are repeatedly concerned with people trying to navigate stress, then internalising all the pain the external world throws their way. Oscar-nominated for 12 Years a Slave, he's a master at conveying that pain and tension, often by peering intimately and empathetically at his characters. That's a skill that can't be underestimated, and that few filmmakers possess in quite the same way. Indeed, it's one of the reasons that McQueen's features always stand out.
Lovers Rock, the second Small Axe entry, overflows with faces and bodies — at a West London house party in 1980, where Martha (debutant Amarah-Jae St. Aubyn) and Franklyn (Micheal Ward, The Old Guard) cross paths. As the genre of reggae that shares the film's name echoes through the soundtrack, this pair of strangers lock eyes and more, with the film lovingly and tenderly showing Black Londoners just being themselves. Martha and Franklyn swoon over each other, and the movie swoons with them, its warm and sensual visuals helping to spin the only wholly fictional entry in the anthology. This tale is perhaps the most crucial part of the set, even though it departs tonally from its fellow features; the happiness snatched and shared by its two central characters feels all the more affecting and important when contextualised against the unwelcoming city around them.
Small Axe's fourth and fifth films don't leave any doubt that simply existing is often a political act for people of colour, and that trying to counter engrained discrimination and oppression is an ongoing effort. In Alex Wheatle, the series jumps into the life of the award-winning writer of the same name (as played by Ted Lasso's Asad-Shareef Muhammad as an eight-year-old, then by first-timer Sheyi Cole), who spends the bulk of his childhood in institutionalised care. When he later finds a place where he feels like he belongs, he's subsequently imprisoned during the Brixton Uprising of 1981. Unsurprisingly, Education also explores a character's formative years, using fictional figures to tell a story drawn from reality. Twelve-year-old Kingsley (Kenyah Sandy, Jingle Jangle: A Christmas Journey) is singled out at his school, told he's underperforming and that he's being sent to another for kids with special needs — as part of an unofficial segregation policy his mother Agnes (Sharlene Whyte, We Hunt Together) learns is far too commonly applied to West Indian children.
Before this anthology, McQueen hadn't directed a bad movie. That isn't changing now. Here, he gifts viewers a quintet of films that are as exceptional as anything he's ever made — and as potent, impassioned and probing as well. There's no weak link here, only stunning, stirring, standout cinema that tells blistering tales about Black London residents doing everything it takes to resist their racist treatment and live their lives. Every feature is sumptuously shot, too, thanks to the awards-worthy work of cinematographer Shabier Kirchner (Bull), which transports viewers into the five movies so vividly it's like you've been whisked back in person. McQueen's soundtrack choices also add yet another layer,  including the pitch-perfect use of Janet Kay's 'Silly Games' in what might be the series' best sequence — as well Al Green's cover of the Bee Gees' 'How Can You Mend a Broken Heart' that cuts deep, as everything about Small Axe does by design.
All five Small Axe films are available to stream via Binge.
Top image: Red, White and Blue.
Concrete Playground Trips
Book unique getaways and adventures dreamed up by our editors