This Is the Way: The Long-Awaited Full Trailer for 'The Mandalorian' Season Three Is Here
The wait is almost over, with the Disney+ bounty hunter series finally set to unveil its third season in March.
2023 might be mere weeks in, but it's already the year of Pedro Pascal. His new HBO series, a spectacular adaptation of hit video game The Last of Us, has just started airing — and it's already one of the best new shows of this year. And, come autumn, he'll be back bounty hunting and hanging out with Baby Yoda in The Mandalorian season three as well.
Hanging out for more of Disney+'s space western? Keen on another dose of Pascal as Din Djarin? Can't wait to see the adorable Grogu again?  The new season will start streaming from Wednesday, March 1, and has finally unveiled its full trailer in the interim.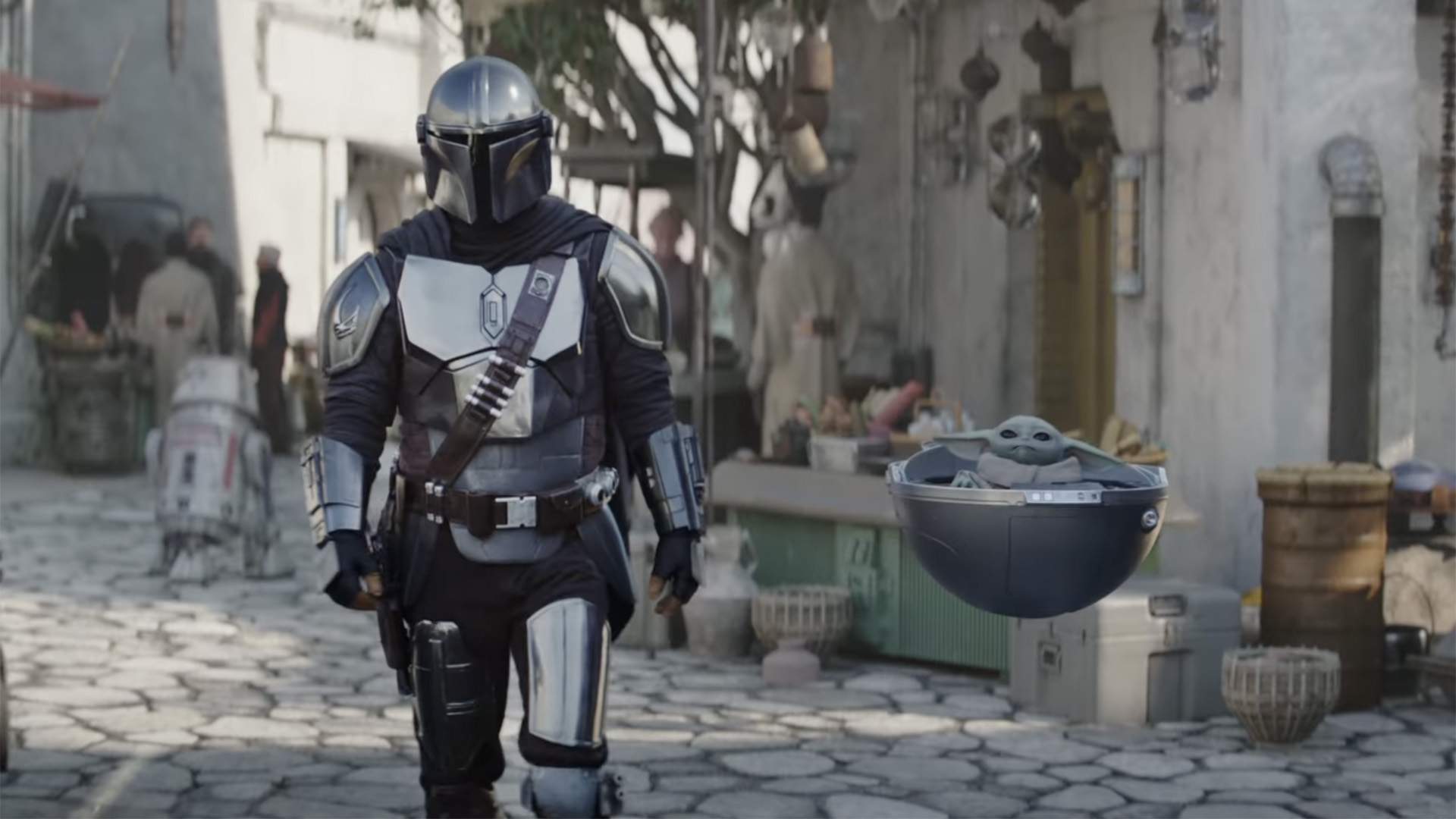 Pascal narrates the just-dropped sneak peek, explaining that being a Mandalorian isn't just about learning how to fight, but also about being able to navigate the galaxy. Mando, as he should definitely be nicknamed, is also off to Mandalore to be forgiven for his transgressions — although, as viewers of the show so far will know, and just of all things Star Wars in general, little in this galaxy far far away ever goes smoothly.
Season three promises to also follow the New Republic's struggle to move past the galaxy's dark past, reunite Mando with old allies and also throw new enemies his way. And, of course, to have Grogu back by his side, as viewers love. There's also multiple bounty hunters, and "may the force be with you" is indeed uttered in the new trailer.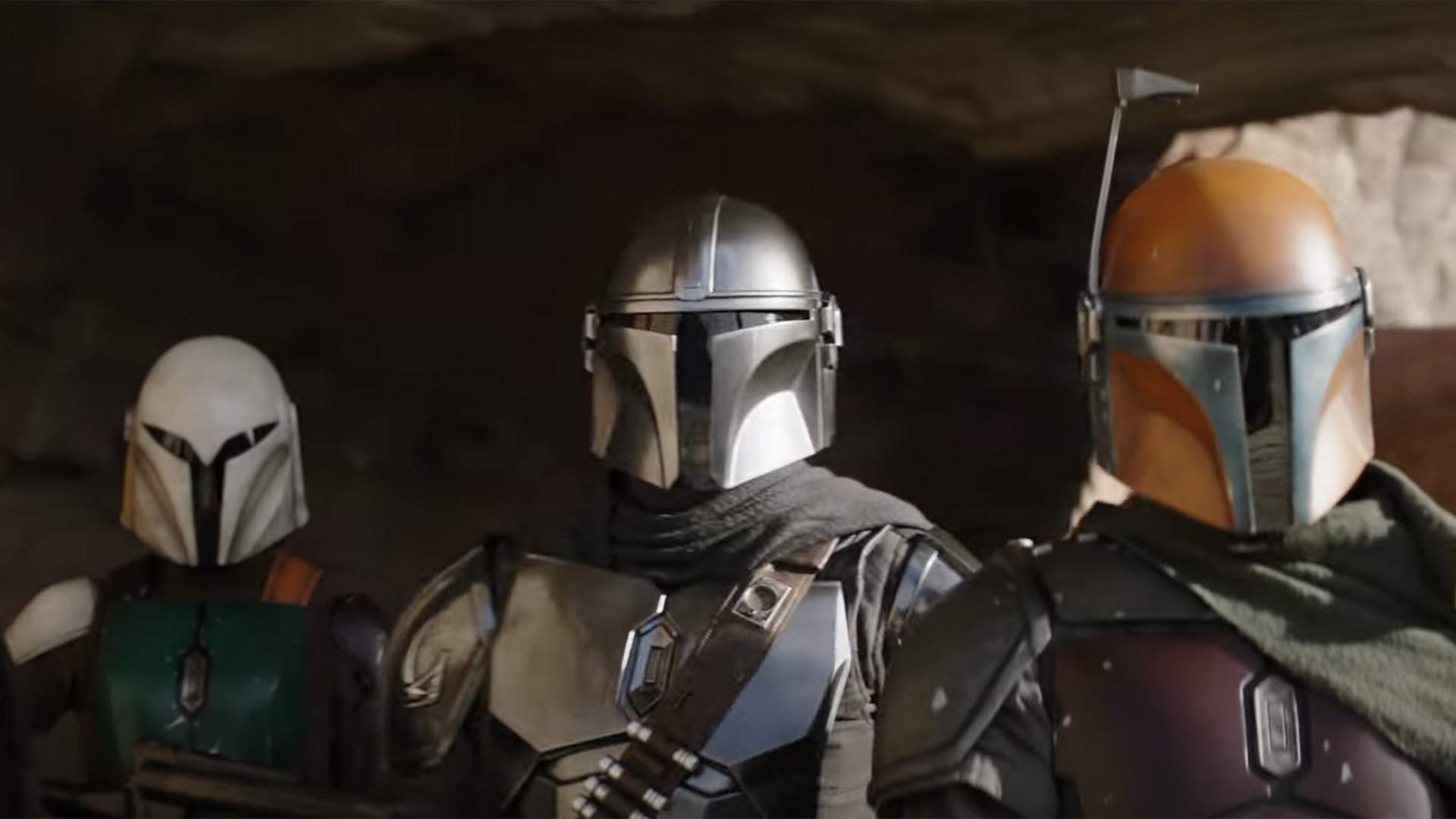 The Mandalorian's latest batch of episodes will arrive more than two years after the show streamed its second season back in late 2020, and after 2022's first season of Andor just became Star Wars' best TV series yet.
If you've somehow missed it before now, the Emmy-nominated show follows the titular bounty hunter (Pascal, The Unbearable Weight of Massive Talent); however, it's his encounter with a fuzzy little creature first known as The Child, affectionately named Baby Yoda by everyone watching, and officially called Grogu, that's always had everyone talking. So, it comes as zero surprise that one of the Star Wars universe's best-ever double acts keeps being pushed into the spotlight — including when The Mandalorian dropped its first season-three trailer a few months back, and in this new glimpse.
Check out the full trailer for The Mandalorian season three below:
The Mandalorian's third season will hit Disney+ on Wednesday, March 1.
Images: ©2022 Lucasfilm Ltd. & TM. All Rights Reserved.
Concrete Playground Trips
Book unique getaways and adventures dreamed up by our editors