ARTS & ENTERTAINMENT
These New 4D Queensland Cinemas Let You Feel and Smell the Latest Big-Screen Blockbusters
Catch the new 'Star Wars and 'Jumanji' and with motion chairs, water and air jets, lightning and wind effects, and smells.
These New 4D Queensland Cinemas Let You Feel and Smell the Latest Big-Screen Blockbusters
Catch the new 'Star Wars and 'Jumanji' and with motion chairs, water and air jets, lightning and wind effects, and smells.
When the ground rumbles in a disaster movie, do you wish that you could feel it too? When everyone's taking a dip in a watery flick, do you get an instant desire to splash around? Or, perhaps you just think that today's big-screen blockbusters need a little extra off-screen magic? When lightning flickers in a Harry Potter movie, for example, you want it to completely fill the room.
Enter four-dimensional cinemas. Because 3D wasn't enough, 4D movie-watching is here to add physical sensations and smells to your film-going experience. The specific technology is called 4DX, and it's a bit like a cross between a theme park ride and watching a flick, in a way. As the movie plays, you sit in motion chairs that move to match what's going on on-screen, while environmental effects blast you with wind, snow and different scents.
Vibrating seats, water jets, air jets — the list of effects goes on, and also includes bubbles, fog and rain, plus the smell of fresh coffee and other aromas. And it's all coming to Event Cinemas Chermside and Pacific Fair from December.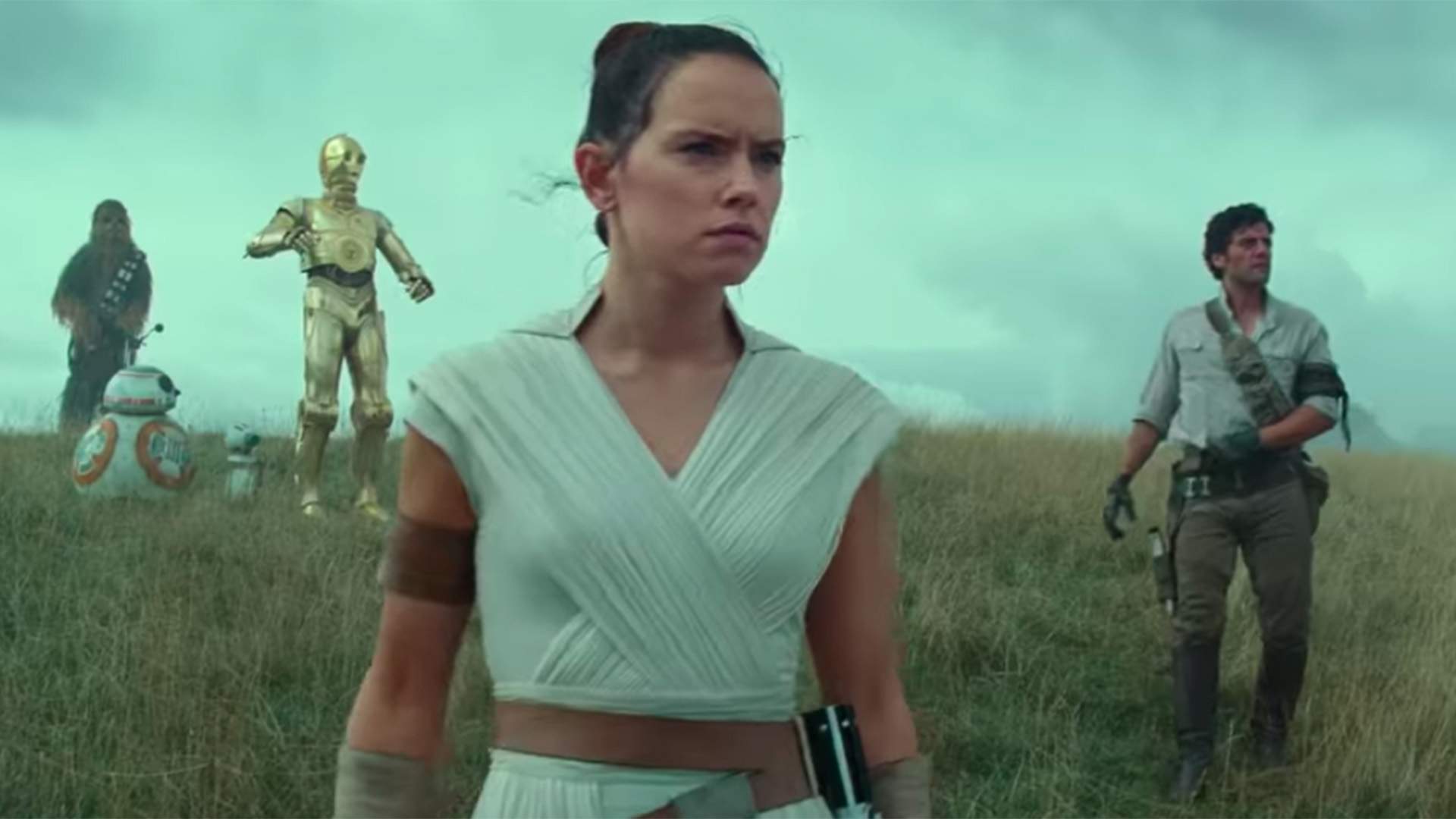 The Queensland spots are opening their new 4DX cinemas just in time for this year's big batch of holiday movies. While the official list of sensory screenings has not been announced just yet, the Sydney 4DX cinema (Australia's first) is set to show Star Wars: The Rise of Skywalker, Jumanji: The Next Level and Dolittle — and we imagine these will be shown in 4D at Chermside and Pacific Fair, too.
If it sounds somewhat familiar, that's because the general overall concept isn't particularly new. In fact, it has been floating around in Australia for years thanks to smaller, more gimmicky sites, including 9D versions. But with 4DX specifically — which first launched back in 2009 in South Korea, has been adding new locations over the past decade, and is already operating in Village Cinemas Century City in Victoria — the idea is becoming more established. Plus, 4DX focuses on full-length movies that are coming to the big screen anyway, rather than shorts that are all about ramping up the in-cinema effects.
Event Cinemas' new 4DX sessions are launching in December at Event Cinemas Chermside and Pacific Fair.
Published on November 28, 2019 by Sarah Ward