ARTS & ENTERTAINMENT
Five Venues in Brisbane Bringing You Free Live Music This Winter
No one could accuse our city of lacking gig-going options — and not just when it's summer festival season.
Five Venues in Brisbane Bringing You Free Live Music This Winter
No one could accuse our city of lacking gig-going options — and not just when it's summer festival season.
---
in partnership with

If you're a Brisbanite, then you're also probably a live music fan. Really, how could you not be? No one could accuse our city of lacking gig-going options — and not just when it's summer festival season.
In need of some live tunes while you're hanging out at the bar? Brissie can take care of that for you. Keen to snuggle up at an outdoor gig and take advantage of the not-really-wintery weather? That's on the agenda too. Better yet, you can do all of the above for free at these five venues. Whatever you're doing, they've got your live soundtrack covered and our friends at Samsung are looking out for you as well. Your epic show snaps will be sorted with the low light camera from the new Galaxy S9 and S9+. Low-quality nighttime photography, be gone.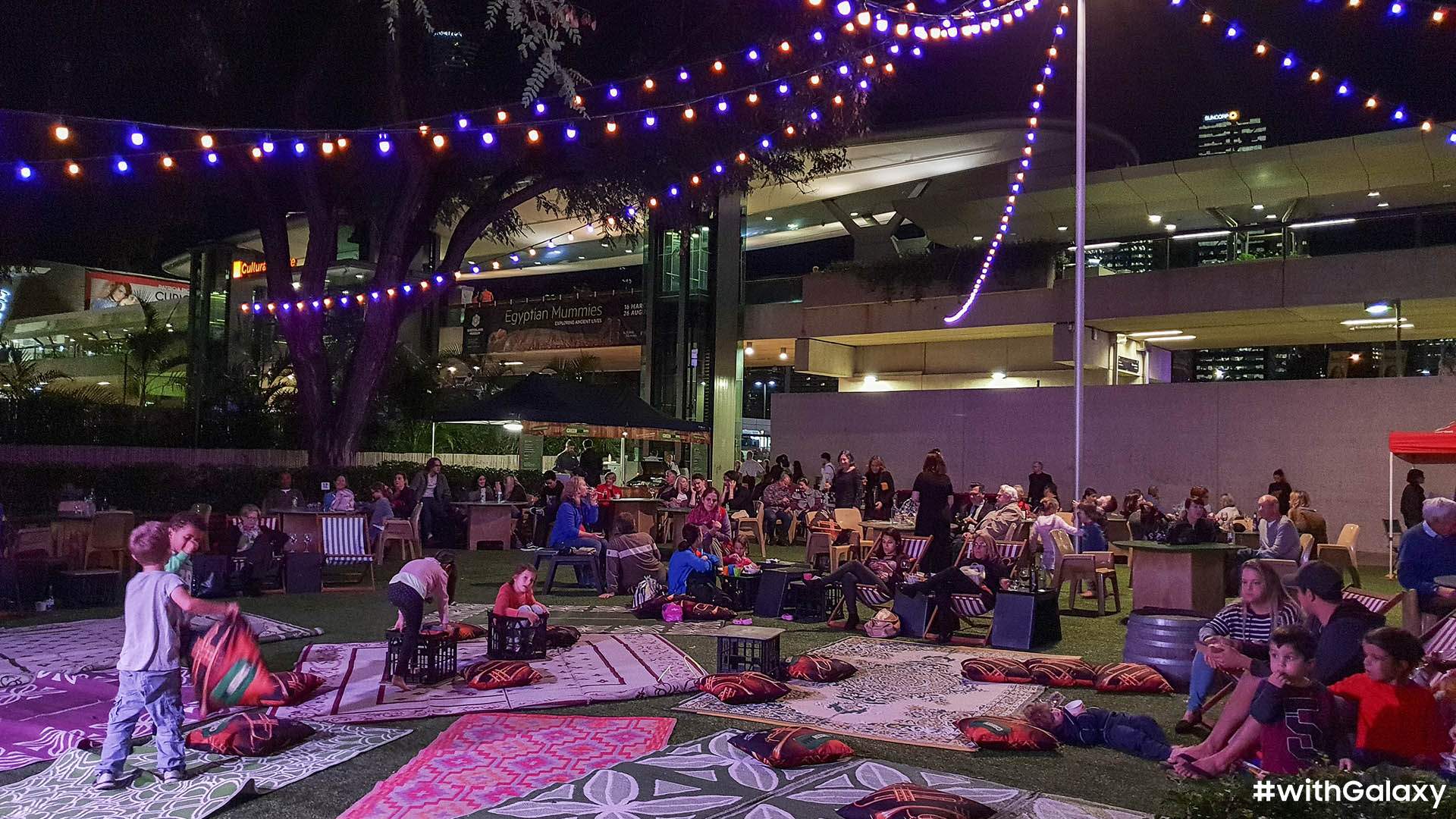 QPAC'S GREEN JAM
End your working week with an open-air gig in the inner-city. Thankfully, that's a year-round activity in Brisbane. Every Friday afternoon from 5.30pm — just as darkness hits in winter — QPAC's Melbourne Street Green comes to life for the venue's Green Jam sessions. Music-wise, the lineup changes every week, but expect to hear ace local musos and rising stars belting out some top tunes. And if you're feeling a little chilly sitting on beanbags on the turf, grab a drink at the bar before heading to the onsite eatery. From bulgogi bao to kimchi pancakes to barbecue chicken skewers with gochujang mayo, you'll be spoiled for choice.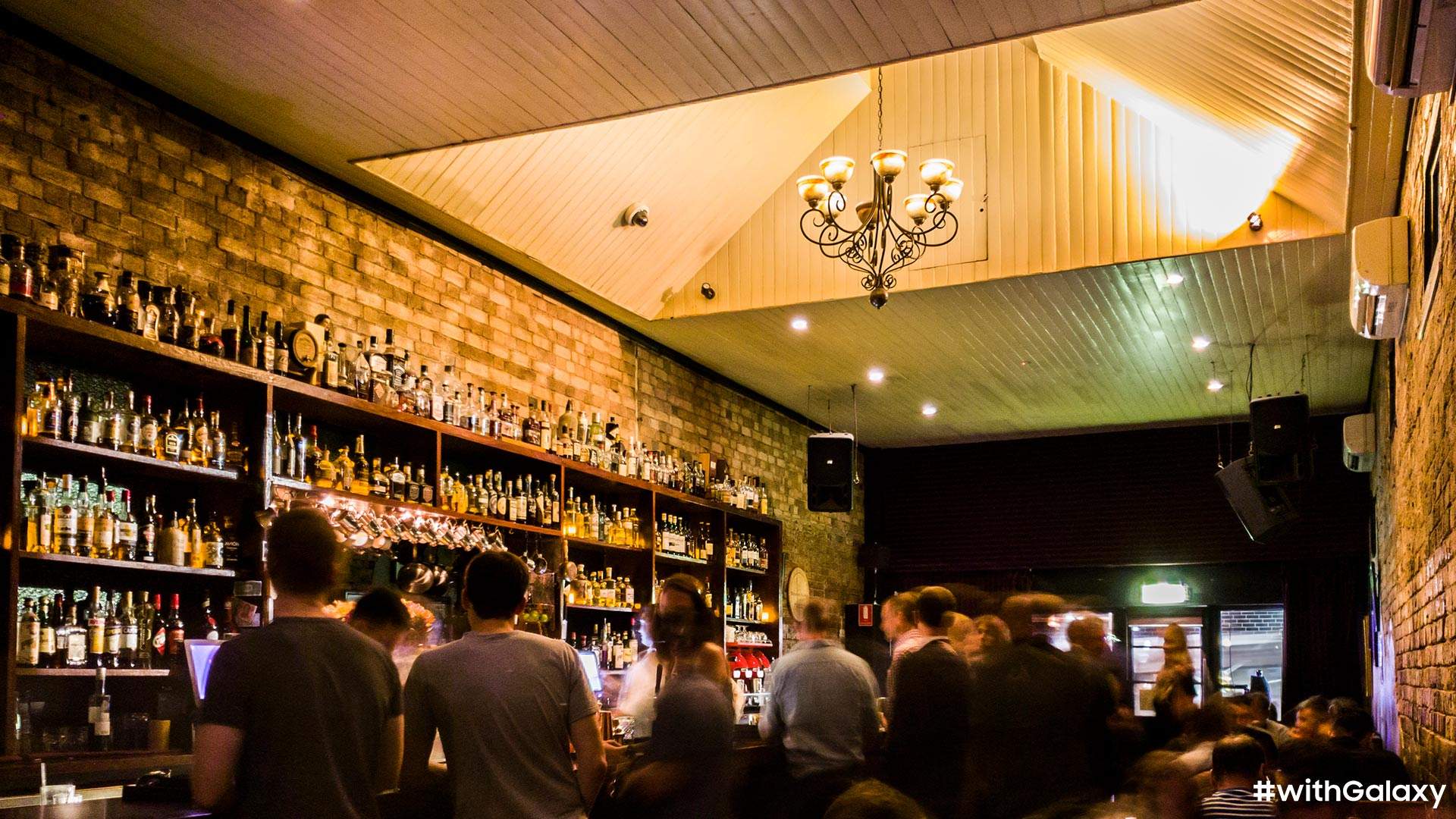 THE BOWERY
Something about heading to a New York-style dive bar on the weekend just feels right, and at The Bowery, you'll feel miles away from the bright lights of the Valley. This hidden gem sidesteps some of the usual characteristics of a dive bar though, with jazz tunes during the week that switch to more soul, groove and mash-up DJ territory once the weekend ticks over. The bar calls it Boogie Nights, so it may be time to order up a Manhattan and pretend it's a wild night in the Big Apple.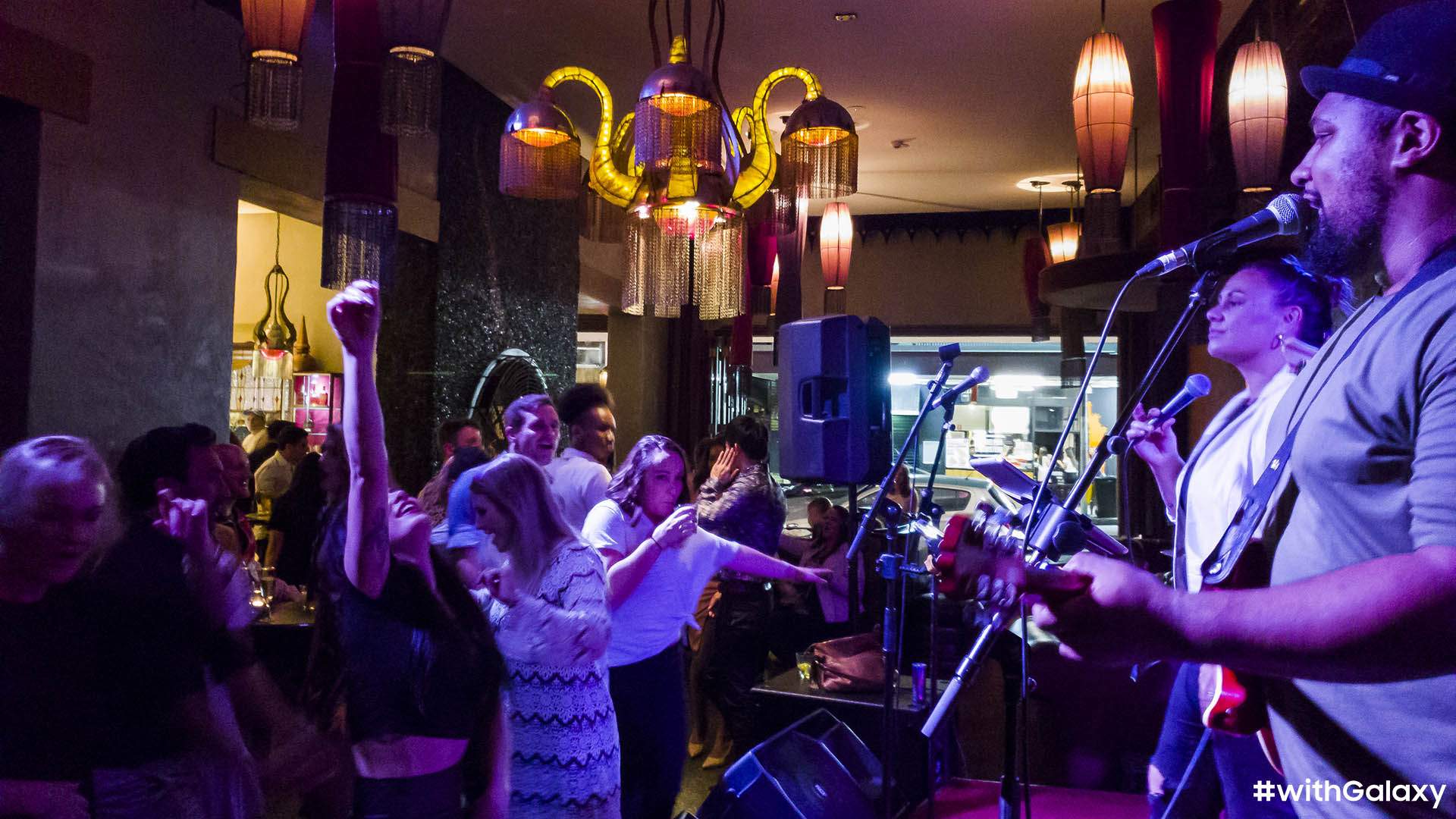 THE PRESS CLUB
It's been two decades since the Press Club opened its doors on Brunswick Street, and while a long list of other Valley haunts have come and gone, these guys are still going strong. Three things have helped the bar maintain its longevity: its cruisy vibe, its cocktails and its live music. They're all worth the trip, but if you're especially keen on tunes then Friday nights are the time to head by. Thanks to the venue's Friday Night Live! series, a rotating array of bands play their heart out each week from 10.30pm. To make the most of it, plan ahead and book a booth for you and your crew — you can't get any cosier than that.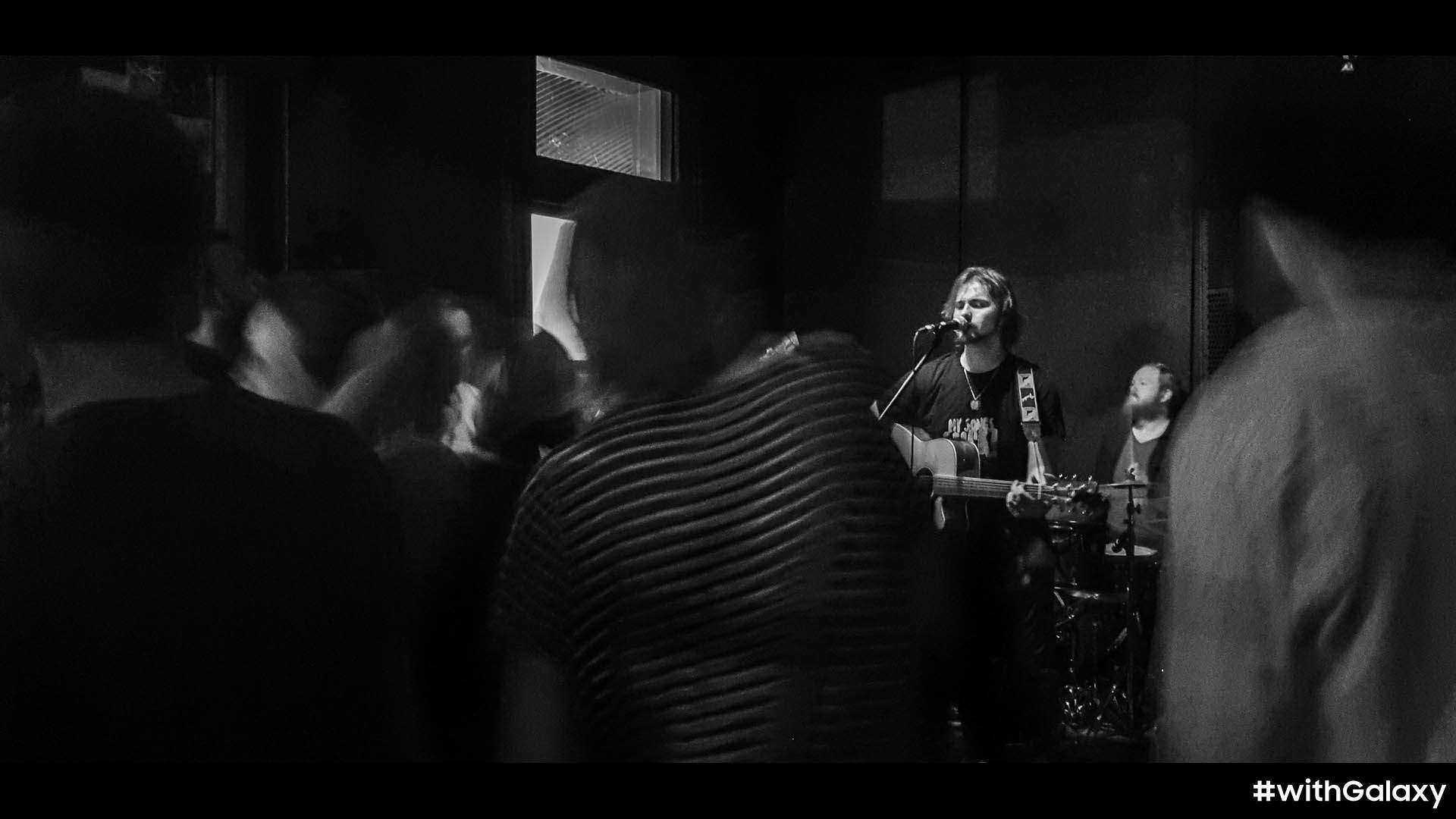 THE MILK FACTORY
A dive bar, music venue, pub and restaurant all rolled into one, The Milk Factory is a great choice if you're looking for live music in South Brisbane on a weekend. It's the type of place where you can just mosey on in, enjoy a meal, have a few drinks and also catch a great set, no matter who is on stage — and its lineup is nothing if not varied. Here you'll find folk one day, rock the next and everything else in between. Just be warned, it's definitely worth checking out what's on the bill in advance, as entry isn't always free.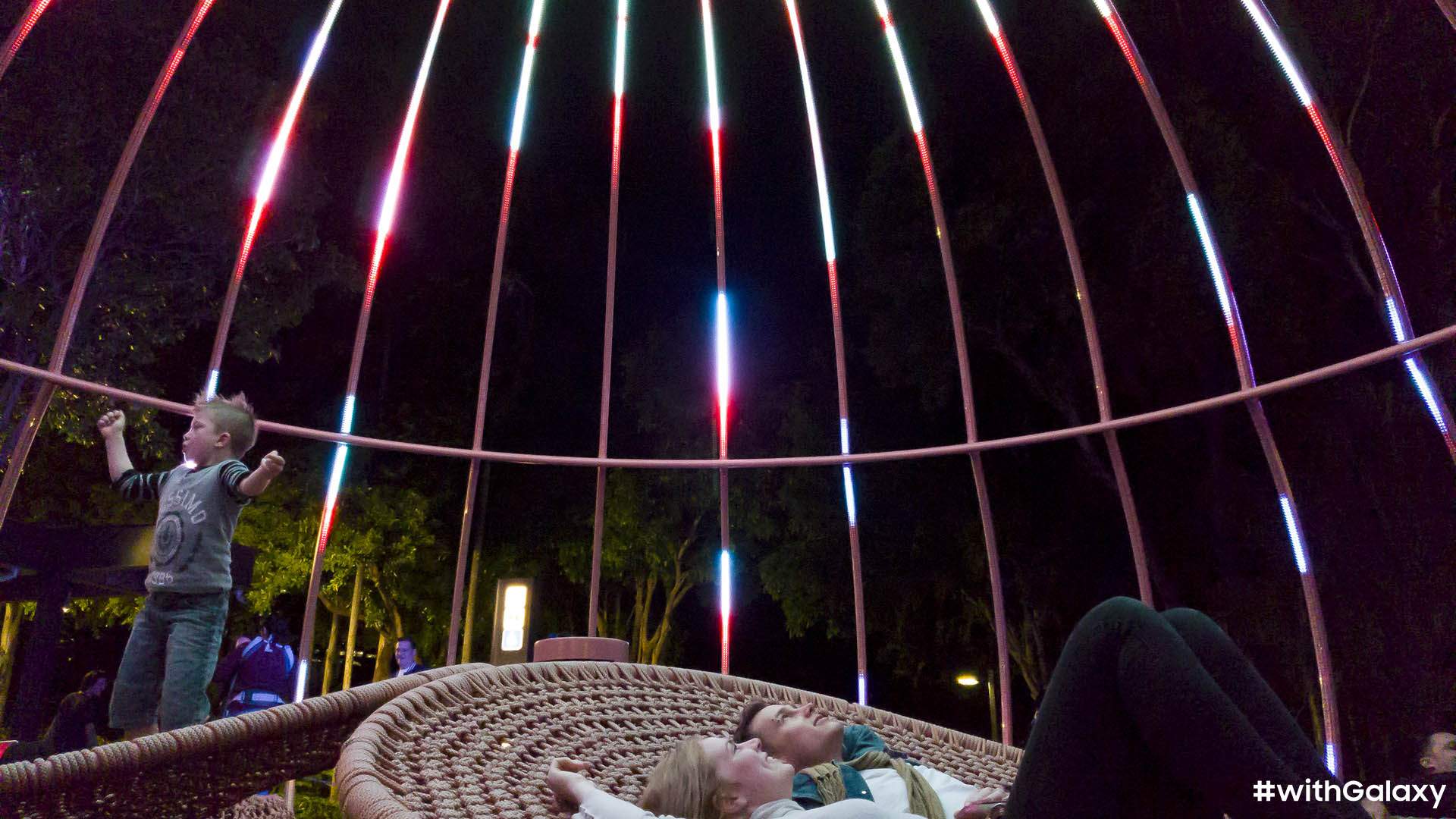 FLOWSTATE
Rug up, drop a rug, and start your weekend with some sweet beats down by the banks of the Brisbane River at Flowstate, where the parklands of South Bank will be transformed into a series of creative collisions. Friday evenings kick off from 5.30 - 7.15pm with Flowstate Green, a free DJ-led music affair, featuring the likes of James Wright, BABYMAMA and Prince Bcharre. This will get you in the mood for the hijinks of the Flowstate program, where circus and installations, dance and theatre collide in a visual feast perfect for low light shots. Speaking of feast, you're also well placed to follow the foodie trail along the water, where Brisbane's best nosh joints culminate.

Instead of spending your winter nights on the couch, discover all the after-dark happenings in your city here — and don't forget to document it all on the new Samsung Galaxy S9 and S9+, designed especially for low light so you can capture your best moments no matter what.
Images: Cole Bennetts.
Published on June 19, 2018 by Sarah Ward