Don't Throw Away Your Shot: 'Hamilton' Will Finish Its Australian Run in 2023
The Broadway sensation has been touring Down Under since 2021, but it'll farewell Australia for New Zealand after its Brisbane 2023 season.
If you're a fan of the biggest thing in musical theatre in the 21st century — that'd be Lin-Manuel Miranda's game-changing, award-winning, rightly raved-about Hamilton — then you'll know that the show's dialogue and lyrics can be adapted to plenty of situations. So, when it comes to making sure that you get to see the stage sensation during its Australian run, you'd best take the play's very own advice. No, you don't want to throw away your shot.
When April 2023 comes to an end, so will Hamilton's Aussie seasons, after what's been a huge few years for the hit show. After opening its Down Under run in Sydney in 2021 and currently playing Melbourne, the musical has booked a 2023 date with Brisbane from January. When that's over, however, Aussies will no longer be able to sit in the room where it happens.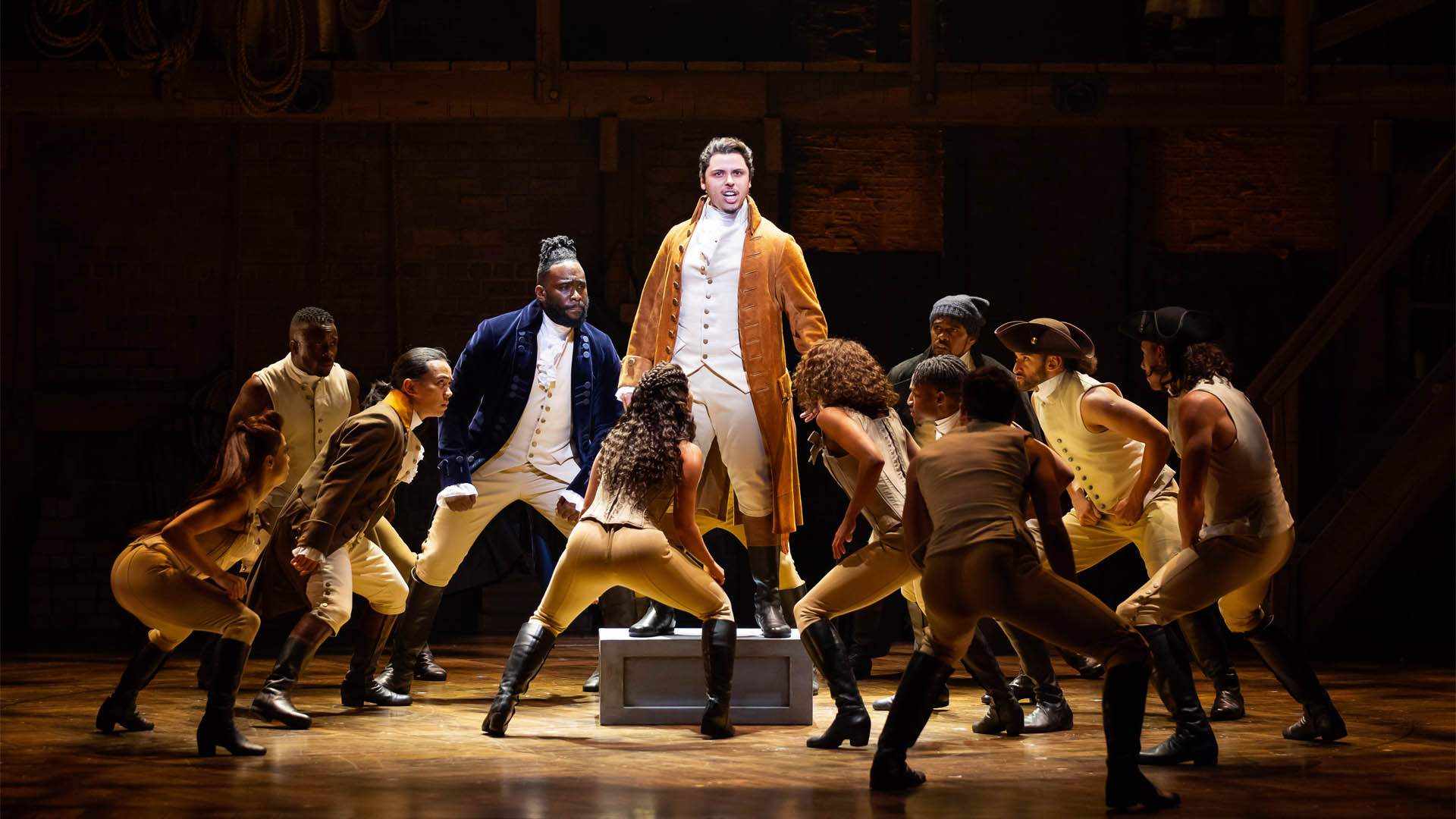 Australia's big loss is New Zealand's hefty gain, with Hamilton hopping across the ditch from May 2023. Haven't become a Hamilton obsessive yet? Can't make the remaining Melbourne shows, or enjoy a date with the Sunshine State's season? Maybe you've got an Auckland holiday in your future.
The Broadway blockbuster's Aussie production boasts a cast that includes Jason Arrow as Alexander Hamilton, Chloé Zuel as Eliza Hamilton, Lyndon Watts as Aaron Burr, Akina Edmonds as Angelica Schuyler, Matu Ngaropo as George Washington, and Victory Ndukwe as Marquis de Lafayette and Thomas Jefferson. If you want to see all of the above on home soil — plus Shaka Cook as Hercules Mulligan and James Madison, Marty Alix as John Laurens and Philip Hamilton, Elandrah Eramiha as Peggy Schuyler and Maria Reynolds, and Brent Hill as King George III — you'll need to make plans ASAP.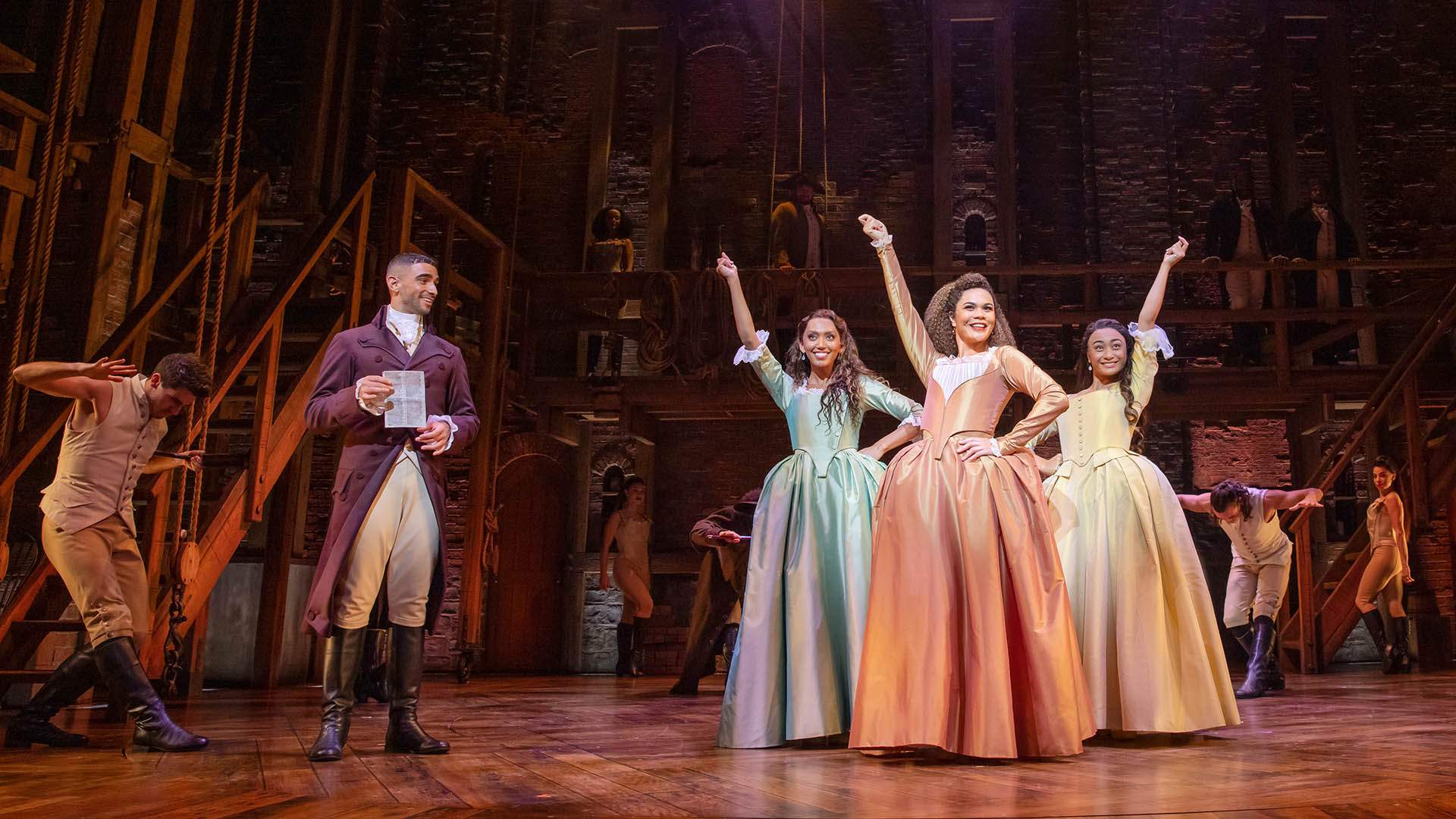 Still new to this song-and-dance take on 18th-century American politics? Not quite sure why it has been the most-talked about theatre show of the past six years? The critically acclaimed hip hop musical, for which Miranda wrote the music, lyrics and the book, is about the life of Founding Father Alexander Hamilton, as well as inclusion and politics in current-day America. In addition to its swag of Tony Awards — 11 in fact, which includes Best Musical — it has nabbed a Grammy Award and even a Pulitzer Prize.
Until 2021, Australians eager to see the show had to be content watching the filmed version of its Broadway production, which started streaming via Disney+ in 2020 (and yes, it's as phenomenal as you've heard).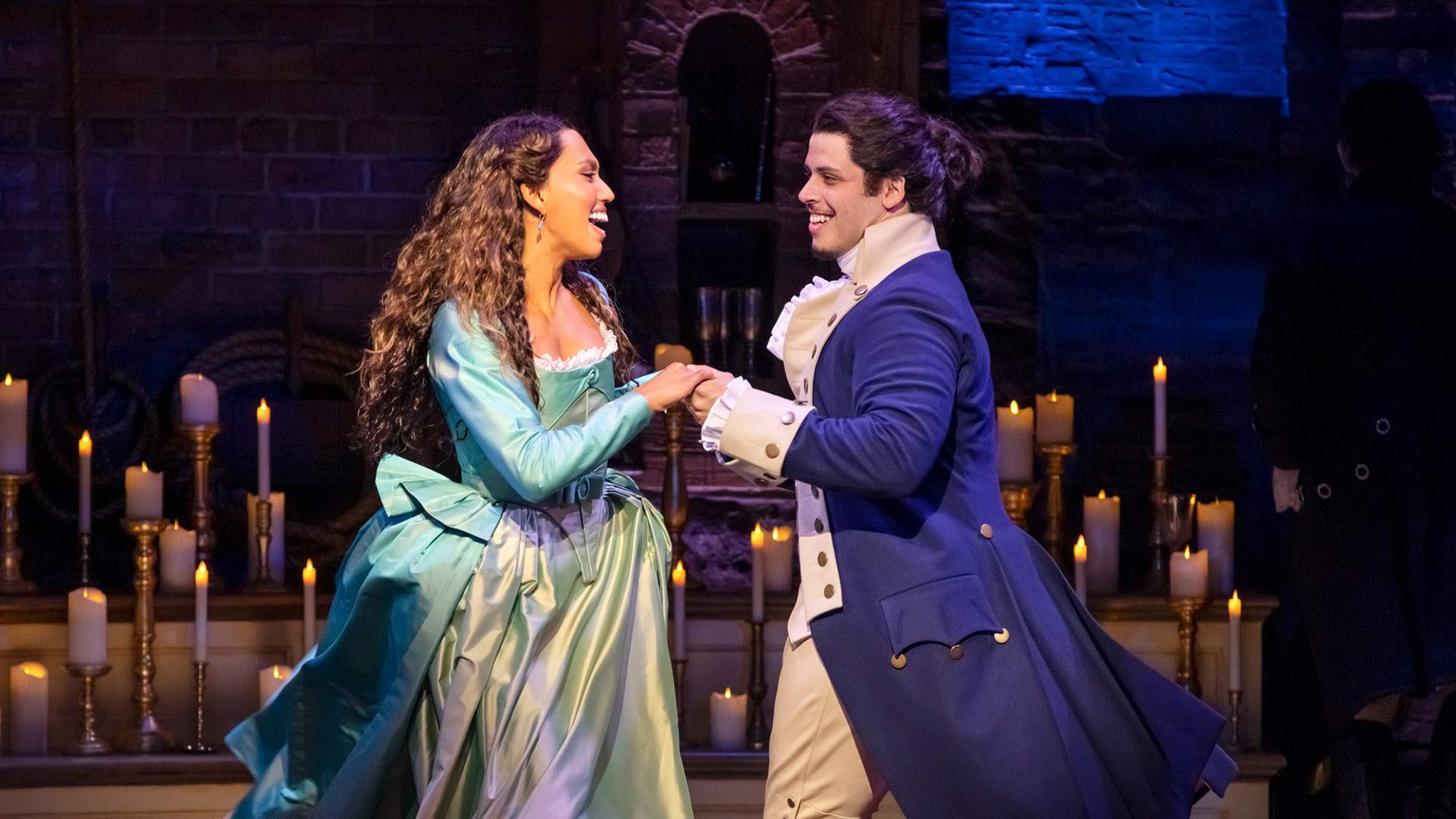 If you're not feeling financial enough to nab a seat, you can try the $10 ticket lottery, which offers Hamilton tickets for less than the cost of lunch. TodayTix, the platform behind it, has just launched in Brisbane, so fingers crossed those discounted tickets will make their way to Queensland as well.
And yes, there's another Hamilton quote that might get you all hopeful about a return: you'll be back. That might be the case eventually, somewhere down the line, but who wants to risk a massive wait?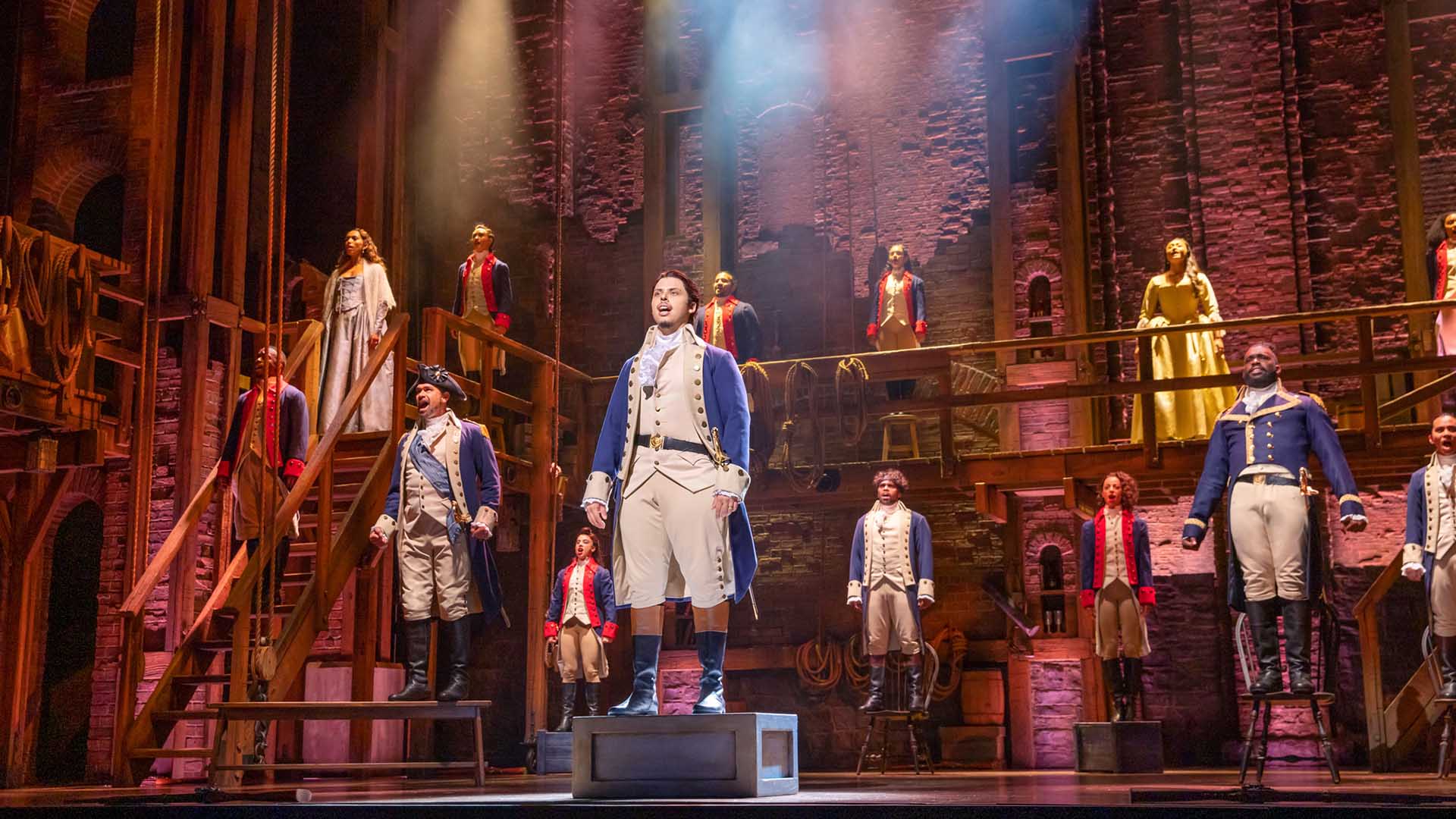 Hamilton's Australian season will finish in Brisbane in April 2023. Head to the musical's website for further details, or to buy tickets.
Images: Daniel Boud.
Concrete Playground Trips
Book unique getaways and adventures dreamed up by our editors