Porter Robinson and Gang of Youths Lead This That's First Big 2023 Lineup Announcement
Peking Duk, Hockey Dad, Alex Lahey, Slumberjack, Set Mo and The Presets doing a DJ set are also on the returning fest's bill.
Get your wish, This That fans: come November, the coastal festival will return for the first time since early 2022 with another impressive lineup. US singer, songwriter and producer Porter Robinson leads the just-dropped roster of talent for the two-city touring event, which hits up Brisbane and Newcastle, joined by Australian favourites Gang of Youths.
Queenslanders, you're heading to Sandstone Point Hotel on Saturday, November 4 to dance to 'Goodbye to a World' and 'Let Me Down Easy'. Music lovers of New South Wales, make a date with Wickham Park in Newcastle on Saturday, November 11.
Also on the first This That 2023 lineup announcement: Peking Duk, Hockey Dad, Alex Lahey, Slumberjack, Set Mo and The Presets doing a DJ set, plus Lola Scott, Trophy Eyes, Dear Seattle, Chillinit, Hooligan Hefs, Jesswar, Sophiya, Godlands, Kinder, Alice Ivy and more.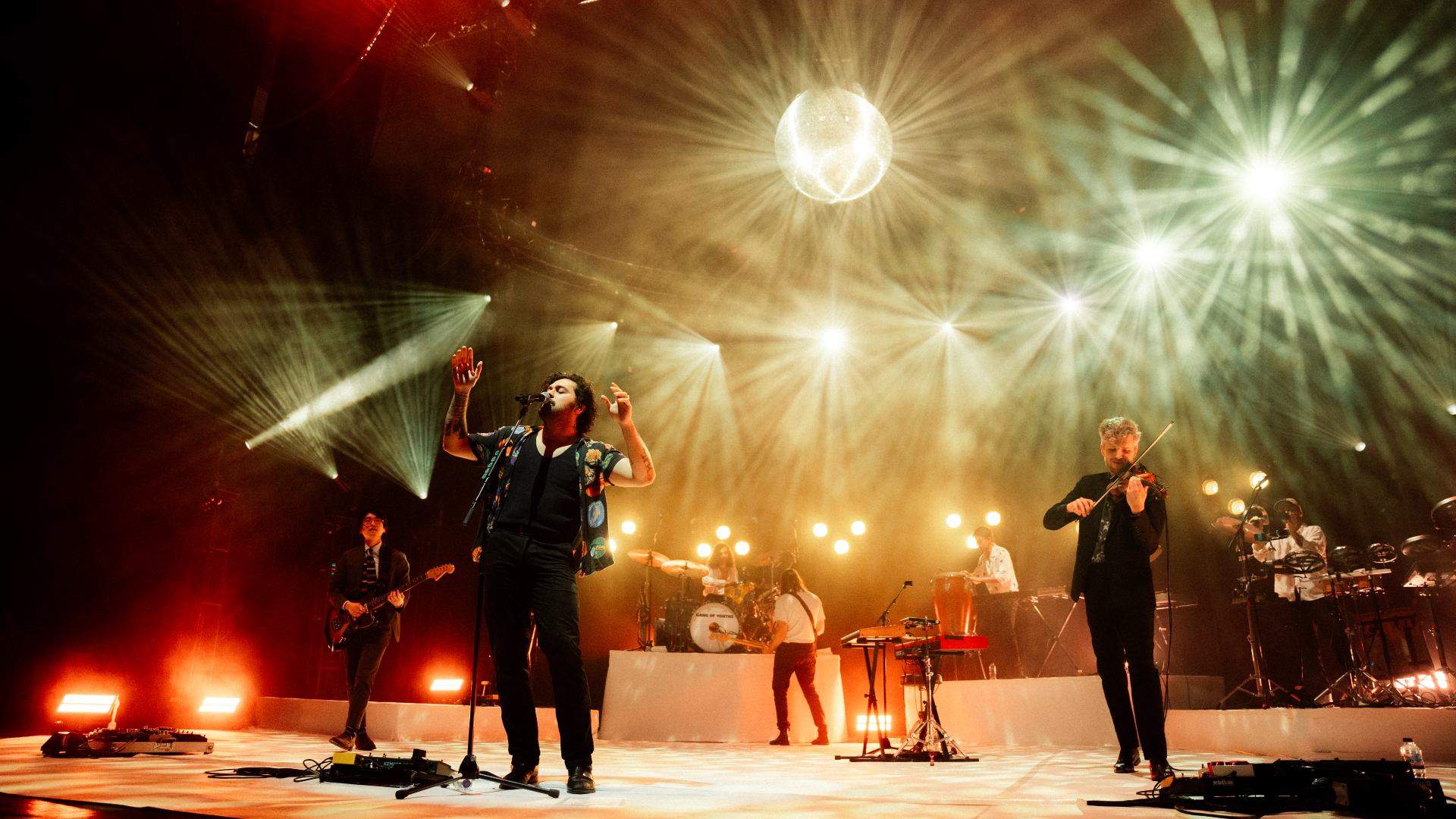 This That has traditionally taken place in spring, but that time of year wasn't happy for the fest, or for Newcastle and Brisbane folks planning to dance their way through the music festival, in 2022. The event had to pull the plug on its October and November dates "due to a combination of issues", organisers advised; however, it always promised that it'd be back in 2023.
Some of this year's acts were also on last year's cancelled lineup, such as The Presets, Winston Surfshirt, Chillinit, Hockey Dad and Jesswar.
This That 2023 will take place across three stages: the This stage, complete with fireworks; the That stage, the go-to for DJs and rappers; and the Other stage, which is about art, immersion and sensory installations.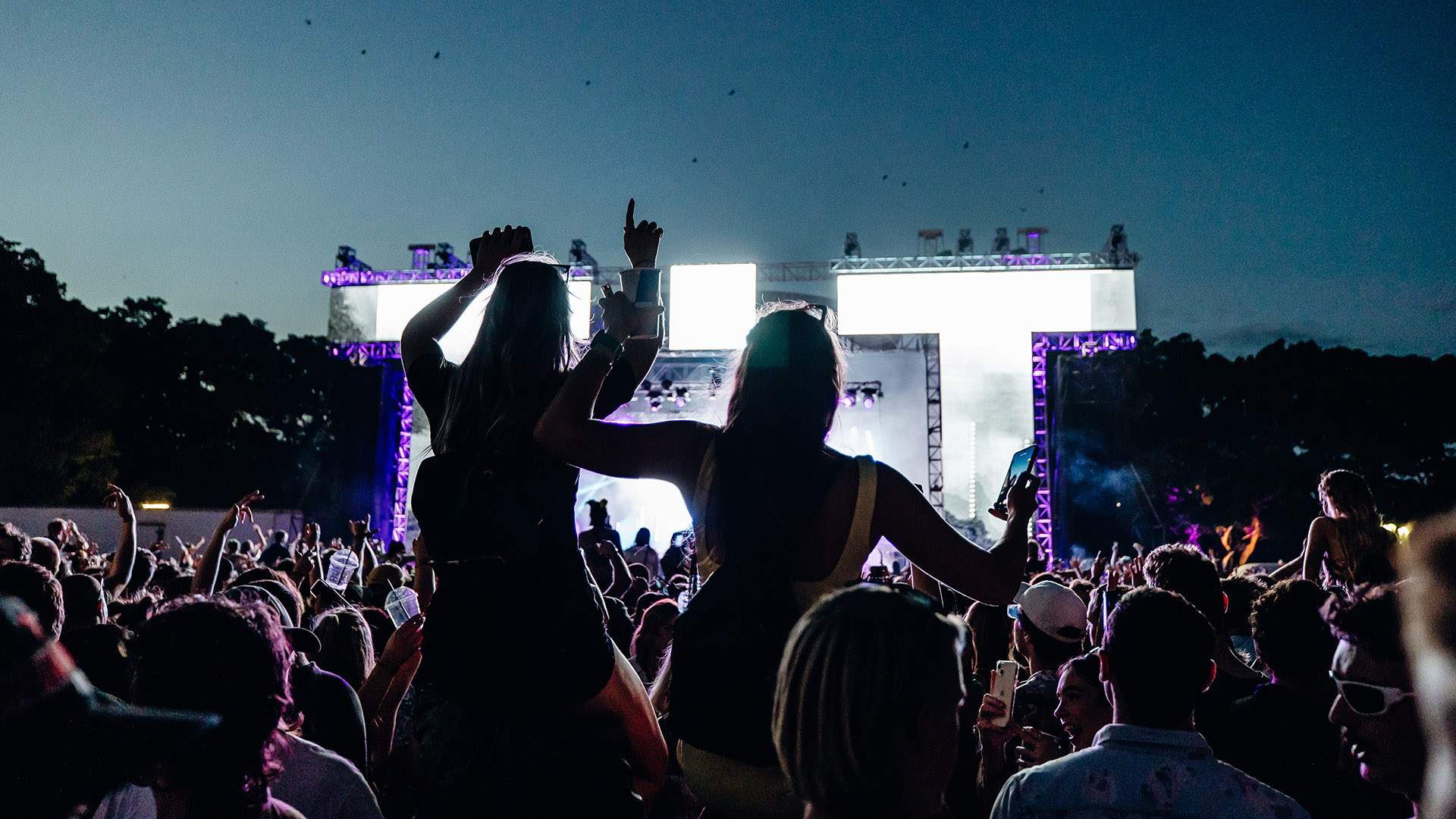 THIS THAT NOVEMBER 2023 DATES:
Saturday, November 4 Sandstone Point Hotel, Sandstone Point, Queensland
Saturday, November 11: Wickham Park, Newcastle, New South Wales
THIS THAT NOVEMBER 2023 LINEUP:
Porter Robinson
Gang Of Youths
Alex Lahey
Alice Ivy
Chillinit
Dear Seattle
Eliza & The Delusionals
Godlands
Hockey Dad
Hooligan Hefs
Jesswar
Kinder
Kita Alexander
Lola Scott
Peking Duk
The Presets [DJ set]
Set Mo
Slumberjack [Live]
Sophiya
Trophy Eyes
Winston Surfshirt
+ Triple J Unearthed winner
Newcastle only:
Made On Sunday DJs
Ned Bennett
Who Is Arcadia
Daydreaming Soundsystem
Queensland only:
Rory Tolsher
Sammy G
Jess Toasty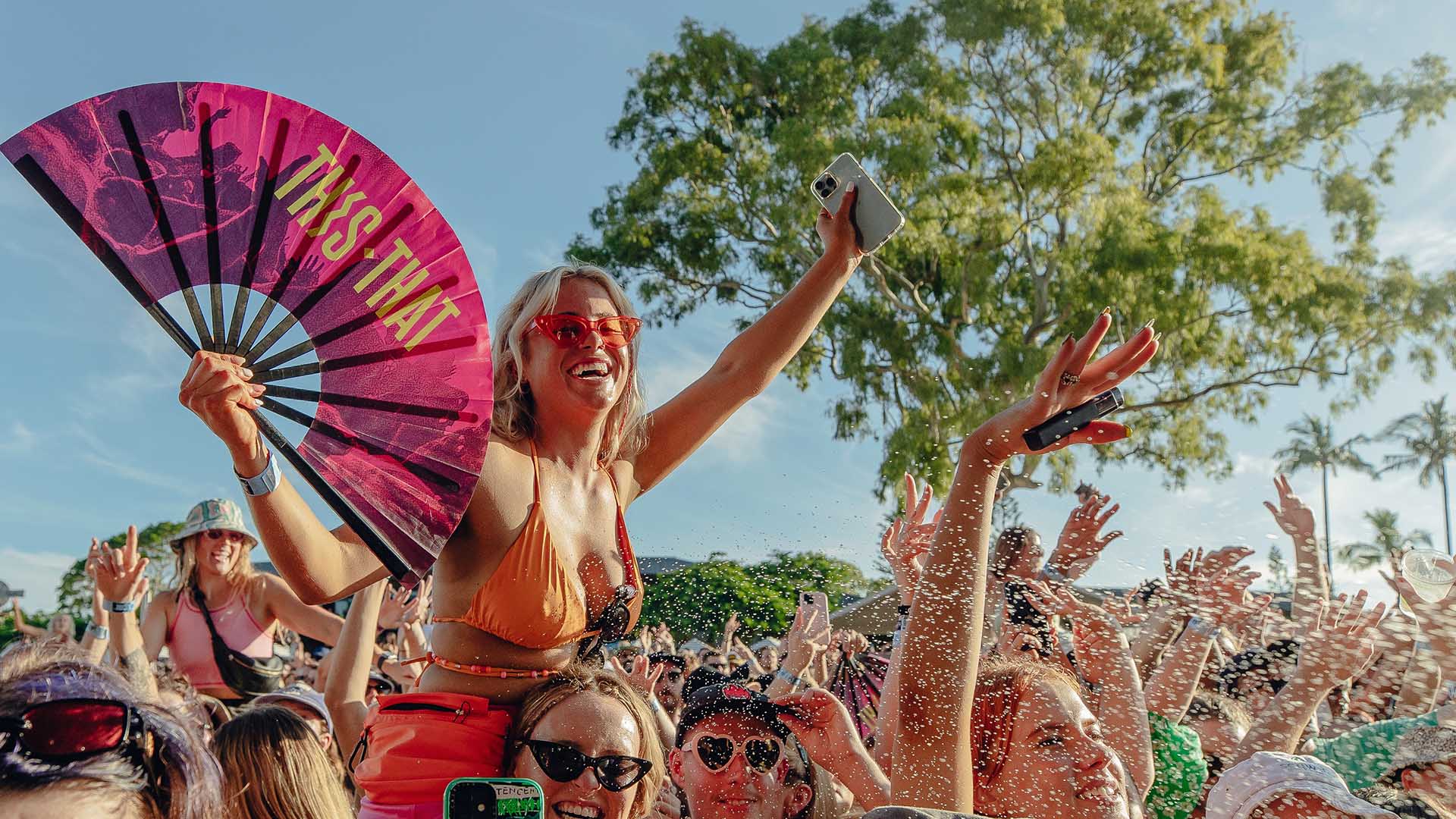 This That will return in November 2023, playing Sandstone Point in Queensland and Newcastle in New South Wales. For more information, and for pre-sale tickets from 8am on Tuesday, August 1 and general sales from 8am on Thursday, August 3, head to the festival's website.
Images: Mitch Lowe / Jordan Munns / Zagexma via Wikimedia Commons.
Concrete Playground Trips
Book unique getaways and adventures dreamed up by our editors