in partnership with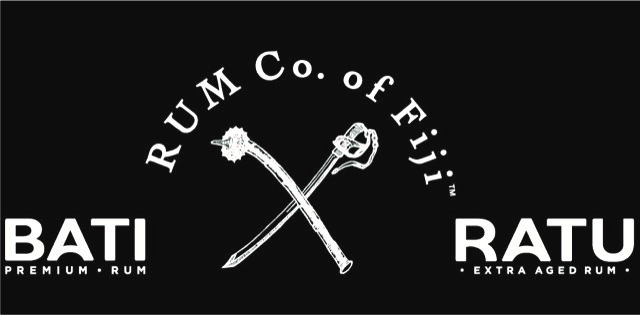 Here at Concrete Playground, we thrive on bringing you the very best of Sydney's cultural happenings. So much so, we decided to get in on the action. To celebrate the start of summer — and the good times that come with it — we're throwing a one-day festival of music, food, drink and sun.
On Saturday, November 16, we're taking over a luxe beachside location for a massive summer party, marking the beginning of many balmy nights ahead. Best of all? It's all going down by one of Sydney's most picturesque beaches: Manly.
We've partnered up with BATI & RATU by RUM Co of Fiji, too, who'll be bringing a touch of Fijian paradise to our Aussie shores. So, expect plenty of sea breeze, lush decorations, dance-worthy live tunes and, naturally, lots and lots of rum.
And, seeing as rum is the drink of pirates, mavericks and seafarers alike, we've decided to keep this summer shindig a bit of a secret. So, while there'll be no 'X marks the spot' business, we're keeping everything under wraps for now. We will, though, be giving away double passes to the party — head this way to be in the running.
So, buckle up, beachgoers, because this party will be bringing summer vibes in spades.
Published on September 12, 2019 by Cordelia Williamson