ARTS & ENTERTAINMENT
Netflix Party Is the Browser Plug-In That Lets You Stream with Friends While Social Distancing
Available for Google Chrome, it lets you keep your viewing parties going — even when everyone is staying in their respective homes.
'Social distancing' isn't just a phrase that you might remember from watching Contagion years ago. As the world reacts to COVID-19, it's an important and crucial tactic to help stem the growing spread of the coronavirus. That means not only keeping your distance from other people if and when you do venture out of the house but, increasingly, staying home entirely. If communal viewing parties are part of your usual social routine, however, you don't have to completely adjust to watching Netflix alone.
Thanks to a Google Chrome plug-in called Netflix Party, you can now stream movies and TV series on the platform simultaneously with your friends — with the browser extension synchronising everyone's playback so you're truly watching each and every frame at the same time. It also features an online chat function, allowing you to talk, laugh and otherwise comment while your film or show of choice plays.
To use Netflix Party, everyone you'd like to watch with will need have their own Netflix account. They'll also need to use Google Chrome — and the plug-in is only available on desktop and laptop computers, so you won't be able to sync your television sets. After downloading the extension, you'll want to head to the Netflix website, select what you'd like to watch and hit the 'NP' button at the top of the browser next to the address bar. Then, select 'start the party', which'll create a URL for you to share with your mates.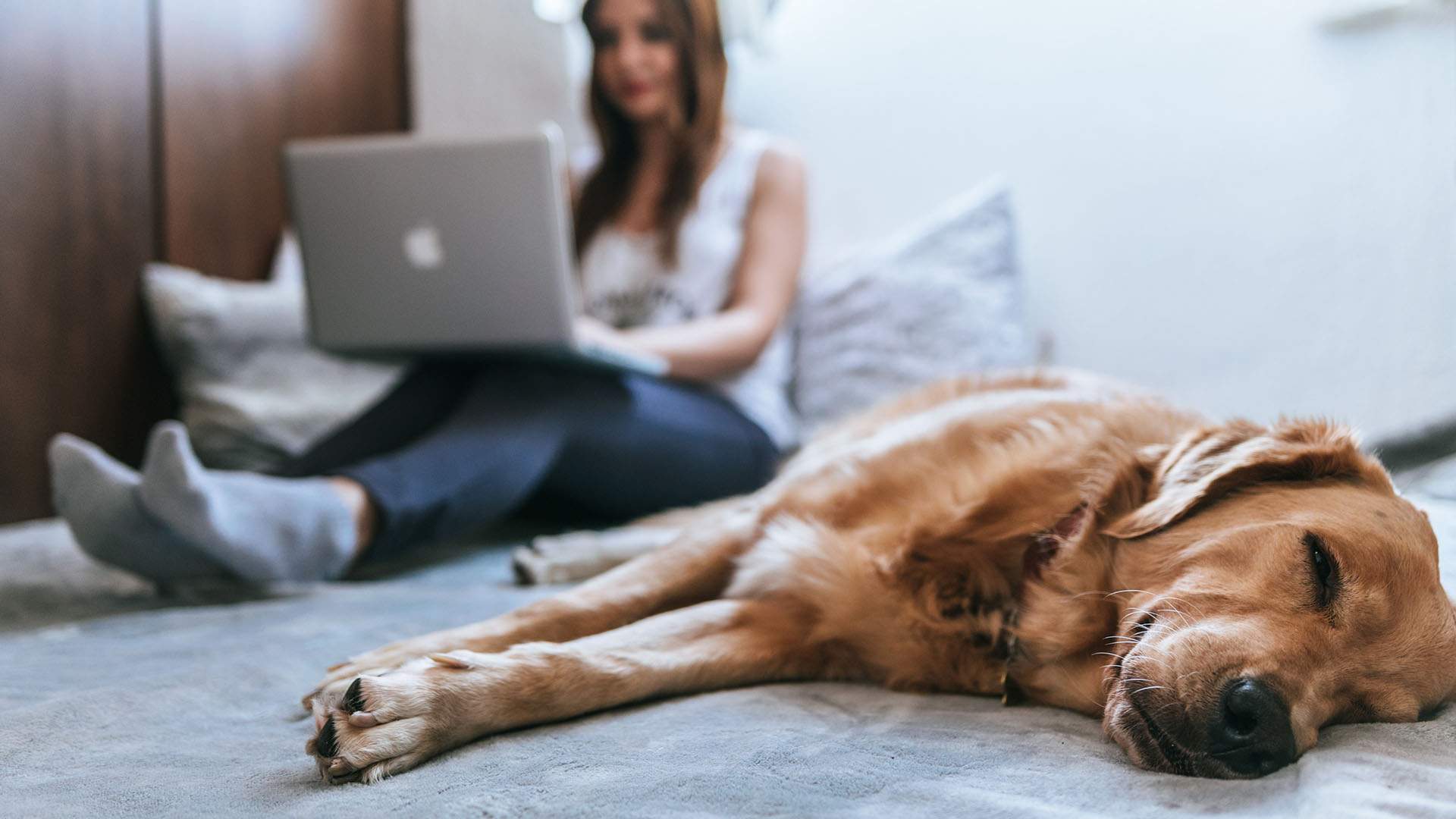 For those receiving a Netflix Party URL, you'll need to click on it to open it in Google Chrome, then hit the 'NP' button at the top of the browser next to the address bar. Once you've done that, it should automatically bring you into the communal viewing space.
Of course, people have tried synchronising their streaming viewing manually ever since Netflix and other platforms emerged on the scene. If you've attempted that option, though, you'll now that it's tricky, involves a constant barrage of text messages asking "which part are you at now?", and just proves logistically frustrating.
Netflix Party is available for Google Chrome on both desktop and laptop computers. To download the plug-in, visit the Netflix Party website.
To find out more about the status of COVID-19 in Australia and how to protect yourself, head to the Australian Government Department of Health's website.
Top image: Netflix.
Published on March 22, 2020 by Sarah Ward