Before the pandemic, Brisbane's live music scene was one of the city's big drawcards. The Queensland capital doesn't host a huge annual music conference — that'd be BIGSOUND — for no reason, after all. But, with the past 18 months seeing lockdowns and restrictions pop up frequently in an effort to stop the spread of COVID-19, plenty has changed throughout Brissie. And, the live music industry has been struggling, unsurprisingly.
To help live music venues during the pandemic, the Queensland Government launched the Live Music Support Program, which is targeted at assisting indoor live music venues to cover their losses and stabilise their businesses in these supremely uncertain times. The program has just launched its second round of funding, which comes after Brisbane has experienced three separate lockdowns so far in 2021.
Venues can apply for grants valued between $40,000 and $380,000, which falls under a $7 million pledge for more funding to the industry as part of the 2021–22 Queensland Budget. It's open to dedicated indoor live music venues — so places with a primary function to host original live music gigs, and not spots like pubs and clubs that just regularly program live music on top of their other operations. To be eligible, venues need to have been up and running (and hosting gigs) prior to March 2020, and  have to demonstrate a significant decrease to their revenues during the pandemic.
Successful recipients will be able to use the funds to keep operating under pandemic restrictions — so, to cover costs, and to keep venue staff, technical crew and artists employed. The program also aims to ensure that the state's live music venues are in a strong position to resume full operations once restrictions are lifted, and to keep Queensland's live music scene healthy overall.
Venues have until Monday, August 16 to apply under the program's new round, with applications assessed as they're submitted.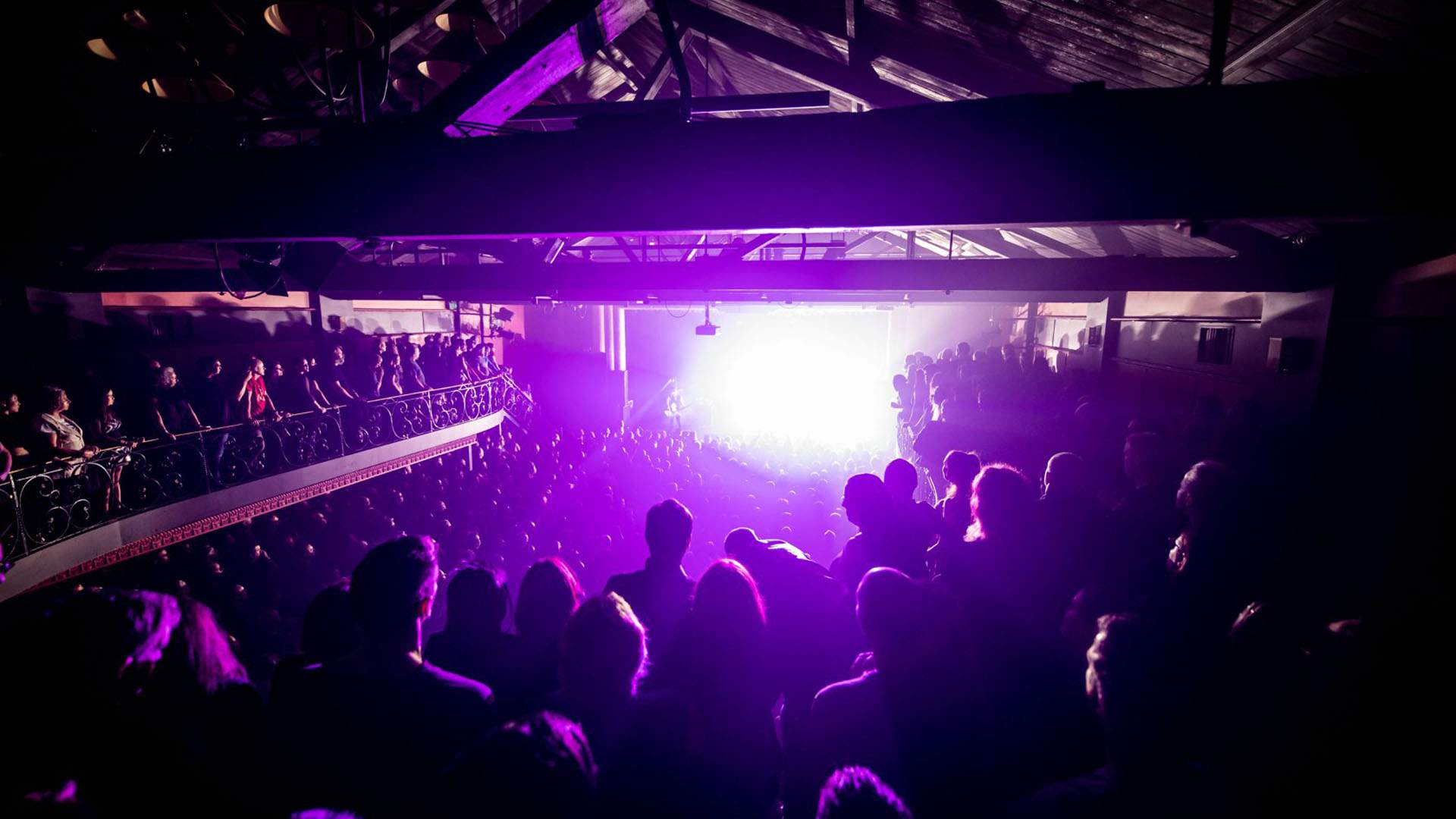 Under current COVID-19 restrictions, which are presently set to remain in place until Friday, July 23, venues in southeast Queensland can only operate to 100-percent capacity if they're hosting seated, ticketed shows and have a COVID-safe plan in place. Otherwise, the one person per four-square-metres indoors rule applies — and dancing is banned across the board.
"Queensland's contemporary music industry relies on the live music economy for its survival and sustainability, with Brisbane's music industry alone worth an estimated $428 million to the Queensland economy," said Minister for the Arts Leeanne Enoch in a statement announcing the new funding round.
"The arts, cultural and creative sectors are key to delivering our plan for economic recovery, each year injecting $8.5 billion into the state's economy and supporting more than 92,000 jobs for Queenslanders."
For more information about the Live Music Support Program, head to the Queensland Government website.
Top image: Vincent Shaw.
Published on July 19, 2021 by Sarah Ward