ARTS & ENTERTAINMENT
SBS's Soothing New Doco Series Gets Famous Actors to Narrate Everything From Nature to Noodles
'A World of Calm' is based on the popular Calm app, and features the voices of Keanu Reeves, Idris Elba, Oscar Isaac and Nicole Kidman.
When it comes to kicking back and relaxing, some people swear by a nice warm bath. Others prefer tapping their toes to their favourite tunes, having a boozy beverage or just switching off from their always-vibrating phone. And, for another group, there's nothing that induces bliss better than listening to the one and only Keanu Reeves. Actually, that last category should really apply to everyone.
If you're someone who finds the actor behind John Wick, Neo, Johnny Utah and Ted "Theodore" Logan particularly soothing, then you'll want to make a date with A World of Calm. Announced earlier this year, made by HBO and now heading to Australia via SBS over the Christmas break, it's giving the world exactly what we want: Keanu's voice reading a narrative that has been scientifically-engineered to induce a feeling of tranquility, as paired with music and footage that's also designed to do the same. Ideally he'll say "whoa!" more than once.
In HBO's first leap into health and wellness-style content, the ten-episode series is based on the popular Calm sleep, meditation and relaxation app, with the US TV network pairing up with the folks behind the latter. The two companies have really just found a way to bring Calm's Sleep Stories to the screen — which have been called "bedtime stories for grown ups", have notched up more than 250 million listens, and are all about calming and soothing listeners.
Keanu only does the honours on one of A World of Calm's half-hour episodes, which is about a master woodworker carving a canoe. That said, the rest of the series definitely doesn't slouch in the star-power stakes. Joining him is a cast that'd do any movie proud, spanning not only Idris Elba, Oscar Isaac, Nicole Kidman, Zoë Kravitz, Kate Winslet, Lucy Liu, Cillian Murphy and Priyanka Chopra, but also two-time Oscar-winner Mahershala Ali.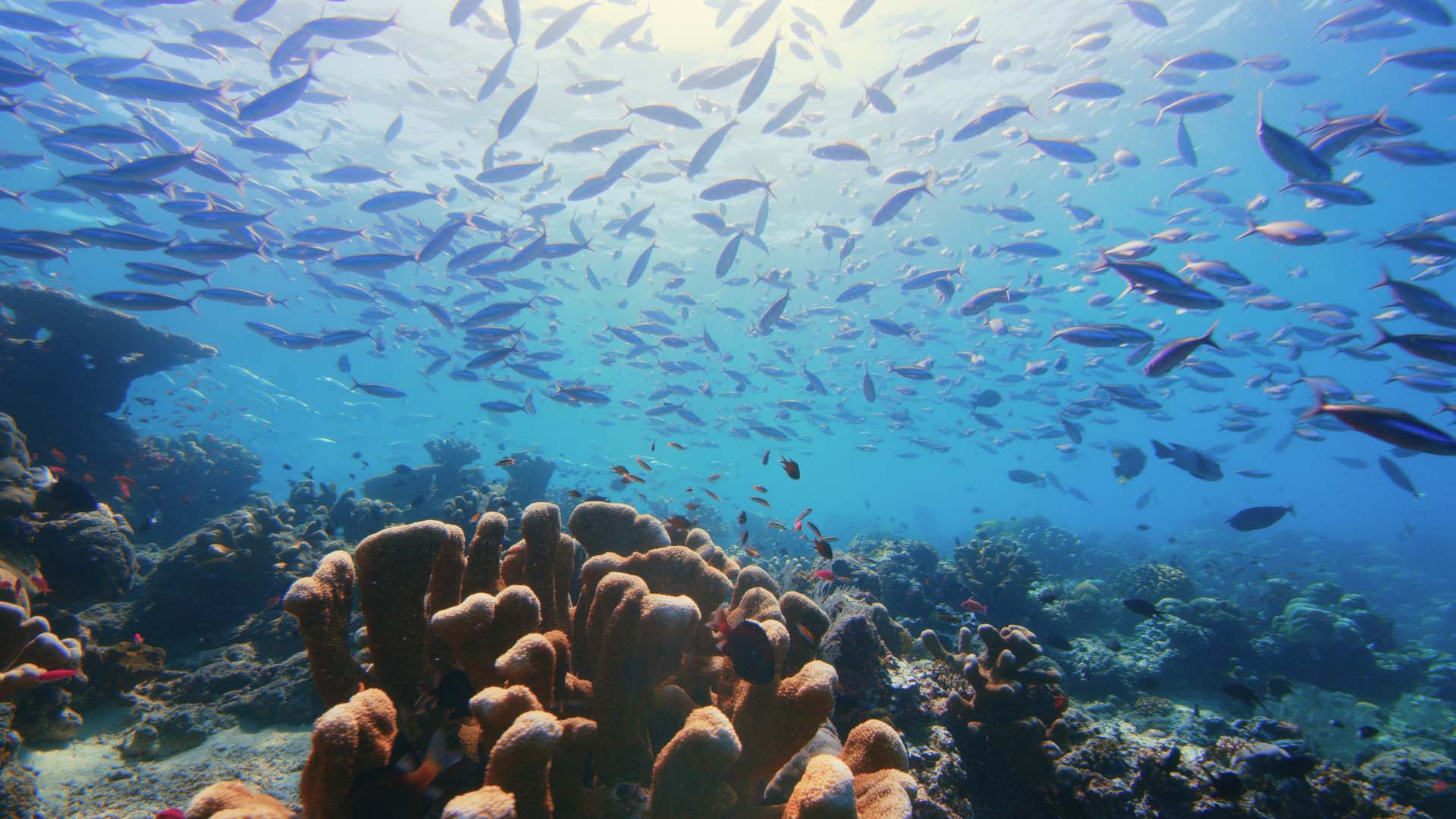 Kidman kicks off the series via an episode about bird migration, Chopra narrates an instalment about chocolate in Central America, and Winslet takes viewers into the world of horses. Also on offer: Isaac narrating an episode about making noodles, Murphy focusing on snow, Ali waxing lyrical about water, Kravitz focusing on glassmaking, Liu exploring coral and Elba heading into space.
As for what you'll be looking at while your ears soak in the dulcet tones of all of the above A-list stars — who are basically guiding you through a televised relaxation session — HBO advises that the series serves up "mesmeric imagery". Created with Nutopia, the folks behind National Geographic's One Strange Rock and Disney+'s The World According to Jeff Goldblum, that includes visuals from the company's global network of cinematographers and filmmakers.
Intrigued? Need to destress after 2020's challenges? Eager for whatever new slow TV event SBS serves up, after previously delivering extended train documentaries and tours of the Cadbury chocolate factory? The Australian network is dropping new episodes of A World of Calm daily from Friday, December 25–Sunday, January 3, airing at 7.30pm — and you'll find them on SBS On Demand afterwards.
Check out the trailer below:
A World of Calm airs on SBS daily at 7.30pm from Friday, December 25–Sunday, January 3, with each episode hitting SBS On Demand afterwards.
Images: HBO Max.
Published on December 23, 2020 by Sarah Ward