Artist Spencer Tunick Is Returning to Australia for a New Nude Photography Work Along the Brisbane River
As part of the Queensland capital's MELT festival, the New York-based artist will celebrate diversity with a new series of nude photography installations called 'TIDE'.
Diversity has always been at the heart of Brisbane's MELT Festival, which has celebrated all things LGBTQIA+ since 2015. The same concept sits at the core of Spencer Tunick's work as well. The acclaimed New York-based artist has spent his career staging mass photographs filled with both naked participants and an array of different bodies — and the results, including going to the Whitsundays with almost 100 Aussies in 2019 and briefly turning Bondi into a nude beach in 2022, are always stunning.
Tunick initially turned his lens Australia's way in 2001 in Melbourne, when 4500 naked volunteers posed for a pic near Federation Square as part of the 2001 Fringe Festival. Since then, he's also photographed around 5000 nude people in front of the Sydney Opera House during the 2010 Mardi Gras, and returned to Victoria in 2018 shoot over 800 Melburnians in the rooftop carpark of a Prahran Woolworths. Next stop, and before spring 2023 is out: the Queensland capital during this year's Brisbane Powerhouse-run MELT.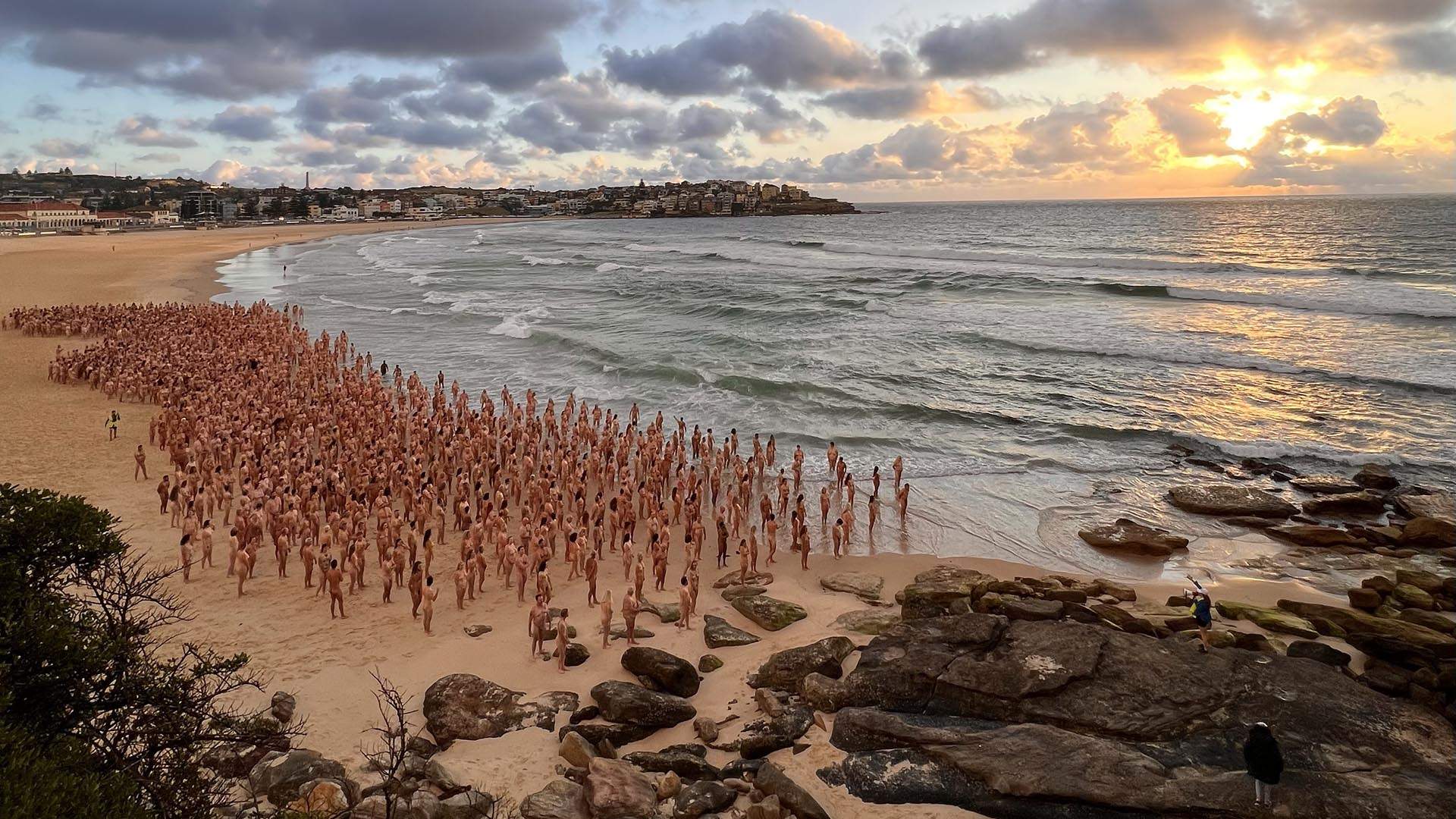 Brisbanites,or anyone who's keen to disrobe for a new piece of art will want to be in the River City on Saturday, November 18. The destination: numerous spots along the Brisbane River. And the work that's being created? It's fittingly called TIDE and will involve a series of photographic installations.
"I love Australia and Australian people. Being able to create works in a new city in the context of an event celebrating LGBTQIA+ arts and culture is a real honour," said Tunick, announcing TIDE.
"TIDE will hopefully speak to diverse groups of people, and everyone navigating their way through the difficult challenges of our current world.  It is a privilege to be making art that centres around the LGBTQIA+ community with all its beauty and vibrance."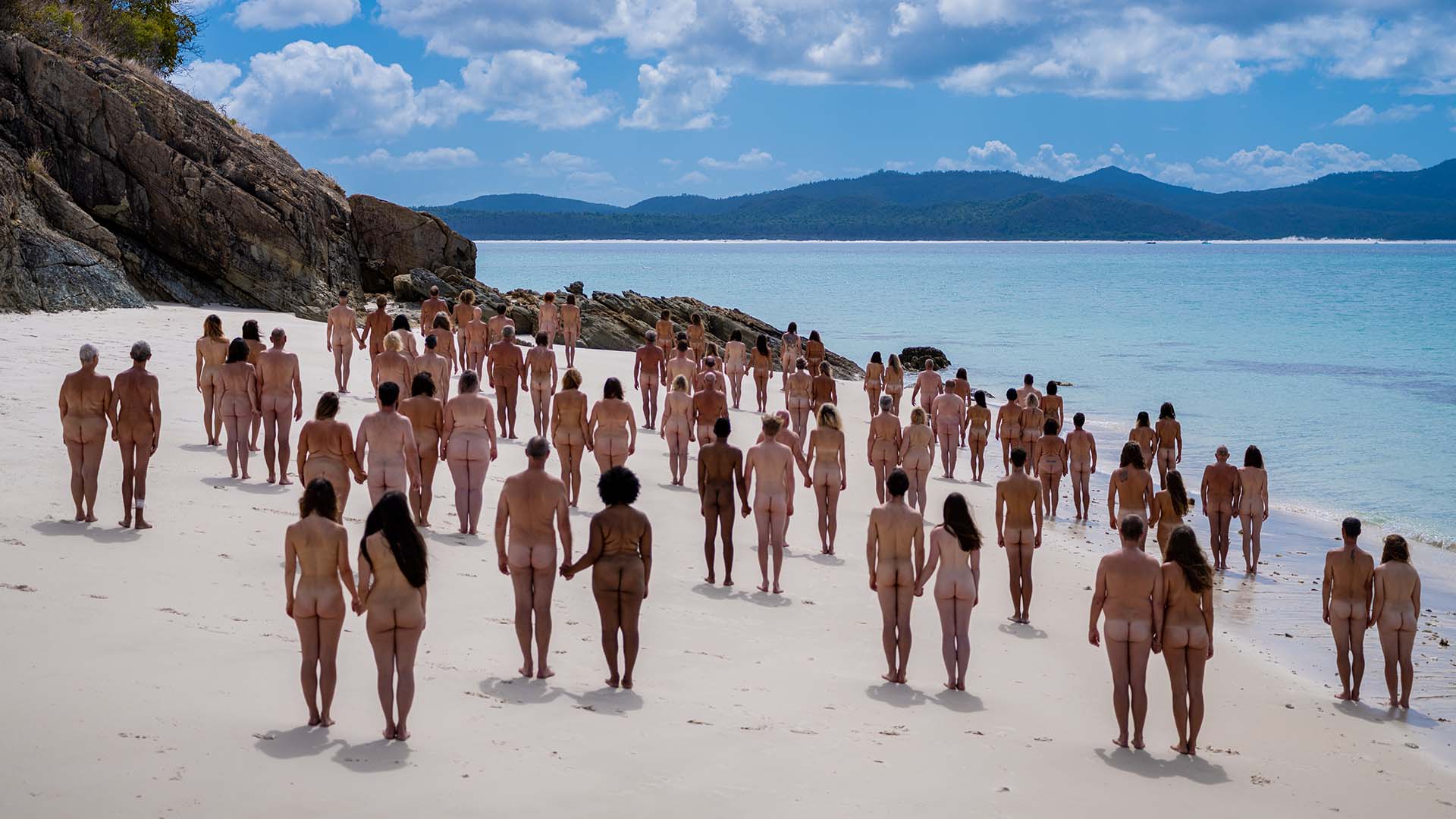 Elsewhere, Tunick has photographed the public painted red and gold outside Munich's Bavarian State Opera, covered in veils in the Nevada desert and covered in blue in Hull in the UK. The list goes on, with more than 100 temporary installations on his resume since 1992. Exactly where in Brisbane he'll be training his camera hasn't been announced, but the Brisbane River's landscape will provide the backdrop.
If you're keen to take part, Tunick is looking for volunteers. He hopes to have a diverse mix of bodies in the shoot — again, that's both MELT's and his own focus — with participants each getting a print of the photograph and, we're sure, a big boost of body confidence.
Regarding the location, specific details of where the photographer's shoots take place are only given to folks who'll be in front of the lens — and, if you're not usually located in Brisbane, you will need to travel at your expense.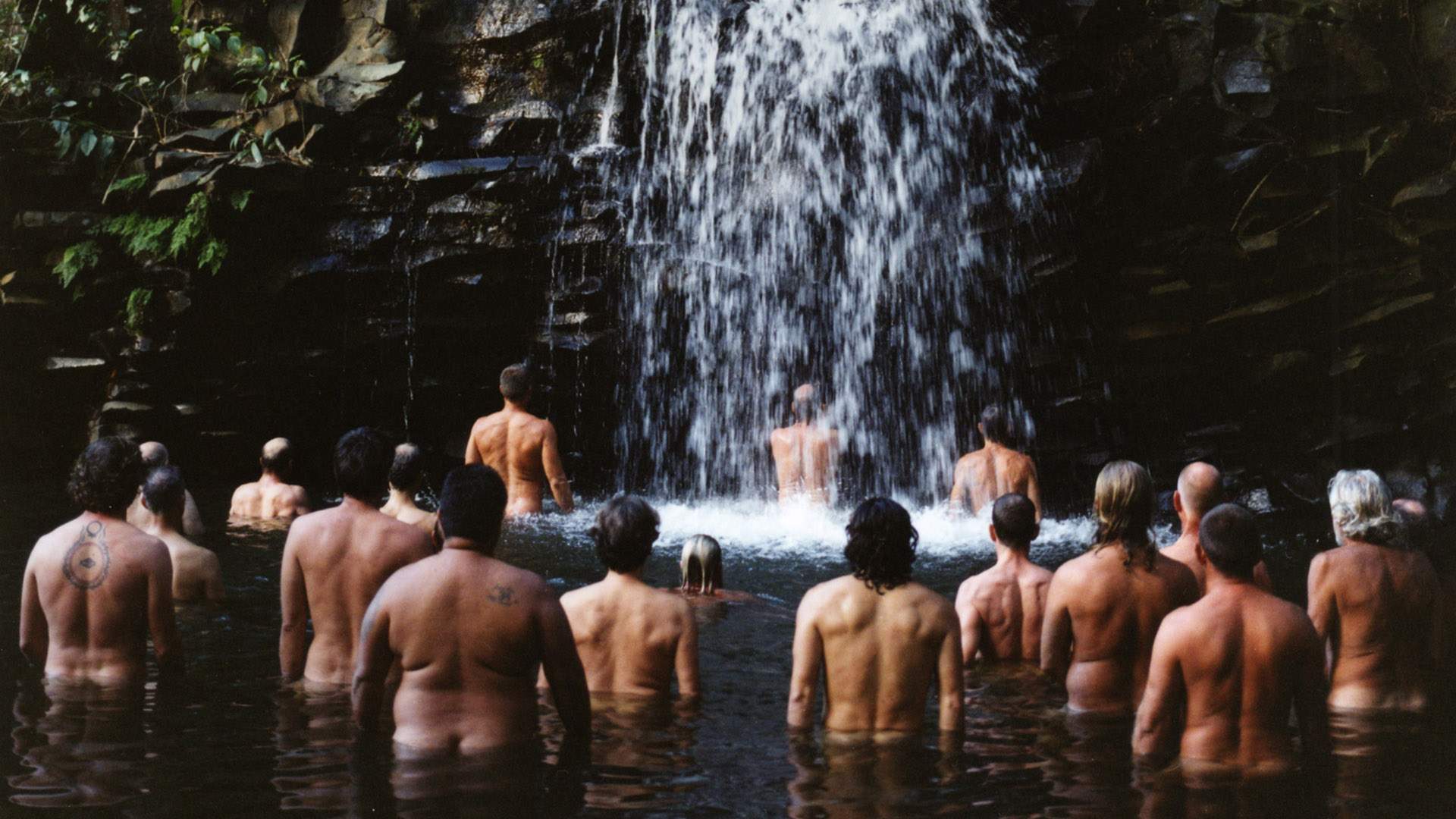 The number of participants needed hasn't been announced as yet either, but interested parties are advised that there are only limited places — and that successful applicants will be informed via email approximately two weeks prior to the shoot.
Also among the highlights on the 2023 MELT lineup from Saturday, November 11–Sunday, November 26: UK-born theatre show Overflow, which is set in nightclub toilets, and hails from British playwright and prominent trans voice Travis Alabanza; live tunes from Kah-Lo, Djanaba, Aluna and KUČKA; Rhys Nicholson on a book tour for Dish; and Paul Yore's BECOME WHAT YOU ARE, The Huxleys' Places of Worship and Multitudes by Tin Nguyen & Edward among the fest's art exhibitions.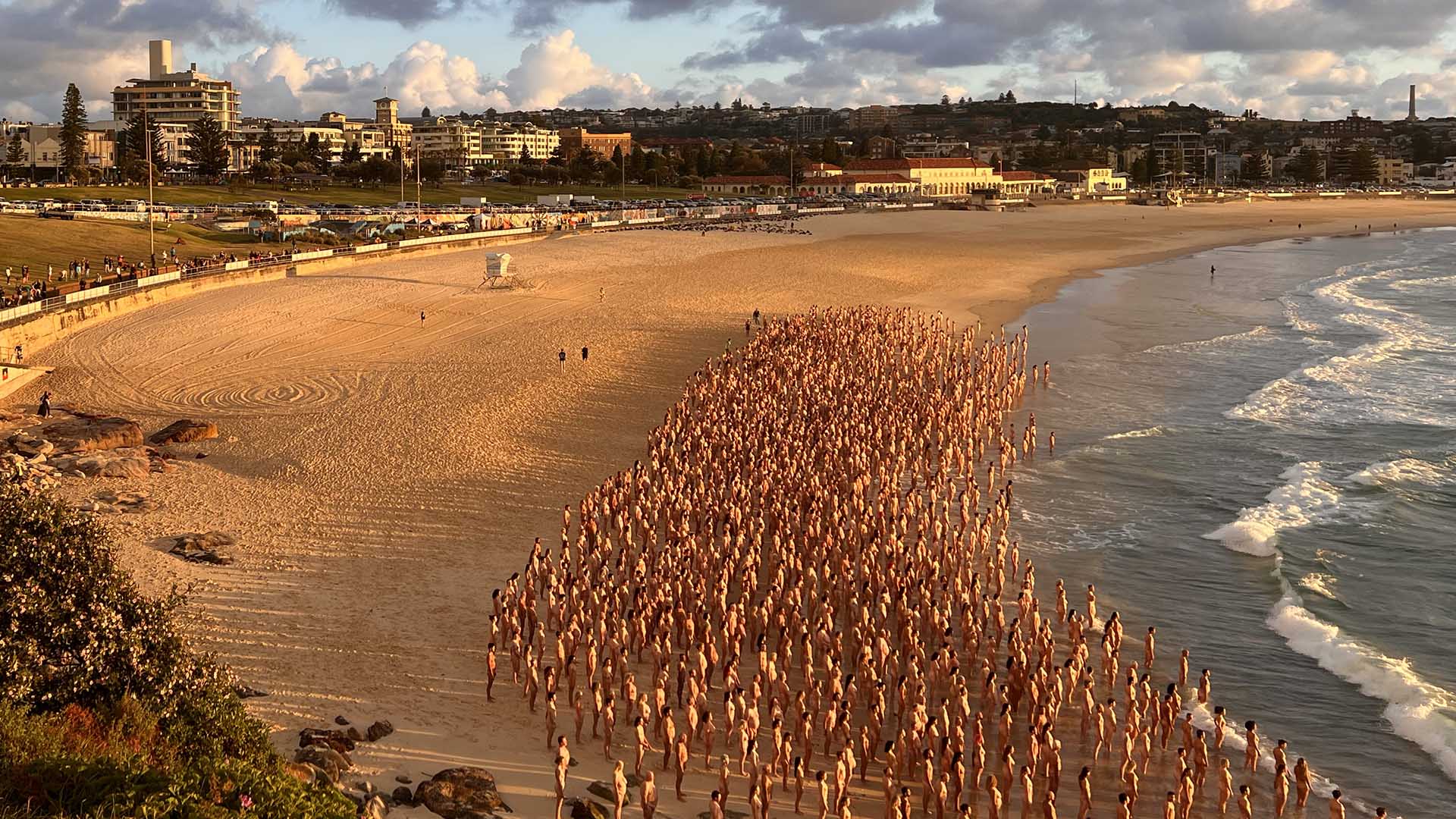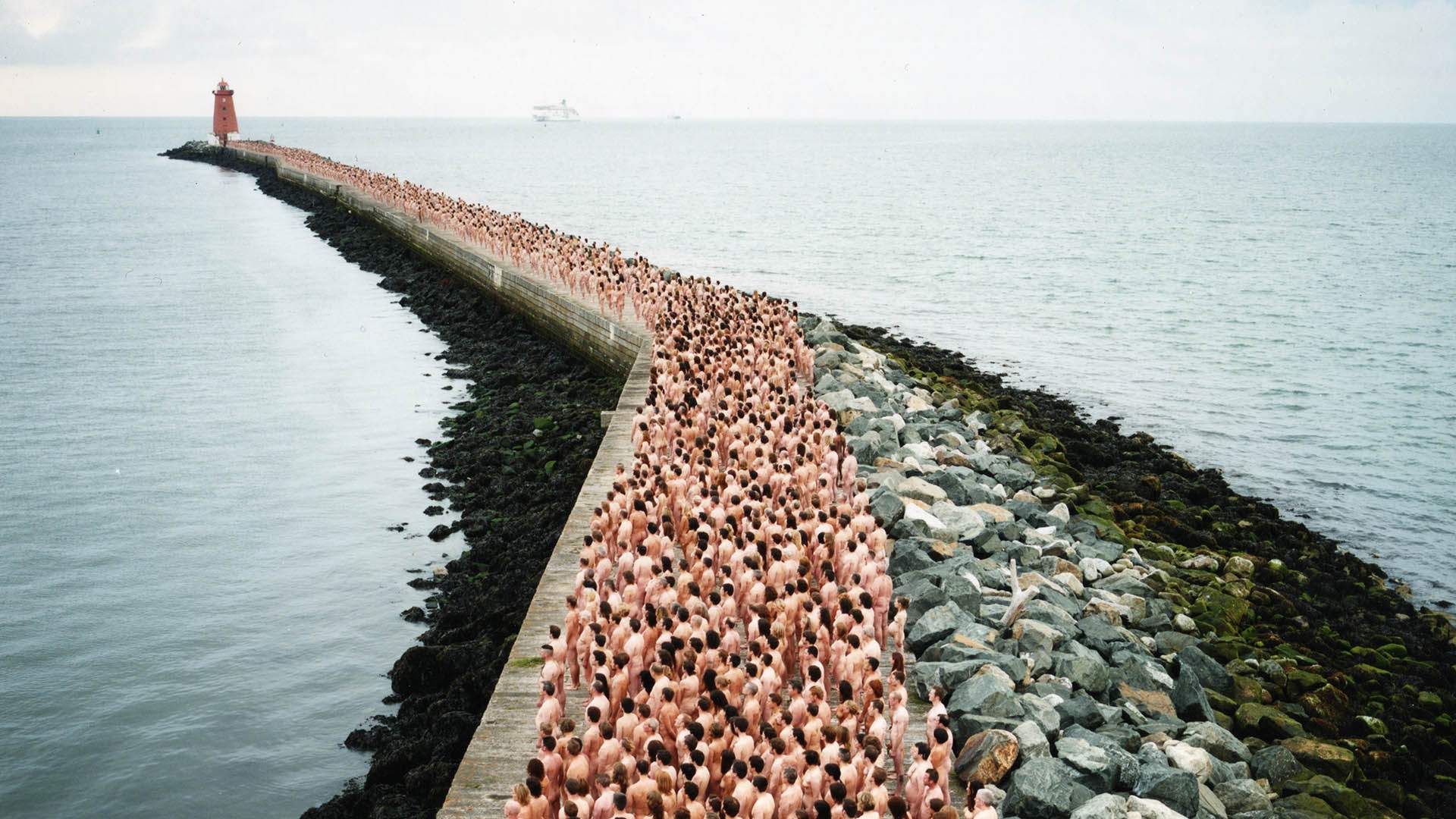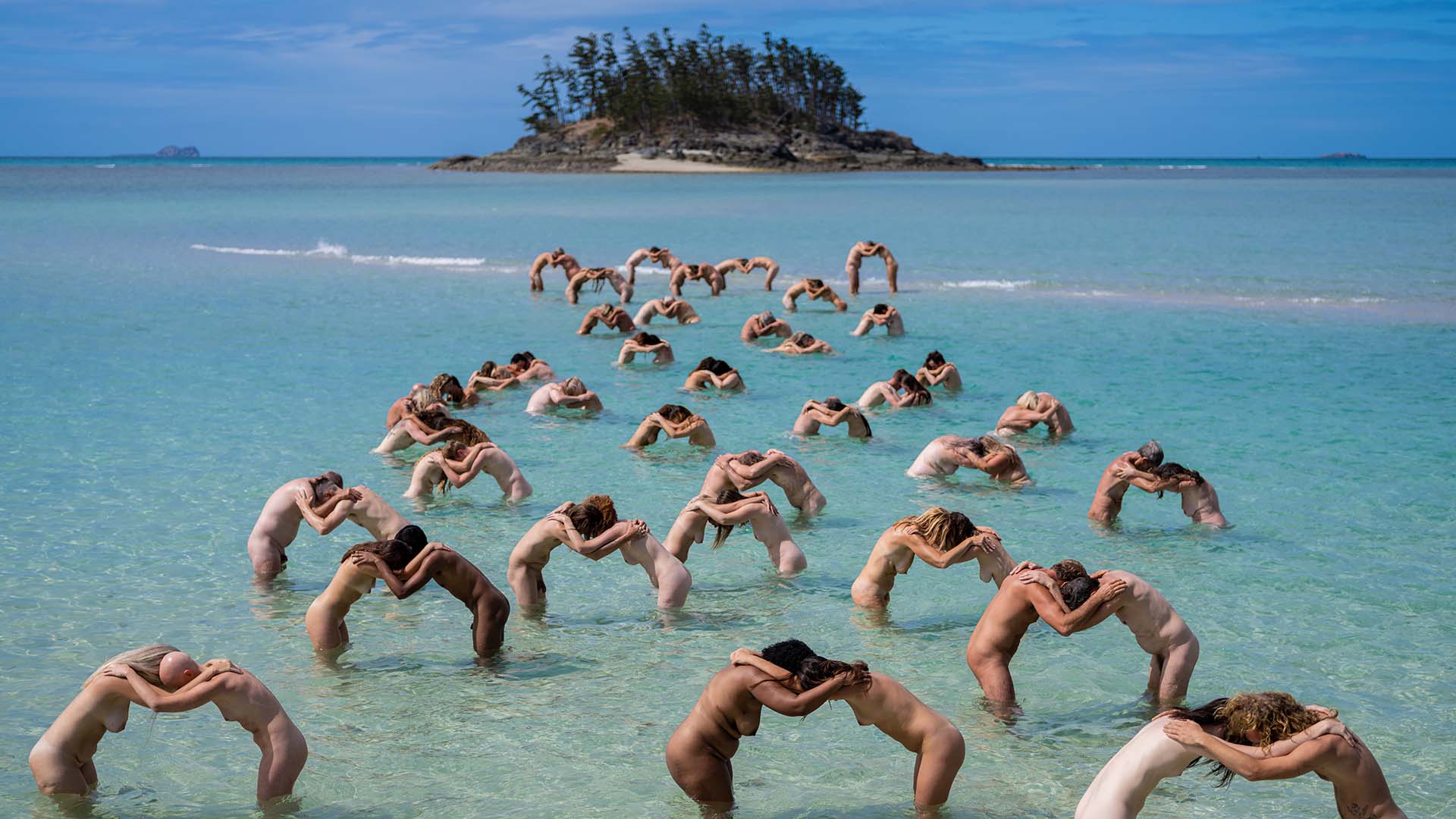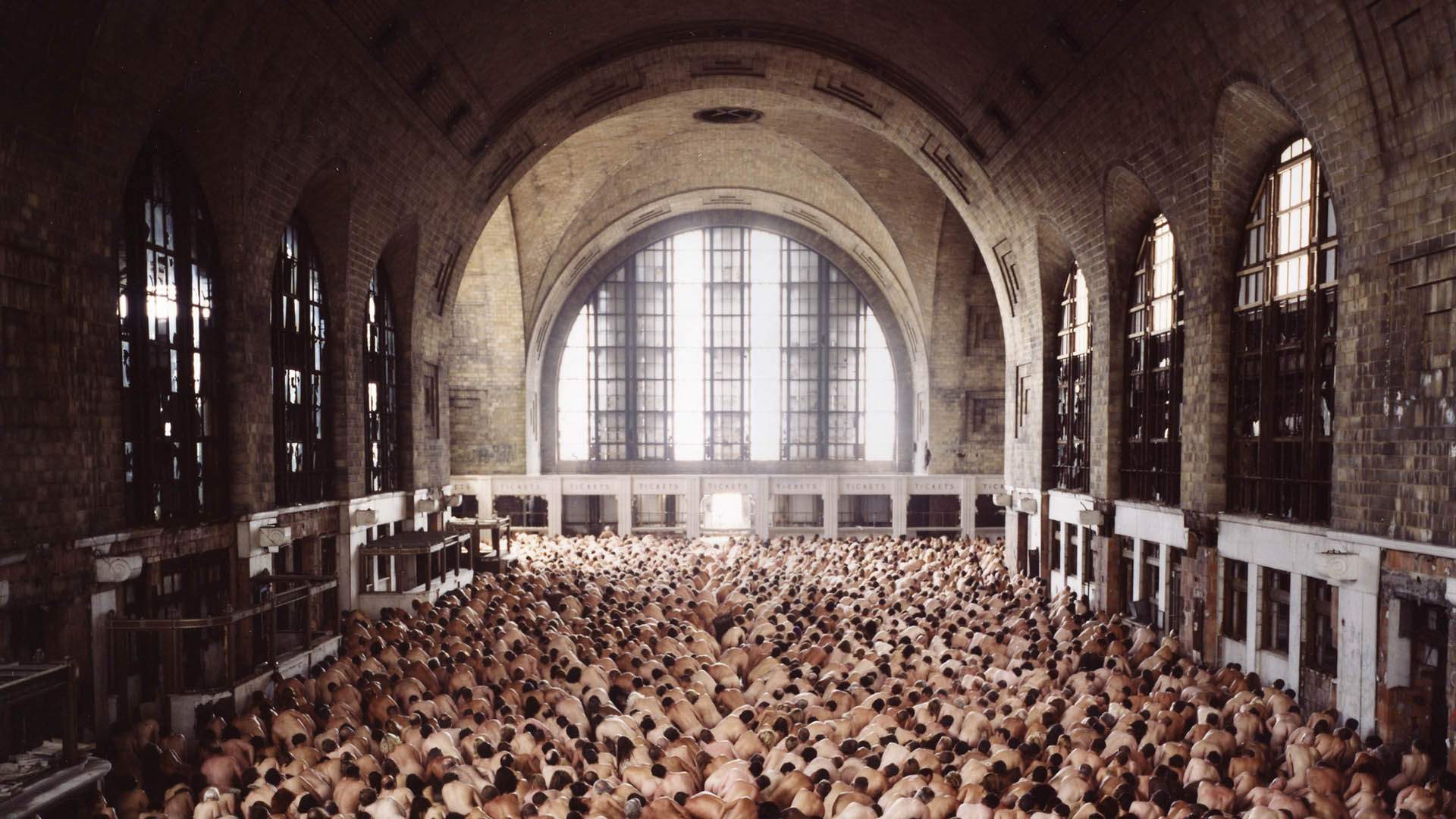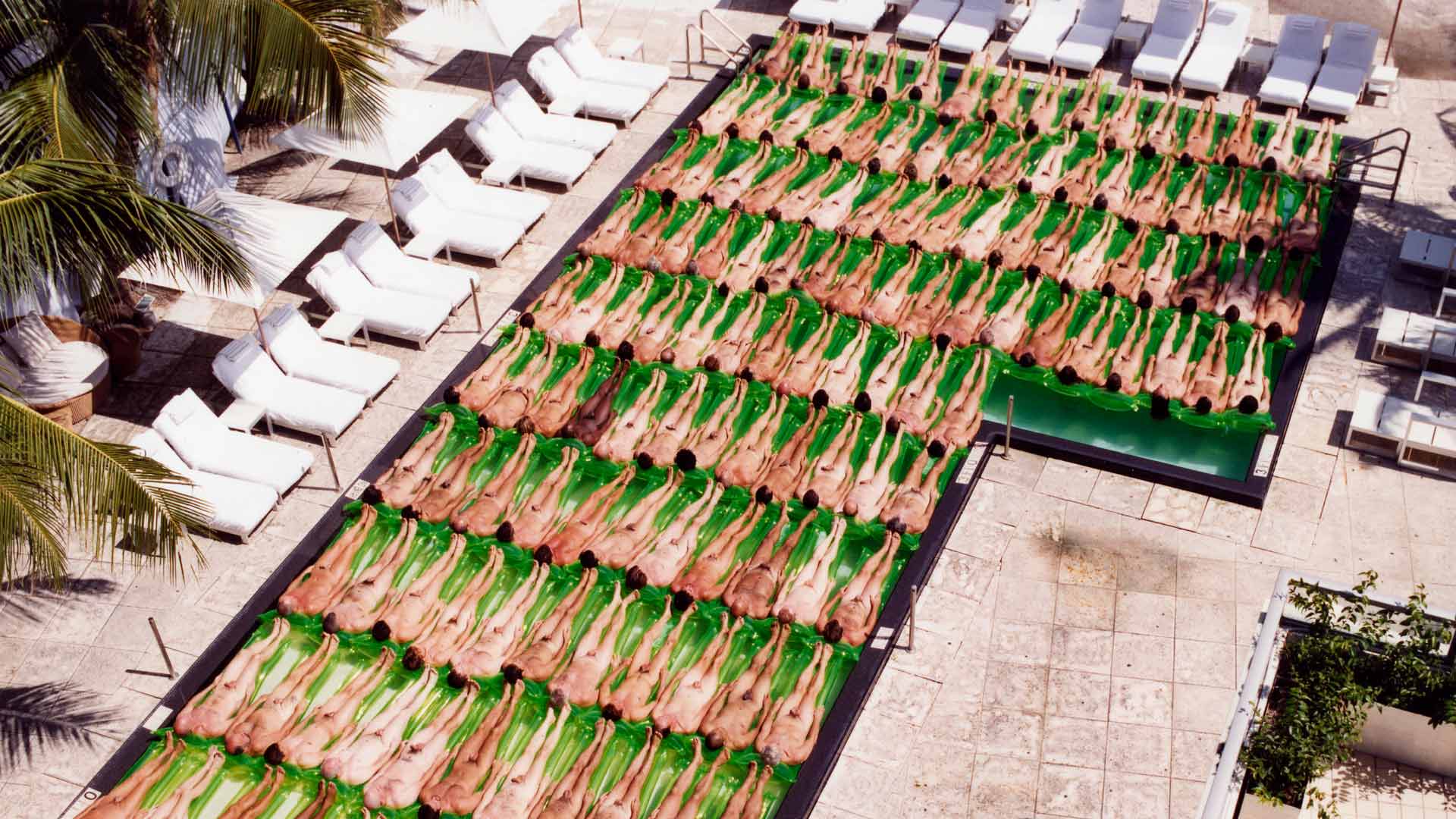 TIDE will be shot on Saturday, November 18 along the Brisbane River. Head to the installation's website to register to take part.
Melt Festival 2023 runs from Saturday, November 11–Sunday, November 26 at Brisbane Powerhouse. For more information or to buy tickets, head to the fest's website now.
Images: Spencer Tunick / Drew Lambert.
Concrete Playground Trips
Book unique getaways and adventures dreamed up by our editors