Easy Times Brewing Company
This Logan Road craft beer pub serves up brews and tacos just across the road from the Gabba.
Woolloongabba isn't short on places to enjoy a drink, especially on game days, but only one craft beer pub and brewery sits directly opposite the Gabba. Brisbane's famed football and cricket ground literally casts a shadow over Easy Times Brewing Co. Stop in for a pre-match brew, and you won't have to venture far to get into the stadium. Heading by on a regular day, during the venue's Wednesday–Sunday operating hours, is welcome as well.
Open since 2020, Easy Times is a laidback addition to the Logan Road precinct. The name gives that away, obviously. Here, you can sip beers made onsite, with 20 taps pouring different varieties — or, there's a wine and spirits selection for those after something not-so-yeasty.
With two levels and two street frontages, patrons can pick their view, including onto Stanley Street. When it comes to food, you'll be selecting from a SoCal-inspired menu. Pair pints of Gabba Draught, Hazy Times IPA and Sunshine State of Mind pale ale with five different types of tacos, including pulled pork with pineapple salsa verde, braised beef with salsa roja, drunken mescal beans, barbecue chicken with corn guacamole, and grilled saltwater barramundi with pickled slaw — or, opt for four kinds of tortas, nacho boxes and burrito bowls. To spice things up, the venue makes two hot sauces in-house, too, so you can hop out the door with an extra spring in your step.
On Sundays, Easy Times also hosts live tunes — and for weekday lunches, it does $20 beer and taco deals.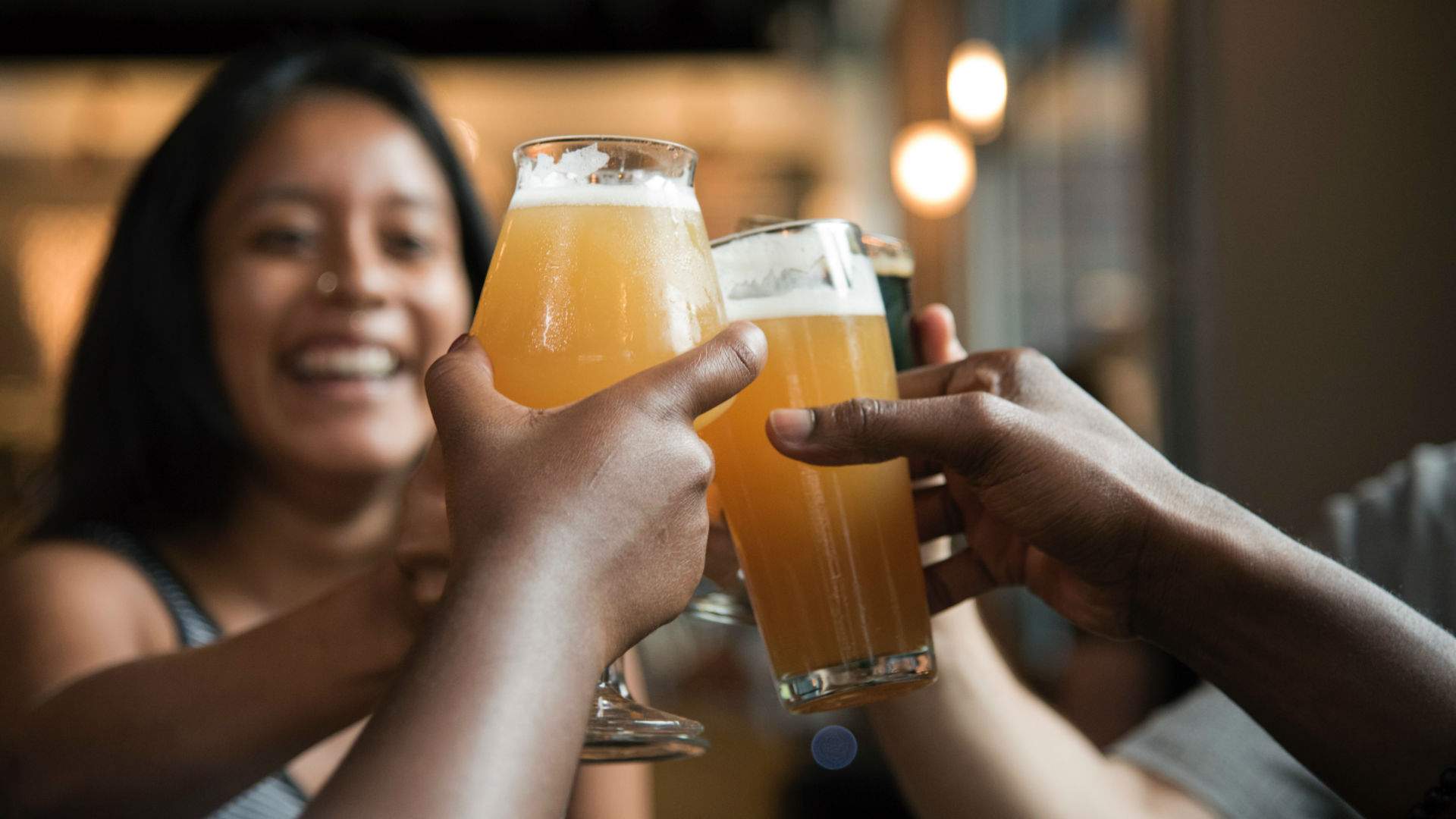 Top image: Darren Ward.