La Mexicana
Chef Louis Tikaram is serving up Mexican cuisine and margaritas at Howard Smith Wharves.
Visitors to Howard Smith Wharves have been able to tuck Louis Tikaram's cooking for a couple of years, all thanks to his post as head chef at Cantonese restaurant Stanley. But if you'd like to see what kind of Mexican meals he can come up with — and stay in the same riverside precinct — you can now do that as well at the just-launched La Mexicana.
A pop-up currently taking up residence in HSW's Citrus House, La Mexicana is serving up street food dishes, with the menu inspired by his time travelling in Mexico — obviously — and Los Angeles. Expect to start with spiced tortilla chips ($6), snack on chips with guacamole ($12), and tuck into grilled street corn with queso fresco, chilli, cilantro and lime ($12). The menu also includes kingfish aguachiles with jalapeño, cucumber and red onion ($16), and lamb barbacoa paired with Spanish rice and salsa de árbol ($19). For something sweet, watermelon with tajin and fresh lime ($6) is the only dessert option.
Drinks-wise, margaritas are in the spotlight, unsurprisingly. You can also choose from the lineup of tequilas and mezcals, or sip Coronas or Jarritos soft drinks.
You'll need to make a weekend date with La Mexicana, though — and for dinner — as it only trades from 5pm between Friday–Sunday.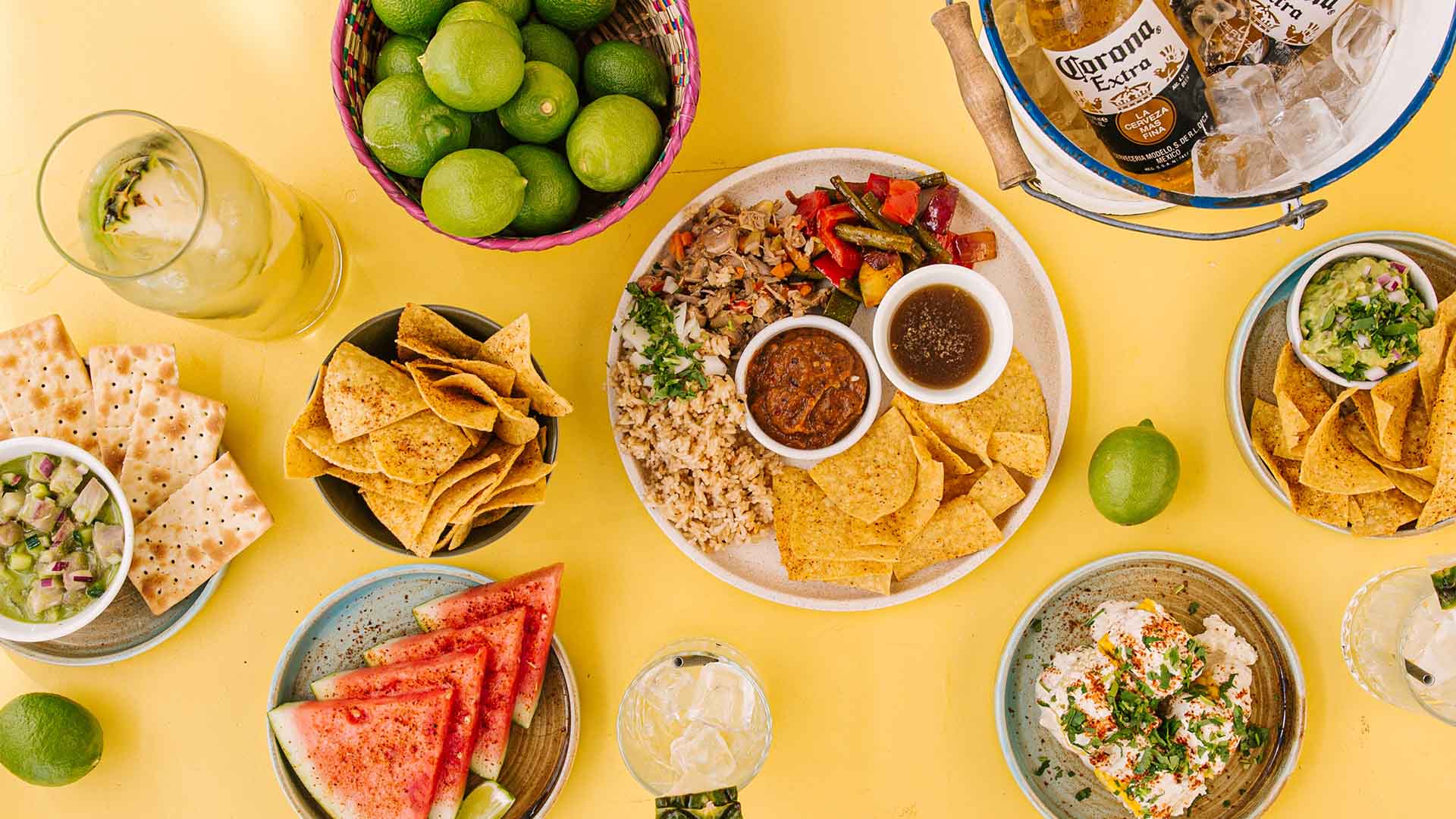 Food & Drink

Friday, May 13 - Sunday, August 28

Customs House Brisbane

Food & Drink

Sunday, May 1 - Tuesday, May 31

Various Brisbane venues