Four Spots to Head for Late-Night Kick Ons
Head to these buzzing Brissie bars and party with your pals to no end.
FOUR SPOTS TO HEAD FOR LATE-NIGHT KICK ONS
in partnership with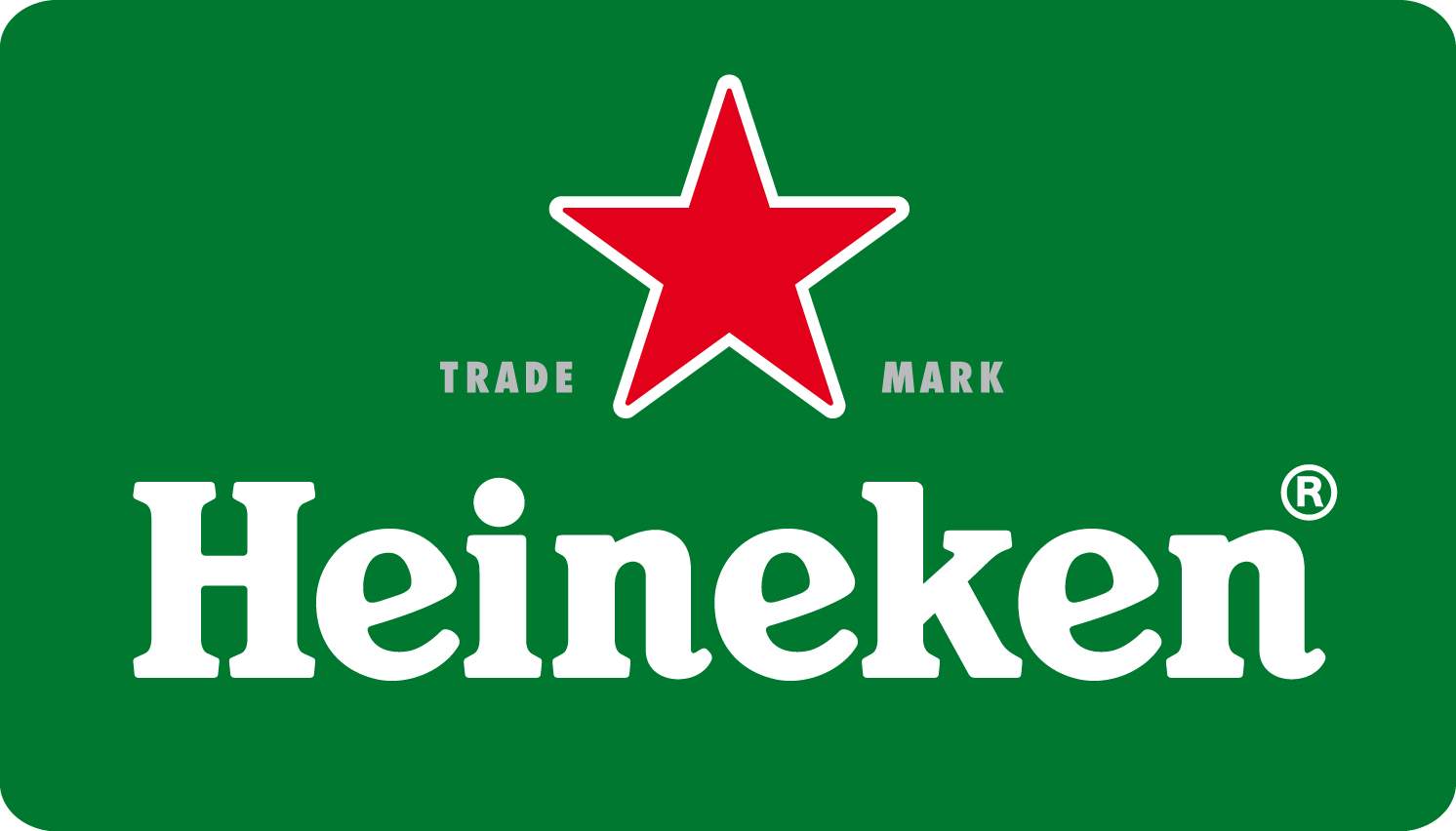 Head to these buzzing Brissie bars and party with your pals to no end.
If you only ever see sunrise because you've been up all night, often eat lunch as your first meal of the day and don't really kick into gear until twilight hits, you're what we call a night owl. And we're guessing that you've run into a particular issue more than once: when you're just getting going, but the bars seem to be winding down for the evening.
Owls, we're here to assist. If partying till late is your idea of a good time, we, with the help of Heineken, have found four Brisbane bars where you can do just that. Whether you've got something to celebrate, or you simply don't want to go to bed, these places have you covered. We won't wait up.
4

When you're only open for two nights each week, you want to make the most of it. That's Capulet's motto — or so it seems. Head here for drinks until 3am on Fridays and Saturdays, particularly if you're keen on pairing your late-night Heinekens with some dance floor action. Make shapes, listen to tunes and enjoy the mix of lanterns and ceiling greenery.

3

While it's the one place in the CBD that literally never closes, the Treasury has more to offer than the usual late-night casino antics. In fact, you can explore this city icon without spending a cent on anything other than a few beverages at one of the four on-site bars, should you fancy. There's something for everyone drinks wise, be it a lounge-style hang-out, a familiar sports bar vibe or a more chill space where you can enjoy a few leisurely brews. Spend your night discovering this Brissie treasure — after all,  there's no time limit.

2

5am looks especially impressive by the river. The view, the mood, the beverages — that's how you turn an ordinary late night out into something special. Understandably, Blackbird tends to be rather busy, thanks to its killer location and Gatsby-esque atmosphere — so we recommend moseying over to the Eagle Street spot if you plan on making a night of it and don't want to hop from bar to bar. Get there early, and throw dinner in as well, then kick on from one of the best vantage points in town.

1

If you find yourself on the southern side of the river, and you can't be bothered walking into the city but want to keep on keepin' on for a few hours or so, West End's Pig 'N' Whistle is for you. Its wood-heavy decor and old-school British pub feel provides the perfect setting for a late-night hang. It's also a great go-to if you're a fan of overseas sports. And even if you're not, keeping an eye on big events is recommended, as you'll find the venue stays open even later (and gets even busier) when a match is on. Always a good vibe.