DESIGN & STYLE
How to Increase Productivity — and Decrease Your Screen Time — This Winter
Step one: get your mitts on some blue light filter glasses.
in partnership with

"Things are mental at the moment." "I'm totally slammed." "Where has this month gone?" Sound familiar? At this time of the year, work schedules can get pretty crazy. With the end of financial year, the start of a new one and everything in-between, it probably means you're starting earlier, finishing later and answering emails whenever they hit your inbox — even if it's 11pm and you're in bed.
So, no doubt, you're clocking a lot of hours of screen time. A huge problem with that is that screens emit a blue light that strains our eyes and makes our brains think it's daytime — even when it's midnight and you're about to go to bed. With your brain still running around in circles, chances are, you won't be able to switch off and drift into the deep sleep that you need to be chipper and productive the next day.
But there's no need to throw in the towel (or throw out your phone) completely. Oscar Wylee offers lenses that filter out this blue light, which you can add to your glasses whether they're prescription or not. Think of it as an easy way to set yourself up for a restful sleep and a super productive day ahead.
And that's just one way you can increase your productivity. Once you've got those eyes sorted, you can get into these stress-busting hacks that will help you make the most our of each work day and get stuff ticked off your to-do list.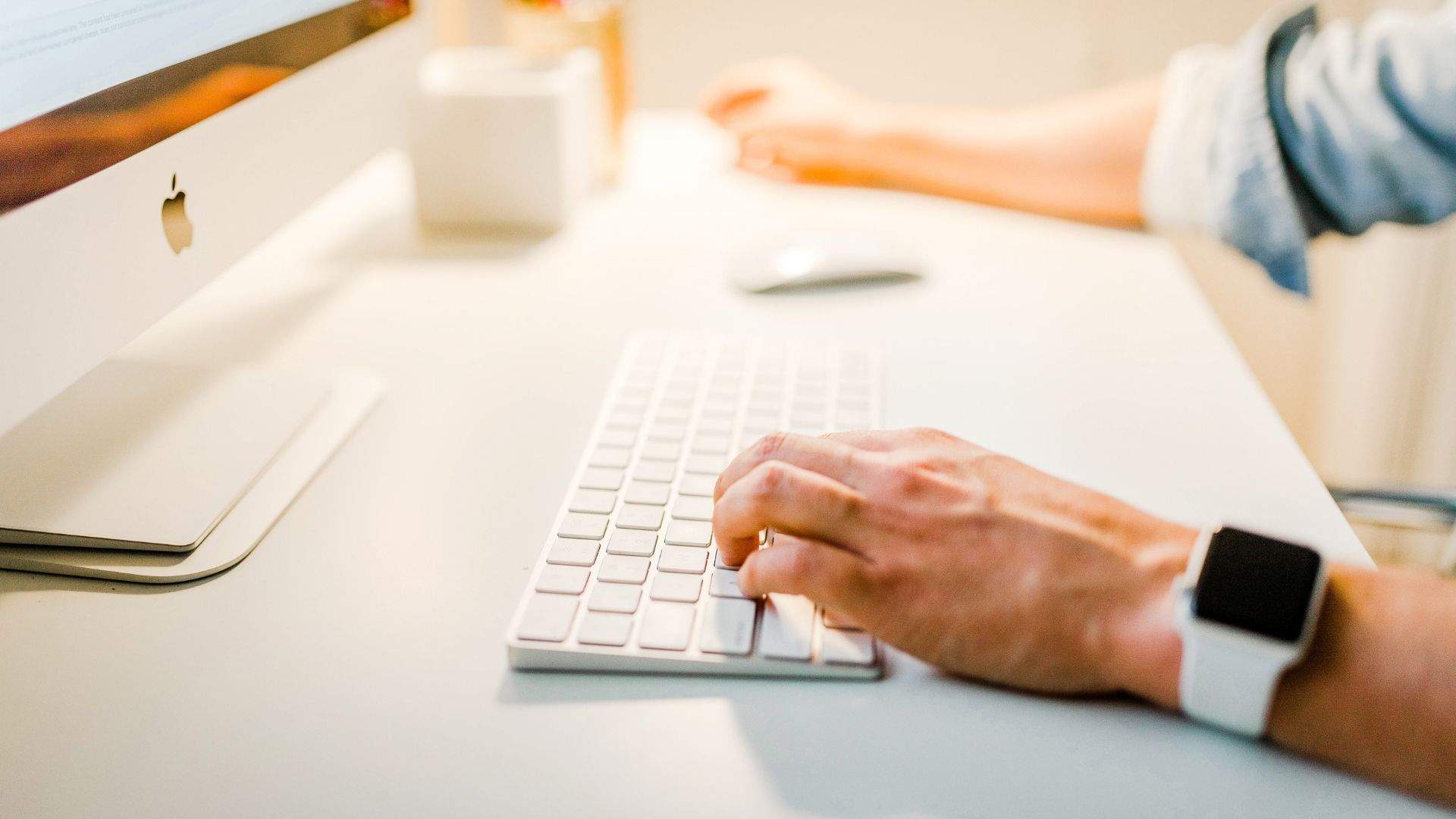 USE AN APP TO SORT OUT YOUR TO-DO LIST
Almost missed that 2pm meeting? Keep forgetting to pay that overdue gas bill? Constantly double-booked on Saturday nights?
There's a lot to keep on top of. From birthdays to boxing classes, we're swimming in a sea of emails, alarms, missed phone calls and unanswered messages. But there are several ways to make your life easier. Enter project management apps. They're the lifesaving, schedule-sorting saviours that keep your to-do list in check at the office and at home. These handy apps act as a virtual assistant, reminding you of all the stuff you've already forgotten about. Simply type whatever you need to do, add a due date and let the app do the rest. Talk about taking the stress out of adulting.
Ready to get started? Check out Asana, Trello, Airtable or Wunderlist to get your to-do list sorted.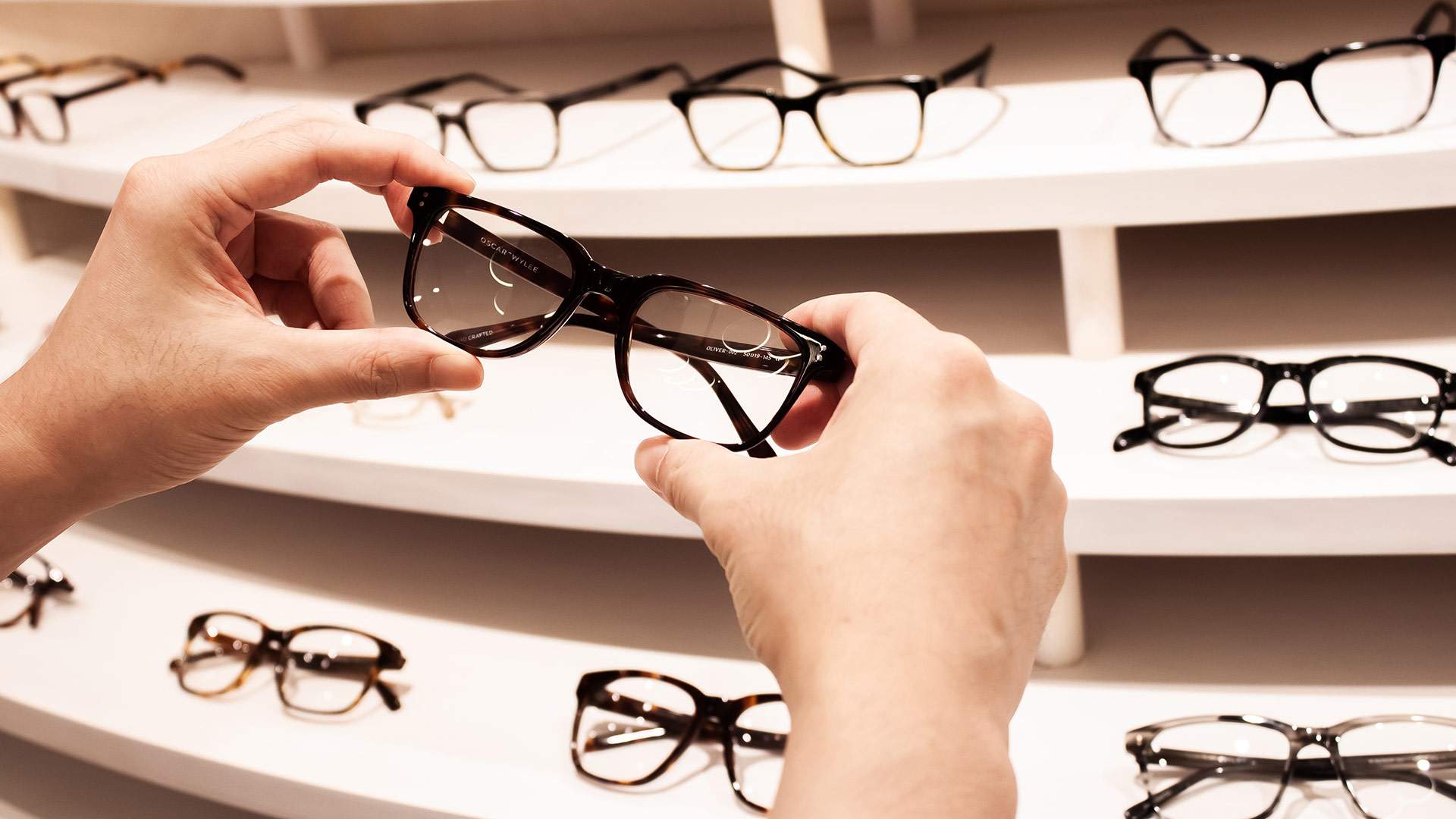 INVEST IN THE RIGHT EQUIPMENT TO GET THE JOB DONE
Eight hours of staring at a screen is, well, about as fun as it sounds. Hunched shoulders and headaches are usually how it ends. But there is a way to combat that 3pm fuzz, even if you just can't leave your desk for that highly necessary walk. Look to glasses that filter out blue light, like Oscar Wylee's blue light filter lenses. These bad boys help block the harmful rays of blue light that can lead to eye strain and disrupted sleep pattern. Using clear lenses, these glasses are perfect for digital desk dwellers who spend long hours on their computer or smartphone. Plus, blocking blue light will help you sleep better. Our brains associate blue light with daytime, so these lenses make winding down after a big day a breeze.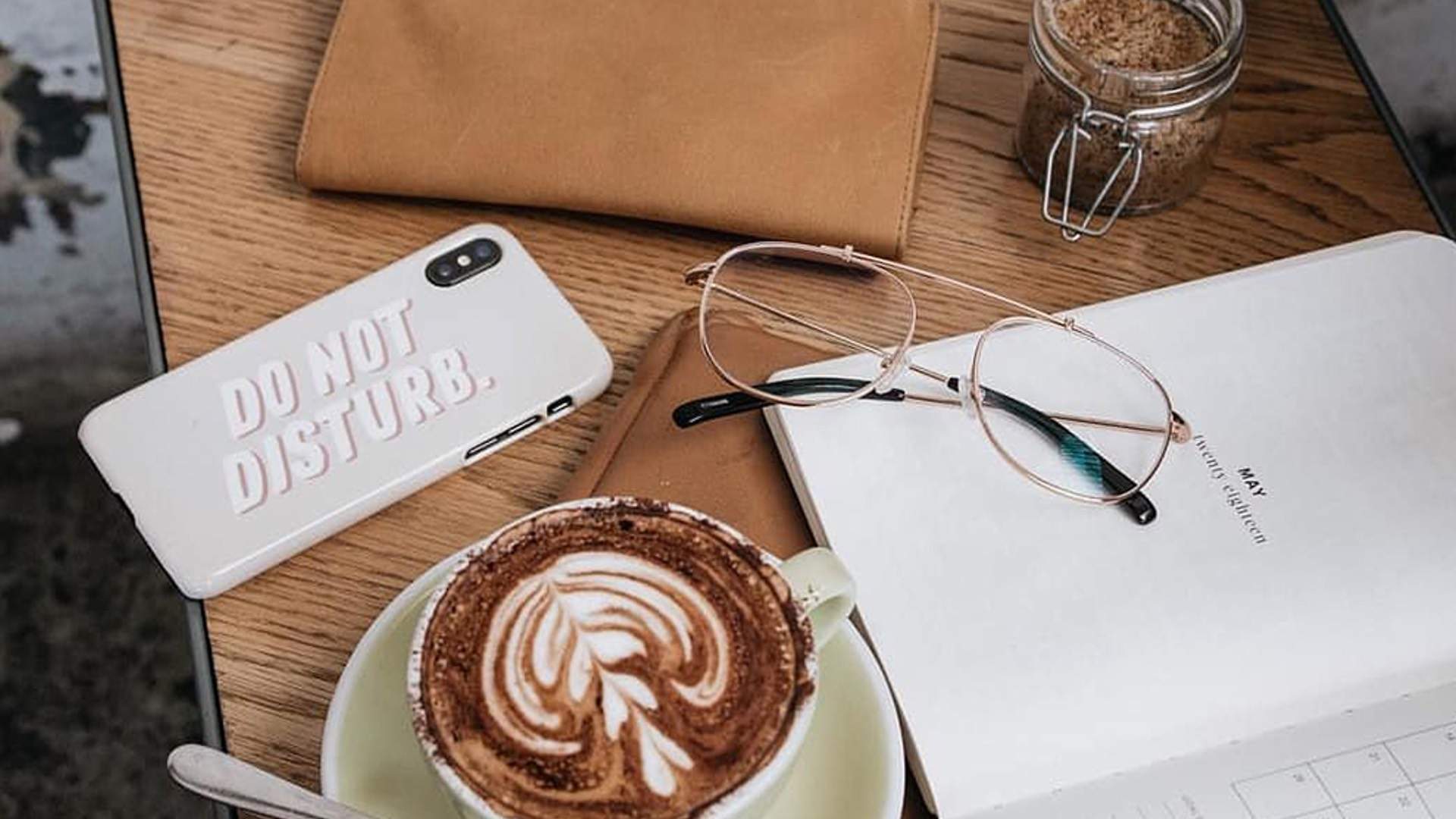 BLOCK OUT YOUR CALENDAR SO NO ONE INTERRUPTS YOUR FLOW
Meetings can chew up so much of time at the office. So treat your desk time like all those back-to-backs you've been in, and book it in like an appointment. Better yet, add a daily appointment in the cal for your lunch break. It's time to take control of your calendar. Set aside 15 minutes at the beginning of your week to block out 'no meetings' hours each day. Consider what project deadlines are looming and prioritise your time towards these tasks accordingly. Make sure to lock in time for yourself, too, such as lunch dates and midday workout classes. Establishing boundaries will help others better respect your time, which in turn, will help you get through the day's tasks they're nagging you about anyway.

TAKE YOUR LUNCH BREAK AWAY FROM YOUR DESK
We've all been there. You're swamped with reports to write and emails to respond to. Then Word crashes, your laptop freezes and all your hard work disappears into the digital abyss. Sure, you've now got your Oscar Wylee blue light filter lenses on to combat the strain on your eyes, but you need to combat the strain on your brain, too. As counterproductive as it might seem, taking a break away from your desk can be the best move. When we're flustered and overwhelmed, getting out and into the fresh air does wonders to clear the mind. Even just 20 minutes sitting in a nearby park or walking to a local cafe will do the trick. Soak up that vitamin D, take a brisk walk and try to avoid scrolling through your phone while doing so. You'll return feeling refreshed and, most likely, in a better mood, making the recovery of that hard work not so daunting.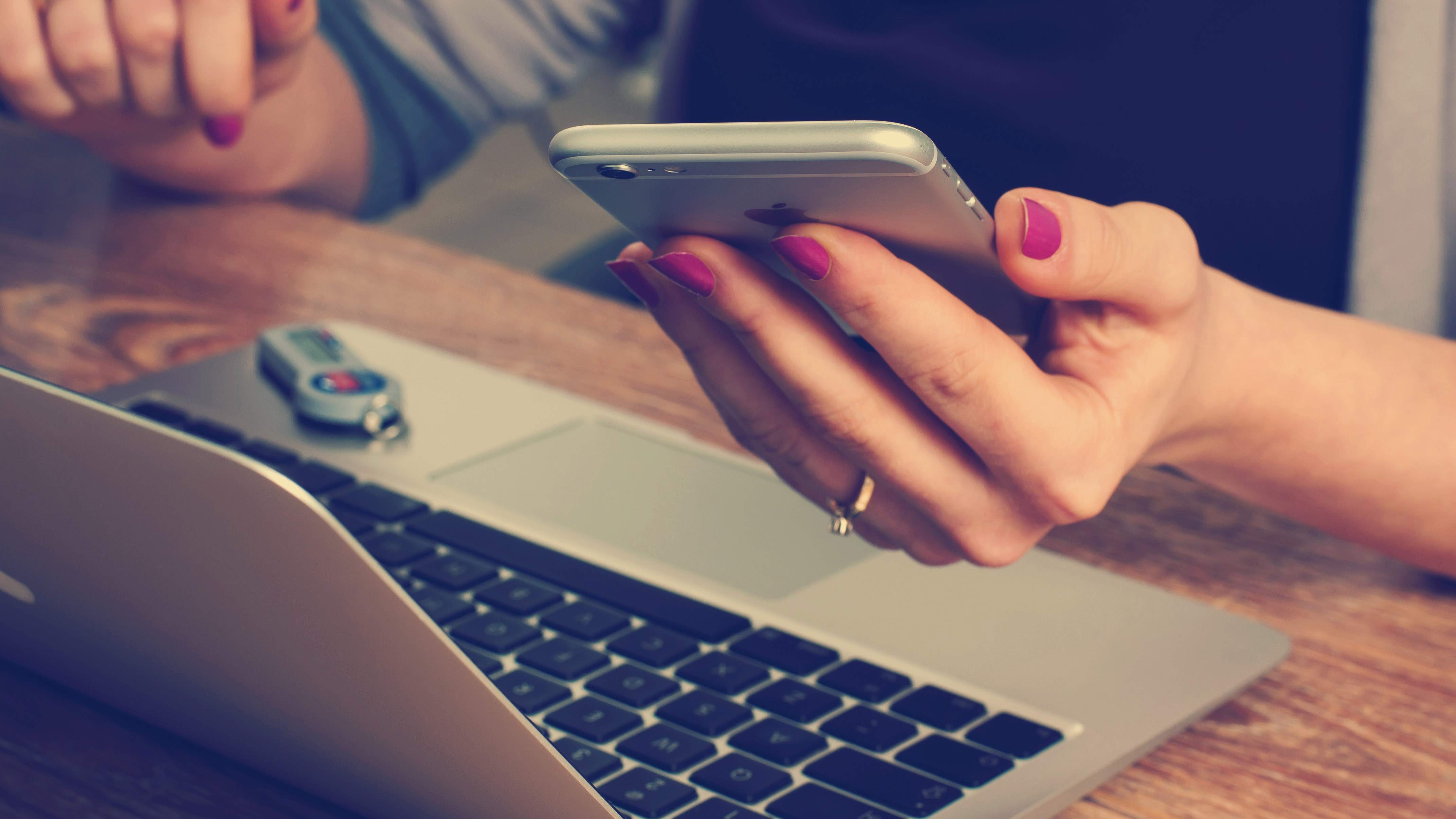 SWITCH OFF YOUR EMAIL AND PHONE NOTIFICATIONS
Staying on task can be tough. The buzz of a phone and ping of our emails can be enough to pull us way off course. These might seem like tiny distractions, but their powers are mighty. There are plenty of findings out there linking mobile phones and depression, but also those distractions end up putting you in a state of multitasking. What's so wrong with that? Well, it slows your productivity right down. So, kick the habit of jumping between tasks once and for all. By turning off those pesky notifications that lure you back to your inbox, you'll be much better placed to smash through your to-do list. Plus, you can batch your time to respond to emails in one go, rather than drip-feeding responses throughout the day.

Prime yourself for your productivity kick. Head to Oscar Wylee to pick your frames and speak to its team about adding a blue light filter to your lenses. You and your less-strained eyeballs can thank us later.
Published on June 19, 2019 by Lucinda Starr