IKEA and Marimekko Have Teamed Up on the Sauna-Inspired Homewares Range of Your Dreams
The Swedish furniture retailer and Finnish design house are taking their cues from Nordic nature, sauna culture and self-care rituals on this 26-product collection.
Is this the Nordic design collaboration to end all Nordic design collaborations? For a new limited-edition collection that'll hit stores worldwide on Thursday, March 9, Swedish furniture retailer IKEA and Finnish design house Marimekko are joining forces. Even better: when this duo teams up, they're taking inspiration from Nordic nature, sauna culture and self-care rituals, and giving off big treat yo'self vibes.
Actually, the best news of all might be that nothing in this 26-product range will cost more than $119. That price will get you a birch bench or a birch mirror, but everything from towels and shower curtains to glassware and candles is also on offer — all either featuring or inspired by Marimekko's prints, naturally.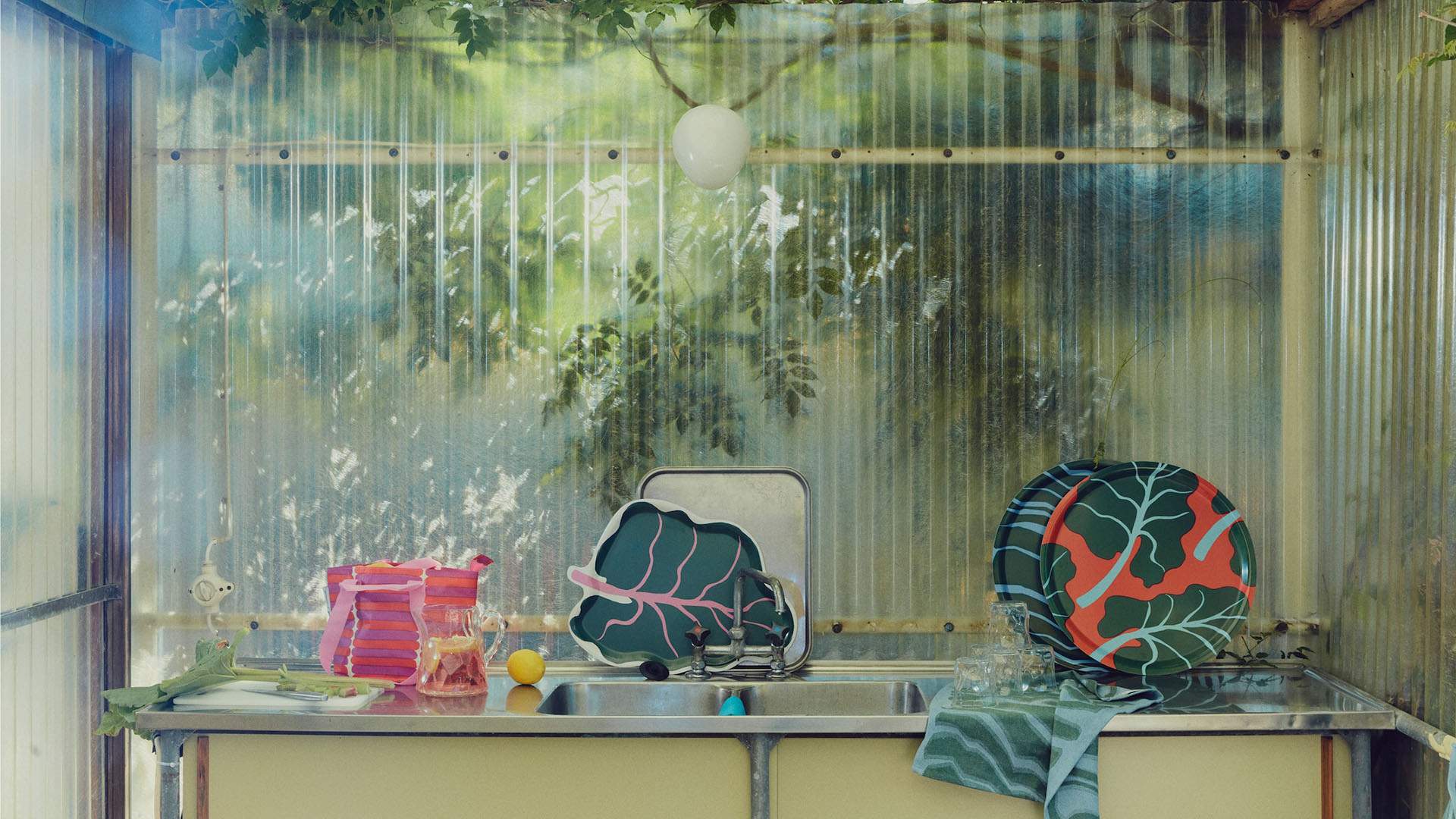 The range's name, BASTUA, gives away its focus: the term means sauna in Småland, the region in Southern Sweden where IKEA originates from. And, this gorgeous teamup marks a first for Marimekko — the first time that it has designed a set of prints exclusively for a brand collaboration.
"Collaborating with Marimekko was a natural choice for IKEA as we are both committed to enabling a better everyday life at home, and with the BASTUA collection, it begins with focusing on wellness first," said Henrik Most, Creative Leader at IKEA, announcing the new range.
"The collaboration encapsulates the sensations of endless summers and the simple and aesthetic beauty of Nordic nature in furniture and accessories for the home."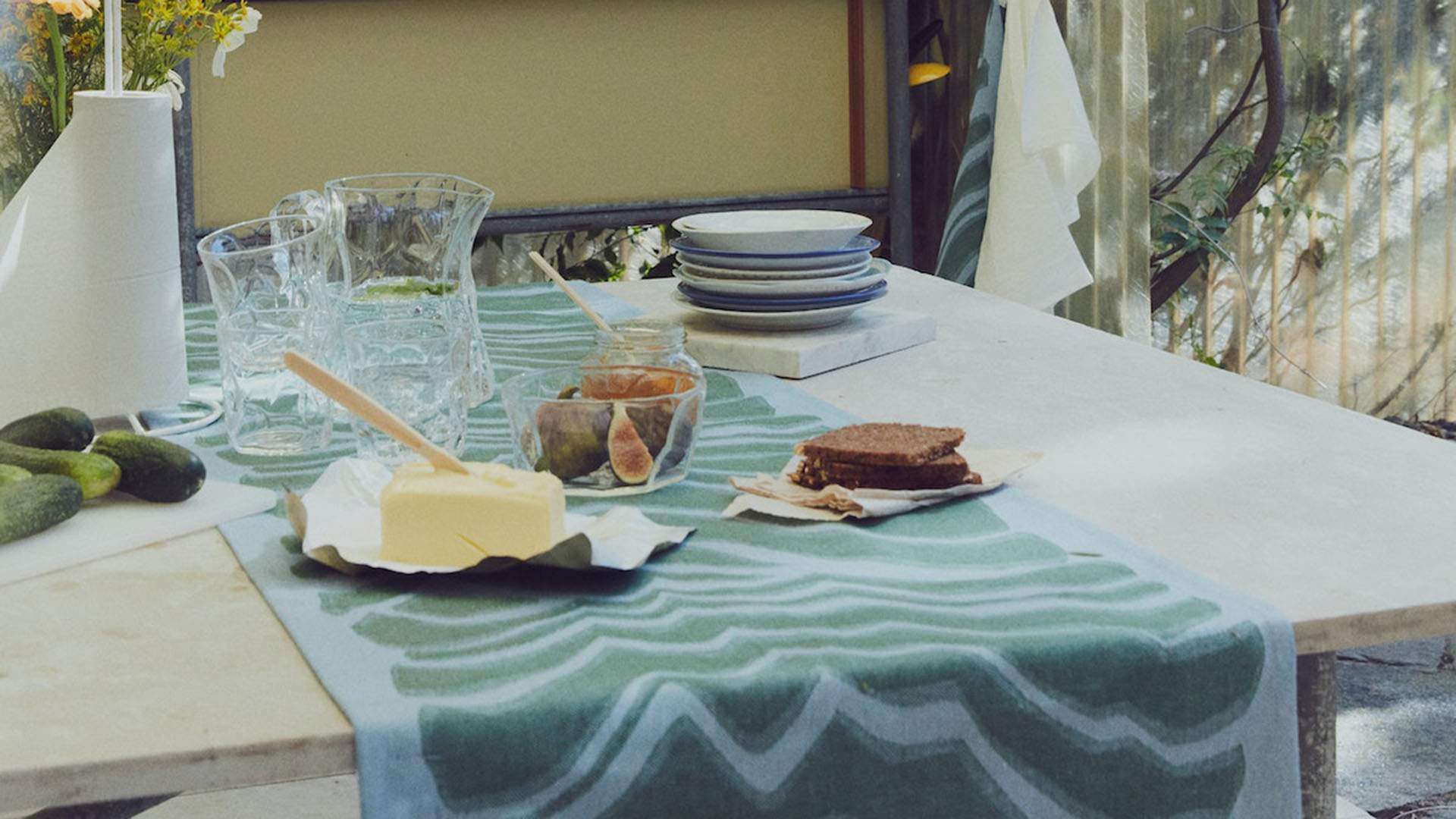 To answer perhaps the most important question that arises every time that IKEA unveils a new collection, yes, the iconic FRAKTA bag has also been given a Marimekko makeover — as it has with rainbows and pink frills in the past. With the BASTUA collection heroing a print inspired by the large rhubarb leaves that are often found growing next to Finnish saunas, IKEA's trusty carrier will spot that image in red, green and pale blue hues.
Wondering what else you'll be filling that FRAKTA with? The towels, robes and IKEA's first-ever sauna bucket obviously take the theme as seriously as possible, as do the elderflower-, rhubarb- and sweet vanilla-scented candles. Elsewhere, the range also gleans inspiration from Nordic furniture design, which is where the side table, bench, trays and glasses come in.
Unsurprisingly, this is a while-stocks-last collection — so getting in fast on launch day, with items on sale in-store from 10am and online from 9pm AEDT, is highly recommended.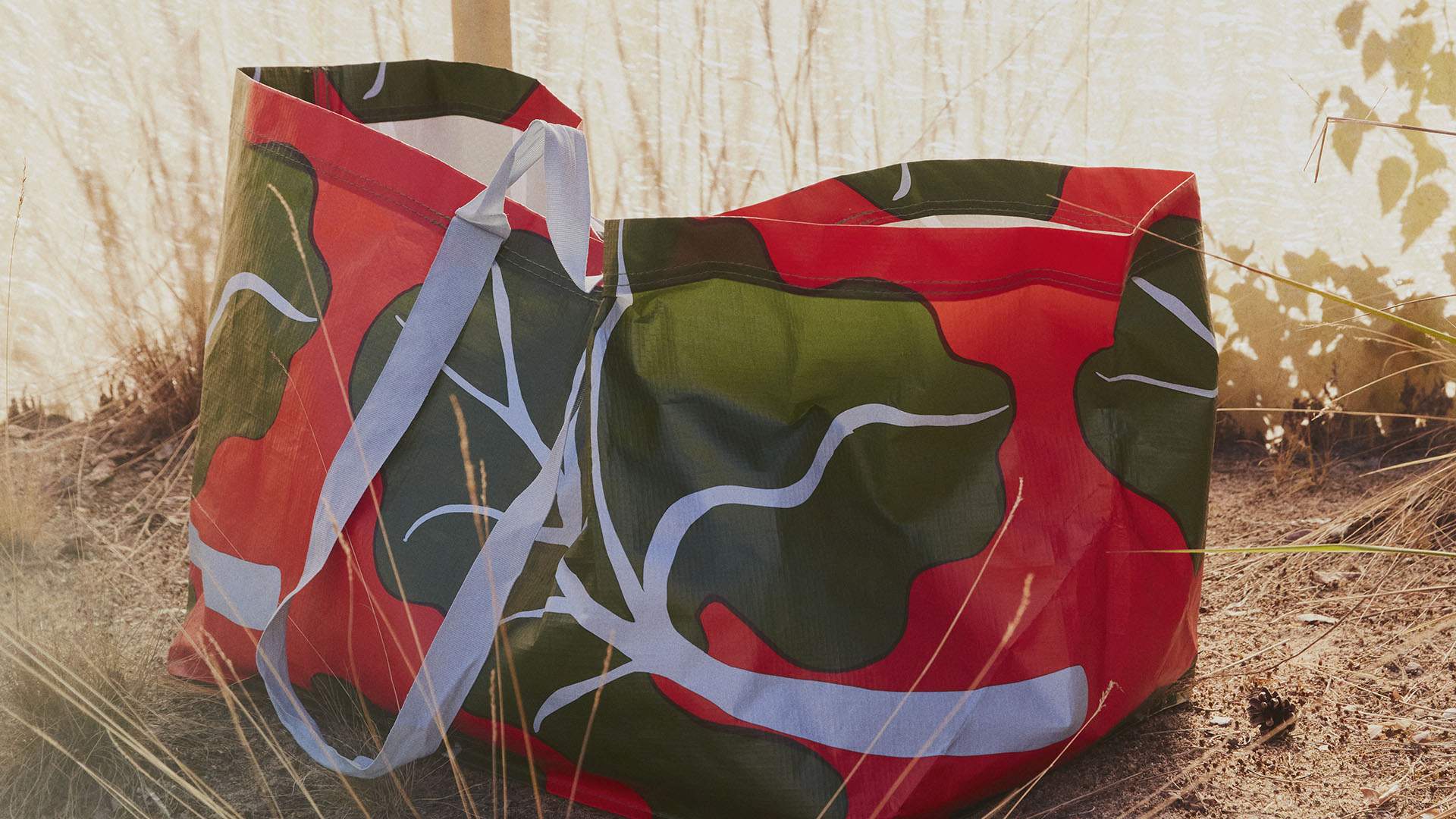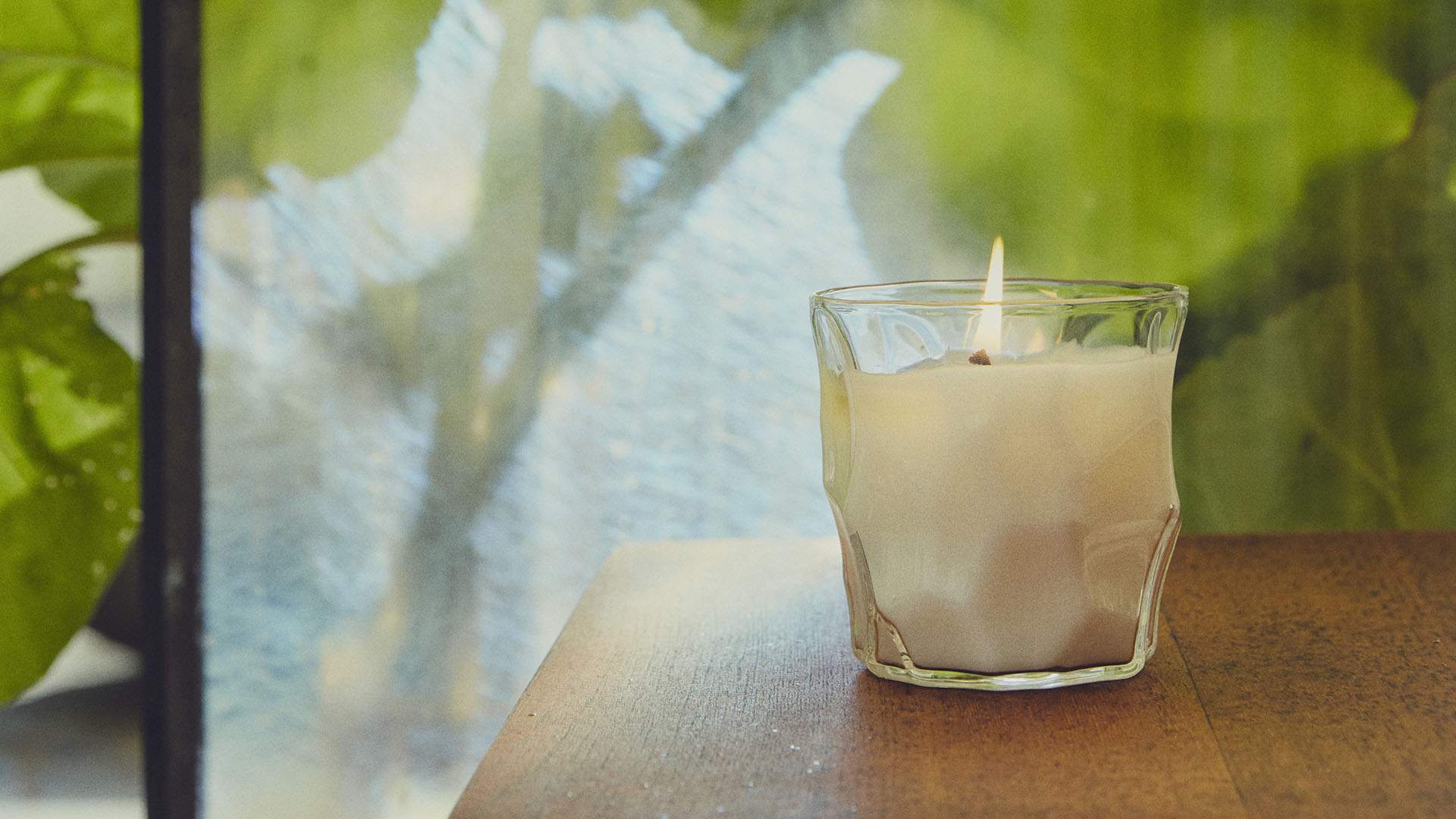 IKEA and Marimekko's BASTUA collection will hit IKEA's shelves on Thursday, March 9 — in-store from 10am and online from 9pm AEDT.
Concrete Playground Trips
Book unique getaways and adventures dreamed up by our editors