DESIGN & STYLE
Mecca Is Opening Its Biggest Store in the Southern Hemisphere in Melbourne's Bourke Street Mall
It'll sprawl across a 3000-square-metre space, and eclipse Sydney's Mecca flagship as the biggest dedicated beauty store on this half of the globe.
Sydney's claim to fame as the home of the southern hemisphere's largest dedicated beauty store is set to be short-lived. Mecca opened its huge Australian flagship shop — its first flagship site in general, in fact — in the New South Wales capital in 2020; however, the retailer has just announced that it's going one better in Melbourne come 2023.
The Victorian city's Bourke Street Mall will welcome a huge new 3000-square-metre flagship Mecca that'll sprawl across both the ground and first floors at 299 Bourke Street. That's more than 1000 square metres larger than the Sydney shop, and also five times bigger than the chain's current next largest store at Highpoint Shopping Centre. It'll also span over 35 times more space than its very first store on Toorak Road did two decades back.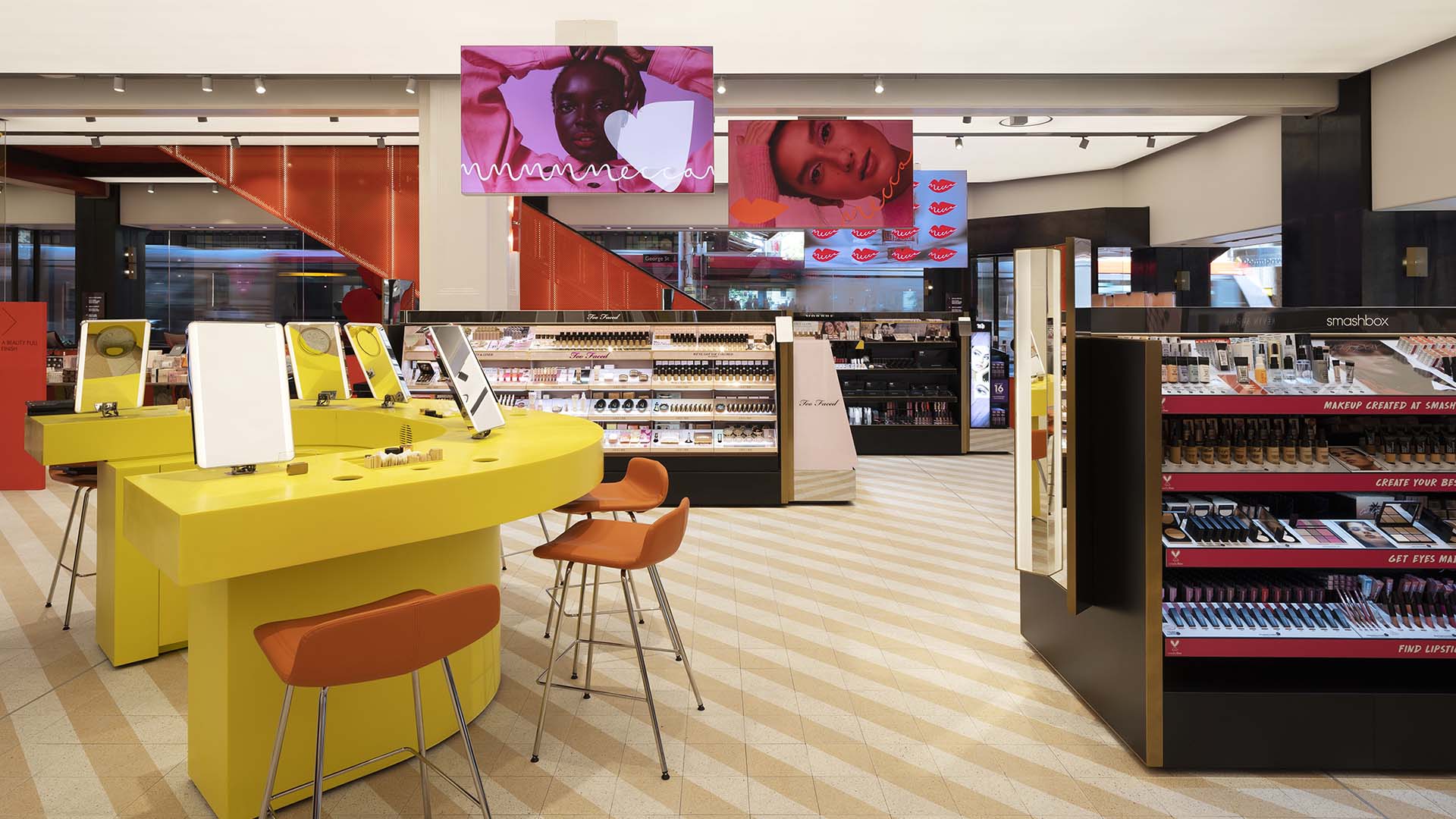 When it opens its doors in two years time, the beauty retailer huge site will obviously boast oh-so-much room for products, including a curated range from over 200 top brands — featuring everything from Nars and Charlotte Tilbury to Drunk Elephant and Diptyque, plus Mecca's own signature lines Mecca Cosmetica and Mecca Max.
Exactly what else will fill its hefty floorplan hasn't yet been revealed but, if it takes a few cues from its Sydney counterpart, that could include a heap of beauty services; Mecca's dedicated labs for skin, makeup and brows; a Mecca gift-wrapping bar; and the Mecca concierge will help point you in the right direction as you're wandering around.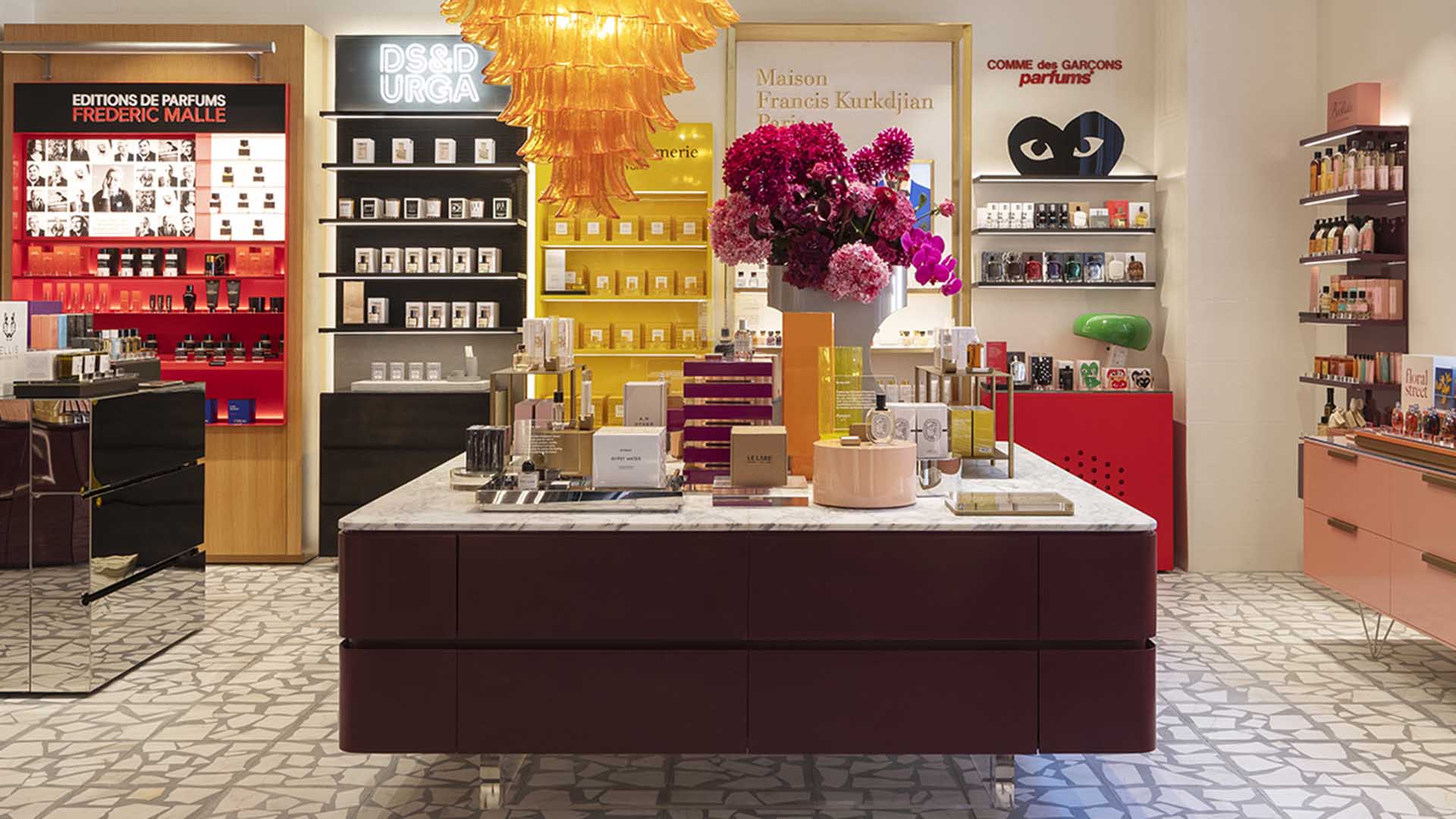 The chain is calling its new store an "unprecedented beauty experience", so expect more than just a clone of Sydney's features.
"After 24 years of opening stores across Australia and New Zealand, our flagships are the culmination of the past, present and future of Mecca as a business," said the brand's founder and co-CEO Jo Horgan. "We have a vision to create the world's most extraordinary, innovative and loved experiential retail destination where people can immerse themselves in the absolute best of global beauty."
The new flagship announcement follows Mecca's recent move into the Northern Territory, opening its first store in Darwin — and reaching its 107th site across Australia and NZ.
Mecca will open its new Melbourne flagship store at 299 Bourke Street, Melbourne, sometime in 2023 — we'll update you with further details when they're announced.
Images: Mecca Sydney.
Published on December 08, 2021 by Sarah Ward