Coles Will Stop Stocking Single-Use Plastic Tableware From July 1
It'll no longer sell disposable plastic plates, cups, bowls, straws and cutlery.
Just like those pesky, flimsy shopping bags that Australians no longer take home in bulk every time they buy groceries, plastic plates, cups, bowls, straws and cutlery now have an expiration date. In the country's next effort to give the environment a huge hug, Coles has announced that it'll stop selling single-use plastic tableware, taking all such products off its shelves by the middle of the year.
Come July 1, you won't be able to buy something that's plastic and disposable to eat off of, drink out of or eat with at any Coles Supermarkets, Coles Express outlets and Coles Liquor stores, which spans the chain's 2500-plus sites. Instead, if you need something for a party or a picnic, there'll be paper products that use materials from responsibly managed forests, as well as reusable options.
Coles expects that the move will stop 1.5 million kilograms of single-use plastic going to landfill each year. That's a huge number — and if you think it doesn't affect the kind of rubbish that gets left around in public spaces, Clean Up Australia Chairman Pip Kiernan notes that 18.5 percent of the garbage its volunteers collect come from single-use cups, plates, bowls, straws, stirrers and cutlery, which end up everywhere from parks and by the road to waterways and beaches.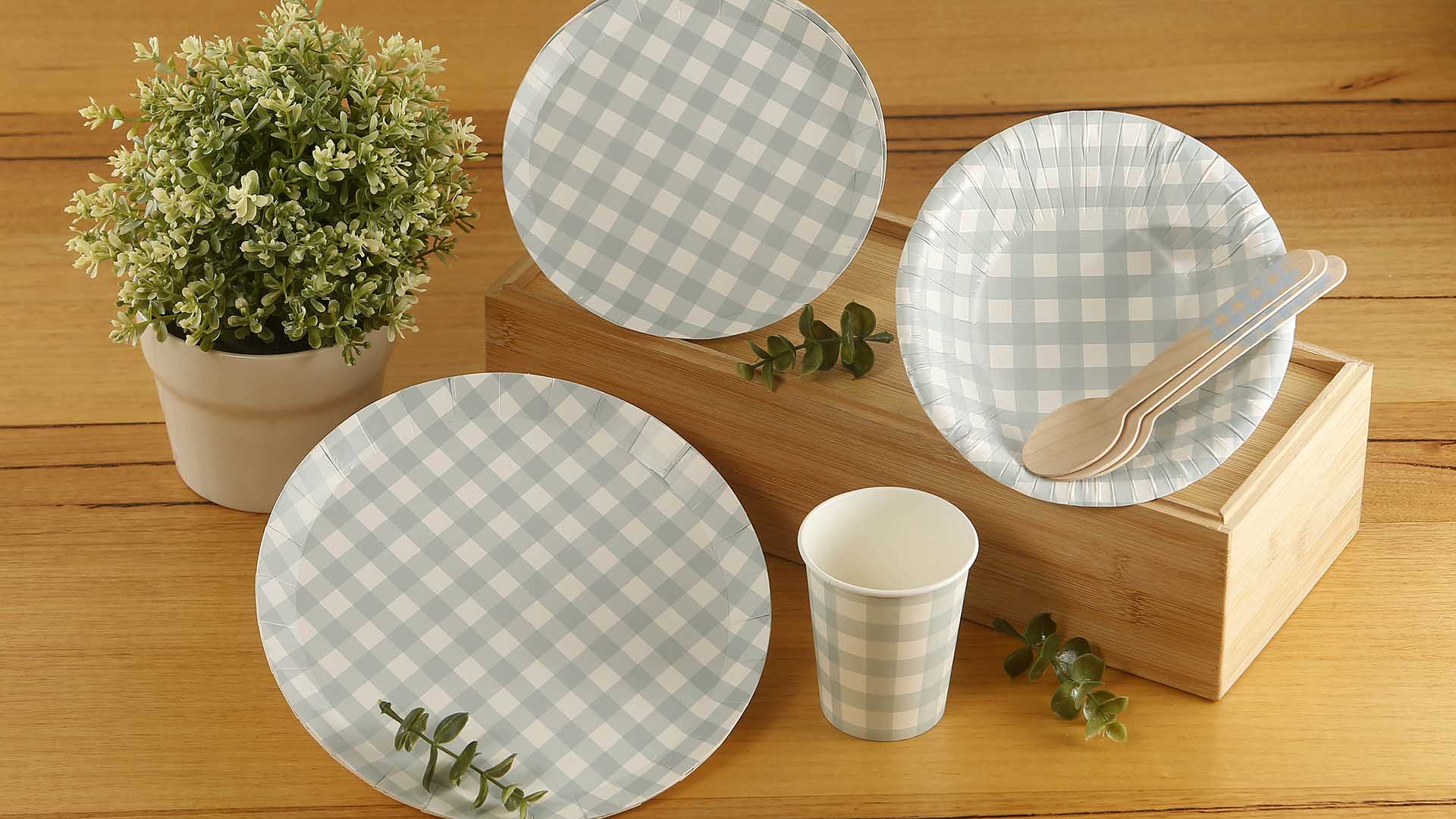 While Coles will ditch single-use plastic tableware from mid-year Australia-wide, it'll actually kick things off before then in South Australia, where legislation banning the products comes into effect on March 1.
Queensland is also on the path to scrapping single-use plastic items, with a bill currently under consideration and a start date of September 1 mooted if the legislation is enacted. Over in Western Australia, it's working towards a 2023 date to start phasing out plastic plates, cutlery, stirrers, straws, thick plastic bags and polystyrene food containers.
Coles isn't the first supermarket to get ahead of the legislation and ban single-use plastic tableware, with Aldi making the move in 2020. It has already stopped selling plastic straws, plastic disposable tableware and plastic-stemmed cotton buds.
Coles will stop stocking single-use plastic tableware from March 1 in South Australia, and from July 1 around the rest of the country. For more information, visit the Coles Group's website.