DESIGN & STYLE
The Future Experts Are Predicting After the Tesla Powerwall Announcement
There's real benefit to going off the grid.
Batteries are pretty powerful things. And although the one in the back of your iPhone 5 can't seem to last the day without dying, there are batteries that power cars, batteries that take just 60 seconds to charge — and there are batteries that can power your entire home. On Friday, Tesla Energy announced the Tesla Powerwall: a battery that not only powers your home but one that stores power for when you need it.
It's designed to hook up with your power source, which is either solar power, or the grid, where most people get their electricity from. And it's really smart, because depending on which power source you have, the Powerwall will either store the solar energy for later or charge itself from the grid in off-peak times. This not only saves you and your household some cash, but it's a step away from Australia's reliance on dirty coal and fossil fuels for power, and means that we can move towards cleaner energy like solar, wind and geothermal. And, at US$3,000 – $3,5000, it does it for a fraction of the price of similar batteries.
Pretty cool, huh? Energy experts are excited about it too, and since the announcement, they've been quick to predict how this could affect the way we use and store energy in our homes and workplaces.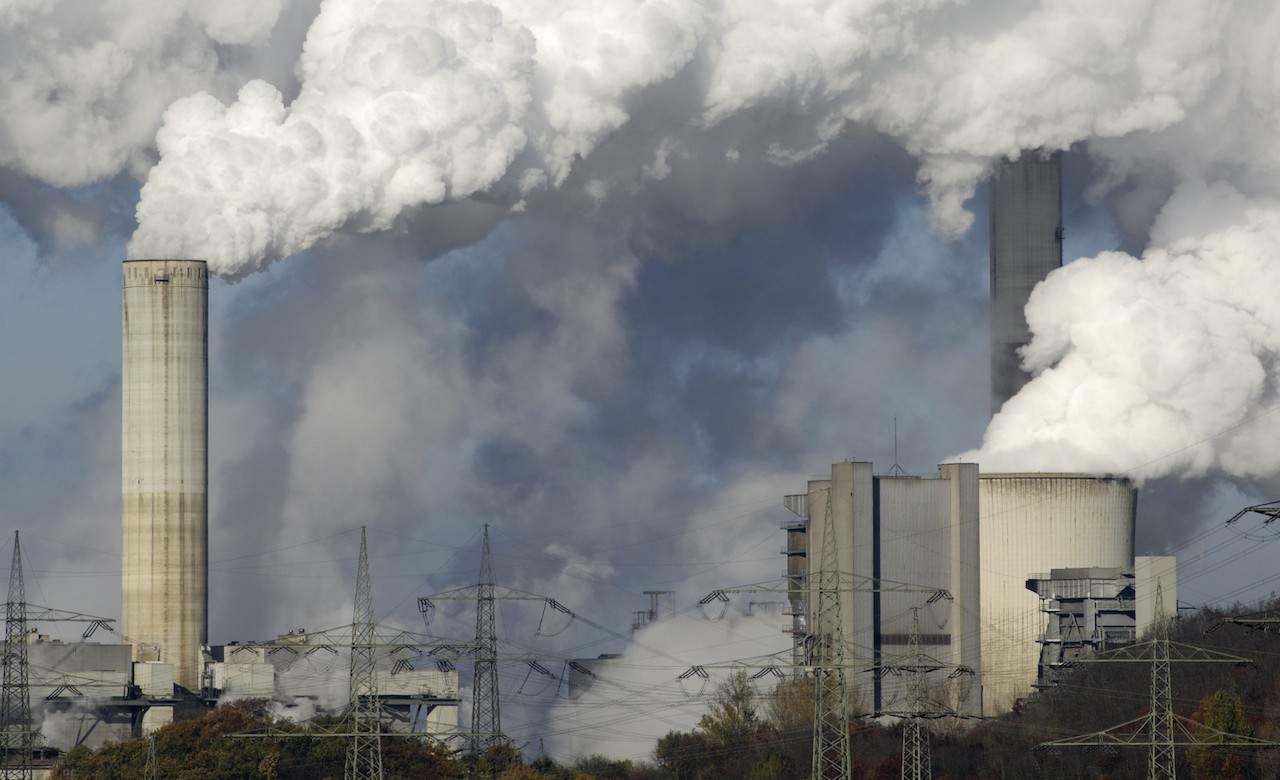 THE POWERWALL COULD REDUCE THE NEED FOR DIRTY POWER
According to Campbell Simpson of Gizmodo, the Powerwall isn't going to reduce your household's grid energy usage to zero, but it will reduce the peaks in grid electricity reliance — therefore letting Powerwall users charge overnight instead of in the daytime when everyone else is using the network and increasing demand.
"And because of that shifting of load, it will reduce the world's need for peak power generation," he says. "Theoretically reducing the need for dirty power sources like fossil fuels."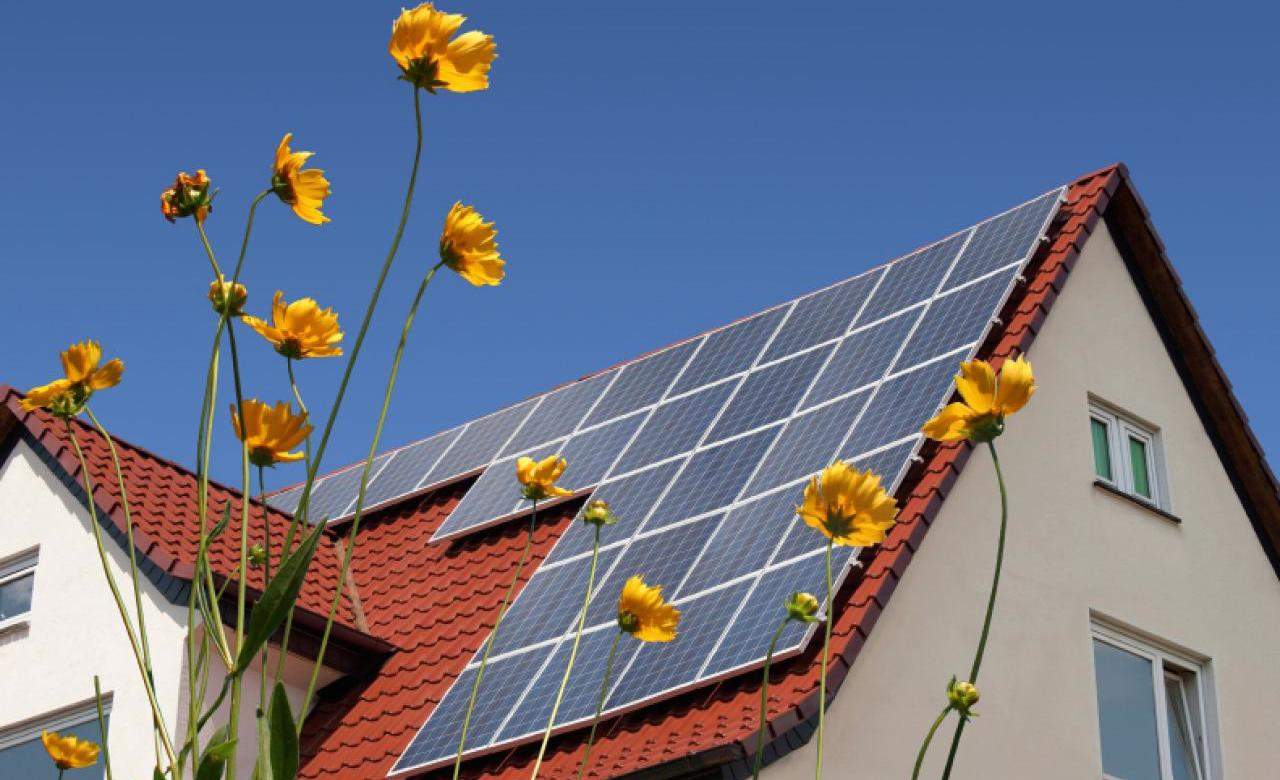 IT GIVES SOLAR POWER A CHANCE TO BE A SOLE PROVIDER OF ENERGY
Stanford University's Vivek Wadhwa thinks the Powerwall is our chance to disconnect from the grid. Without the grid, we'll be able to raise the widespread usage of solar to the place where fossil fuels and nuclear power are at the moment.
For Venture Beat, he writes: "Tesla is about to do to the power grid what cellphones did to the land line — free us from it. And it will dramatically accelerate the progress of clean energy."

PRICES FOR BATTERY POWER COULD BE FORCED DOWN
When crunching the numbers for Gizmodo, Dan Steingart found that the Tesla Powerwall can't compete with the price of electricity — at least not in the volume that a household would need to power it. But he believes that the release of the Powerwall can only make things cheaper.
"Overall, if Tesla can deliver on what it claims here, it's an important line in the sand for this market, and it can only force prices down," he says. "Until now, Sony and Panasonic have been selling similar systems for three times the price, with little market uptake."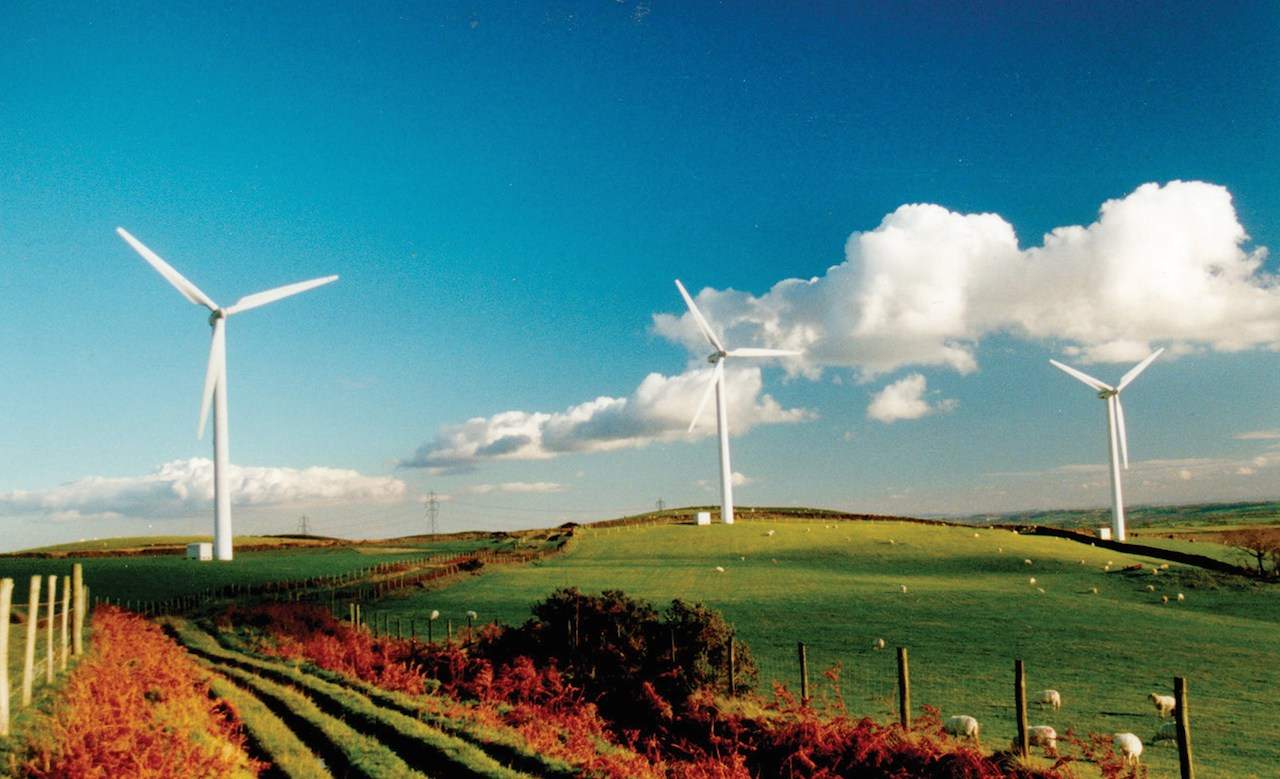 IT COULD ENCOURAGE POWER COMPANIES TO EMBRACE RENEWABLE ENERGY
On the contrary, Forbes' Chris Helman is a little more cynical. He sees the Powerwall as an expensive "toy for rich green people", and doesn't think that the average homeowner should let the big power generation utilities take the risks and bear the costs when it comes to battery power. But he does hope that this could lead to big utility providers taking on this renewable energy, and investing money in perfecting the technology.
"After all," he says, "any truly viable energy source is more economic when deployed on a large scale than on a small scale."

Published on May 03, 2015 by Lauren Vadnjal