DESIGN & STYLE
Ten Christmas Gift Ideas Under $50 that Support Local Businesses in Brisbane
Support local this holiday season with fun, affordable pressies like fiddle leaf figs, gin flasks and next-level cheese packs.
in partnership with

It seems that, even though it falls on the same day every year, Christmas creeps up on us. To be fair, it's a pretty hectic time — we're organising holiday plans, tying up loose ends at work and figuring out some resolutions for a brand new year. Even if you have a bunch of post-it note reminders of 'Choose a good gift for Mum' and 'Buy pressies before Christmas Eve', it's easy for those good intentions to fall by the wayside. Plus, it gets pretty expensive when you're buying under time pressure.
In partnership with Square, we've searched through Queensland's independent shops to bring you a gift guide that won't break the bank — and you'll be buying from local legends who, after a pretty tough year, need your support. If you are a small business owner, Square has the tools you need to take payments and maximise your sales, including an ebook with tips to help you get started this holiday season.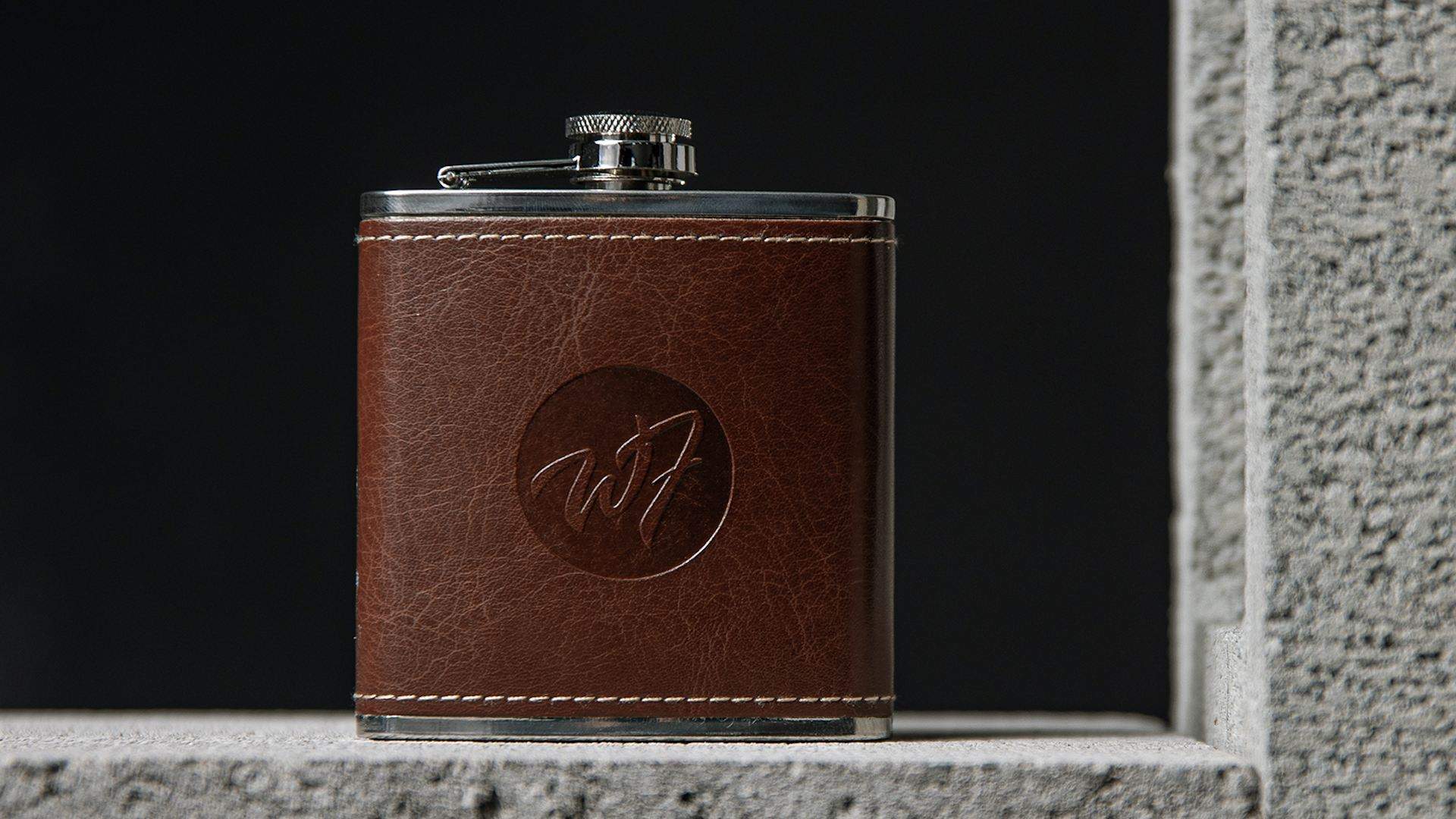 For the gin lover, a sleek flask that they can take along to picnics, house parties and camping trips over summer is a gift that they can keep for life. Wildflower Gin, based out of Burleigh Heads, has a 200-millilitre, leather-wrapped stainless steel flask for a steal at $29. Shipping is free for orders over $100, so add a few bottles of gin to your cart while you're at it.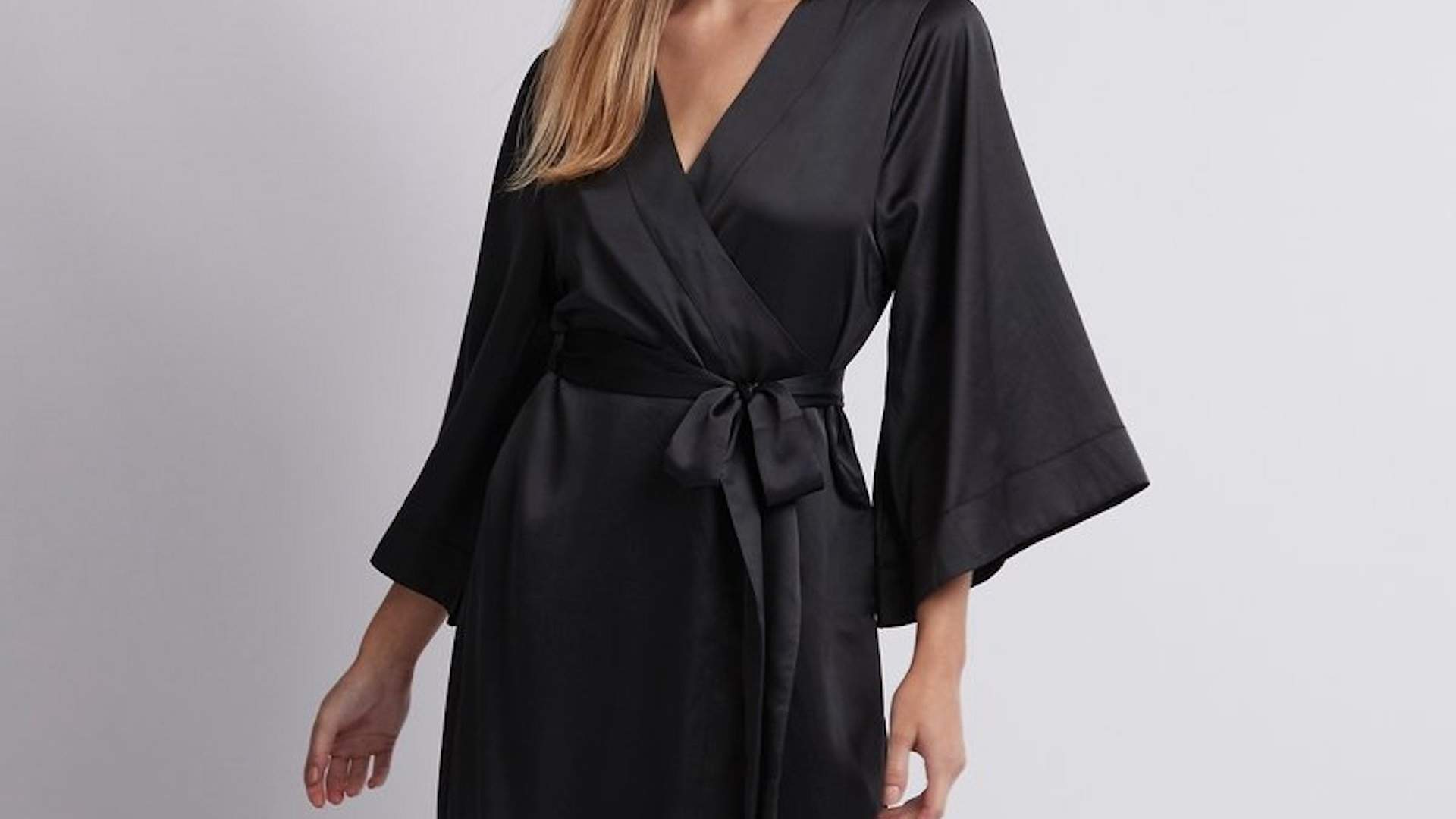 If you're buying for someone who exudes elegance wherever they go, Homebodii's chic black robe could be just what you're after. This silky number has kimono-inspired sleeves, a non-crush satin finish and is the perfect thing to throw on when lounging around at home, which, let's face it, we're all doing a fair bit more of these days. Shipping is $10 or free for orders over $100.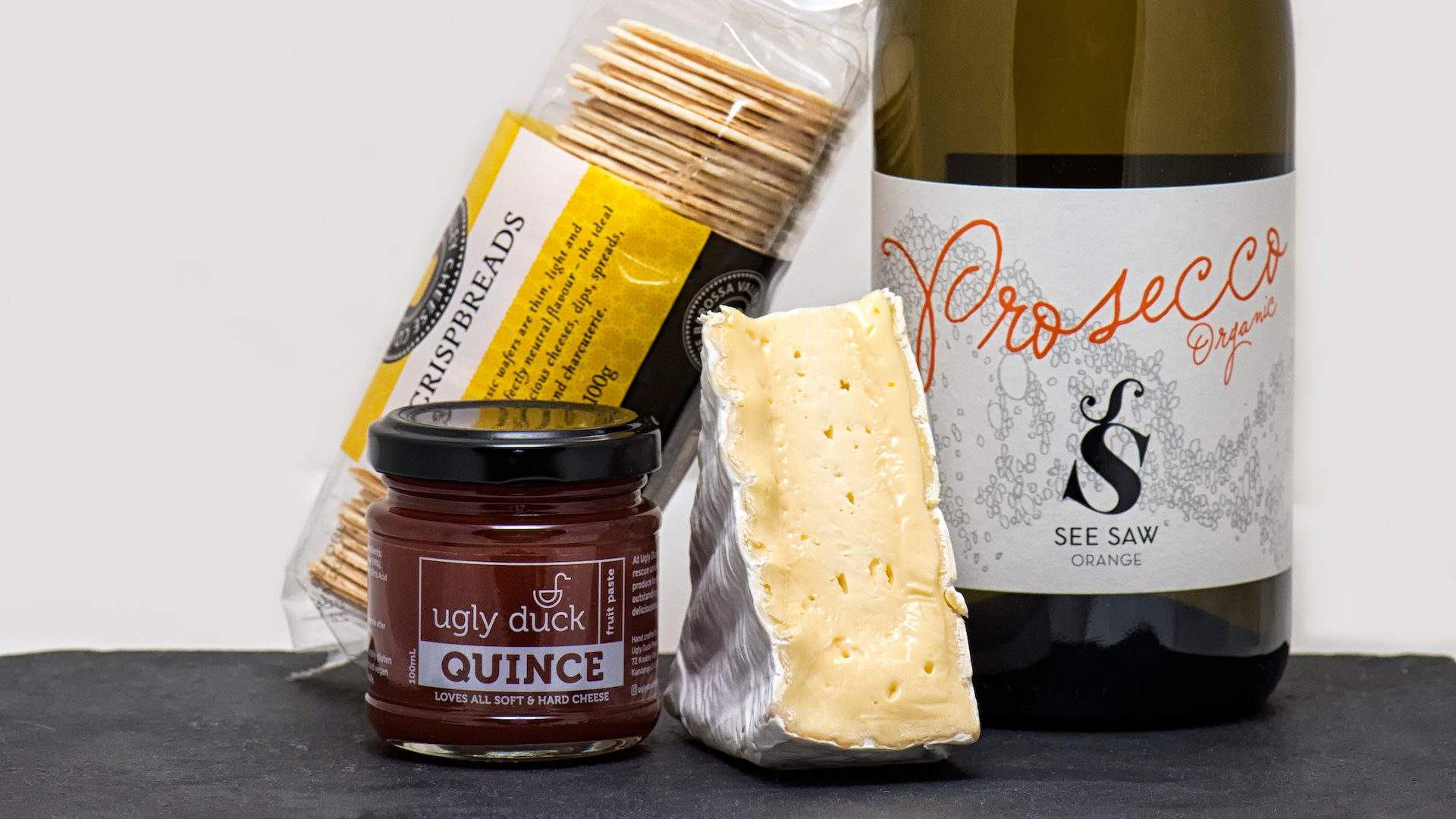 You can't go wrong with next-level cheese when picking up gifts for your foodie friends. If you'd rather skip the shops and get it delivered directly to them, jump online at The Cheeseboard and pick from one of its many cheesy delights, with everything from stinky fromage to a box filled with bubbles and brie. When in doubt, the approachable Crowd Pleaser pack comes with artisanal Aussie cheese — think cheddar, camembert and gruyere — and a jar of locally made fruit paste.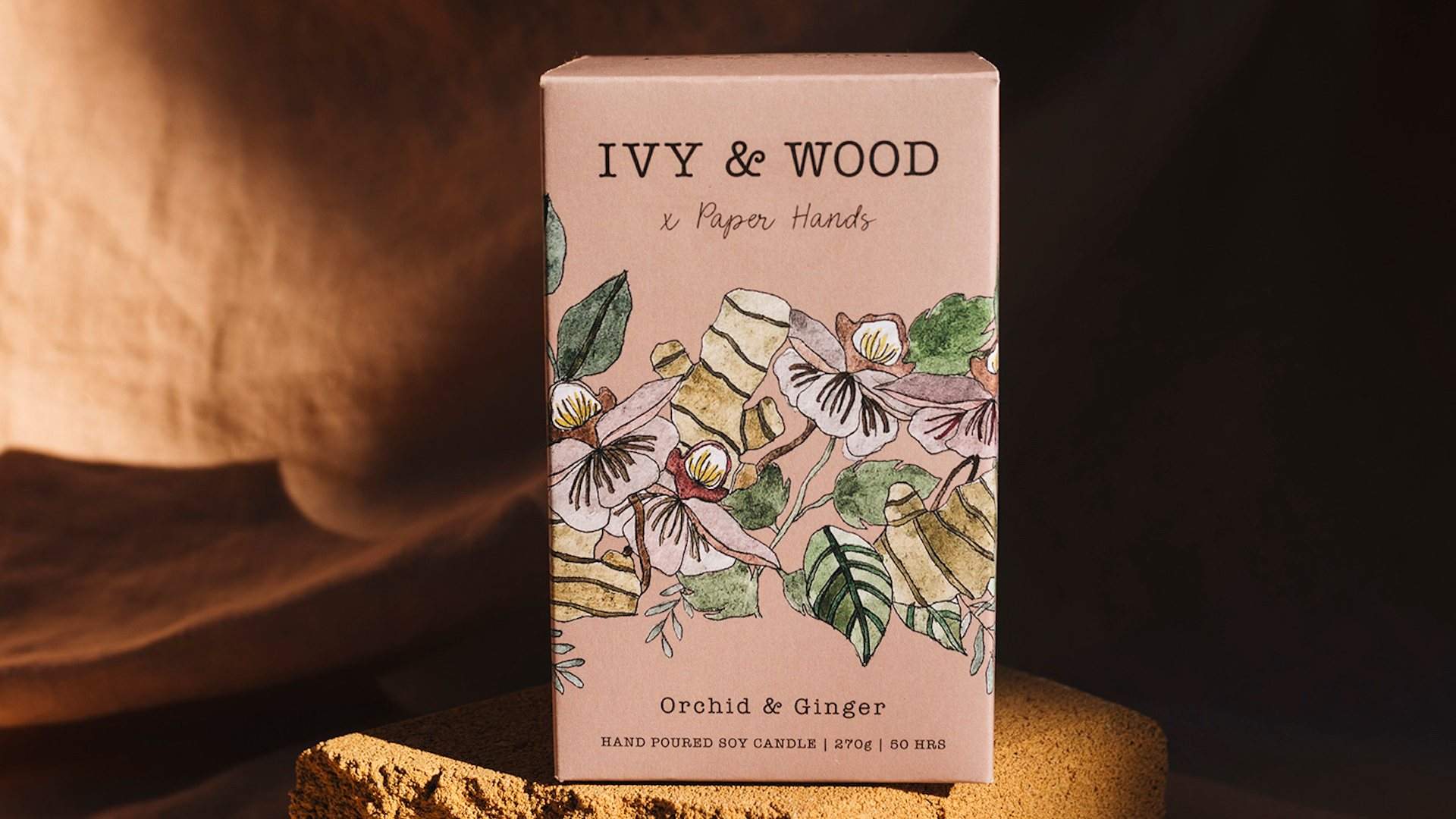 Boutique florist Shannon Hawkes is a one-stop-shop for beautiful blooms. On top of its gorgeous bouquets, it peddles fragrant candles from Ivy & Wood, too, so you can have the smell of fresh flowers, without the upkeep. Ivy & Wood's candles are hand poured and come in a range of stunning scents, we particularly like this orchid and ginger one.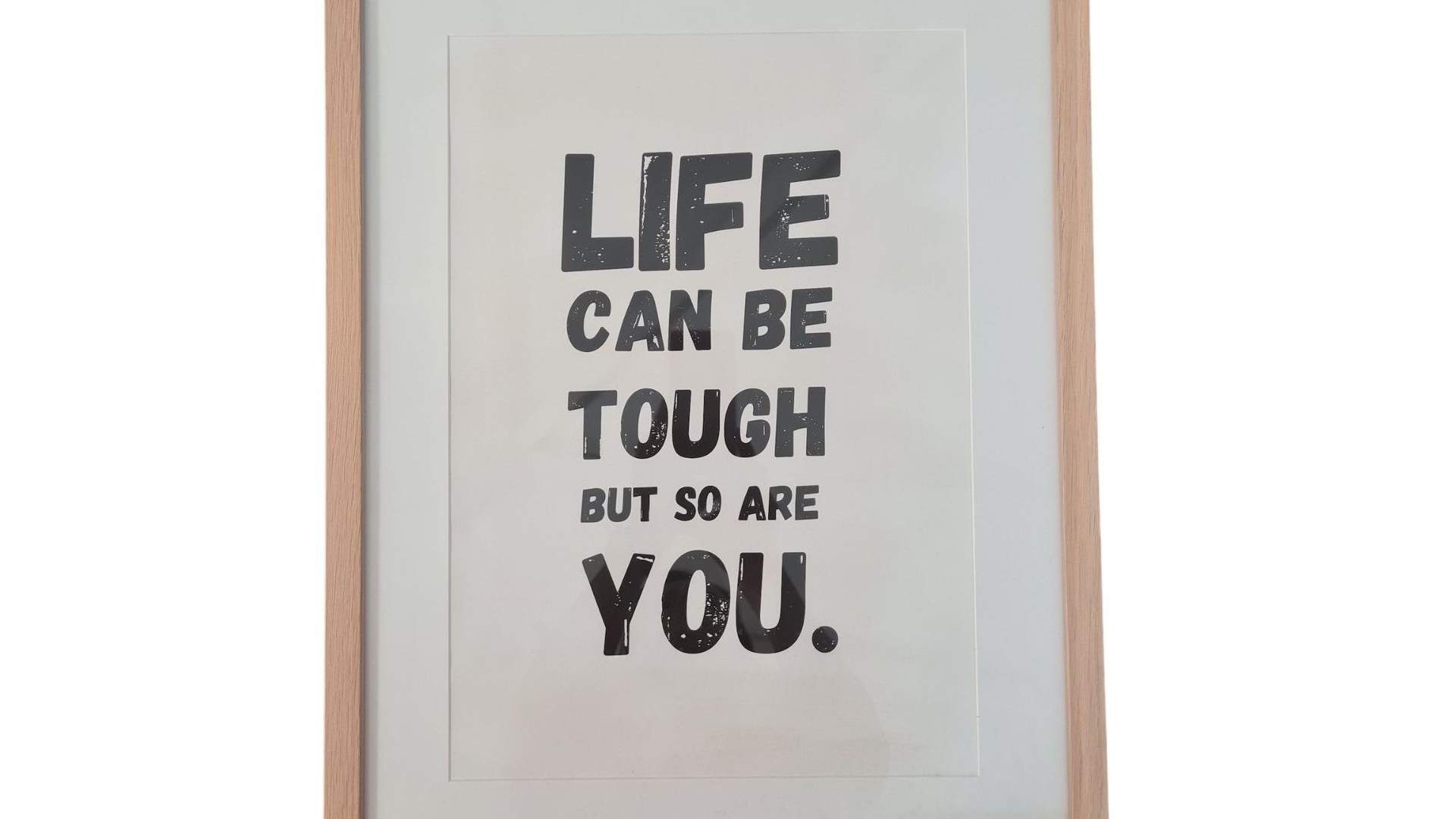 This year has dealt many of us a dud hand, so why not give a gift that'll give your pal a little boost? Rather than buying them a Tony Robbins book, get them a fun art print that does the motivational talking instead. This one from Oak & Ave is sure to add some positive vibes to any WFH office. You can either pick it up in person or get it delivered straight to your mate's doorstep.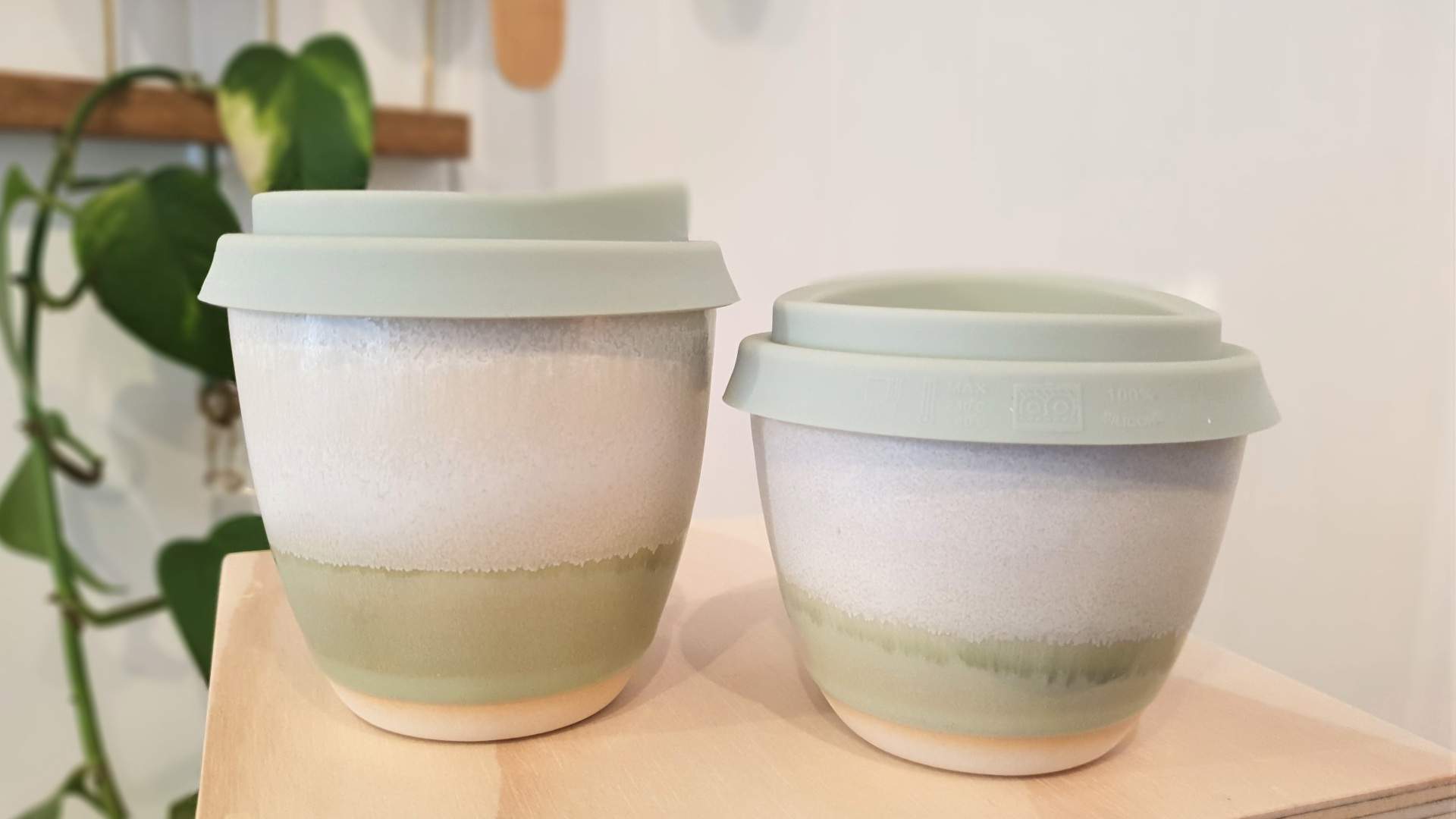 It should come as no surprise that Nook makes the list. Known for showcasing ethical and fair Australian designers, ceramicists and artists, it's a go-to shop for Brisbanites when Christmas comes around. If you have a caffeine fiend in your life, you can't go wrong with one of these handmade, reusable takeaway cups by ceramic queen Kim Wallace. Made in Wallace's studio in Noosa, these cups are available in two sizes, six and eight ounces, and are ideal for your friend who cannot function before they have their first cup of joe.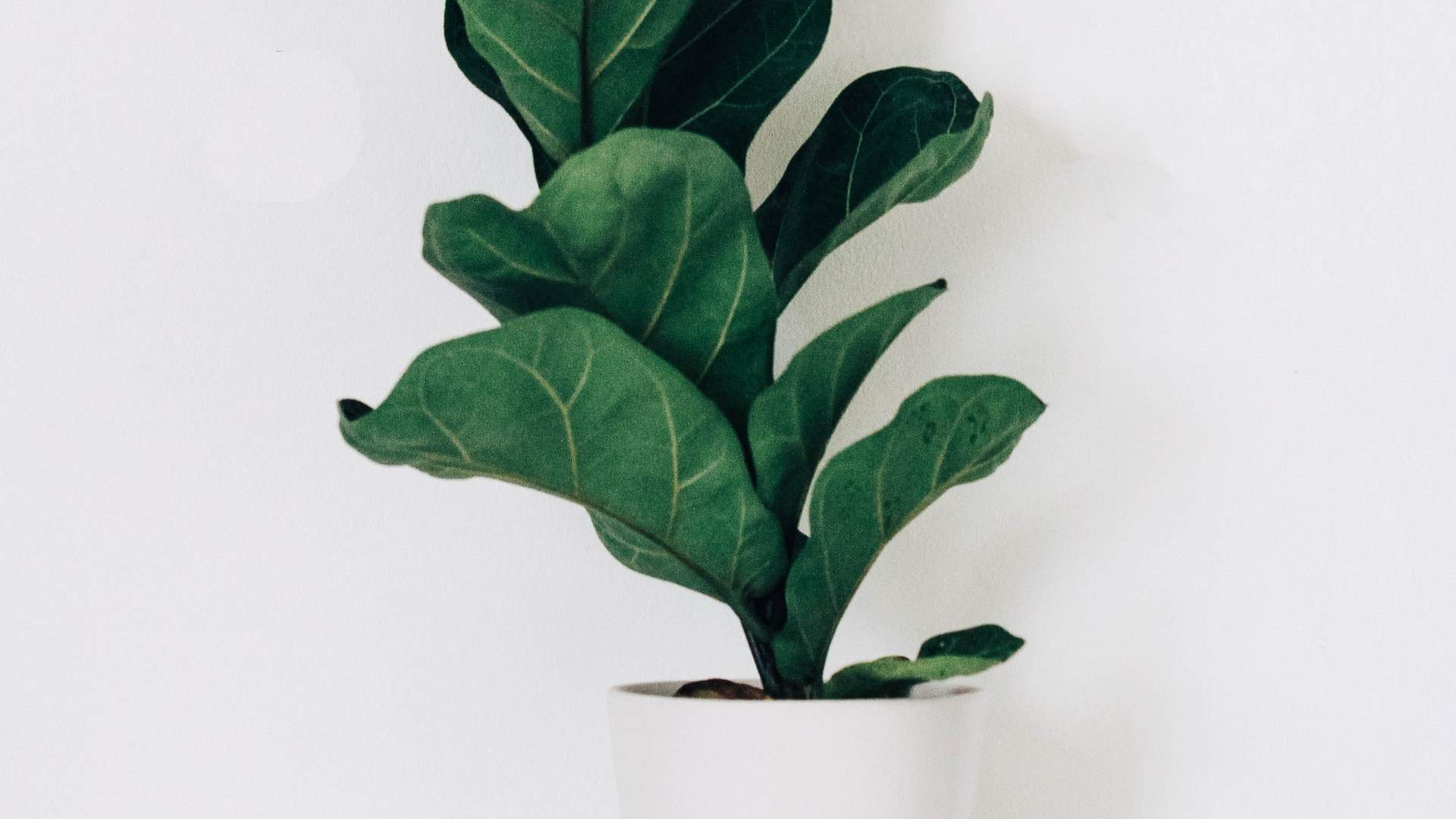 Plants are a go-to gift for good reason. Rather than buying blooms, though, why not give something that will last for years to come? The Little Leaf Decor offers a range of plants, including a fiddle leaf fig tree for a reasonable $28. Whether you're buying it for your mum with a green thumb or your mate who just moved house, it's a winner. You'll just have to pick it up from the Little Leaf Decor's Coorparoo store.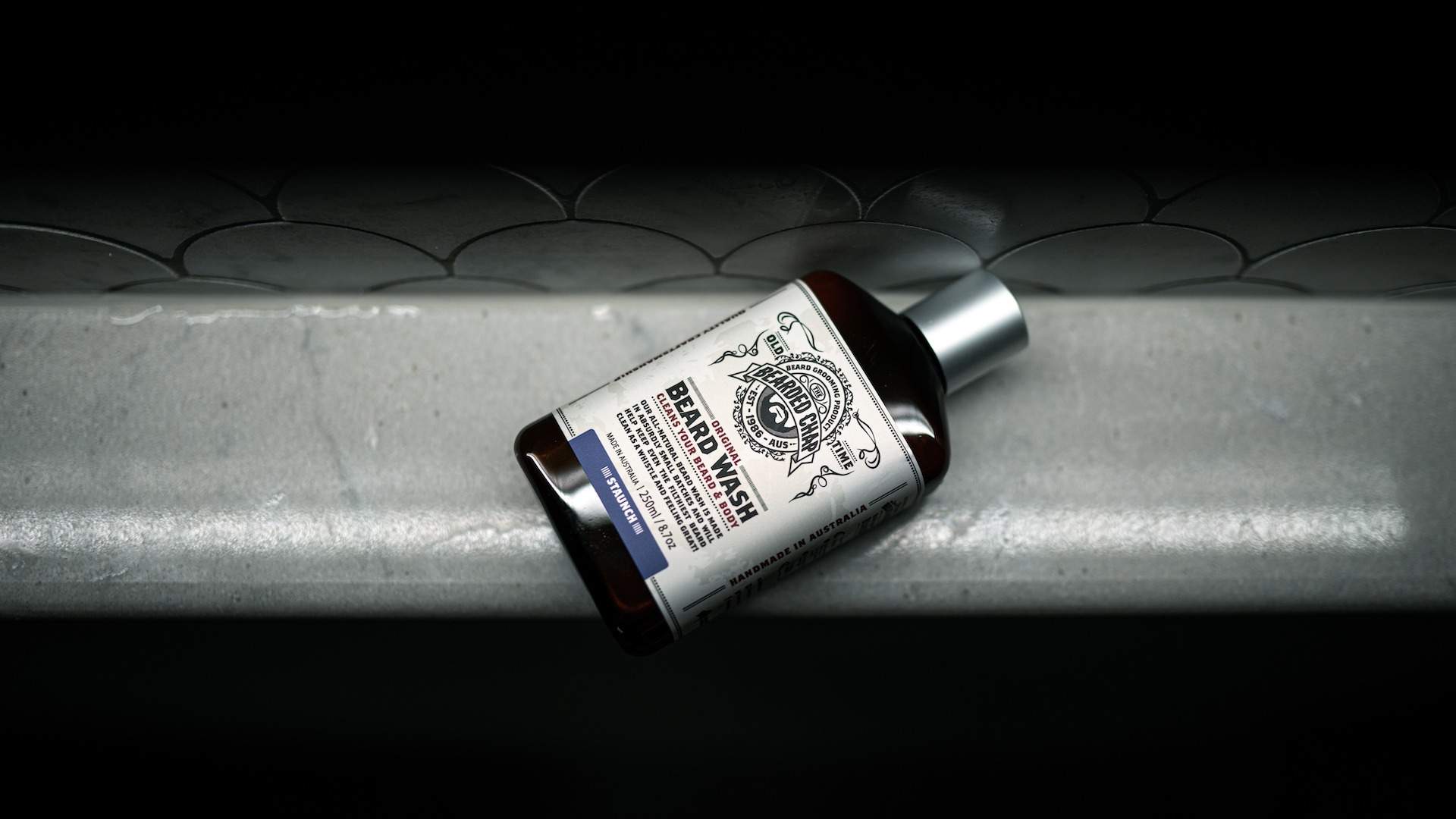 If your partner, dad, brother or cousin is choosing to keep their funky facial hair after Movember, then this is the gift for them. Made with all natural ingredients and produced in very small batches to ensure the highest of quality, The Bearded Chap's beard wash will clean even the dirtiest of beards and leave your hairy faced friend looking well-kempt. Shipping is free for orders over $20, too.


We all know someone who loves a good craft brew. Rather than buying them booze which, let's be honest, will get consumed fairly quickly over the silly season, get them some cool merch instead. Independent Brisbane brewery Newstead Brewing Co has three mighty fine cotton tees available to purchase online, including this simple white one. You can either get it shipped, or swing by to pick up in person — and have a brew while you're at it.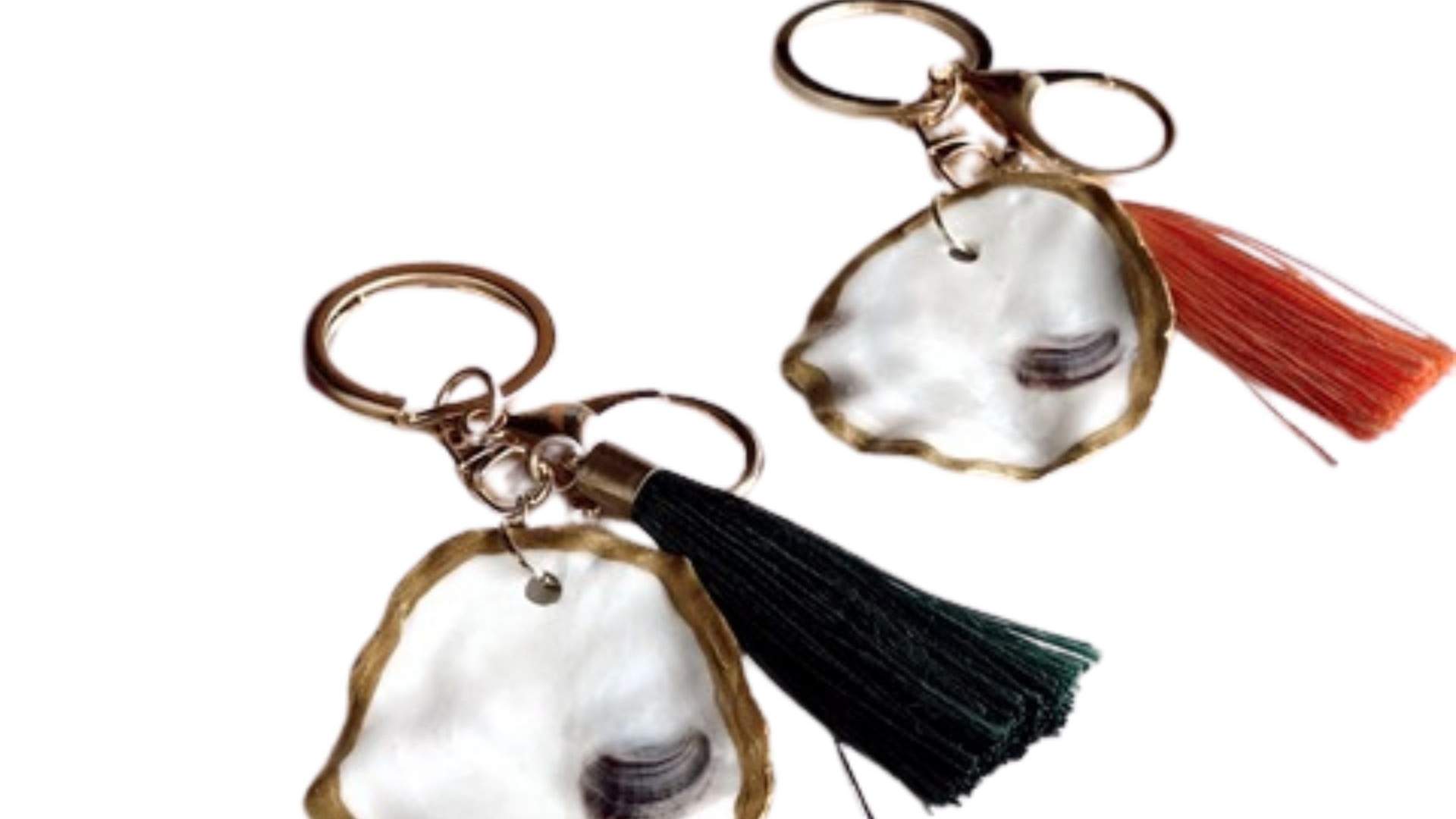 It's true that you don't have to spend a wad of cash on presents to show someone how much you care. But, if you don't want to turn up empty handed on Christmas Day, these oyster key rings from Seashells & Co make for an excellent pressie. They're handmade in sunny Port Douglas and come individually gift wrapped, so you don't have to worry about picking up wrapping paper either.

Find out how Square is supporting small businesses with the tools they need to grow, here. If you are a small business owner, Square has guidance on how best to maximise sales in the run up to the Christmas holiday period in its ebook, found here.
Top image: The Bearded Chap
Published on November 27, 2020 by Cordelia Williamson