Tigerlily's Click Frenzy Sale Is Kicking Off This Week
Get sweet discounts on some new summer gear from the Aussie label — but only for 29 hours.
in partnership with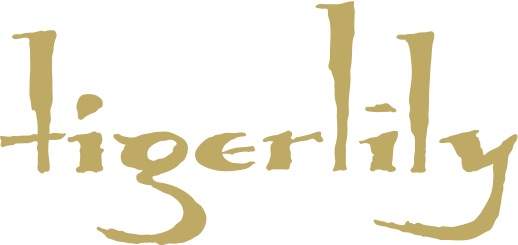 This year is flying by at rapid pace and that means summer is just around the corner — and we all need to get our warm weather wardrobes in order. Ready-to-wear and swimwear label Tigerlily is offering something very relevant to your interests: a big 29-hour online clothing sale to get you some much-welcome bargains. There's never a bad time to treat yourself to some new clothes, especially when you're saving a heap of money in the process.
The Aussie brand is known and loved for its timeless prints and unique patterns, so getting your mitts on some of the goods at up to 80 percent off is a major win. You'll be able to get a brand new threads for a steal, including dresses, shorts, kaftans and sample pieces to help you prep for the summer months. The sale starts at 7pm on Tuesday, November 12 and ends at 11.59pm on Wednesday, November 13, so you'll have to get in quick.
To check out what's up for grabs, head here.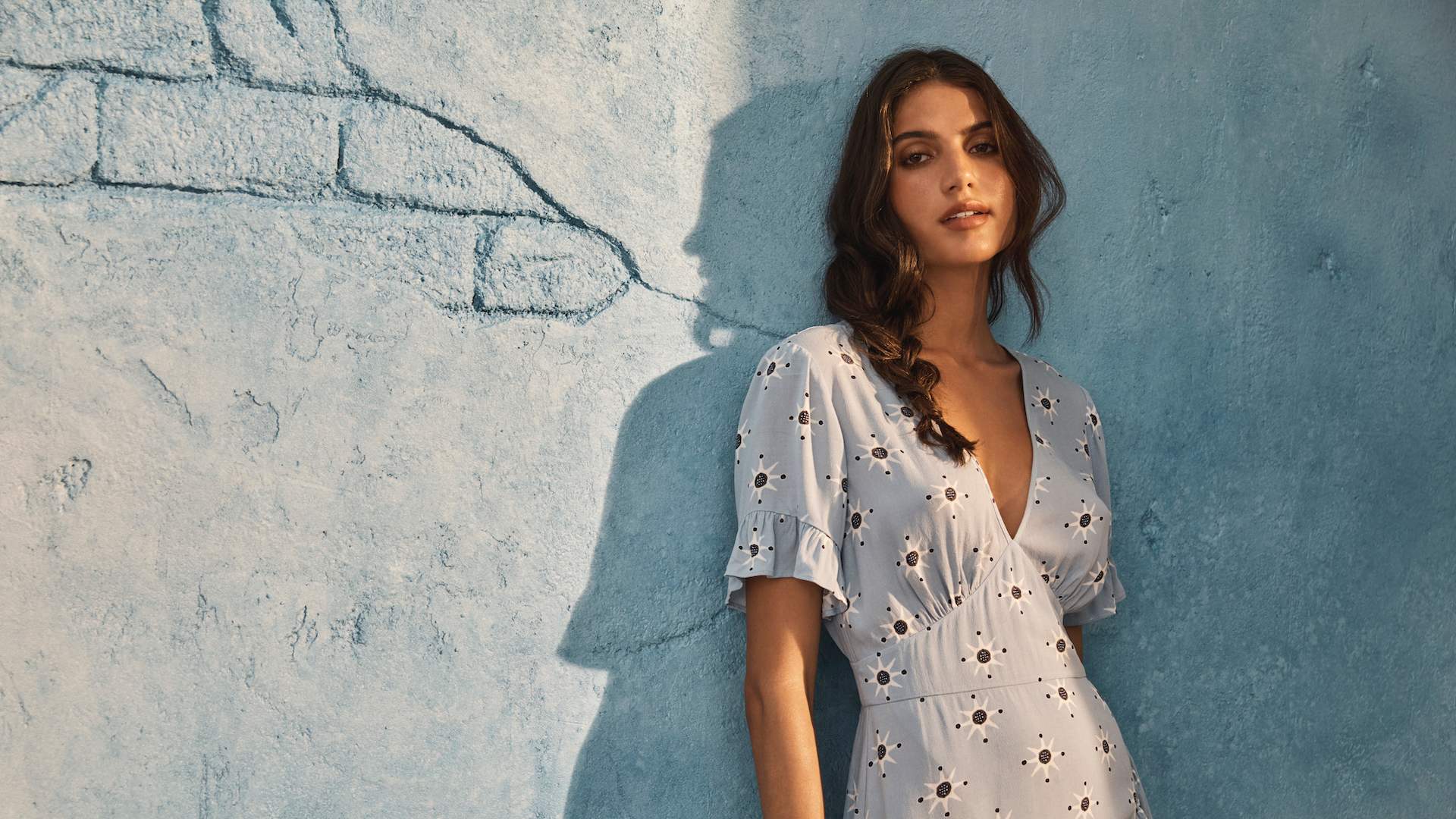 The Tigerlily click frenzy sale will kick off at 7pm on Tuesday, November 12 and end at 11.59pm on Wednesday, November 13.