DESIGN & STYLE
You Can Now Donate Your Empty Drink Bottles and Cans to Help Bushfire-Affected Wildlife
Cans for Koalas will donate your ten-cent refund to WWF's Australian Wildlife and Nature Recovery Fund.
Operational in New South Wales since 2017 and Queensland since 2018, container refund schemes are the waste reduction tactic that helps everyone. You get to exchange your used drink containers for shiny ten-cent pieces, and Australia in general benefits by removing bottles and cans from landfill — which is a small but worthy step towards a greener planet.
Until August 23, 2020, swapping your empty drink vessels for loose change will also help another important party: Australia's bushfire-affected wildlife. In eligible states across the country — New South Wales, Queensland and the Northern Territory — TOMRA Collection Solutions has launched Cans for Koalas, which'll direct your refund to WWF's Australian Wildlife and Nature Recovery Fund.
Donating your refund to a good cause has always been an option; however, for the duration of the Cans for Koalas campaign, you can specifically direct your funds to the WWF. To do so, you'll need to head to a TOMRA recycling point, with more than 320 Return and Earn machines scattered across New South Wales and ten TOMRA recycling centres located around southeast Queensland.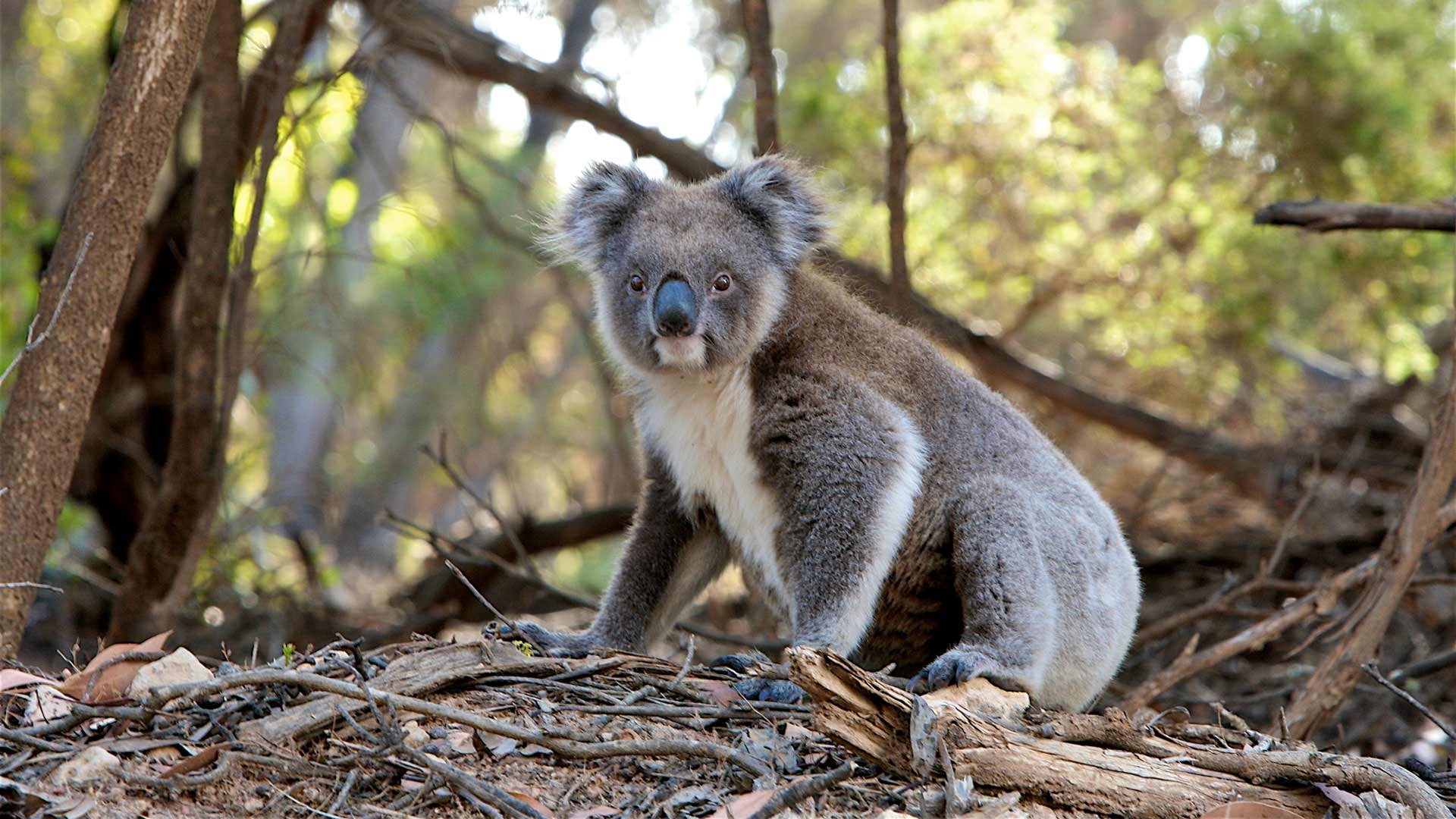 While Cans for Koalas' name singles out one particularly fluffy, adorable type of Aussie animal, they're not the only critters that'll benefit, with kangaroos, kookaburras, wallabies, wombats and a whole heap of other species all impacted by this summer's blazes. WWF will use your donation to provide food and water to affected animals in bushfire-impacted regions, help restore animal habitats via tree-planting projects, and support the veterinarians caring for and providing medical treatment to injured wildlife.
The aim is to raise $250,000 by the end of May — a target that was not just met but more than doubled in the last big donation push, Bottles for the Bush.
TOMRA Collection Solutions' Cans for Koalas campaign is running now until August 23, 2020. You can donate your empty drink containers via a TOMRA recycling machine in Sydney and Brisbane — for further information, visit the Cans for Koalas website.
Published on February 29, 2020 by Sarah Ward