Ola Will Take You to the Airport for Free Tomorrow (or Discount Your Ride By $30)
The ridesharing service is offering airport trips for free up to the value of $30.
Your flights are booked, your bags are packed and your holiday excitement/anxiety has begun. And the last thing you want to be doing is dropping a stack of spending money on getting to the airport, either in a cab or — for those lucky enough to have an airport rail link this century — on the train.
So, you'll be happy to know that, on Friday, July 26, ride share service Ola is offering its customers a pretty sweet deal. It isn't just reducing the price of trips to major Australian airports, as it has done before. This time, it's making the journey for free, up to a total value of $30 per ride.
Customers in Melbourne, Brisbane, Sydney, Perth, Adelaide, Canberra and the Gold Coast can score the budget-friendly trip all day, as long as you're one of the first 1000 rides booked using the Ola app. If your journey clocks in at over $30, the extra distance will be charged at the usual price. You'll be given an estimate of your fare when you book, and tolls will also be at an extra cost.
Depending on how far away from the airport you live, the $30 deal mightn't get you all the way there; however it will still save some precious cash from your travel budget — or let you use those funds for something more fun than transport. It's worth noting that the offer only applies to journeys to the airport, so don't count on it after you disembark at the other end.
To take advantage of the special, you'll need to sign up to Ola and download the app, and use the code OLAVFF.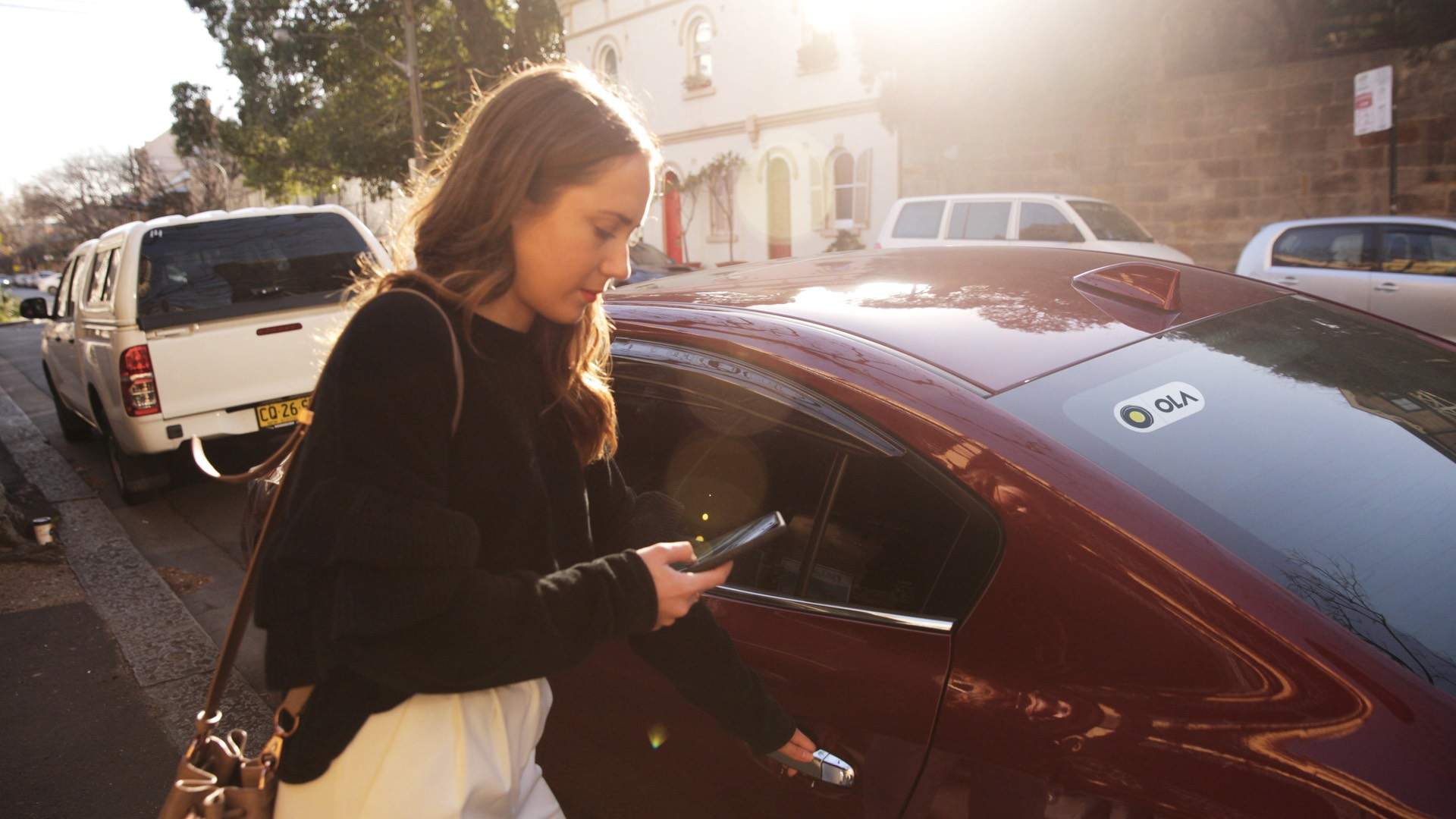 And if you're wondering why Ola is feeling so generous, that's because it has just teamed up with Velocity Frequent Flyer. If you're a member of the latter, you can now earn points on every Ola ride — one point for each $1 spent on everyday rides, and two points for every $1 you fork out on rides to and from the airport.
Ola's airport offer is valid for the first 1000 rides booked on Friday, July 26. 
Introducing Concrete Playground Trips
Book unique getaways and adventures dreamed up by our editors