Until now, you've probably gone through your life thinking that August 5 is just another day on the calendar. If you like oysters, prepare to have your view changed. When that date rolls around next, it'll happen to celebrate Oyster Day — and so should you by slurping down more than a few, obviously.
Alchemy will be doing just that in its riverside Eagle Street digs. Even better: it'll be doing so by offering up $1 oysters. There's no missing numeral in the price, either, so gather your gold coins for a feast of Tasmania's finest.
What you decide to pair them with, drinks-wise, is up to you — and you can do so for lunch, a mid-afternoon snack, an after-work tipple or an early dinner. Head by from 12–6pm, and we're betting that both your wallet and tastebuds will thank you.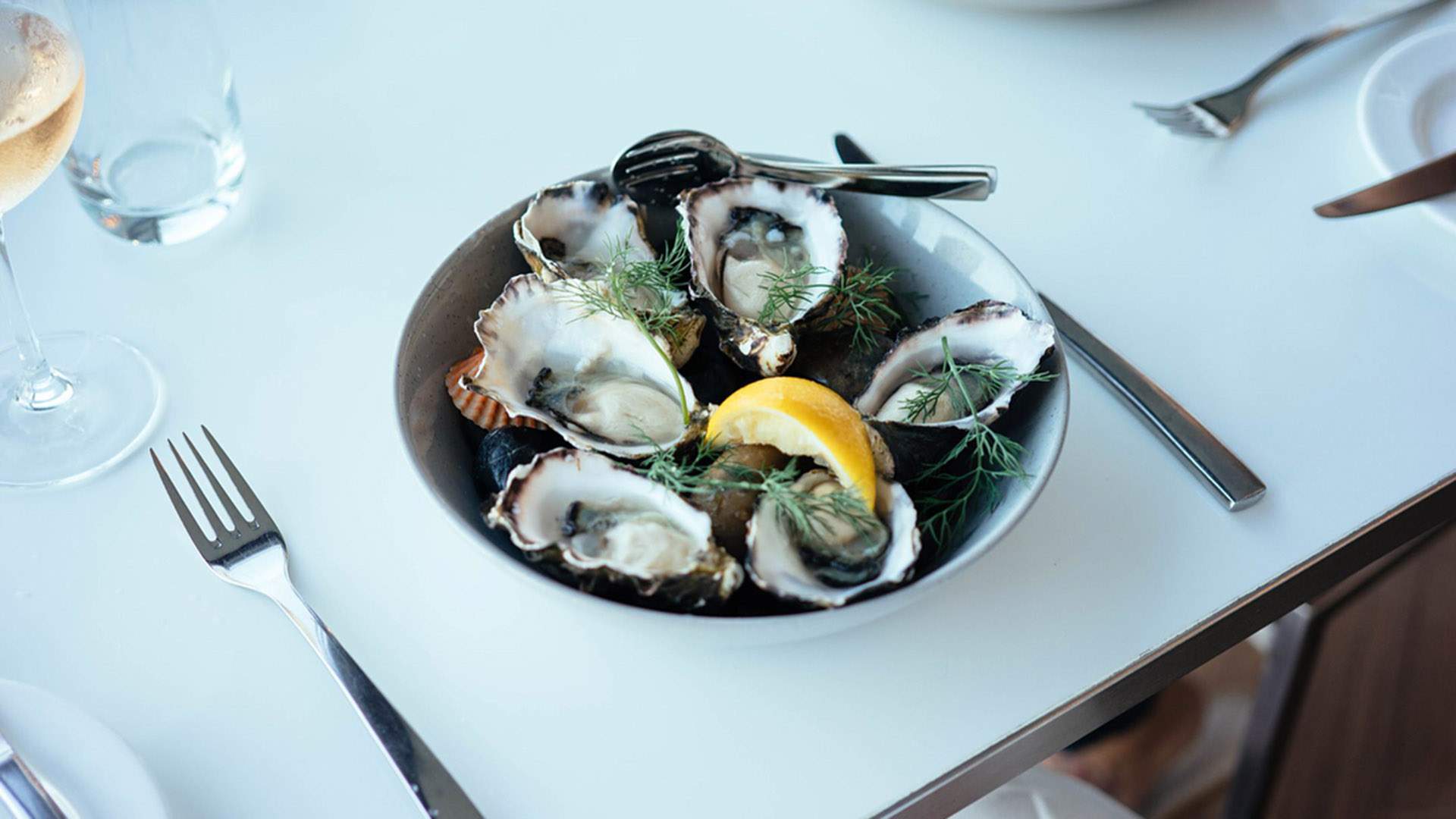 Alchemy's $1 Oyster Day runs from 12–6pm on Wednesday, August 5.
Food & Drink

Thursday, October 21 - Sunday, October 24

BrewDog DogTap Brisbane

Food & Drink

Sunday, October 24 - Sunday, October 24

Darling & Co

Food & Drink

Saturday, November 20 - Saturday, November 20

Various Brisbane venues

Food & Drink

Saturday, August 28 - Saturday, August 28

Various venues throughout the Scenic Rim region
Design & Style

Friday, October 1 - Sunday, October 31

Various Brisbane venues