FOOD & DRINK
$10 Ramen at Hai Hai
Slurp your way through the beginning of the week at this Paddington ramen joint.
No one likes Mondays. Tuesdays are hardly anyone's favourite day either. But while you can't escape the fact that the weekend is over, you can start off your working week with a few slurps of cheap ramen.
Every Monday and Tuesday between 4.30–5.30pm, Hai Hai serves up its number one dish for $10 a pop. And, here's a tip: when you're staring at a brothy bowl filled with noodles, char siu, bean sprouts, eggs and more, the fact that you're still days and days away from a break doesn't seem so bad.
With the popular deal making a comeback post-pandemic lockdowns, there are a few conditions — including the fact that you absolutely must be seated by 5.30pm. The $10 ramen isn't available for takeaway, there's no waiting list for a table and you can't hold tables either. In other words, getting there early is recommended.
Don't feel like slurping? Hai Hai also does mazemen — no-broth ramen — for $10 a serve on Mondays and Tuesdays as well.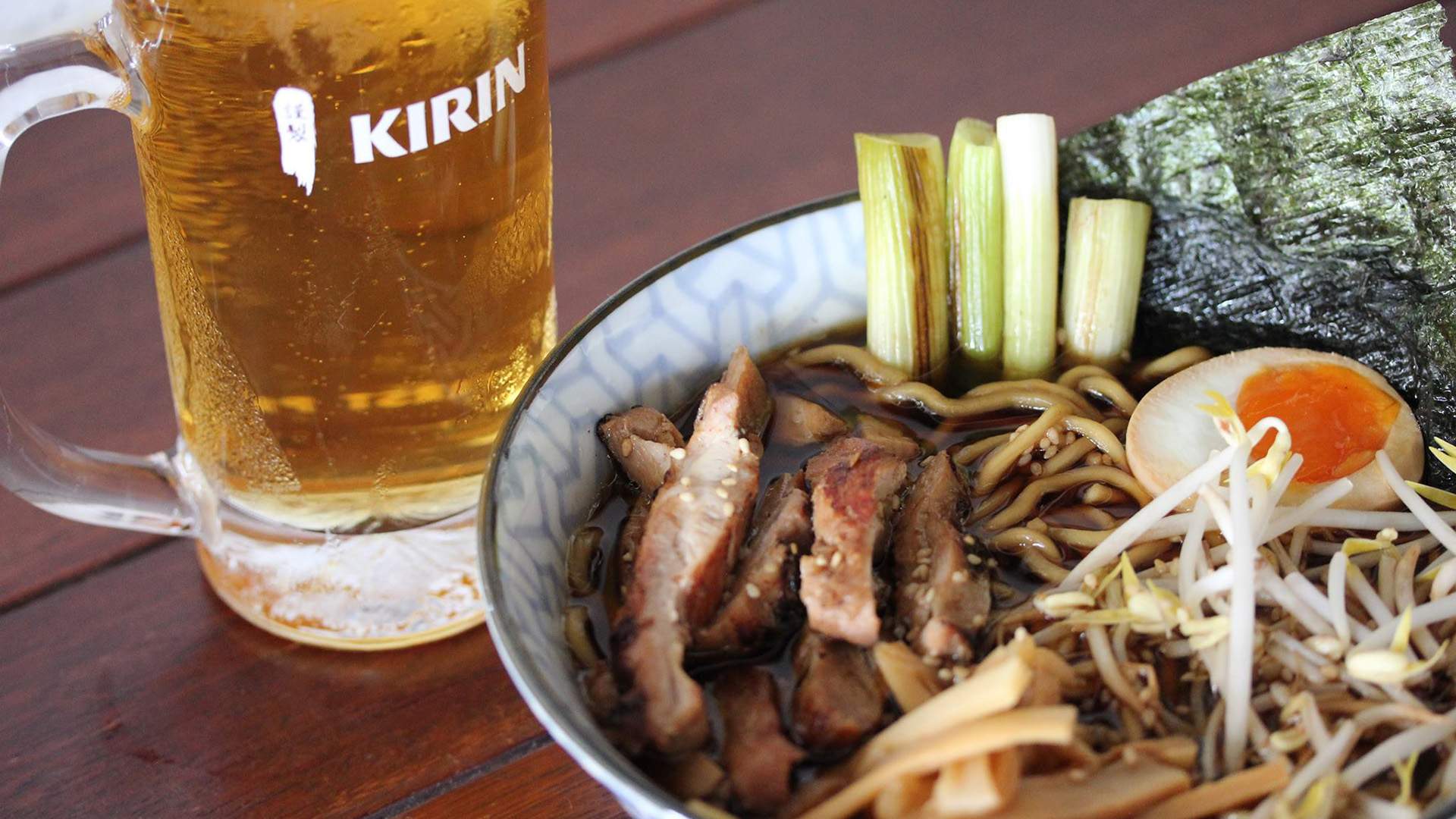 Images: Hai Hai Ramen. Updated August 16.
Food & Drink

Friday, October 15 - Tuesday, November 30

Riverbar & Kitchen

Food & Drink

Saturday, November 20 - Saturday, November 20

Various Brisbane venues

Food & Drink

Saturday, November 6 - Saturday, November 6

Archive Beer Boutique

Food & Drink

Sunday, October 31 - Sunday, October 31

The Brightside

Food & Drink

Saturday, November 13 - Saturday, November 13

Pig 'N' Whistle Brunswick Street
Travel & Leisure

Friday, September 17 - Sunday, October 31

Victoria Park Putt Putt

Food & Drink

Sunday, September 26 - Sunday, October 31

Fish Lane

Food & Drink

Friday, October 8 - Friday, December 31

W Brisbane