FOOD & DRINK
$12 Martini Week
Whether you like them shaken or stirred, you have 11 different types to choose from.
Fancy a cheeky martini over lunch? A couple of of after-work drinks? A few tipples over snacks? Whether you like them shaken or stirred, you'll only spend $12 for your next martini at The Inchcolm by Ovolo. The catch: you just need to head in between 12–11pm between Monday, June 14–Saturday, June 19.
The Spring Hill hotel and its 1920s-inspired bar are calling the occasion $12 Martini Week, although this celebration of James Bond's favourite cocktail only runs for six days. It's okay, we're sure your tastebuds — and your wallet — will forgive them. The fact that there's 11 different martinis to try is certain to help.
Among the menu highlights: the classic Inchcolm martini, which pairs vodka, gin, dry vermouth, orange bitters and olive juice; and a cucumber and rose number that opts for cucumber-infused gin, elderflower, rosewater, prosecco, cucumber ribbons and rose petals.
As for snacks — which'll set you back more than the $12 you're paying for your drink — they span everything from cheeseboards and caviar to steak tartare and oysters.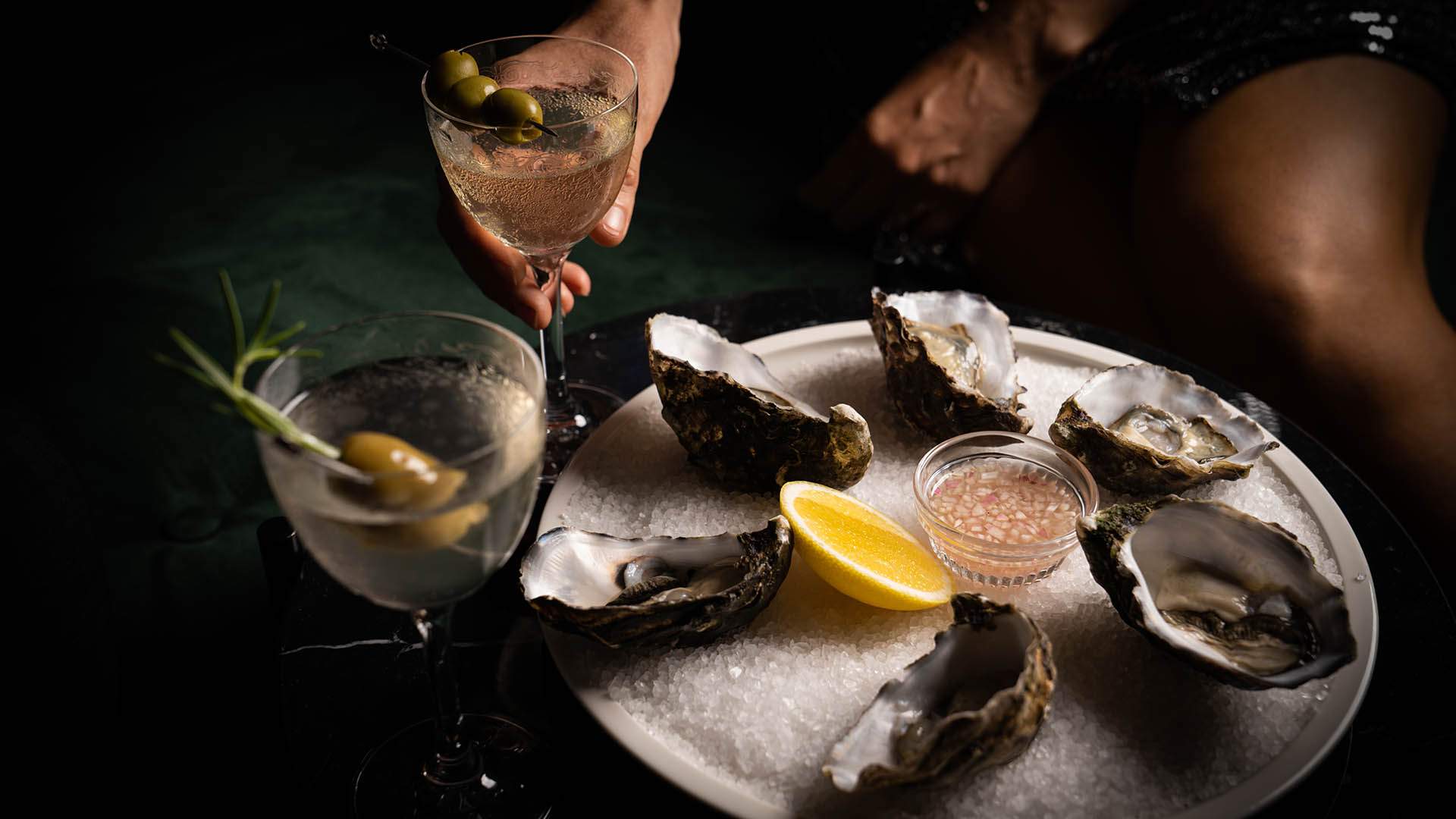 Food & Drink

Wednesday, September 29 - Wednesday, September 29

La Costa Restaurant & Bar

Food & Drink

Sunday, October 17 - Sunday, October 17

UPSTAIRS at Toombul

Food & Drink

Monday, October 25 - Monday, October 25

Salt Meats Cheese Gasworks

Food & Drink

Thursday, October 21 - Sunday, October 24

BrewDog DogTap Brisbane

Food & Drink

Saturday, November 20 - Saturday, November 20

Various Brisbane venues
Design & Style

Friday, October 1 - Sunday, October 31

Various Brisbane venues