ARTS & ENTERTAINMENT
2021 Telstra National Aboriginal and Torres Strait Islander Art Awards
Australia's longest running and most prestigious art awards for Aboriginal and Torres Strait Islander artists is back — and you can catch it IRL or online.
in partnership with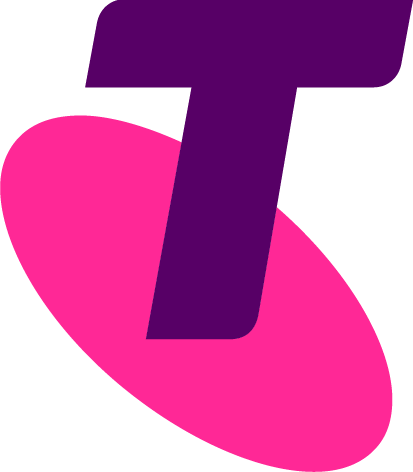 The Telstra National Aboriginal and Torres Strait Islander Art Awards (NATSIAA), curated by the Museum and Art Gallery of the Northern Territory in Darwin, are annual awards for First Nations artists from across the country.
Due to the ongoing effects of COVID-19, the 2021 Telstra NATSIAA award winners will be announced via the Telstra NATSIAA website — and all Australians can get to know the finalists and winners via a virtual gallery, which will go live from 6pm AEST on Friday, August 6.
Each year, the awards celebrates contemporary artworks across a broad range of disciplines. Think paintings, craftsmanship, photography and textile works. There are 65 finalists from across the country, and what makes the awards so special is the diversity in storytelling; there are perspectives from coastal regions, desert towns, cities and everywhere between.
For 38 years, Telstra NATSIAA has represented the art of the nation — culturally, geographically and historically, as well as looking to our future — with 2021 marking 30 years with the awards' long-standing partner, Telstra.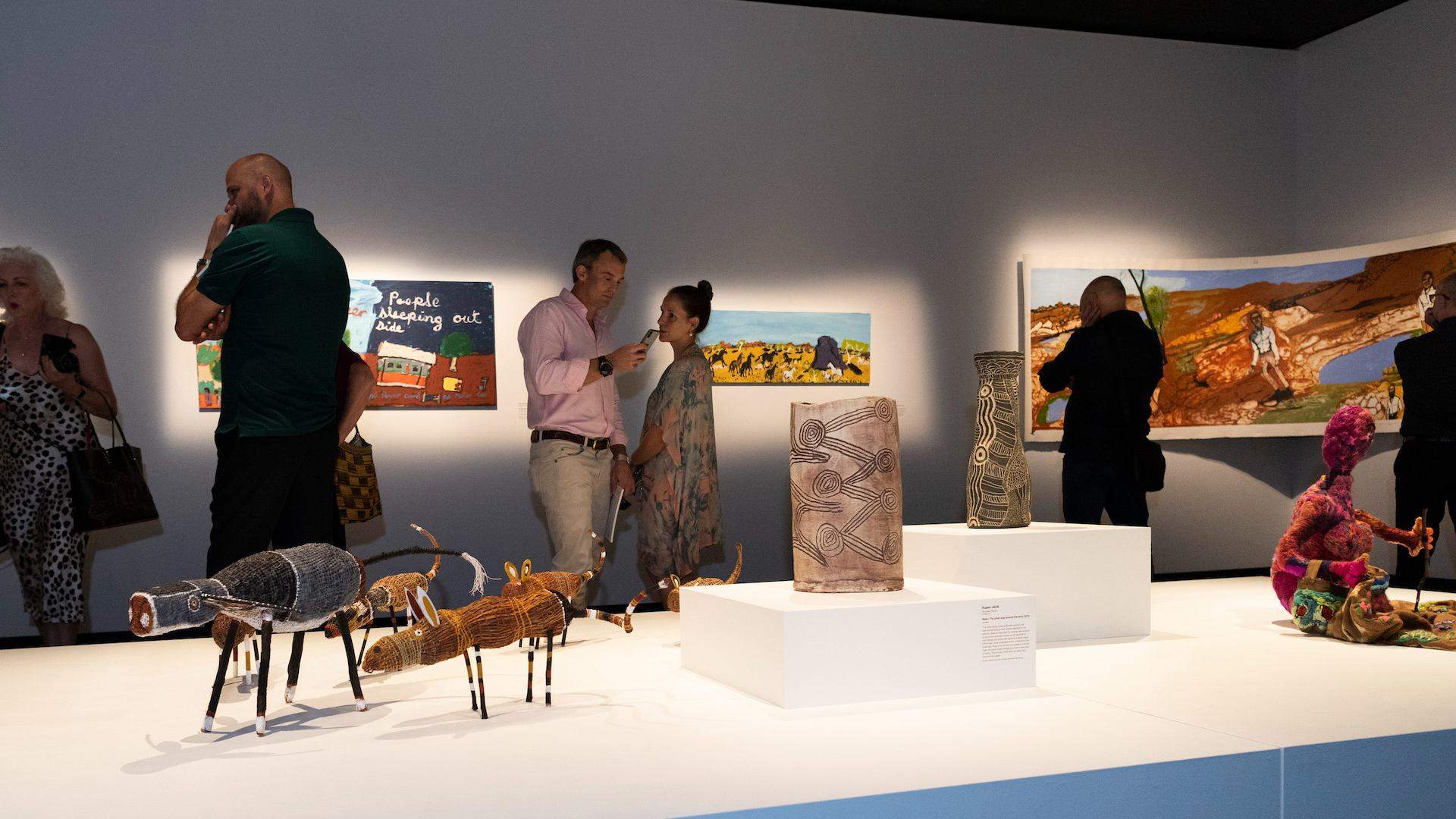 For those who plan to visit the Northern Territory, you can also experience the artworks in person at the Telstra NATSIAA Exhibition at the Museum and Art Gallery of the Northern Territory from Saturday, August 7 right through till Sunday, February 6, 2022.
And it's good news for those of us who'd usually miss out on the awards ceremony, as this year's presentation (usually held on the grounds of the Museum) will be broadcast online. You can join host Rachel Hocking on Friday, August 6 to find out which artists have won by visiting the website from 6pm AEST.
While you're there, check out the fully interactive, virtual gallery and chuck a vote in for your favourites in the Telstra People's Choice Award, too.
Head to the NATSIAA website on August 6 at 6pm AEST to catch the announcement of this year's winners.
Images: Charlie Bliss and MAGNT