4ZZZ's 47th Birthday Party
The Double Happiness, Ethan Enoch, PhD and Sali Eri are helping 4ZZZ celebrate 47 years on the airwaves.
Another year, another impressive milestone notched up by 4ZZZ. Time flies when you're playing top tunes and offering the River City its own local alternative station, obviously, with Brisbane's community radio favourites celebrating its 47th birthday in 2022.
We can't stress how fantastic staying on the air for that long is — and clearly the 4ZZZ crew agree. So do The Brightside, with the venue turning into party central for one big evening. The radio station first started broadcasting on December 8, 1975, and 4ZZZ's 47th Birthday Party is happening on that exact same date this year.
It's the perfect way to show your love for a local icon, and an excellent Thursday night activity, too. Plus, the event keeps the focus on great homegrown music — aka exactly what listeners love about the station — with The Double Happiness, Ethan Enoch, PhD and Sali Eri are taking care of the tunes.
Tickets cost $15 for subscribers and $23.50 otherwise, and doors open at 6pm.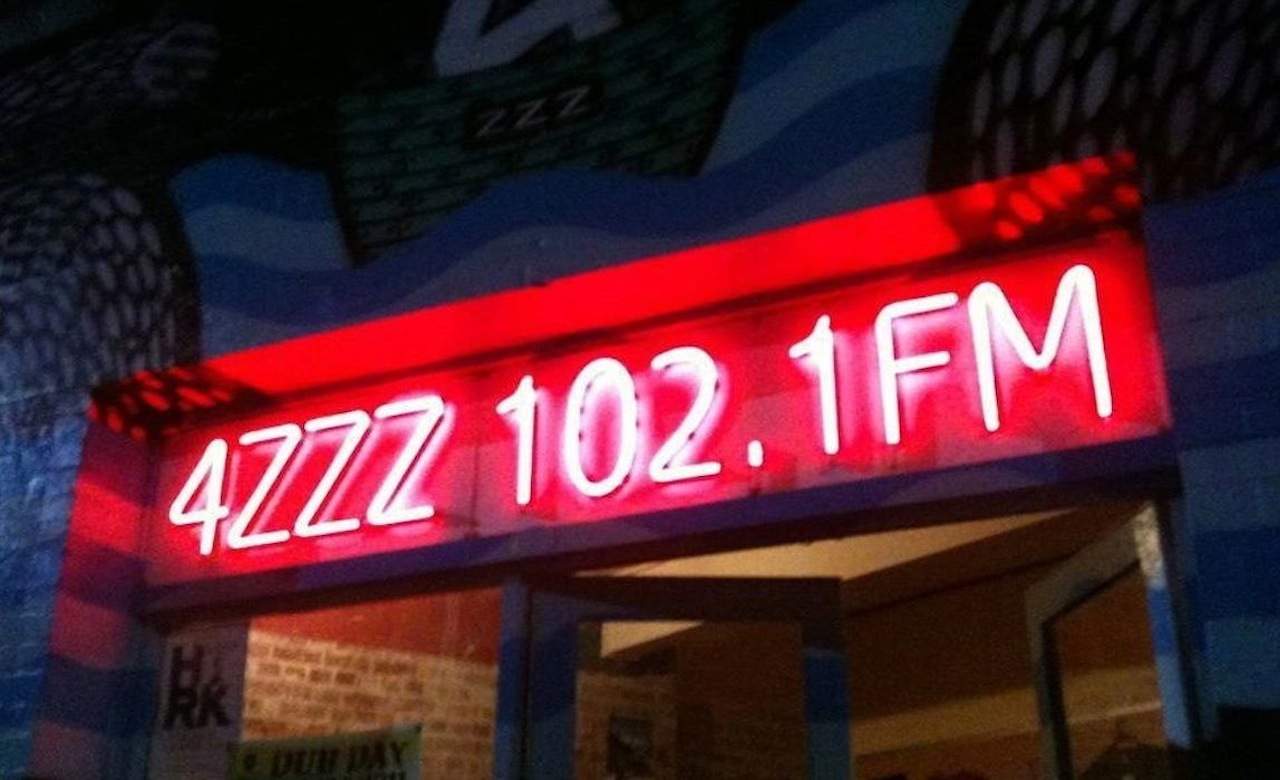 Top image: John Robert McPherson via Wikimedia Commons.