When the middle-of-the-week blues hit, there are two solutions. Hitting a bar for a midweek drink is a tried-and-tested pick-me-up, while listening to someone else sing away their troubles also remains an old favourite. Acoustic Wednesdays, The Triffid's Wednesday night acoustic session, combines both — and the free music series is livening up your hump day every week.
The music lineup changes each time, with Hazel Mei and Samm hitting the stage on January 27, Willow and Jem Cassar-Daley doing the same on February 3, Rachel Lang and Jack Pine taking the microphone on February 10, and Brooke Austen and Ella Fence doing the honours on February 17. Or, check out Hugo Stranger and Kasey Kilby on February 24 — with more artists due to be announced for later months as the year rolls by.
These talented performers will do their unamplified thing and make your midweek brighter, with the laidback festivities taking over the Newstead hangout at 7pm. The venue's relaxed beer garden proves the perfect place for it, and an ideal spot for grabbing a few beverages — and even a bite to eat.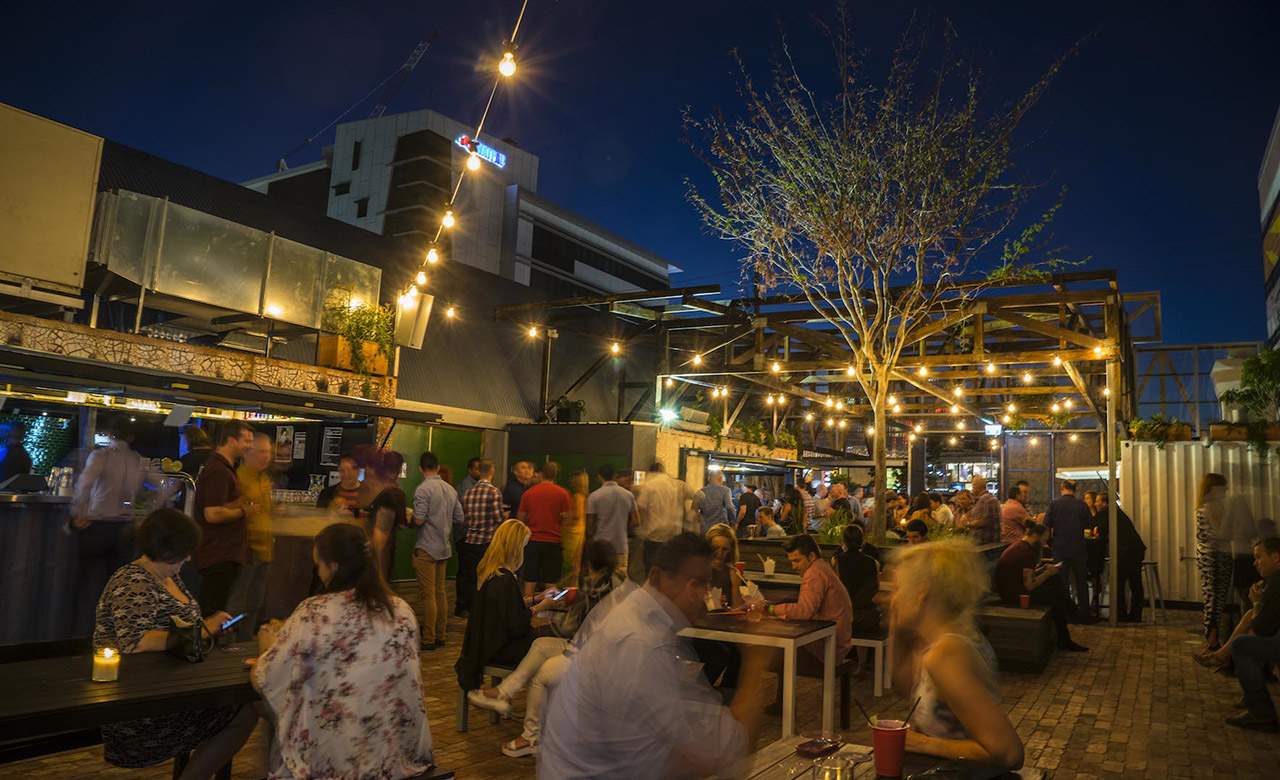 Food & Drink

Tuesday, March 2 - Sunday, May 30

Various Brisbane venues

Food & Drink

Monday, February 15 - Sunday, March 28

Various Brisbane venues