FOOD & DRINK
All-You-Can-Eat Arancini and Meatballs 2020
Pile your plate with meatballs and arancini, then slather them with four cheeses — or truffles.
On Tuesday, February 25, Salt Meats Cheese Gasworks is bringing back one of its best all-you-can-eat events: all-you-can-eat arancini and meatballs. Unlike the restaurant's weekly bottomless pizza and pasta feast, this happens much less often, so you'll want to clear your night if the idea is already making you hungry.
Tuck into arancini and meatballs in four varieties, including beef, barramundi, falafel and vegan arancini, then smother them in toppings. That's where you can choose from napoletana or carbonara sauce, go traditional with bolognese, opt for mushroom and cream, get super cheesy with four cheeses, or even slather them with truffles — and the list of goes on.
Vegan and vegetarian options are available, so everyone can enjoy indulging in as many arancini and meatballs as you can possibly stomach.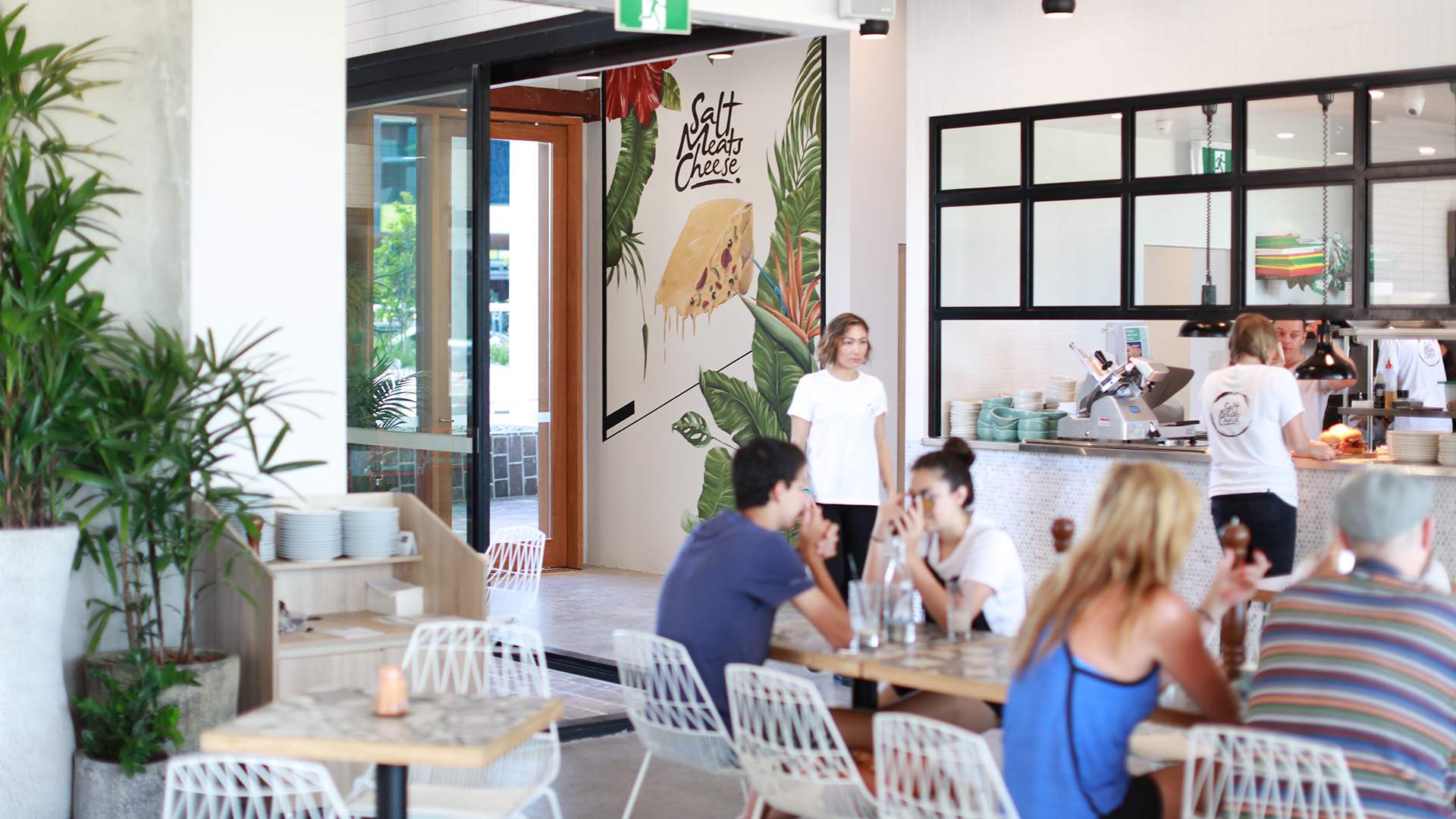 The night kicks off at 5pm, and costs $25 with a drink purchase. Unsurprisingly, bookings are recommended. And, take note: this is only happening at SMC's Gasworks store.
Image: Salt Meats Cheese.
Food & Drink

Thursday, September 23 - Saturday, September 25

Various Brisbane venues

Food & Drink

Saturday, September 25 - Sunday, September 26

One Fish Two Fish

Food & Drink

Wednesday, September 22 - Saturday, September 25

The Parlour

Food & Drink

Sunday, September 26 - Sunday, October 31

Fish Lane
Food & Drink

Wednesday, September 22 - Saturday, September 25

The Parlour

Travel & Leisure

Friday, September 17 - Sunday, October 31

Victoria Park Putt Putt