All-You-Can-Eat Pizza
Devour all the slices you can for $25 and a drink.
Since arriving in town a few years back, Salt Meats Cheese has been giving Brisbanites a pizza-filled treat. And, as part of its lineup of Italian eats, it's been treating the city's residents to plenty of specials — including, this November, the return of its $25 all-you-can-eat pizza nights every Monday across its Brisbane stores.
"Does this look like someone who's had all they can eat?" isn't something you'll be saying when you devour as many slices as your stomach can handle in 90 minutes, so calm your inner Homer Simpson. The only catch is that you'll have to buy a drink as well, but you can choose from both boozy and non-alcoholic options.
Available from 5pm, this hefty feast serves up multiple options, too. You can stick with the $25 pizza-focused option, or add all-you-can-eat gnocchi as well for an extra $5. And if you're vegan or eat a gluten-free diet, those can also be catered for for another $5.
The varieties of pizza available will change each week, if you need motivation to head along more than once. Don't have an afternoon snack beforehand, obviously.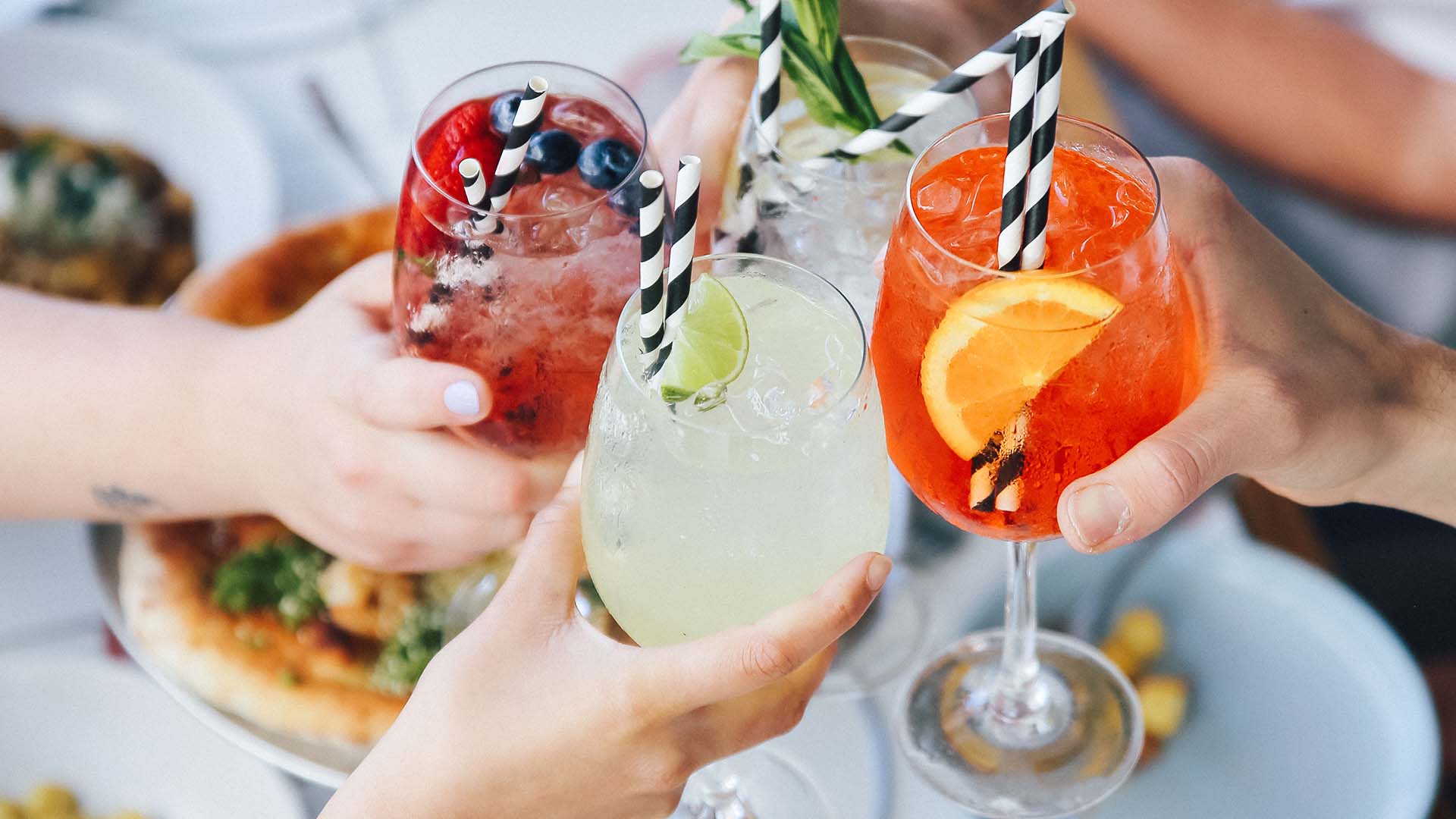 Food & Drink

Shingle Inn City Hall, King George Square, Brisbane
Food & Drink

Thursday, November 26 - Monday, November 30

Online

Food & Drink

Saturday, November 28 - Sunday, November 29

Pourboy

Design & Style

Friday, November 27 - Sunday, November 29

The Old Museum

Food & Drink

Sunday, November 1 - Monday, November 30

Various locations across Brisbane

Food & Drink

Friday, November 20 - Sunday, January 3

El Camino Cantina South Bank
Food & Drink

Friday, November 20 - Sunday, January 10

W Brisbane

Food & Drink

Sunday, November 1 - Monday, November 30

Various locations across Brisbane